Democrats News & Articles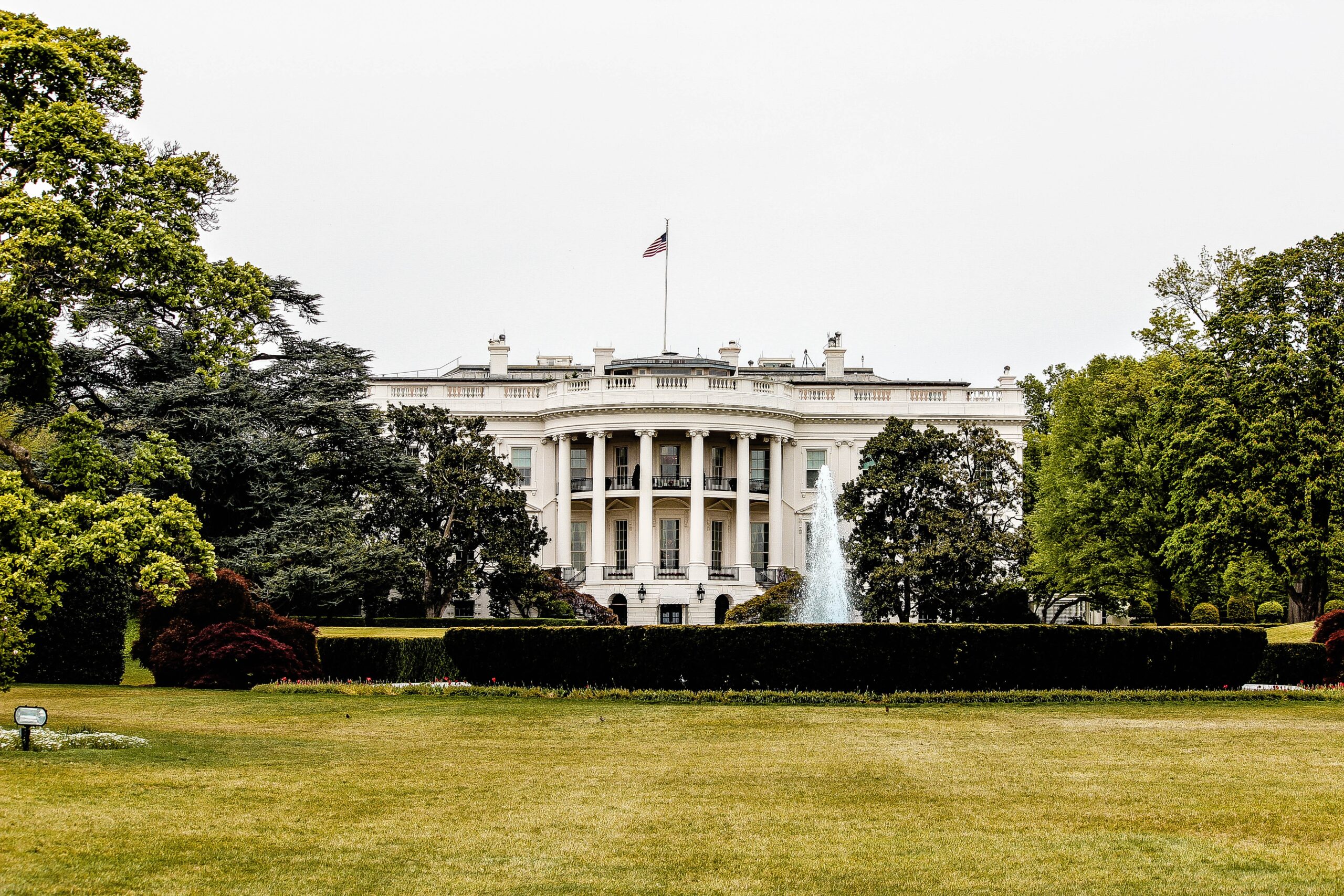 The sobering reality is that Trump and Trumpism has transformed American politics and deepened the stark ideological divide between liberals and conservatives, urban and rural, rich and poor.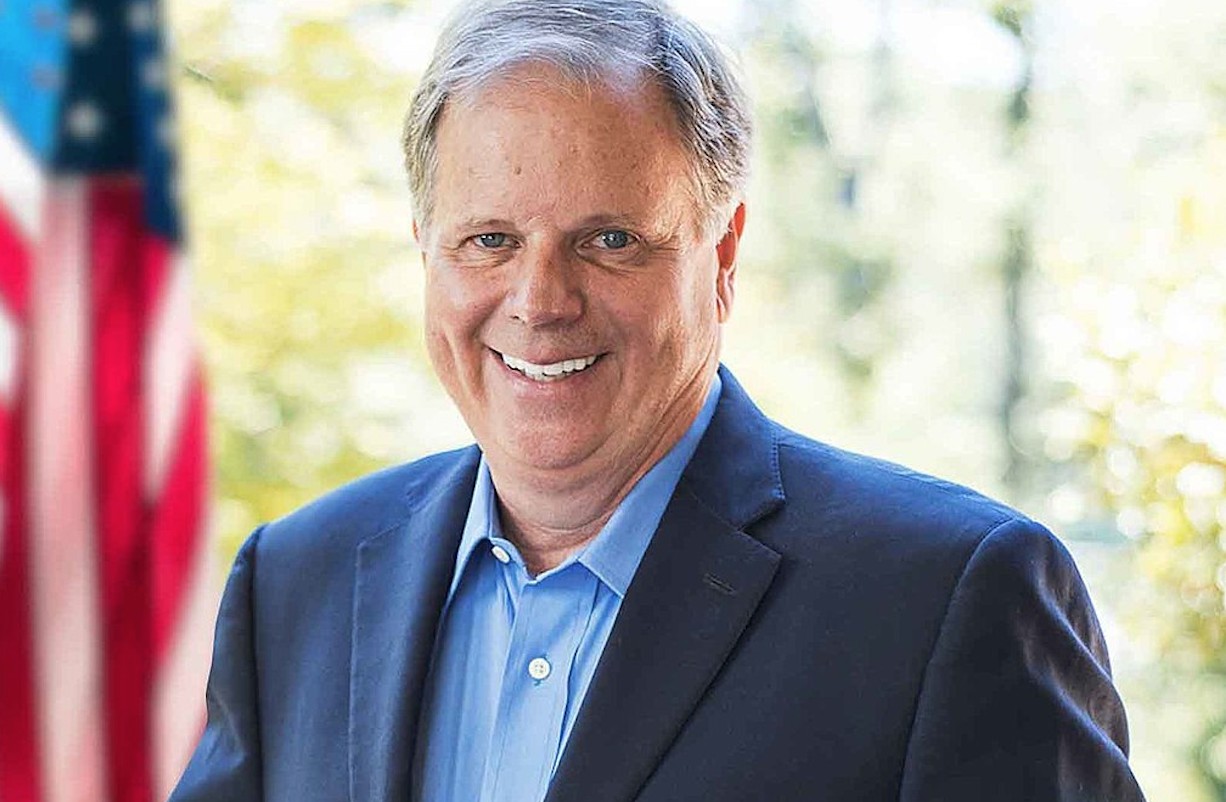 Yesterday, Montgomery Circuit Court Judge Greg Griffin dismissed a lawsuit filed by the former chairwoman of the Alabama Democratic Party, Nancy Worley, who filed the lawsuit because of the DNC revoking her credentials and recognizing State Rep. Chris England as the rightful chair of the…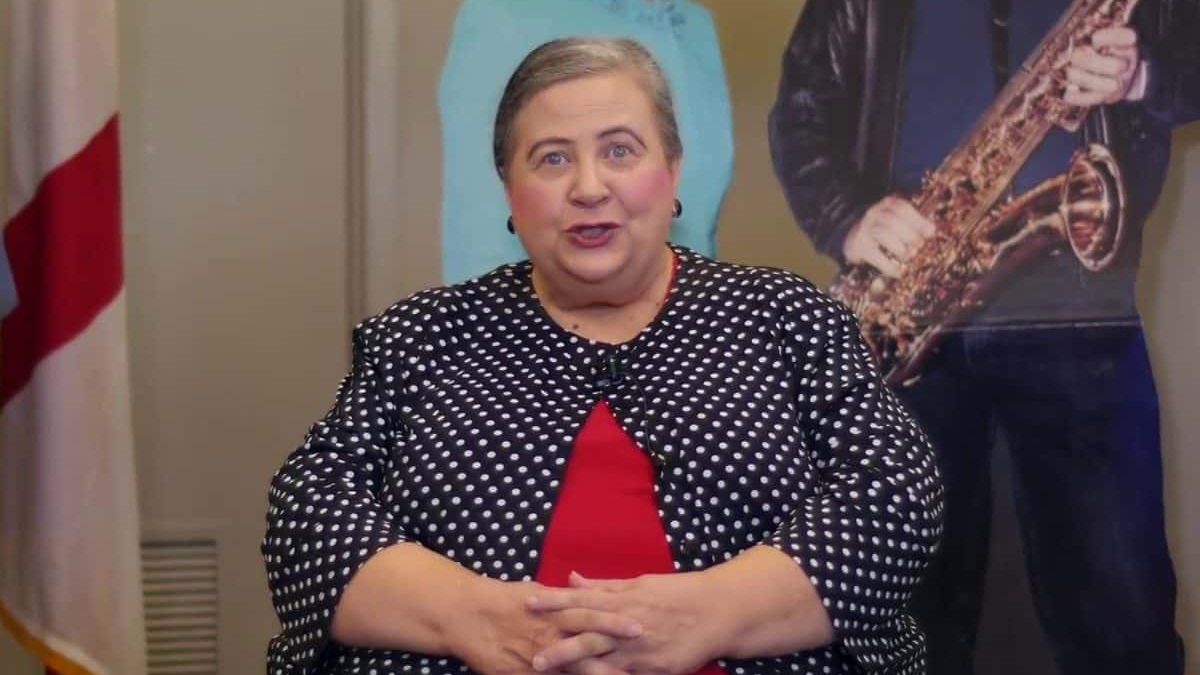 It's time for you to step down. It's time for you to let someone else lead the party. Under your tenure, no one knows the party message, candidates aren't supported or recruited, and you've left nothing but a trail of embarrassing media gaffes.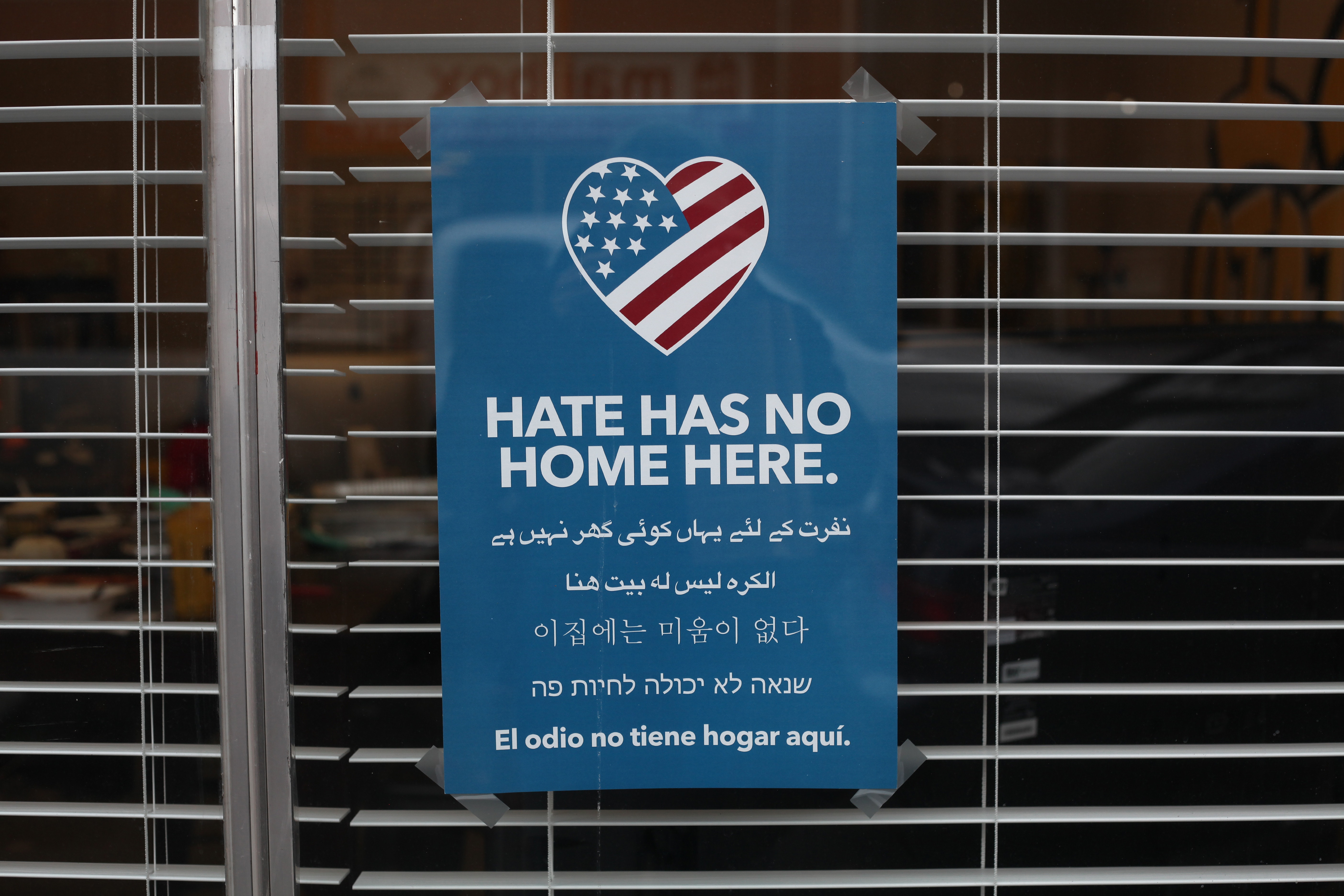 Just as Democrats need to be honest and call out Omar for her comments that were clearly anti-Semitic, Republicans need to call out Brooks for his continual fear-mongering language and his disturbing advocacy of a make-believe "War on Whites".