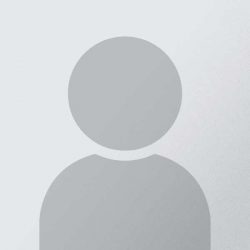 Information
The information provided below on Jimmy Pope from Linden, AL is meant to educate voters and comes from a variety of sources. If anything is incorrect or you would like to contribute to this page, please let us know on this page.
Position: Deceased
Location: Linden, AL - Marengo County
Birthday: November 11, 1950
Died on January 27, 2019 at the age of 68
Known political history for Jimmy Pope from Linden, AL.
Former Council Member, Town of Linden, Alabama