Alabama Political News & Legislation Updates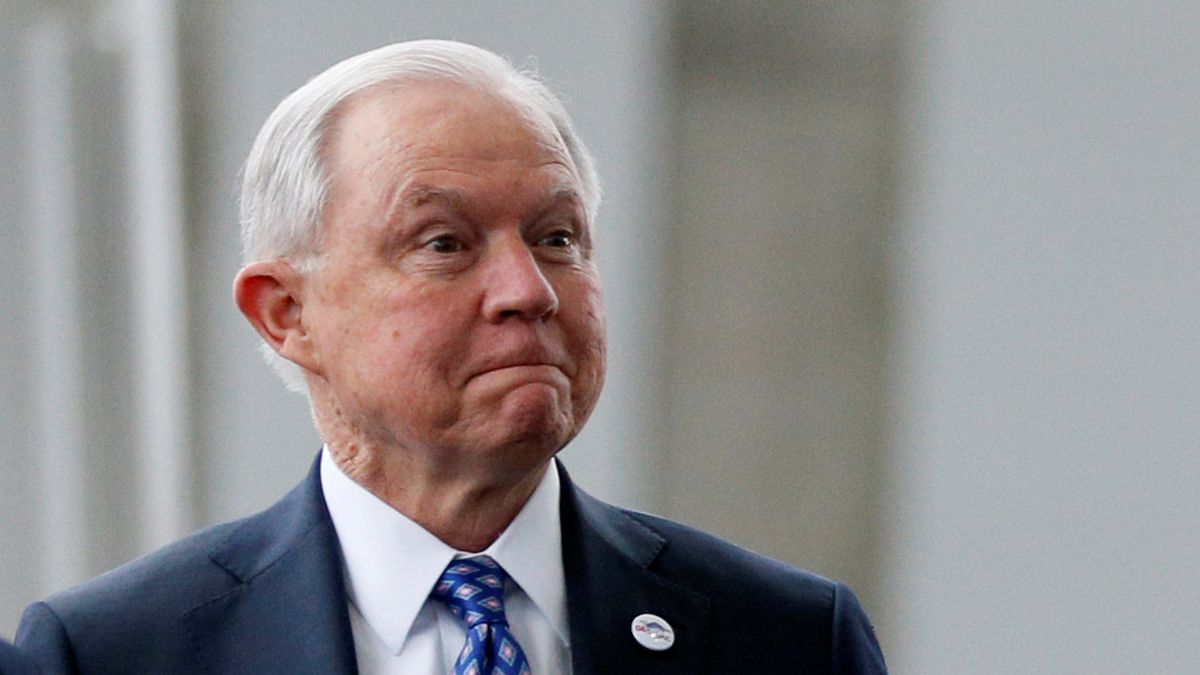 At a joint press conference on Monday in Montgomery, eight Alabama sheriffs endorsed Jeff Sessions for U.S. Senate. The sheriffs were: Kevin Turner of Madison County John Samaniego of Shelby County Jonathon W. Horton of Etowah County Don Valenza of Houston County Shannon Oliver of...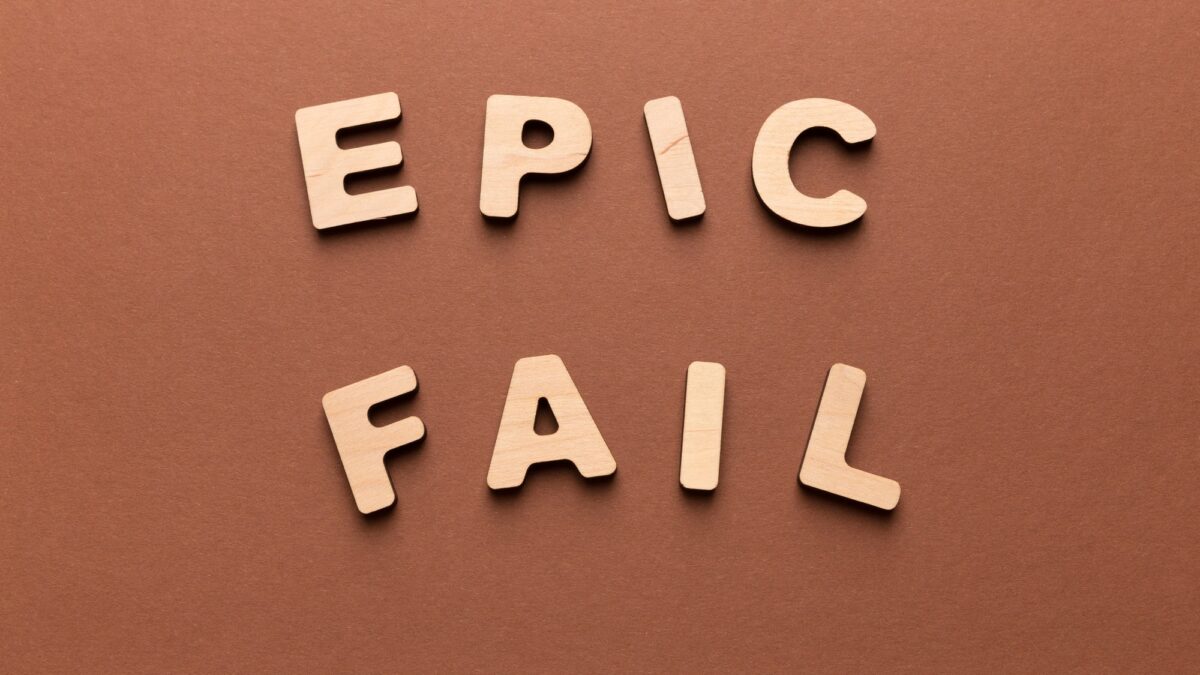 Attorney General Steve Marshall continues to show that he is all about pandering to his base, rather than putting real effort into fixing the problems that face Alabama.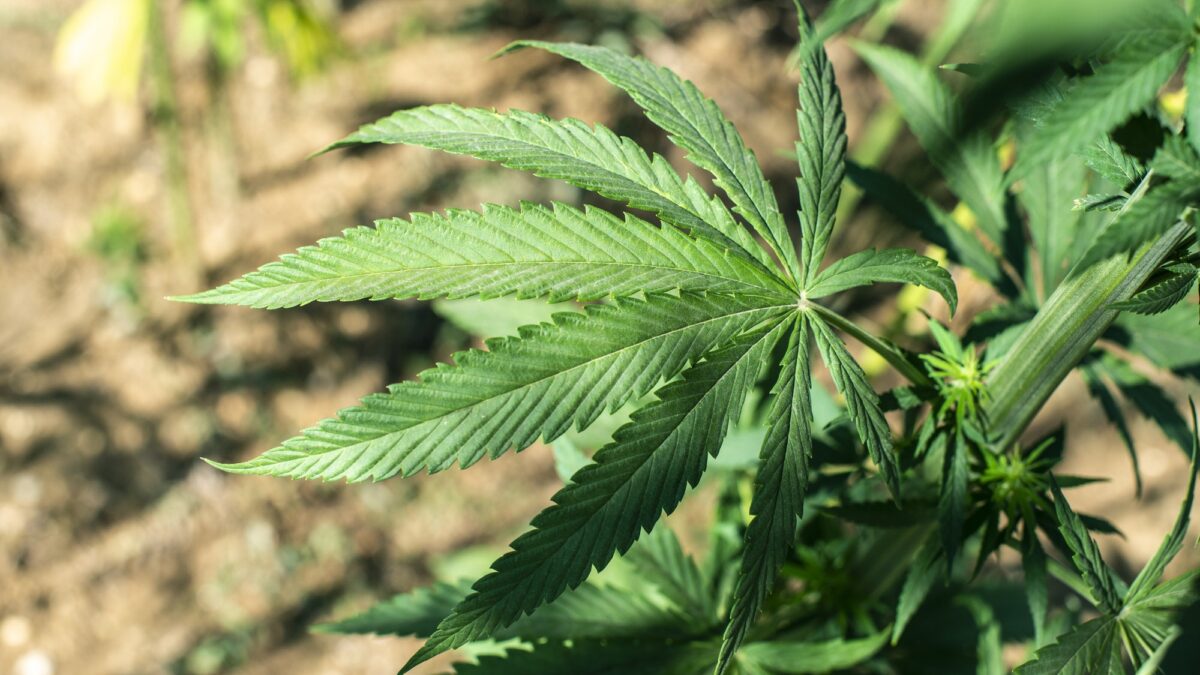 At a Tuesday forum in Huntsville moderated by Jeff Poor, the host of WVNN's "The Jeff Poor Show," every AL GOP Senate candidate except for Roy Moore backed keeping marijuana illegal at the federal level. Moore was asked, "Should the federal government tell the states...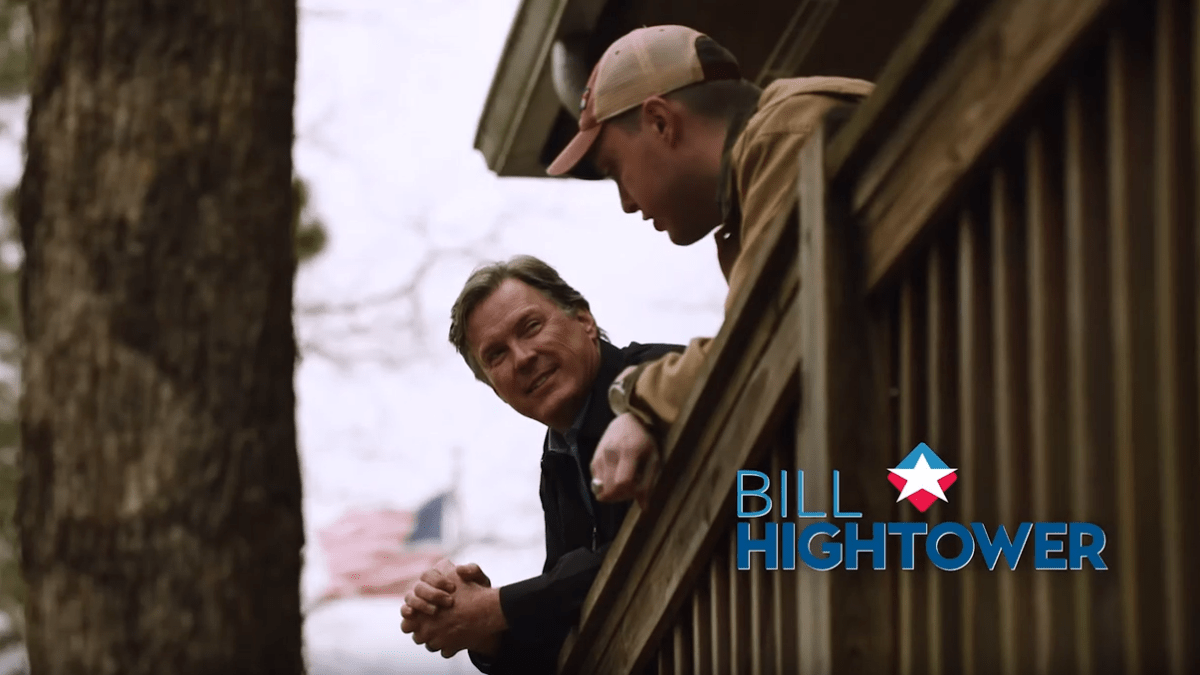 Alabama 1st Congressional candidate Bill Hightower released his first TV ad Thursday that touts his success as a former Alabama Senator in protecting Christian adoptions, the selling of unborn baby parts and his support for President Trump. Hightower is running for the Senate currently held...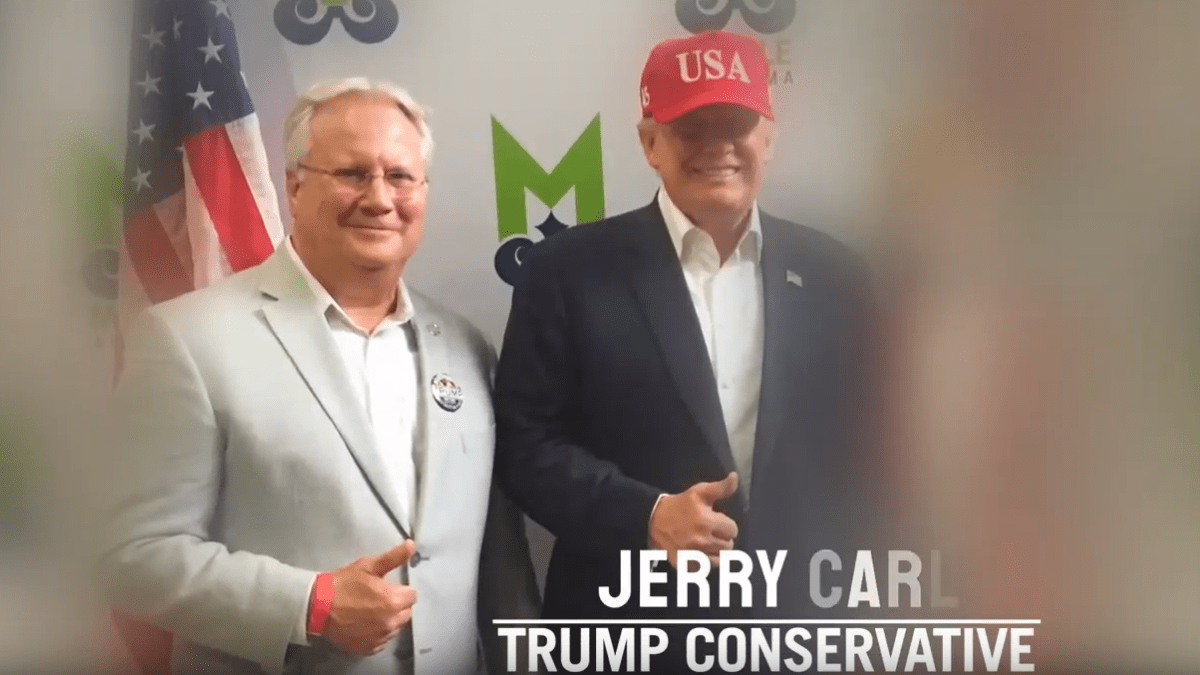 Jerry Carl, who is running in the Alabama 1st Congressional District Republican Primary, released his first TV ad today. Carl is running to replace current AL-01 Representative Bradley Byrne, who is making a run at the U.S. Senate. Carl is considered the front-runner in the...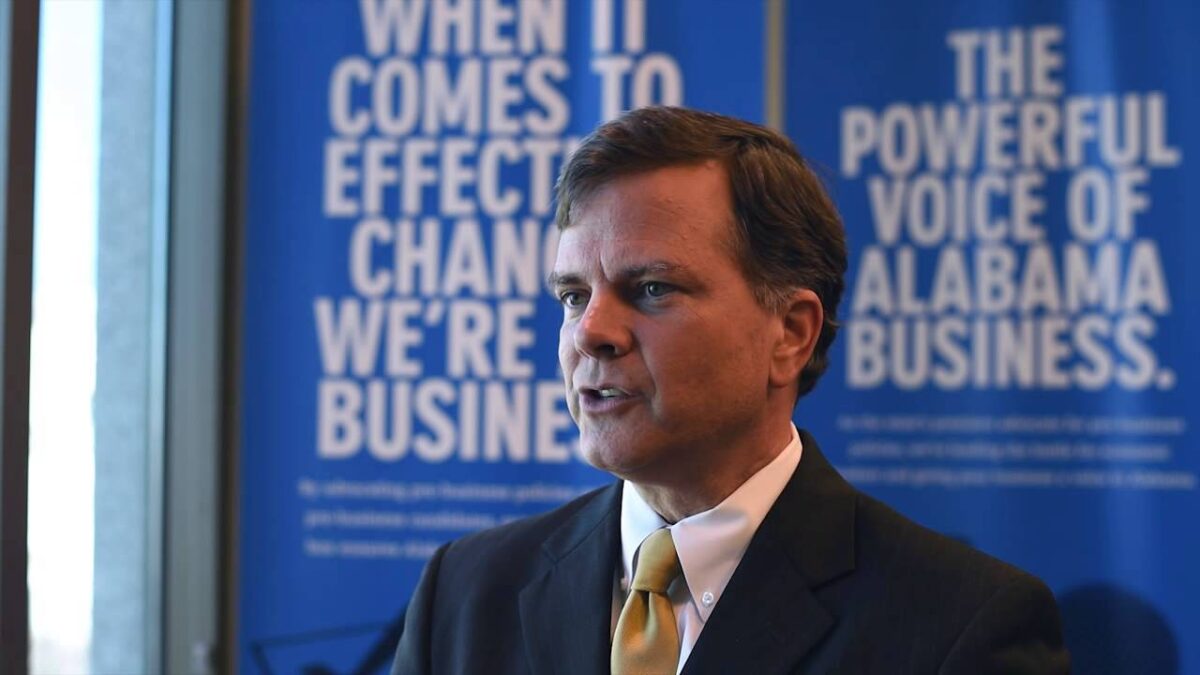 Ever since State Sen. Arthur Orr (R-Decatur) endorsed Congressman Bradley Byre's campaign for U.S. Senate back in June, a bit of a shakeup in the GOP primary has taken place. Alabama Secretary of State John Merrill has dropped out and former Attorney General Jeff Sessions...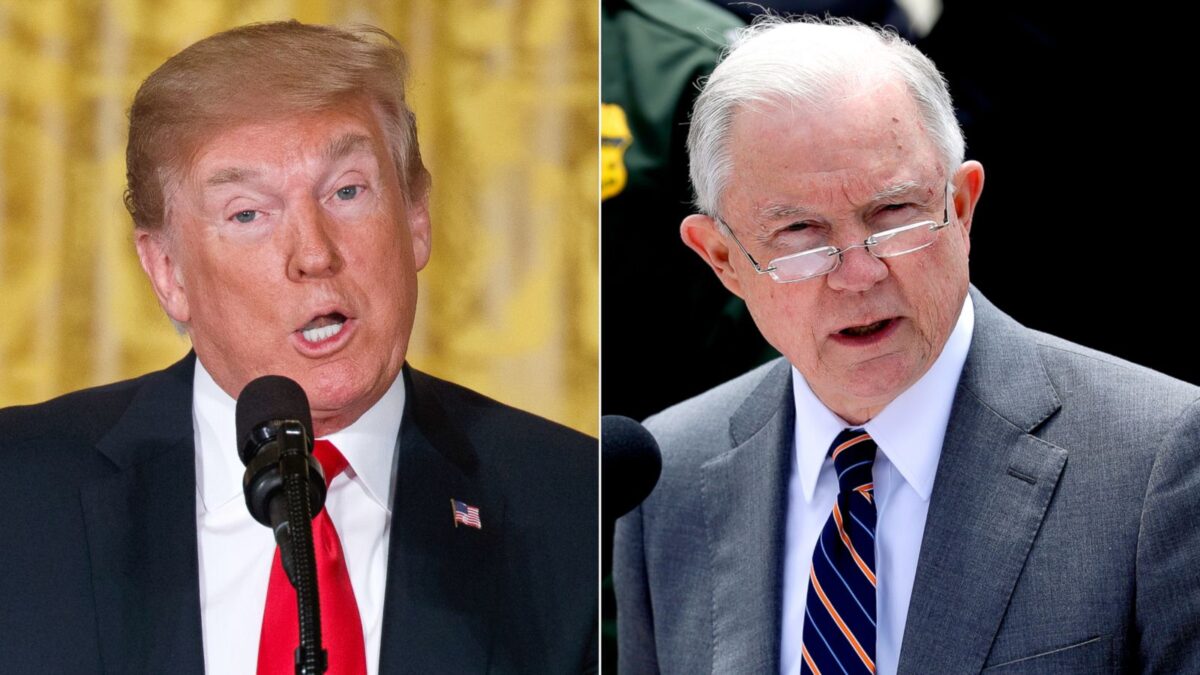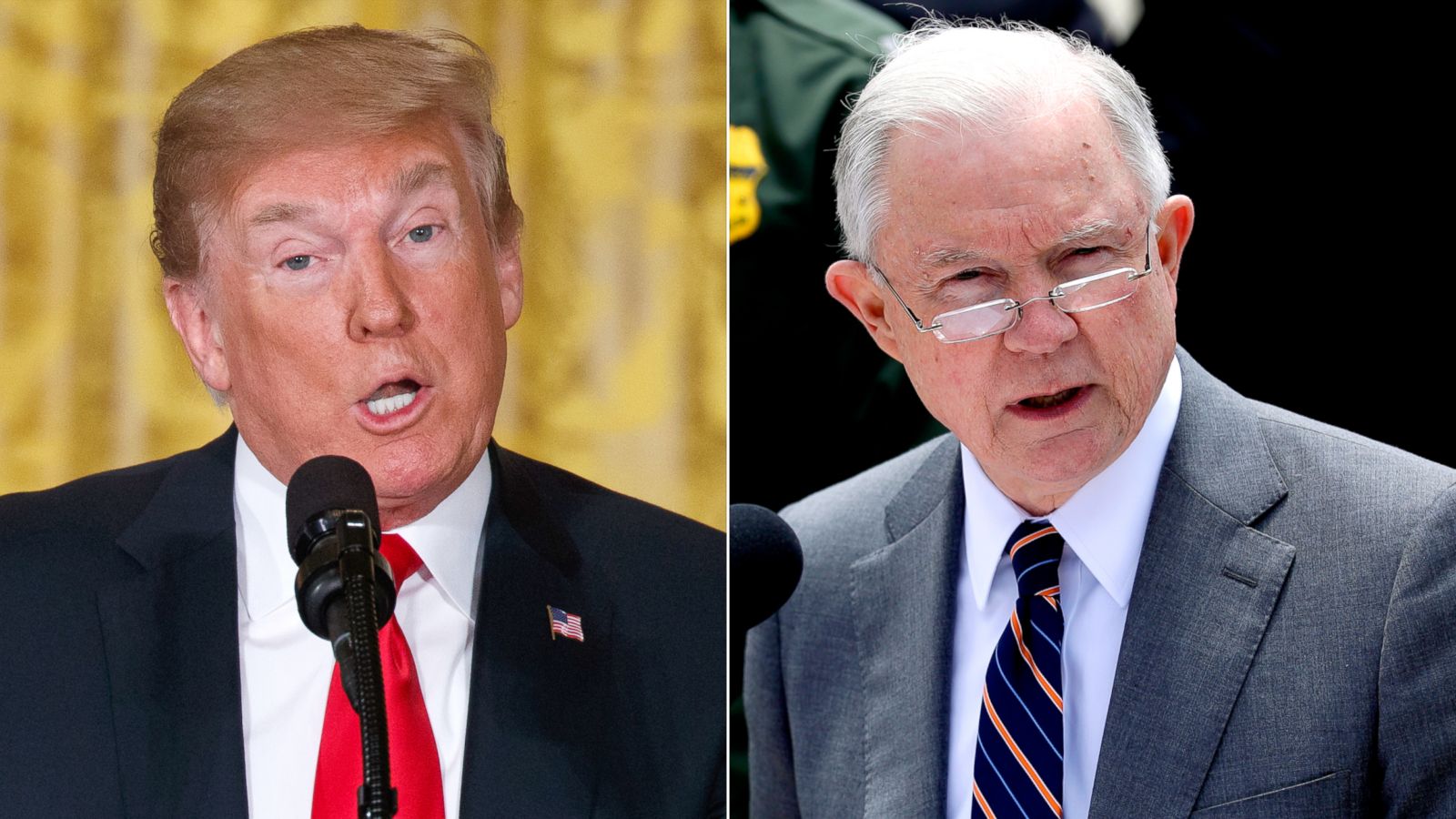 Former U.S. Attorney General and 2020 Alabama GOP Senate front-runner Jeff Sessions was asked by Yellowhammer News about his opinion on the criminal justice reform bill known as the First Step Act. The bill passed on a bipartisan 87-12 vote in the Senate and is...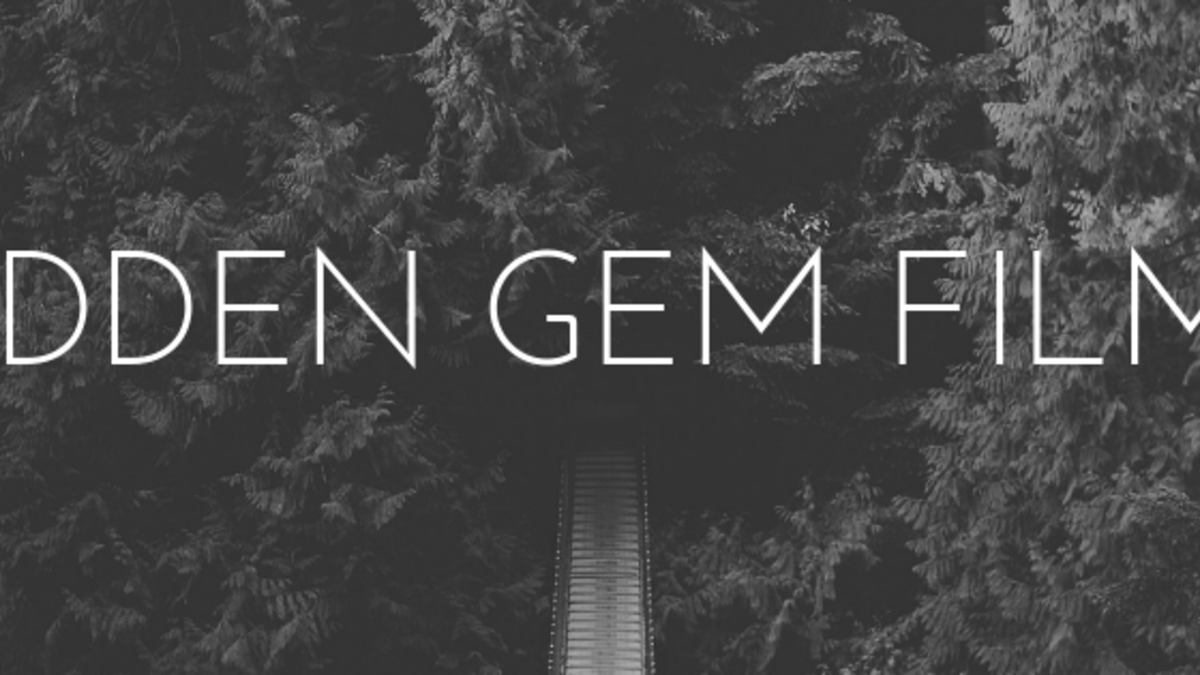 The short film, Hidden Gem, was inspired by actual events on human trafficking and filmed entirely in Alabama with local talent and crew by Fowler Davis Entertainment and Red Sky Studios. January is Human Trafficking Awareness Month and Hidden Gem Films has partnered with law...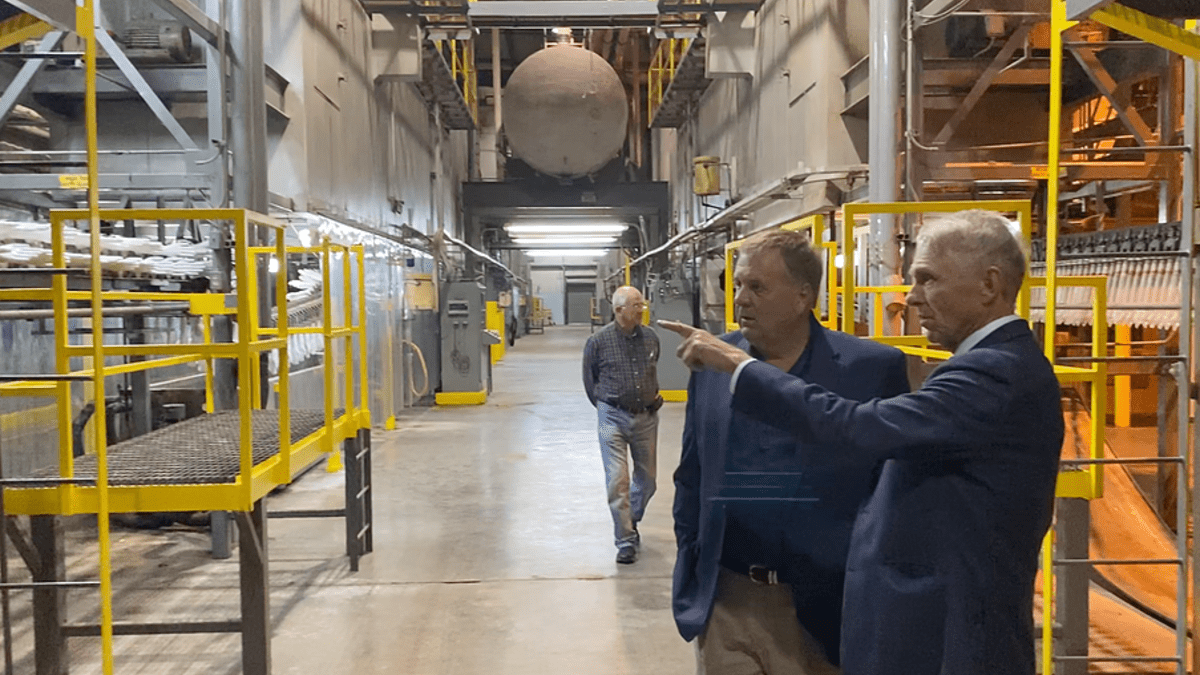 Alabama state officials announced Tuesday that Medical Industries of the Americas will re-launch latex production at a shuttered factory in Barbour County. The company is expecting to revive production at the former Ameritex Corp. facility in Eufaula during the second quarter of 2020. The move...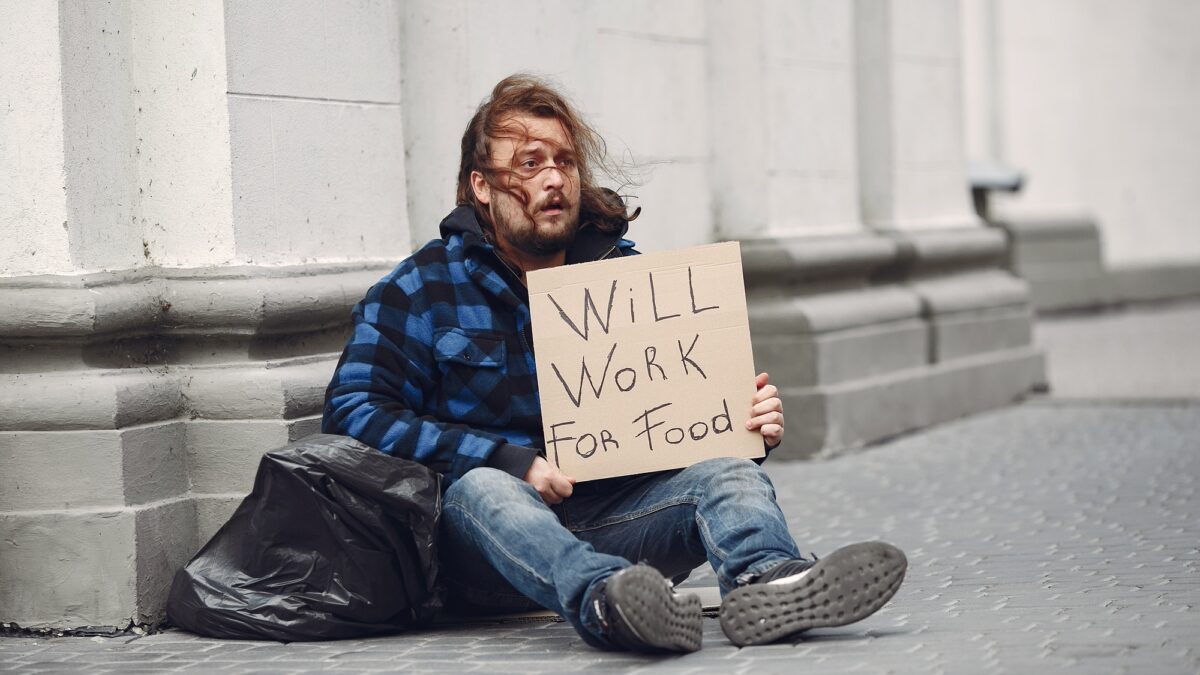 U.S. Rep. Terri Sewell (AL-07) announced today that the United States Department of Housing and Urban Development (HUD) has recently awarded $11,445,018 to local "Continuums of Care" (CoCs) across Alabama's 7th Congressional District. HUD's Continuum of Care (CoC) Program works with local non-profit providers and state...