Jackie Reed, Huntsville Council Candidate, Has Died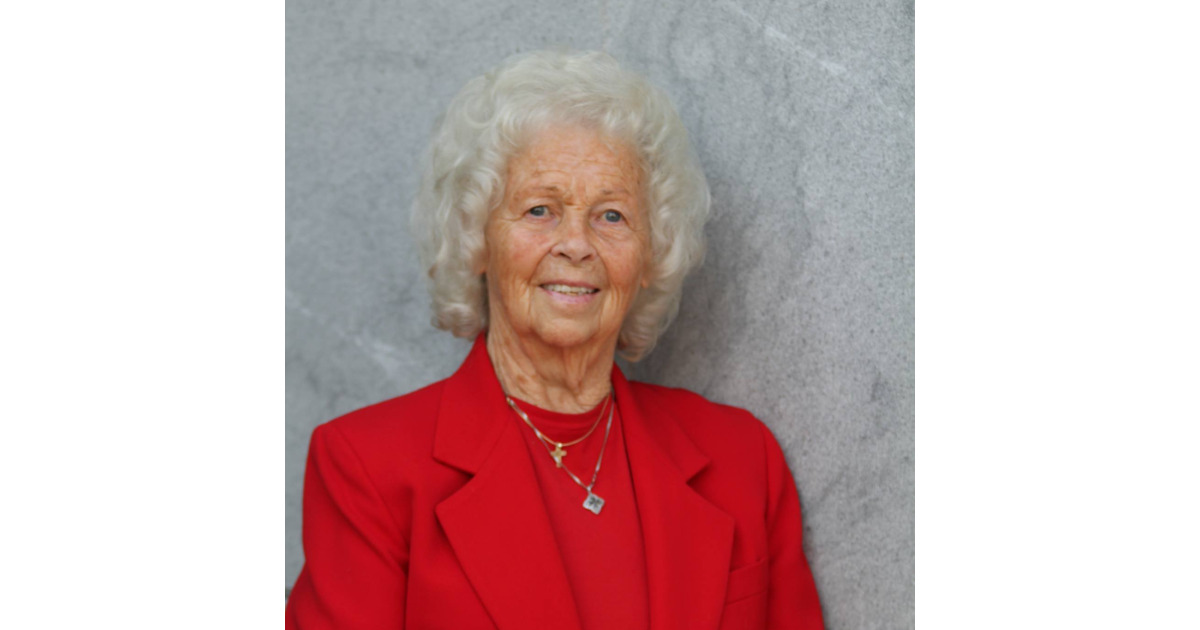 Jackie Reed, a long-time fixture in Huntsville politics, passed away last night. The announcement was posted on Reed's Facebook campaign page by her brother and reads:
Our family is sad today as our mom, Jackie Reed passed away last night. We will miss this little lady so much as she has been such a huge part of our lives and our rock who has always been there for us. As we grieve and miss not having her here with us, we know she will always be looking over us and guiding us in everything we do. We know she is with God today and Heaven has gained a very special lady.

Mom loved the City of Huntsville and all the People. She was a loving, caring person that lived on principle and doing the right thing.

She raised me and my sister by herself following the death of our father when we were very young, although she always said God is the one who raised us. The strong love she showed is what she called "Tough Love," and if you were close to her, you have probably experienced this love from her as well.

We have been so blessed to have her as our mom. She has been a great inspiration to our family and so many others. She was a strong woman of faith and loved God with all her heart.

We love you, Mom.
Reed was a longtime fixture in Huntsville, running for both the city council and the mayor's office since the mid-1990s. Reed had qualified for this year's City Council District 4 Election before her passing.
Huntsville Mayor Tommy Battle tweeted out his condolences.
Brent Wilson was born and raised in Huntsville, Alabama and is the Owner and Chief Editor of BamaPolitics.com.
Topic tags: