Huntsville News & Articles
This is an archive of all content on our site for Huntsville. View our official page for
Huntsville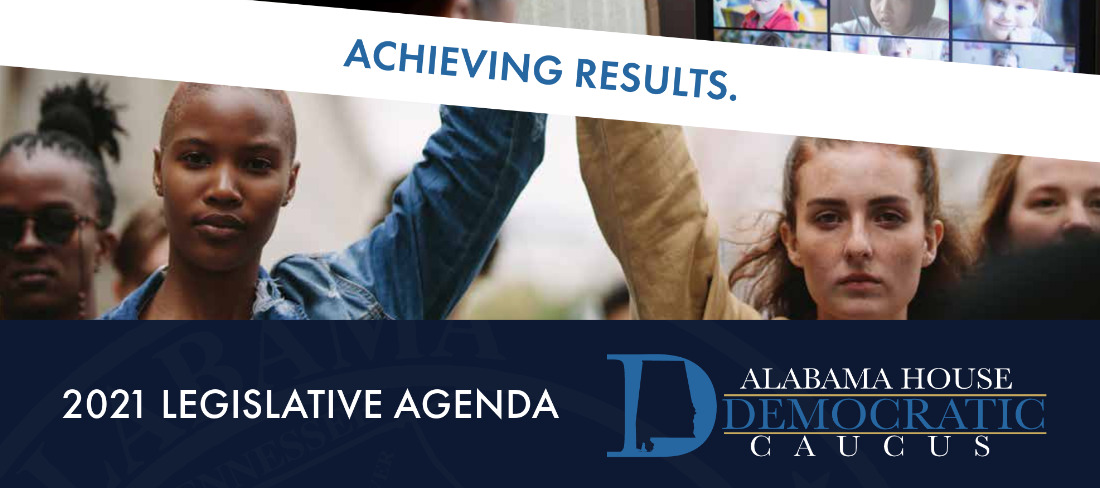 The Alabama House Democratic Caucus on Wednesday hosted a Zoom call that discussed their legislative agenda for the current 2021 legislative session. The call included Democratic House members Anthony Daniels (D-Huntsville), Adline Clarke (D-Mobile), Barbara Drummond (D-Mobile), Chris England (D-Tuscaloosa), Neil Rafferty (D-Birmingham), Mary Moore…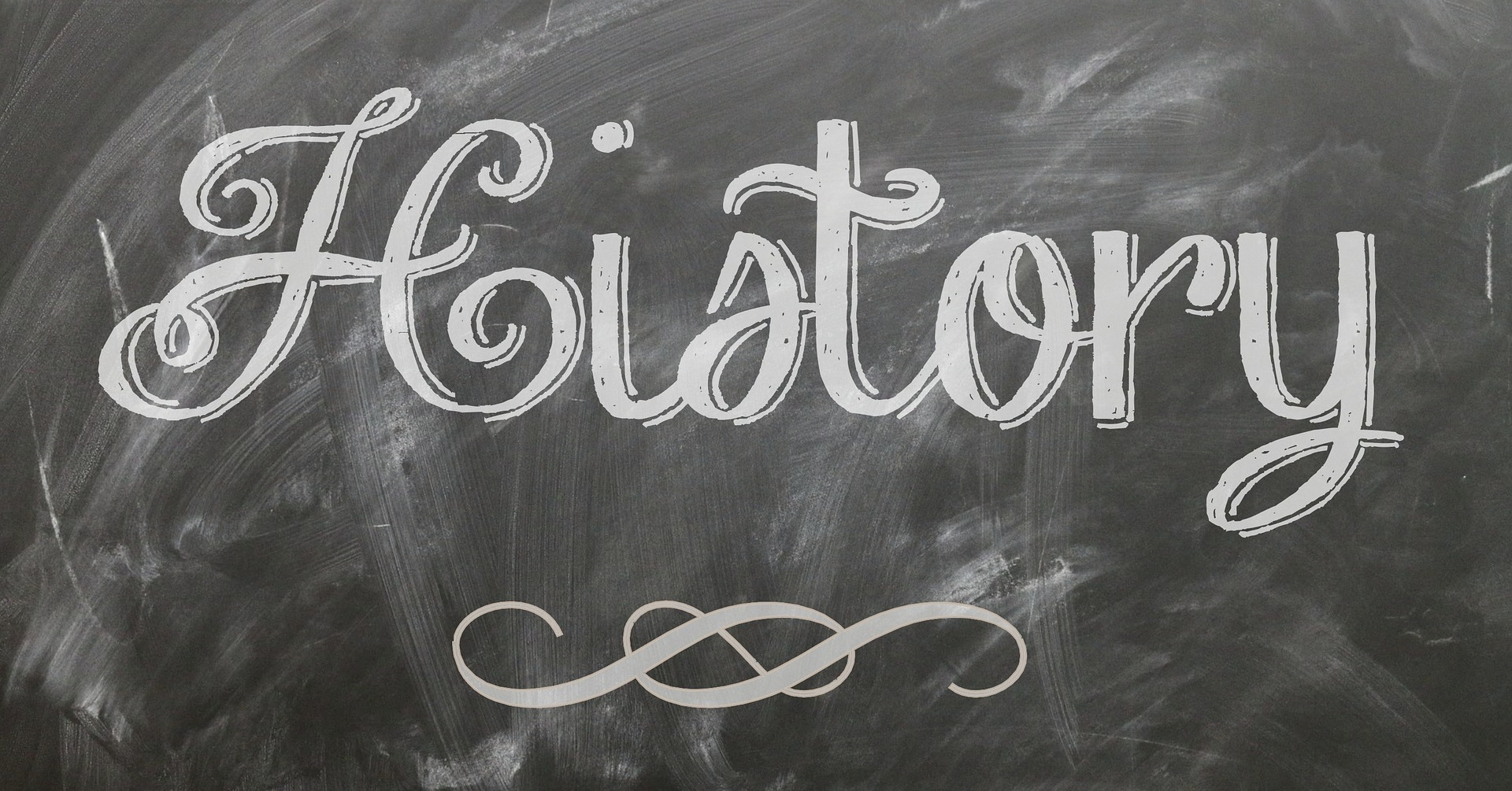 Two Alabama House Democrats have filed HB7, a bill that would "require the completion, at a minimum, of a semester-long course studying the events of Black American history, including the history of slavery in America and its vestiges." House Democrat Juandalynn Givan (D-Birmingham) and House…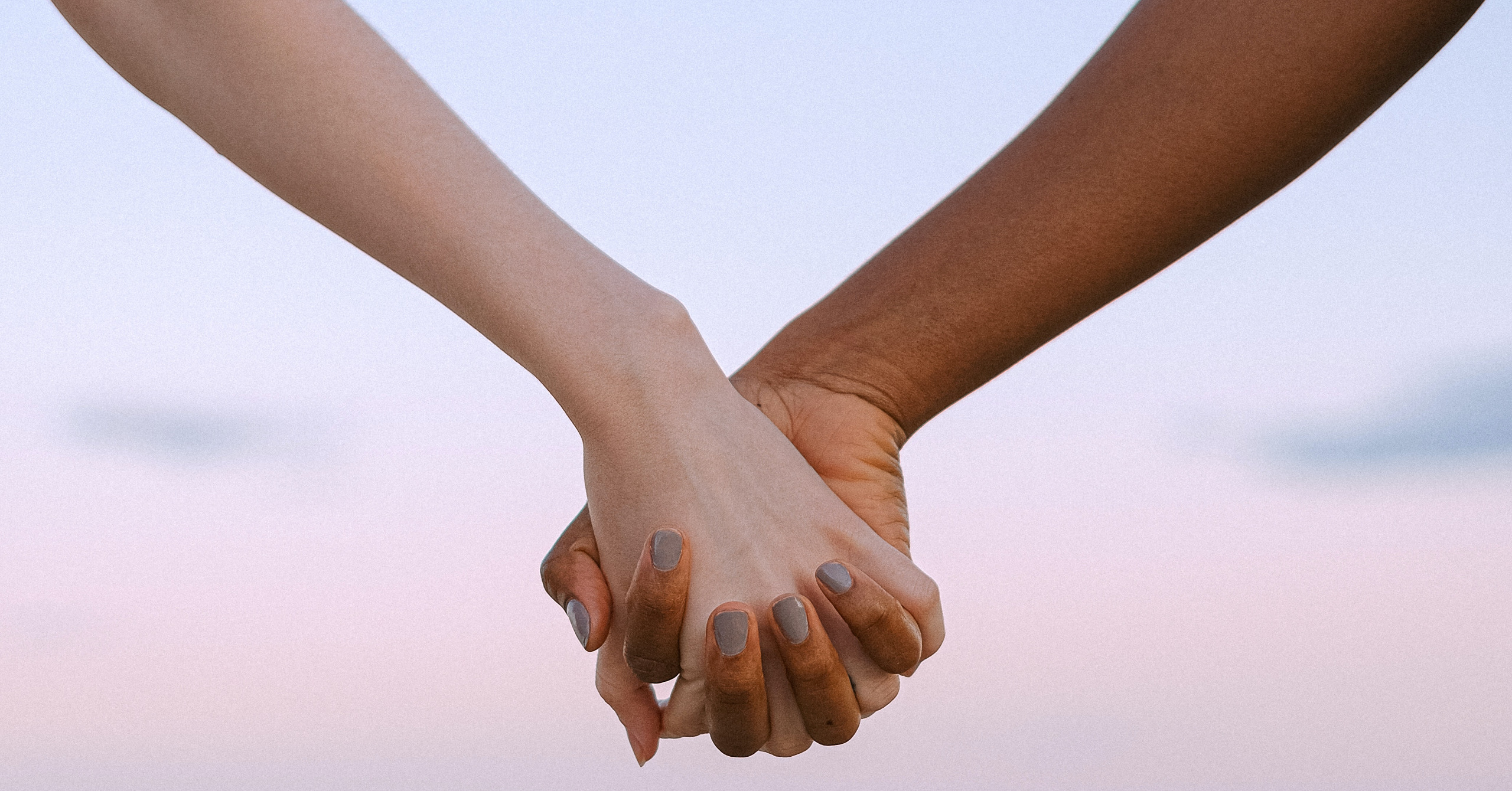 Republicans are no longer just ignoring your voice, they are doing everything they can to silence it.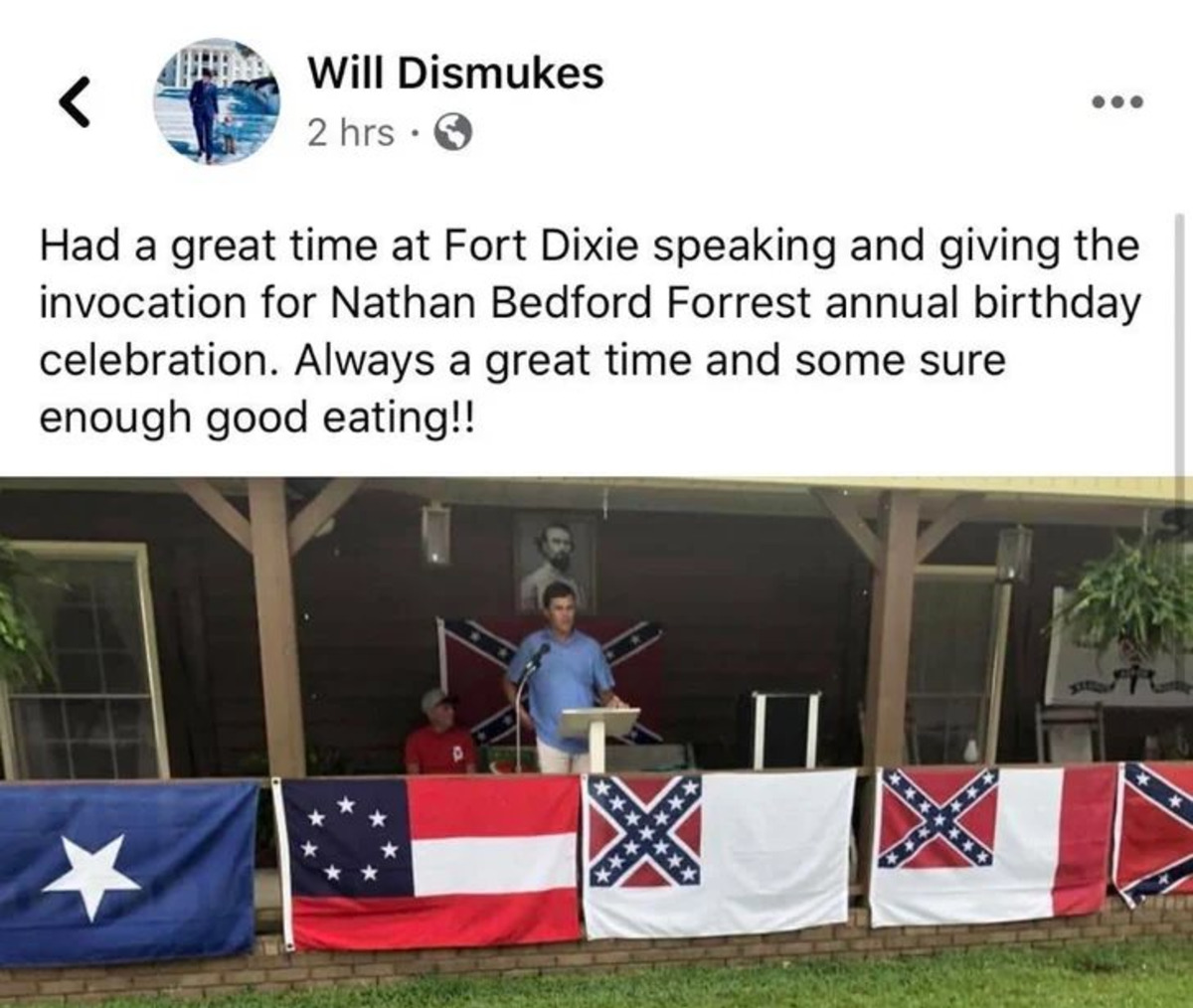 Update: The Alabama Democratic Party has issued a press release that again calls for Will Dismukes to resign. "Will Dismukes has demonstrated yet again why he is unfit to hold public office," Alabama Democratic Party Executive Director Wad Perry stated. "Americans don't celebrate racists or…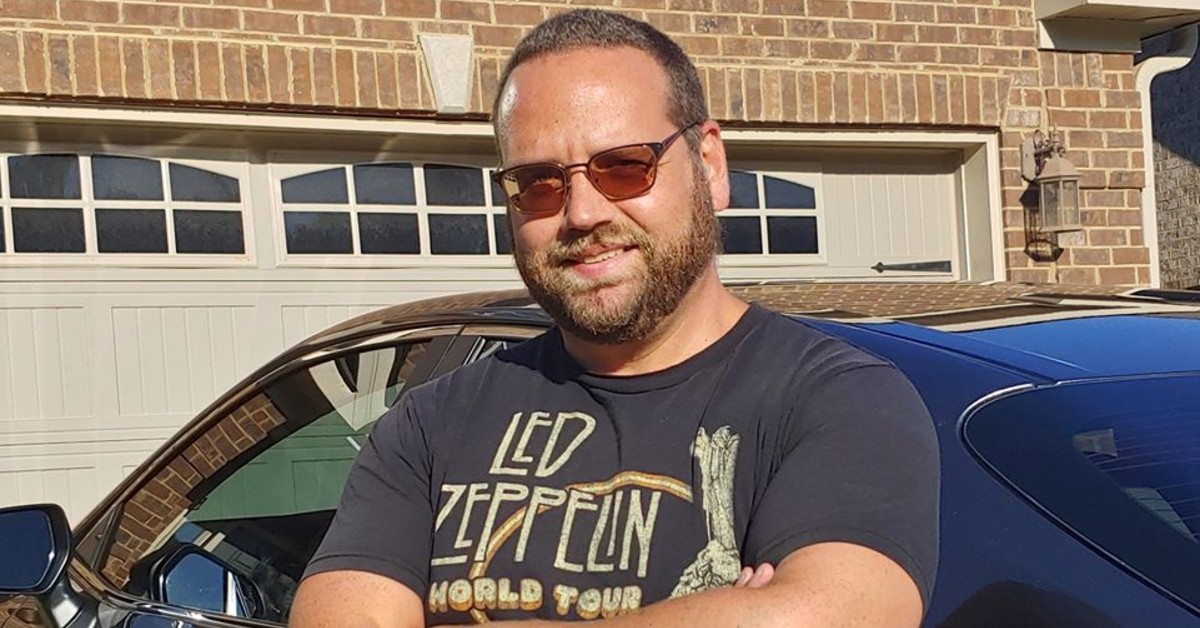 I sat there, in the Huntsville City Council Chamber, awaiting my turn to speak. One after another, people stood up and let their voices be heard. The emotion was high and the voices were strong, but the City Council looked glazed over. They had heard…

THE CAMPAIGN TO ELECT ANDY WOLOSZYN ANNOUNCES that Huntsville native Andy Woloszyn filed qualifying paperwork Thursday, officially placing his name on the ballot to face incumbent Tommy Battle in the August 25th election for Huntsville mayor.  Woloszyn is running to represent all of Huntsville, not…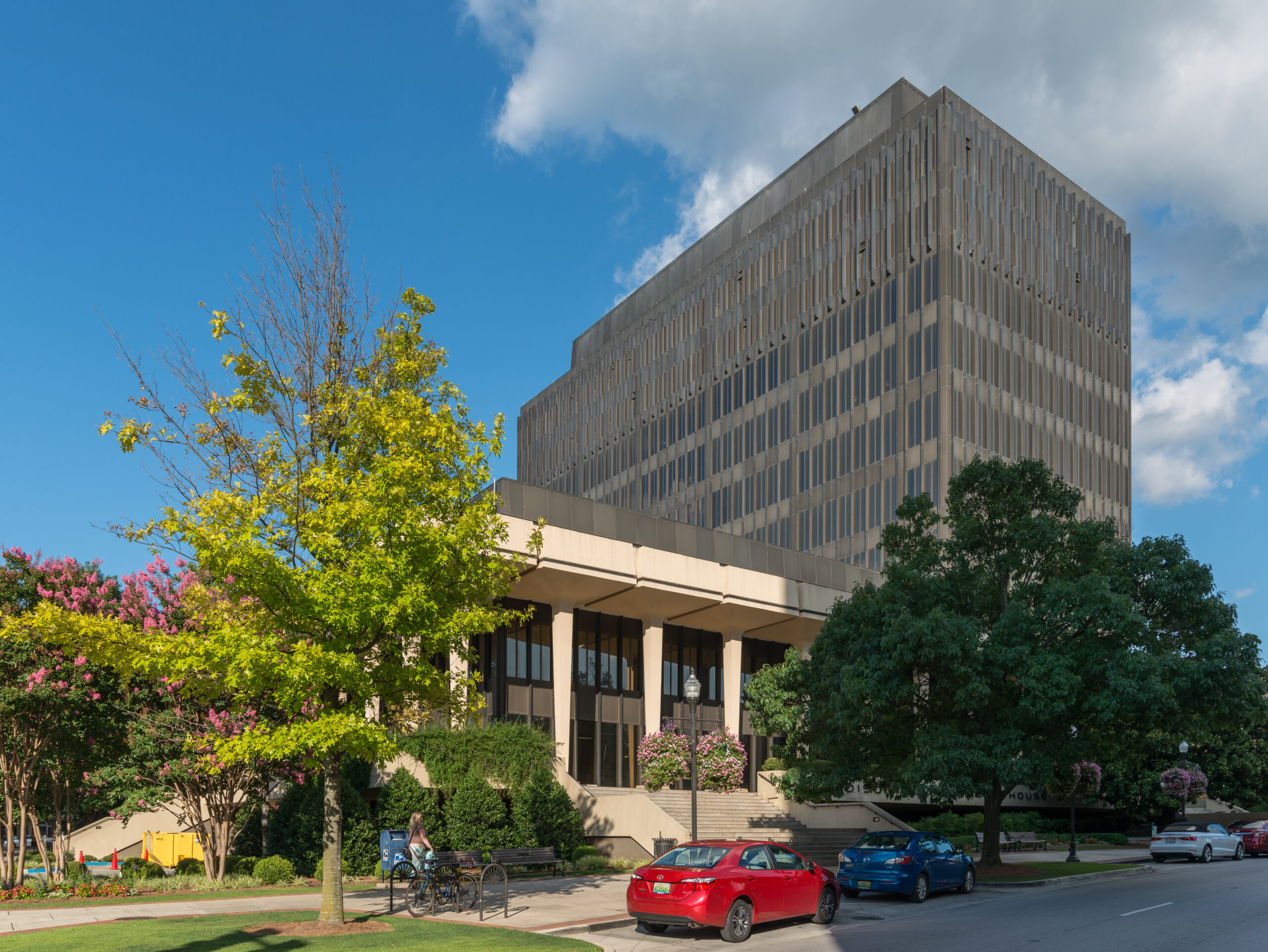 At 5 p.m. on Tuesday, July 7th, an order that mandates the use of face masks in public places will go into effect in Madison County. The order was issued by Madison County Health Officer Dr. Karen Landers and received the unanimous support of the…

Huntsville goes to the polls on August 25 to vote for Mayor and Andy Woloszyn, who is running against incumbent Tommy Battle, will be holding a press conference on June 25 to discuss issues related to police violence during the June 1 and June 3…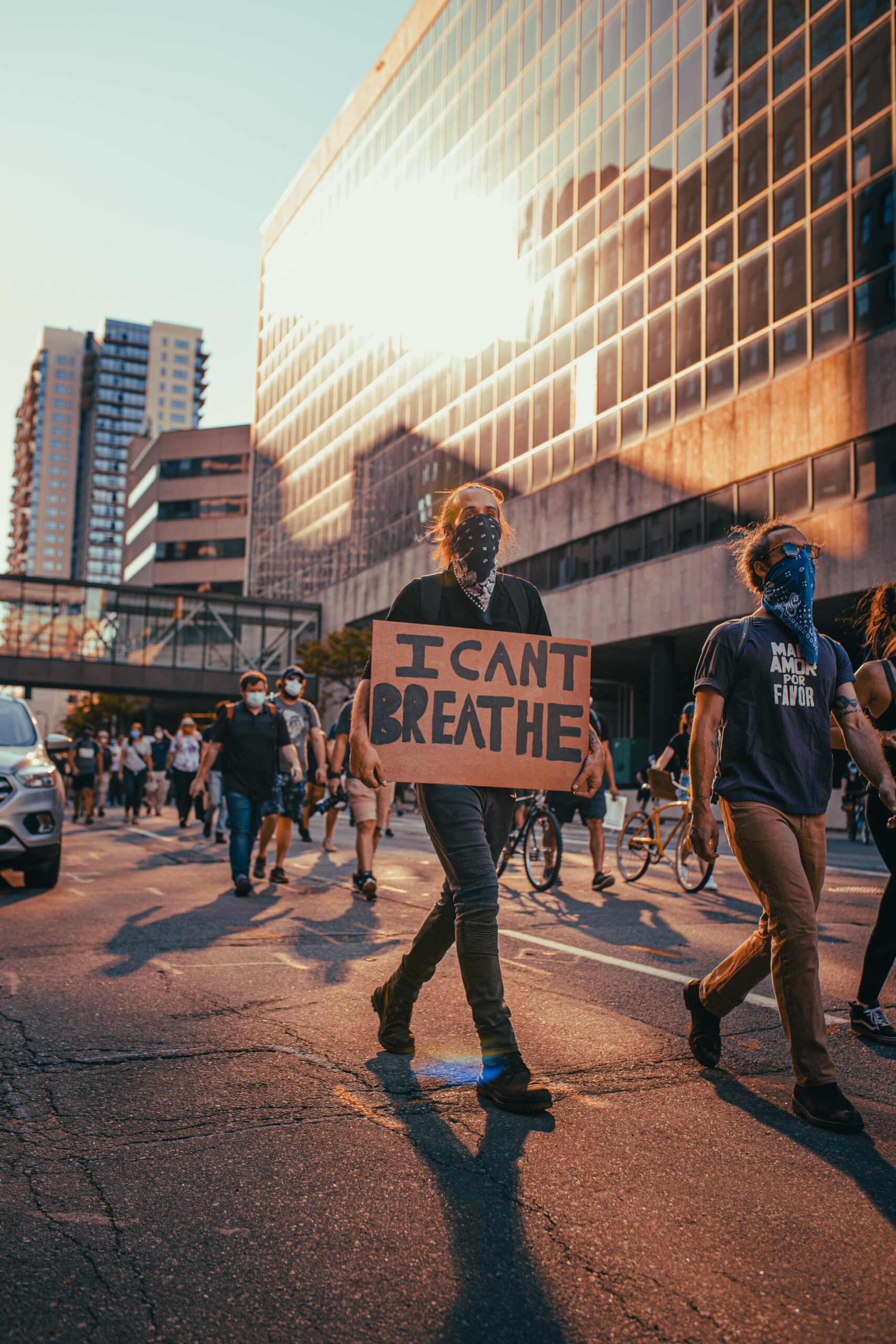 The only thing monumental in the discussion about monuments is the monumental lengths that Republicans and conservatives will go in making absurd justifications for their continued existence.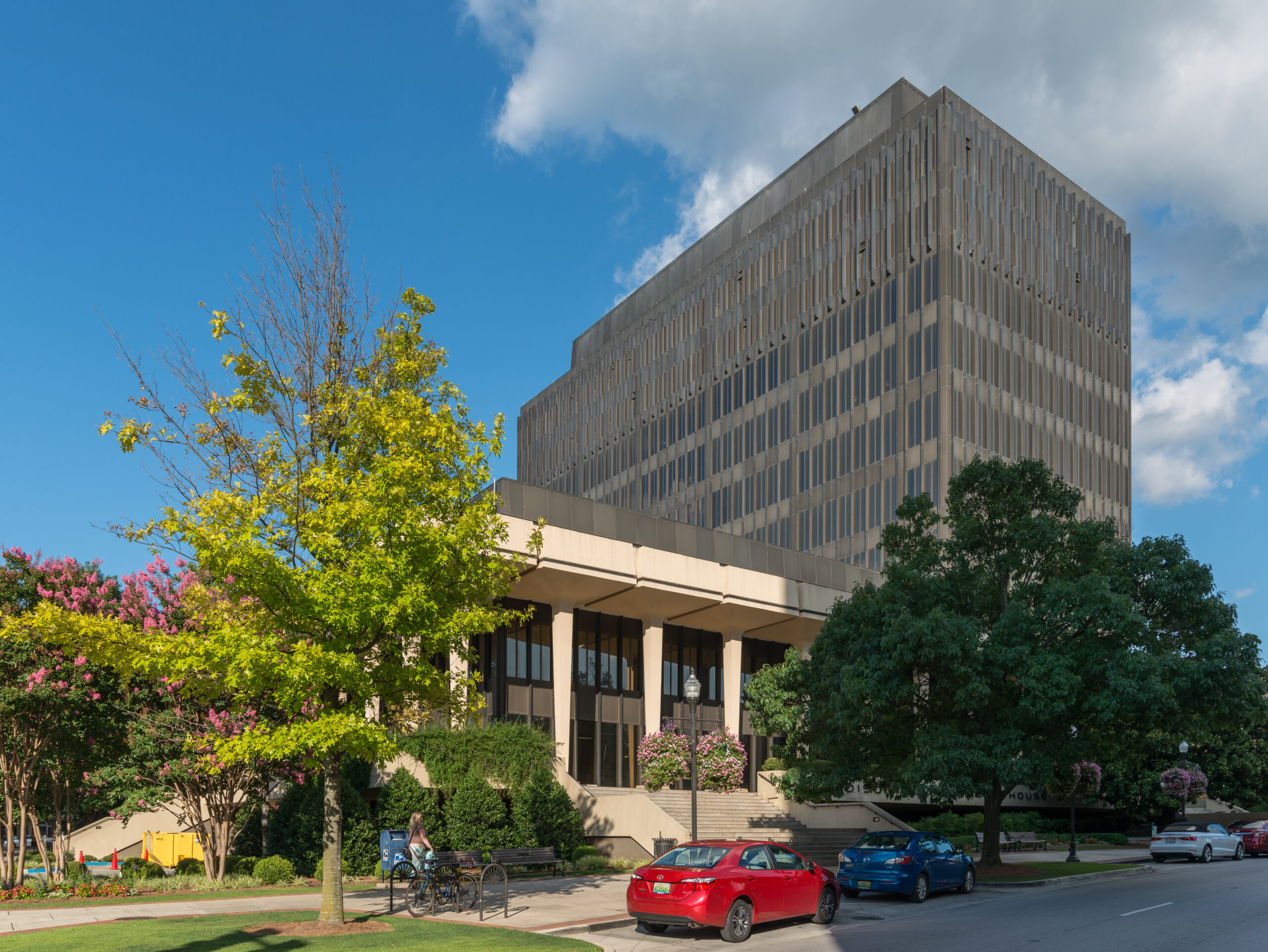 On Wednesday, Huntsville City Council President Devyn Keith issued a short statement on Facebook saying that he would be introducing a resolution at Thursday's city council meeting to support the removal of the Confederate monument located outside of the Madison County Courthouse. Madison County commissioners…