Bill Requiring Black History Class In Schools Filed In Alabama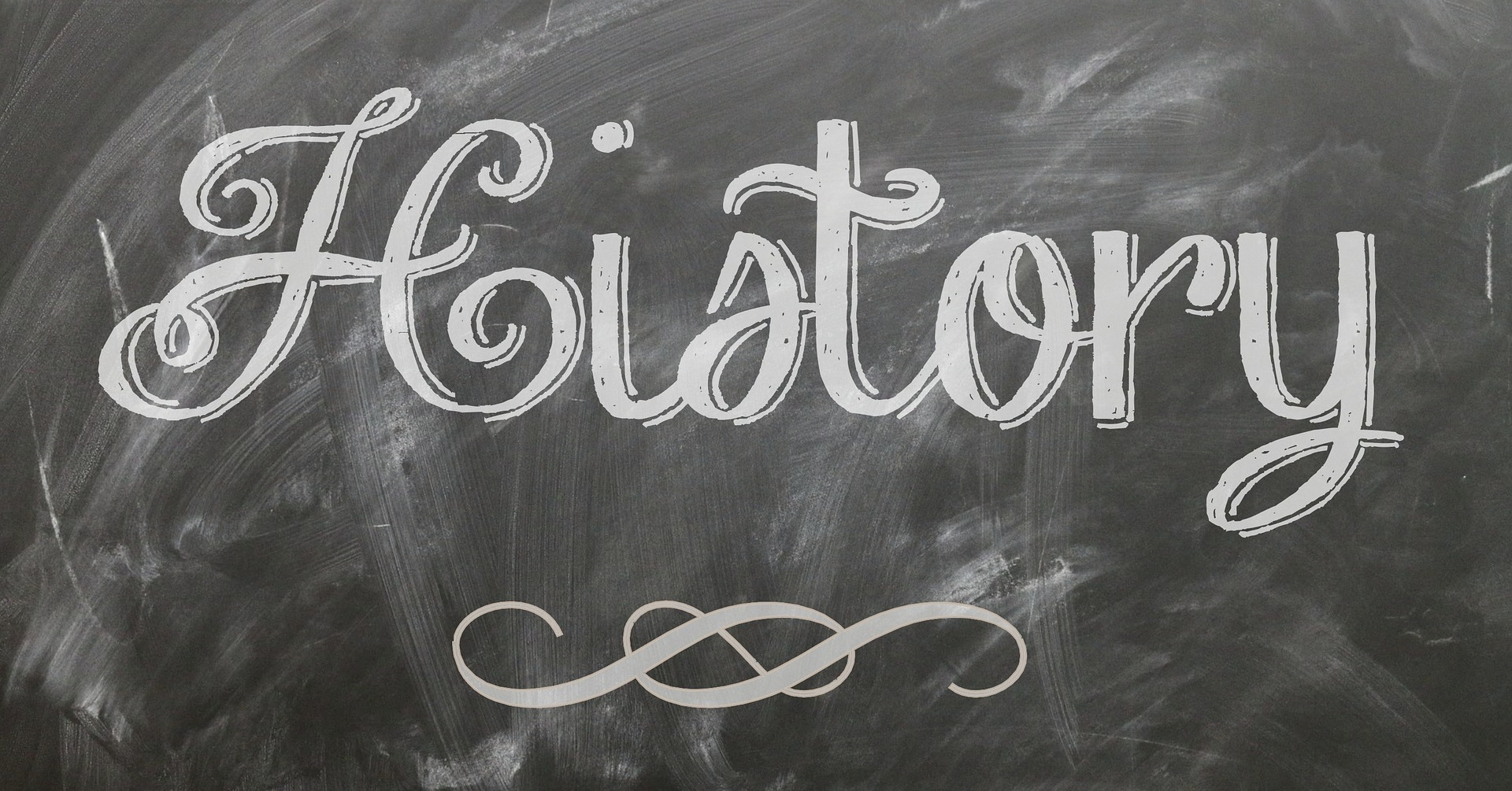 Two Alabama House Democrats have filed HB7, a bill that would "require the completion, at a minimum, of a semester-long course studying the events of Black American history, including the history of slavery in America and its vestiges."
House Democrat Juandalynn Givan (D-Birmingham) and House Minority Leader Anthony Daniels (D-Huntsville) have sponsored the bill. Should the bill pass, it would go into effect at the beginning of the 2021 school year.
HB7 Alabama 2021 Session
Education, requires all public K-12 schools to require student completion of a semester-long course in Black American history.
The bill would require topics of instruction such as contributions made by individual African-Americans in American government and in the arts, humanities, and sciences, as well as the economic, cultural, and political development of the United States and Africa. The class would also cover the socioeconomic struggle that African-Americans have collectively experienced and continue to experience in striving to achieve fair and equal treatment in this nation.
Brent Wilson was born and raised in Huntsville, Alabama and is the Owner and Chief Editor of BamaPolitics.com.
Topic tags: