Alabama Racism News & Articles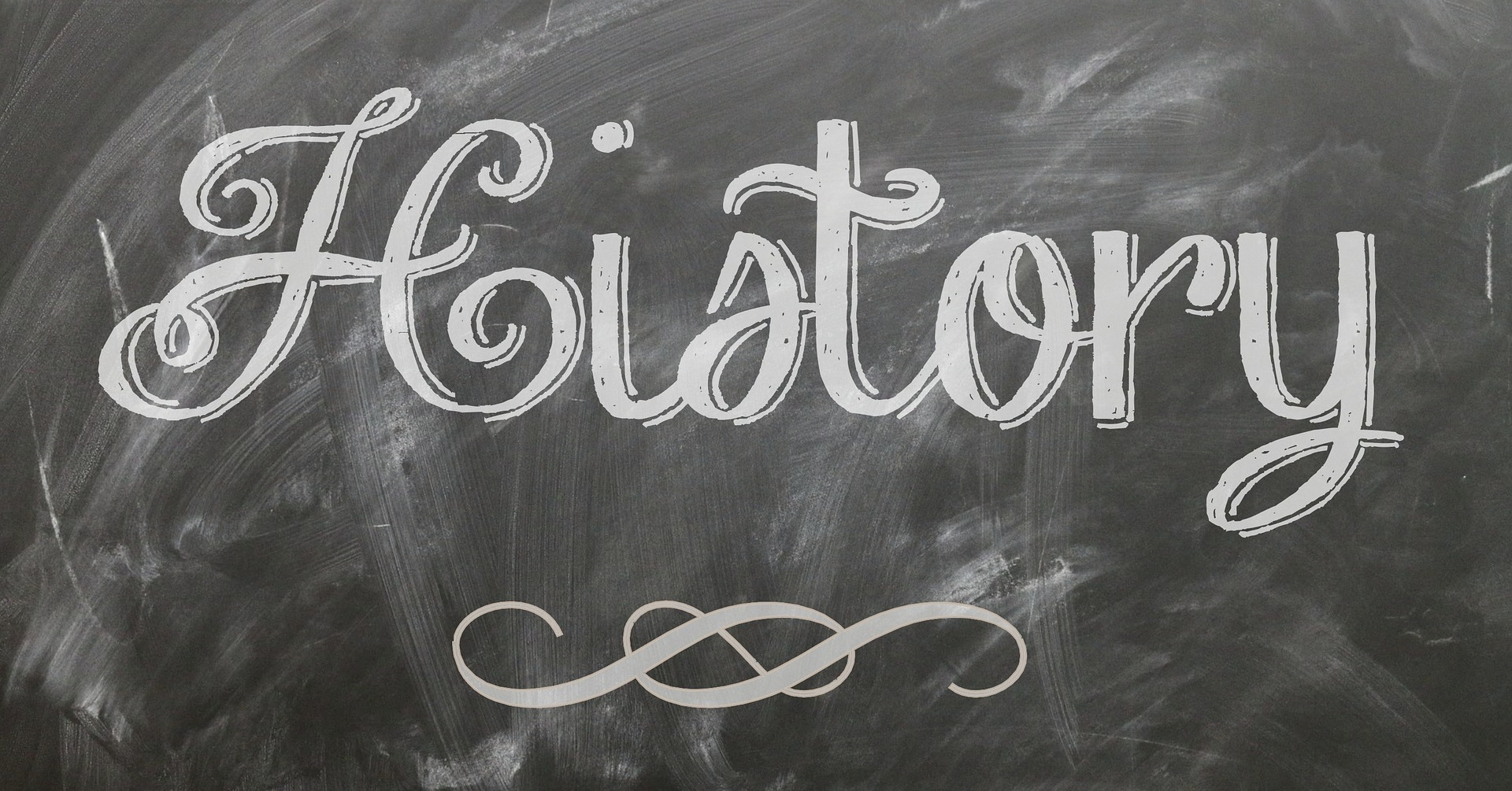 Two Alabama House Democrats have filed HB7, a bill that would "require the completion, at a minimum, of a semester-long course studying the events of Black American history, including the history of slavery in America and its vestiges." House Democrat Juandalynn Givan (D-Birmingham) and House…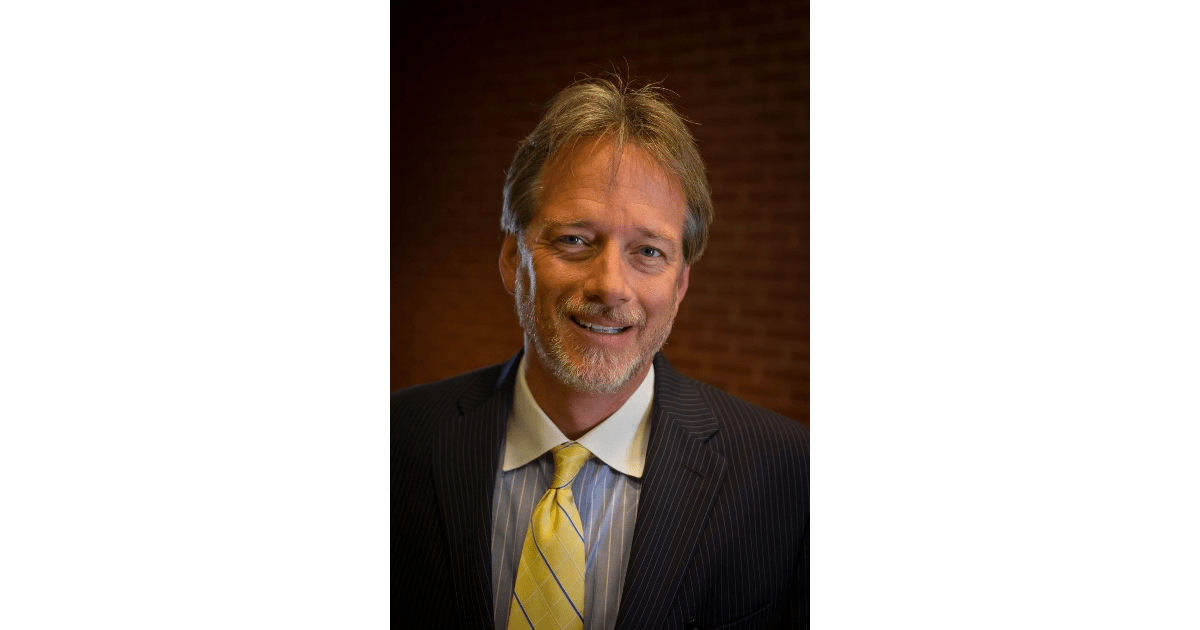 Limestone County School Board member Bret McGill has been accused of using a racial slur while instructing Mike Isley, the human resource director at the time, to not hire "any (n-word)" for principal positions in the school system. The accusation came to light in an…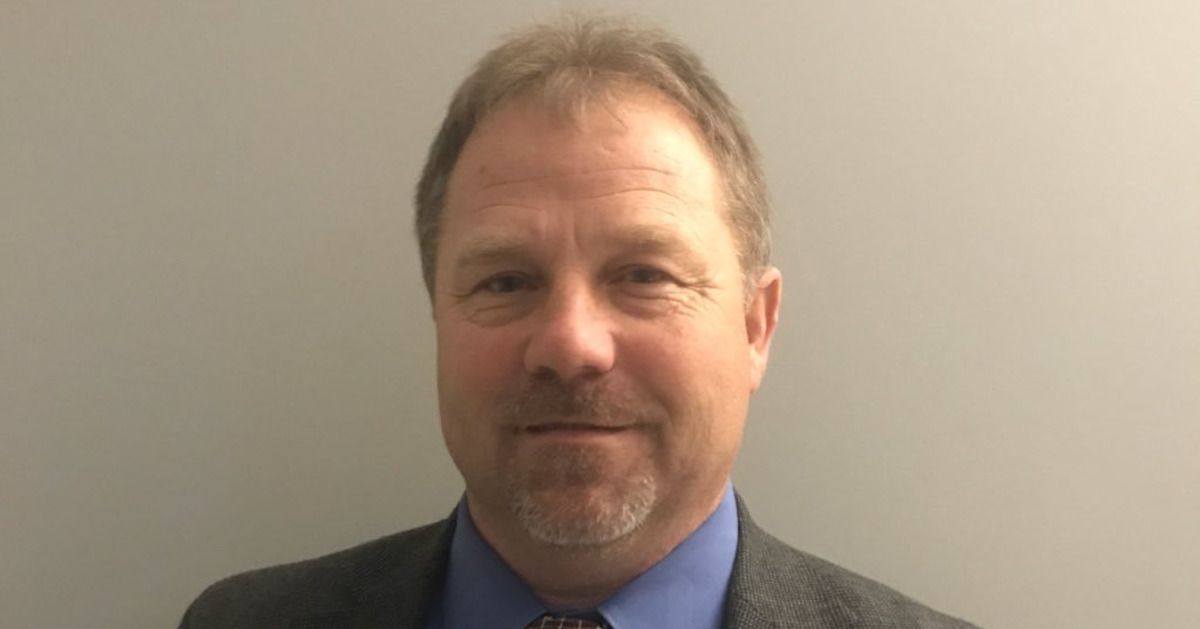 Dean Calvert, a Blount County Commissioner, should be an easy fix when it comes to 2020 problems. Yet he still collects tax payer dollars after calling an African-American contractor the n-word. "That n-word is just throwing them together." You get the above within the first…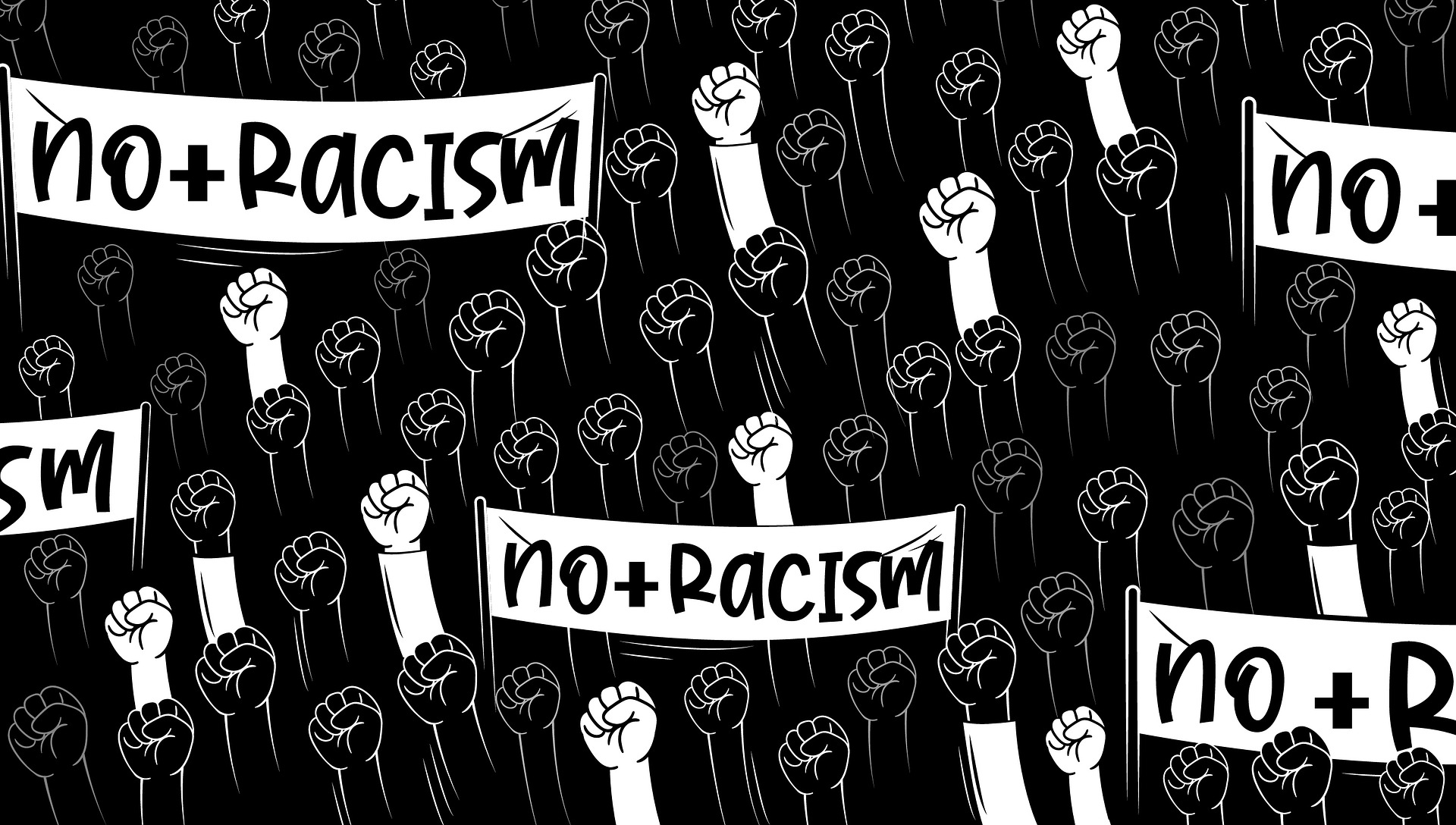 Grand Dragoon Will Dismukes claims to be baffled by the public outcry. He simply doesn't understand what all the fuss is about or why anyone would ask for his resignation.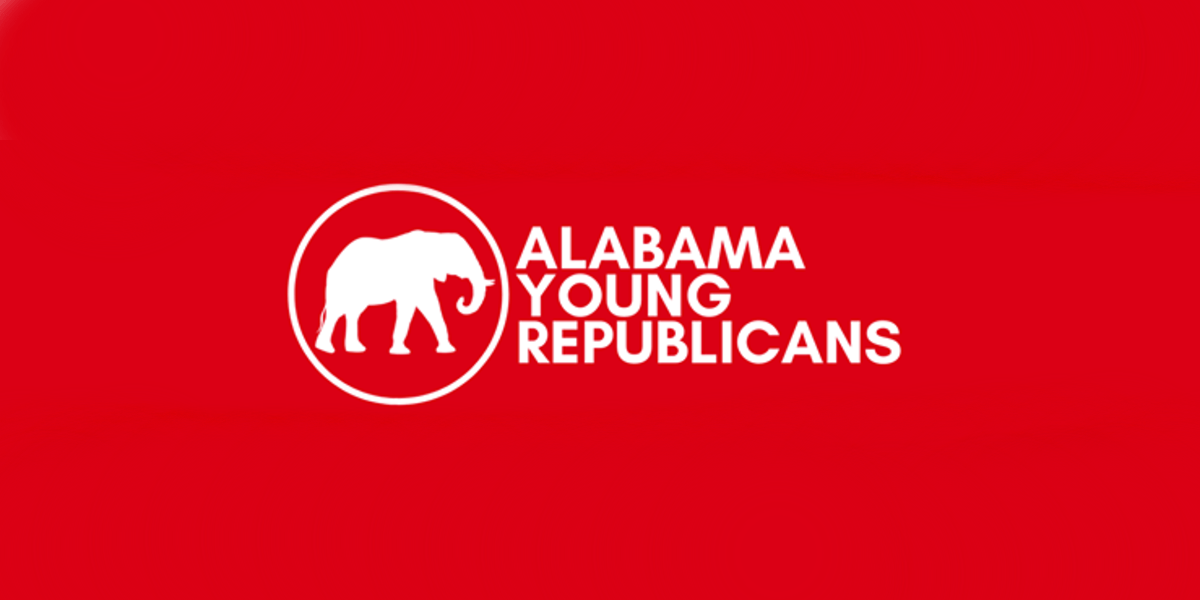 The Young Republican Federation of Alabama voted to censure Alabama State Rep. Will Dismukes (R-Millbrook), according to a statement posted on Facebook. The group also called on Dismukes to resign and stated that they no longer recognized him as a Republican. Dismukes has been under…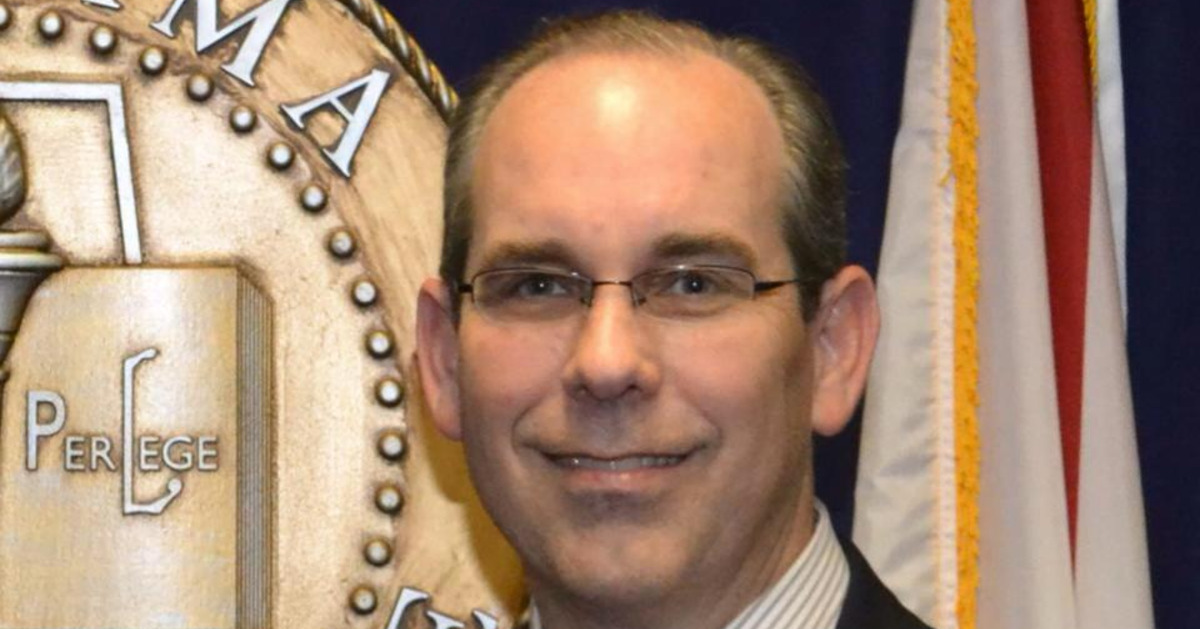 Republican State Senator Clyde Chambliss (R-Prattville) has called for the resignation of State Representative Will Dismukes (R-Millbrook) after Dismukes appeared at a celebration for Nathan Bedford Forrest, the first Grand Wizard of the KKK, a Confederate general and who was responsible for a role in…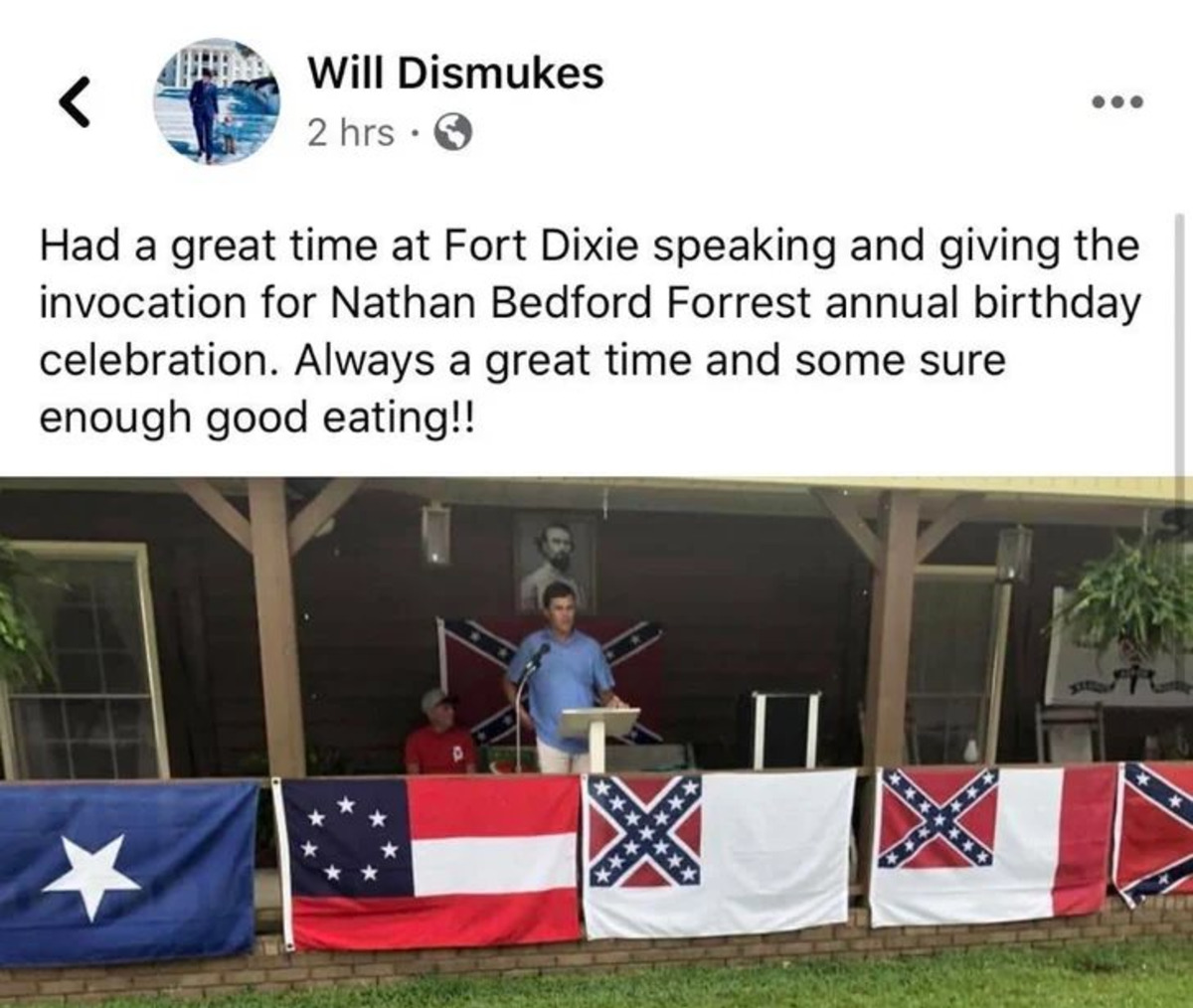 Update: The Alabama Democratic Party has issued a press release that again calls for Will Dismukes to resign. "Will Dismukes has demonstrated yet again why he is unfit to hold public office," Alabama Democratic Party Executive Director Wad Perry stated. "Americans don't celebrate racists or…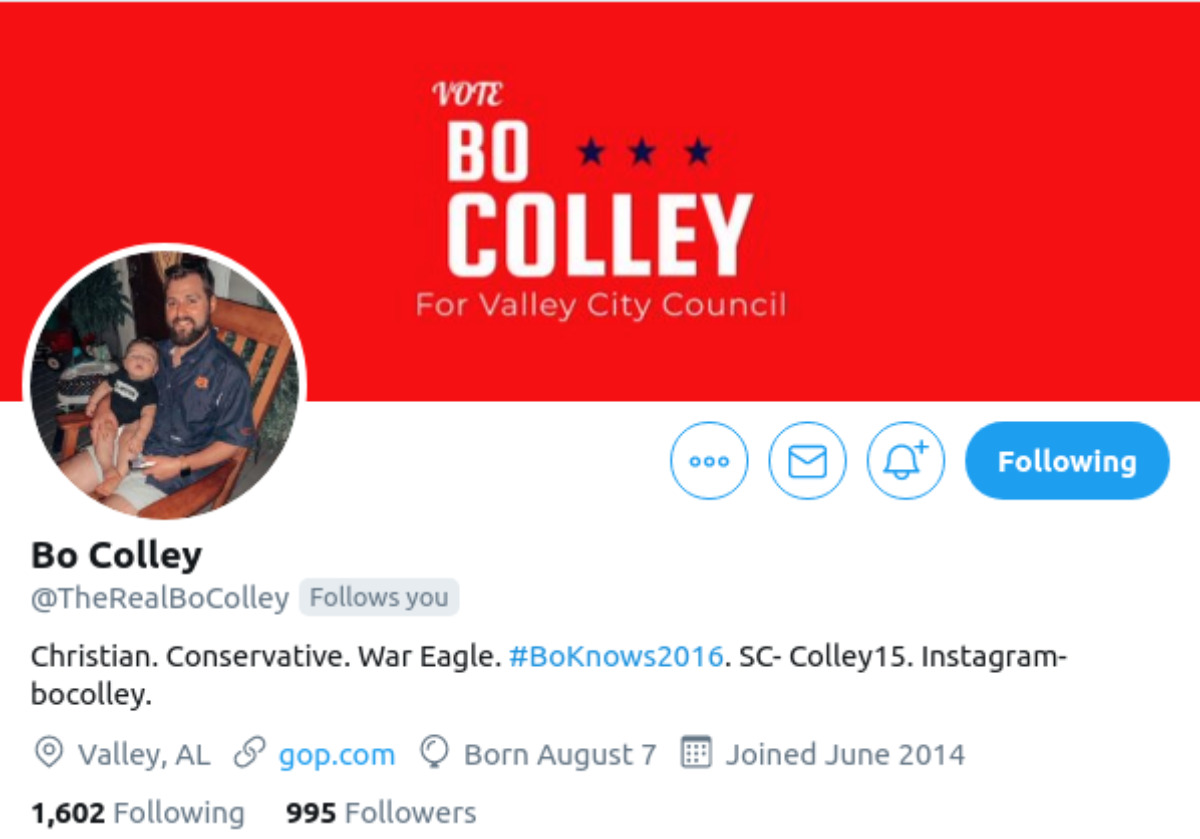 Bo Colley, a candidate for Valley, AL City Council District 1, extensively used the n-word on Twitter as well as other offensive words and phrases from 2014-2015. As of publication, a search of his profile for the n-word on Twitter returns 124 results. (Editor's note:…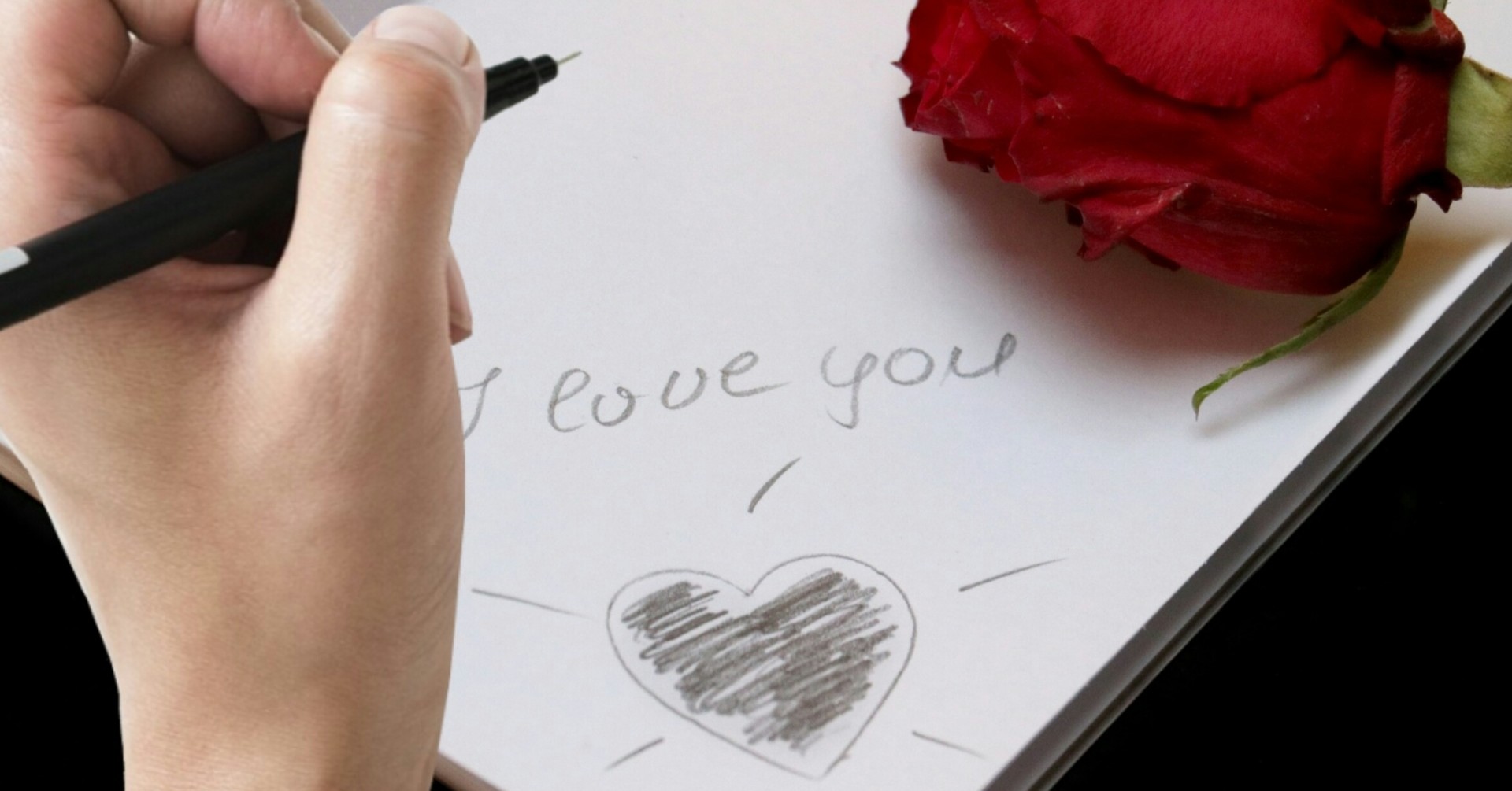 If you know me, then you know that I am deeply, immensely proud of my southern heritage and upbringing. I believe the south is a special, magical place set apart for a special, magical people. Being southern is not just a happy accident or some…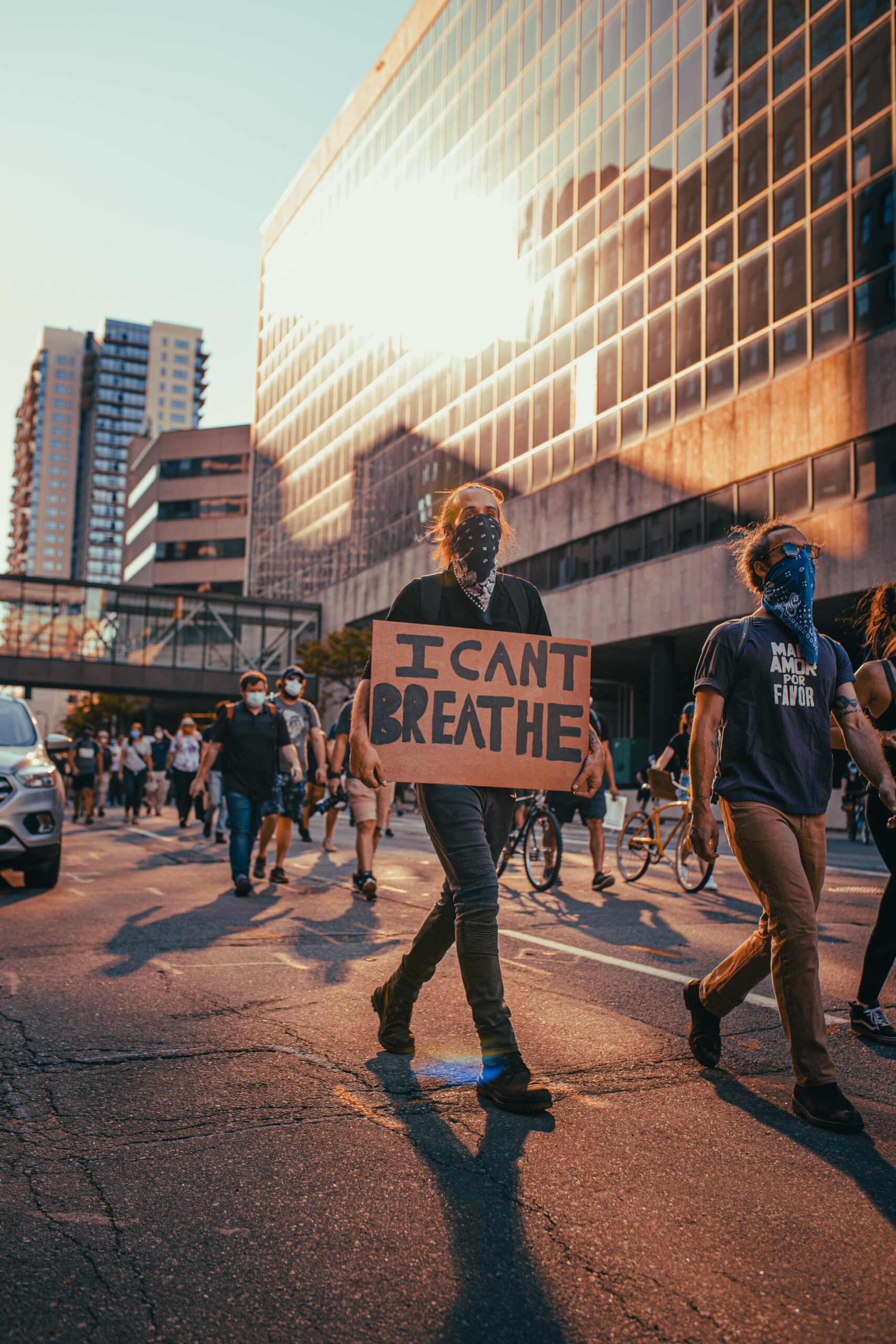 The only thing monumental in the discussion about monuments is the monumental lengths that Republicans and conservatives will go in making absurd justifications for their continued existence.