ADP Calls For Resignation Of Tarrant Councilman Tommy Bryant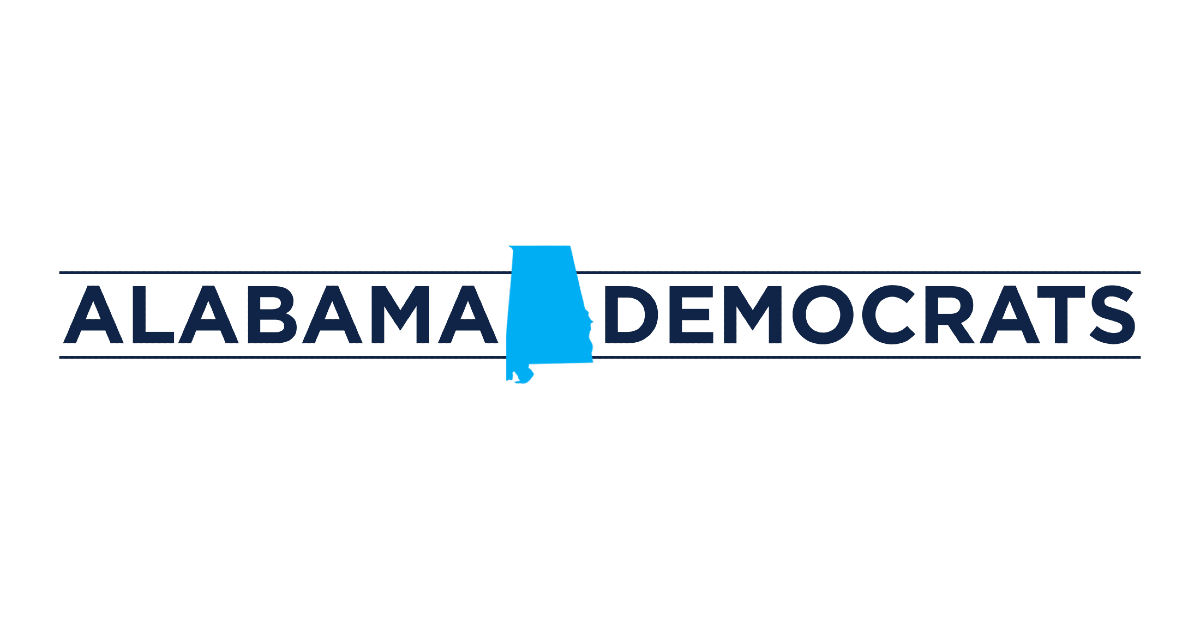 The Alabama Democratic Party issued a press release today calling for the resignation of embattled Tarrant, AL City Council Member John Tommy Bryant.
Bryant caused outrage when he stood up during a city council meeting and used the n-word, asking loudly "Do We Have A House N***** In Here?"
Bryant has been defiant since his outburst, refusing to resign and saying that he now plans to run for Mayor instead.
The Alabama Democratic Party likened Bryant to what they call "fellow racists" in Alabama that are still in power, noting that two other elected officials in the state, Alabama State Representative Will Dismukes and Blount County Commissioner Dean Calvert have yet to resign.
Alabama Democrats Executive Director Wade F. Perry Statement
"Last night, Tarrant City Council Member John "Tommy" Bryant stood up and used the N word at a City Council Meeting. He is a racist and unfit to serve.
He now joins fellow racists and Republicans Rep. Will Dismukes, Blount County Commissioner Dean Calvert as embarrassments to Alabama and the Republican party.
All Alabamians should be calling on Republican political leaders like Governor Kay Ivey and US Senate Candidate Katie Britt to demand the immediate resignation of these overt racists.
Alabama still has a long way to go when it comes to race, but cozying up to the KKK and using the N word should make you unfit to serve. These racists belong in the history books with Bull Connor and George Wallace, not on the taxpayer's payroll."
Brent Wilson was born and raised in Huntsville, Alabama and is the Owner and Chief Editor of BamaPolitics.com.
Topic tags: