Alabama Democratic Party News & Articles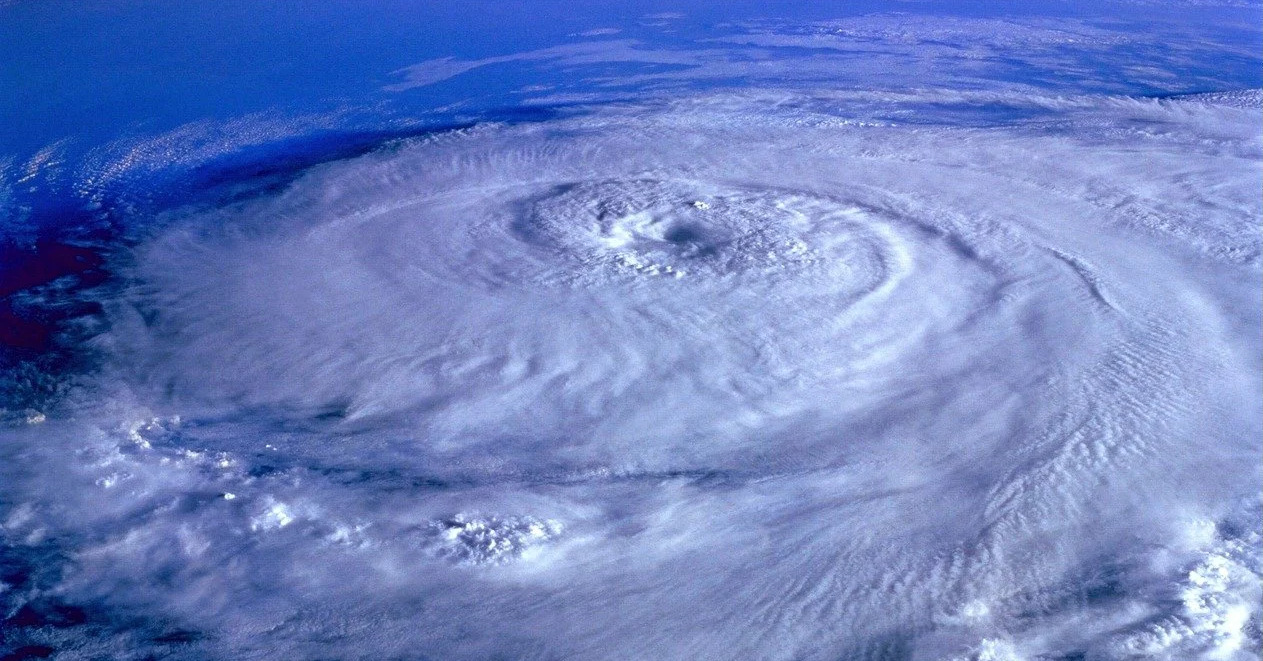 What began as a breeze is starting to shape up as a strong political wind. If Alabama Democrats continue along their new path, the state may be in for some big and positive changes soon.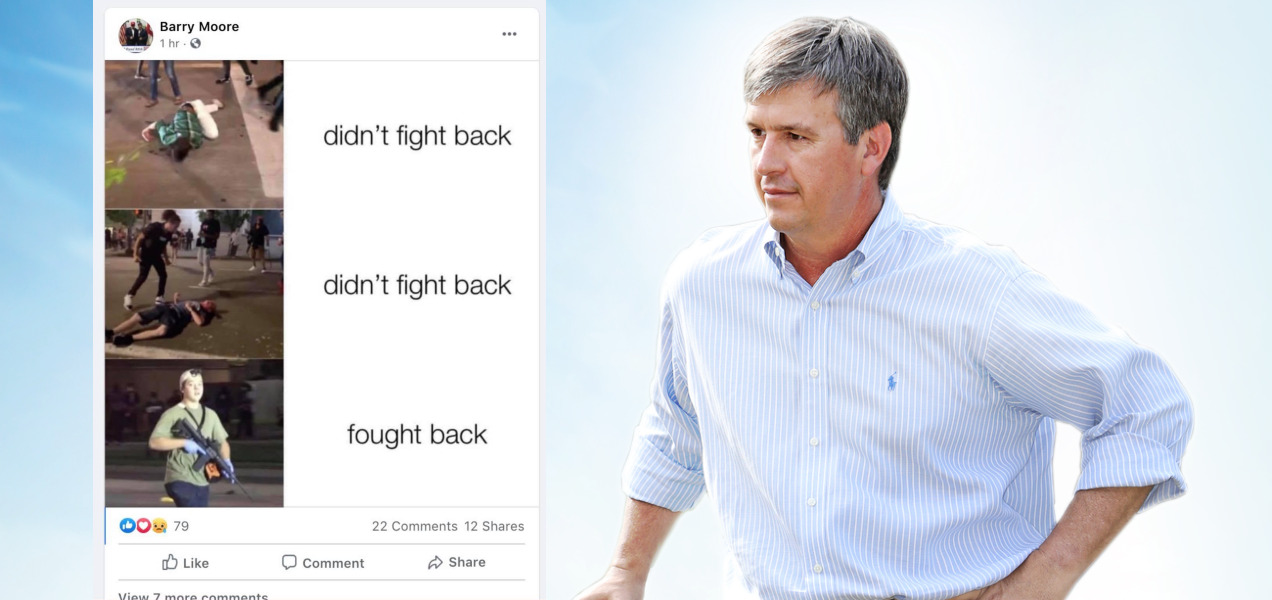 Republican Alabama State Representative and Congressional District 2 Candidate, Barry Moore (R-Enterprise), shared a now-deleted photo defending Kyle Rittenhouse. Rittenhouse has been charged with two counts of murder after crossing state lines in illegal possession of an AR-15 rifle and killing two protestors, injuring another….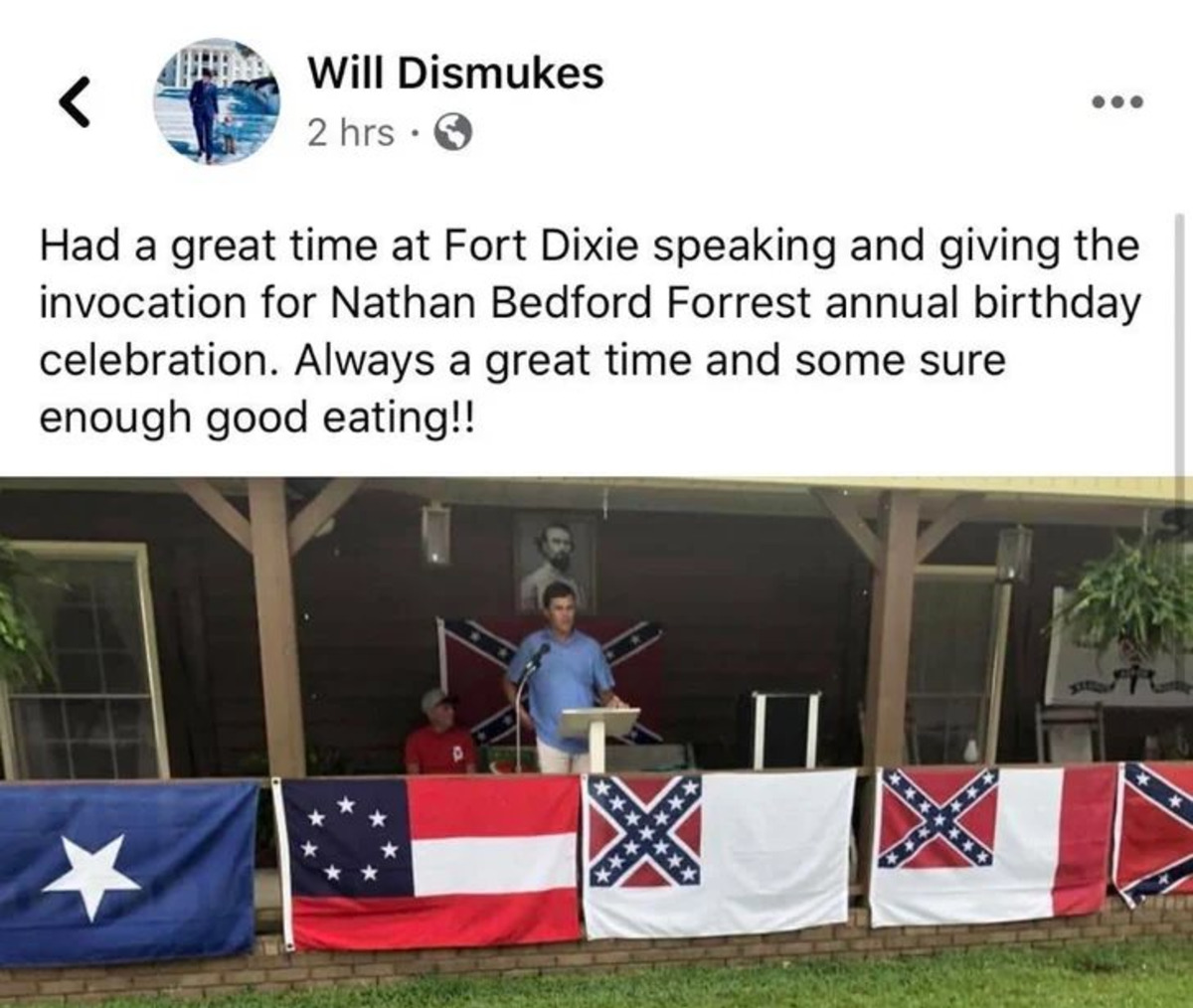 Update: The Alabama Democratic Party has issued a press release that again calls for Will Dismukes to resign. "Will Dismukes has demonstrated yet again why he is unfit to hold public office," Alabama Democratic Party Executive Director Wad Perry stated. "Americans don't celebrate racists or…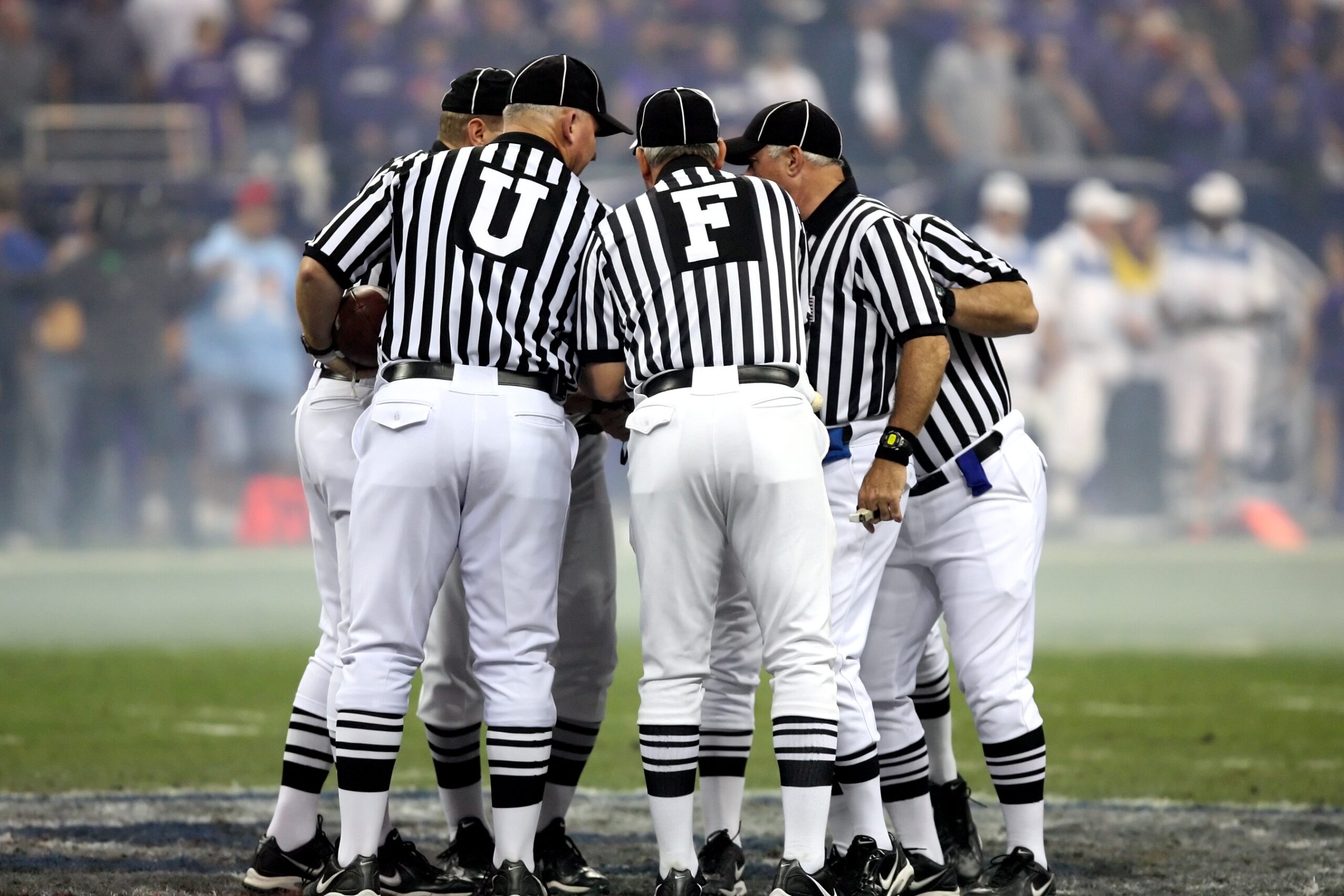 Sorry, Tubs- the doctors have spoken in a unified voice and have been extremely clear. Wear a mask, socially distance, wash your hands. There's no uncertainty about the science, we do know the facts. The troubling thing is so do you.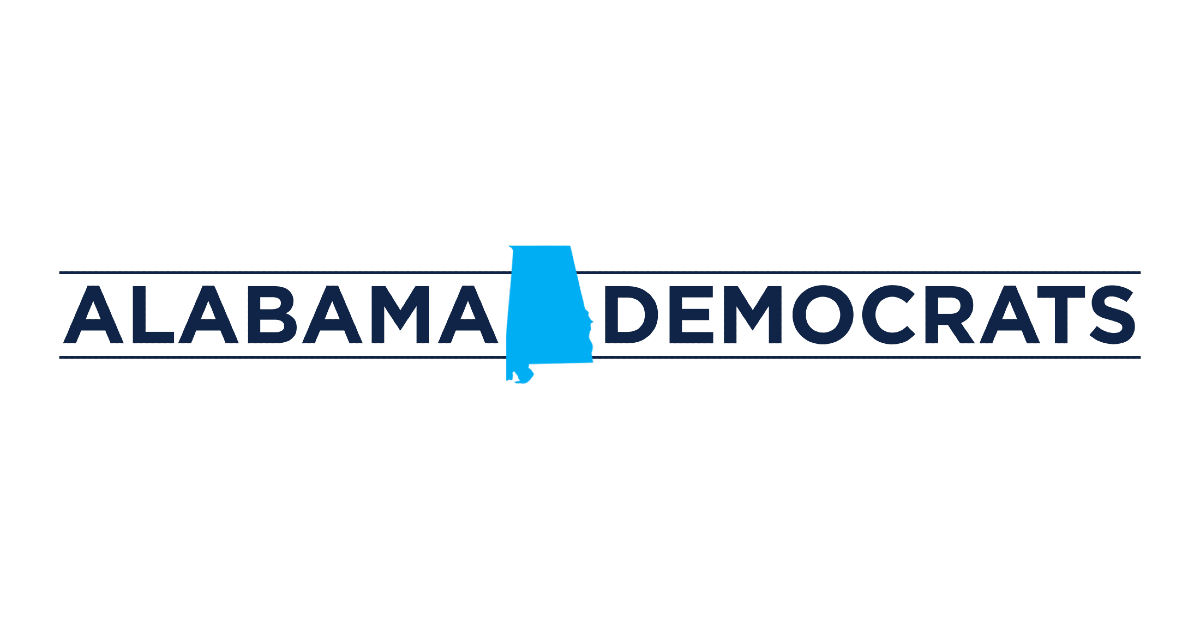 On Thursday, President Donald Trump toured a shipyard in Marinette, a city located in the battleground state of Wisconsin. In 2016, the President won the state of Wisconsin by less than 1 point. During a series of remarks, the President touted a $5.5 billion federal…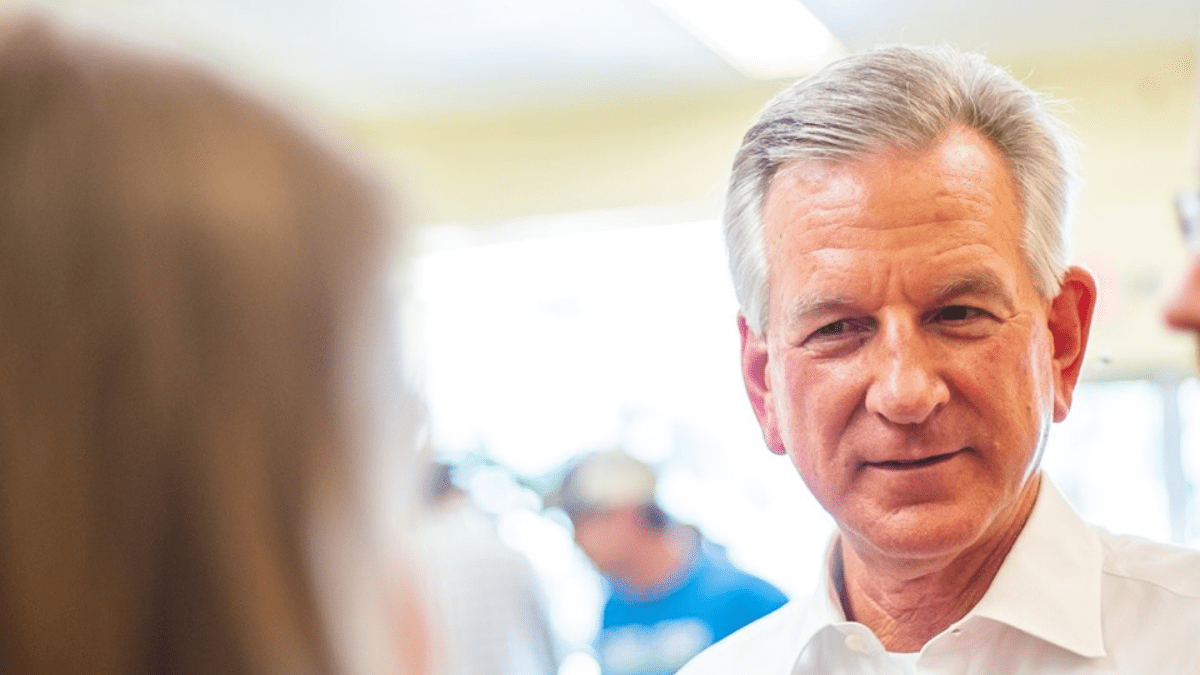 According to a new internal poll from incumbent Democratic Senator Doug Jones' 2020 Senate campaign, former Auburn football coach Tommy Tuberville (the likely GOP nominee to take on Jones) leads Jones by a slim 3 point margin. The poll was conducted by FM3 and surveyed…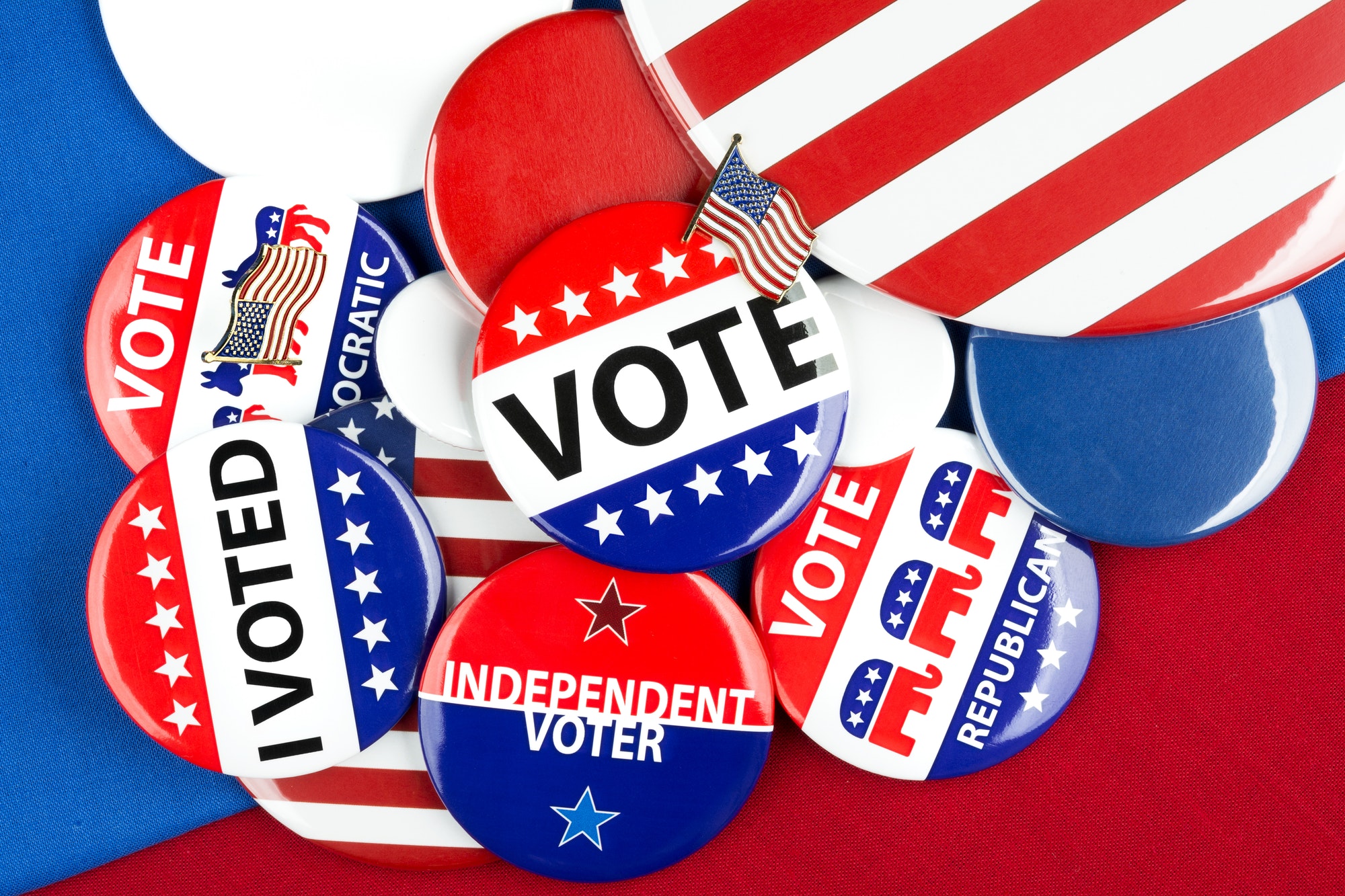 The Alabama Secretary of State has released sample primary ballots for the upcoming July 14, 2020 Alabama Republican and Democratic primary runoff races. Find your county below to prepare yourself for when you walk into your voting precinct. Some counties do not have a Democratic…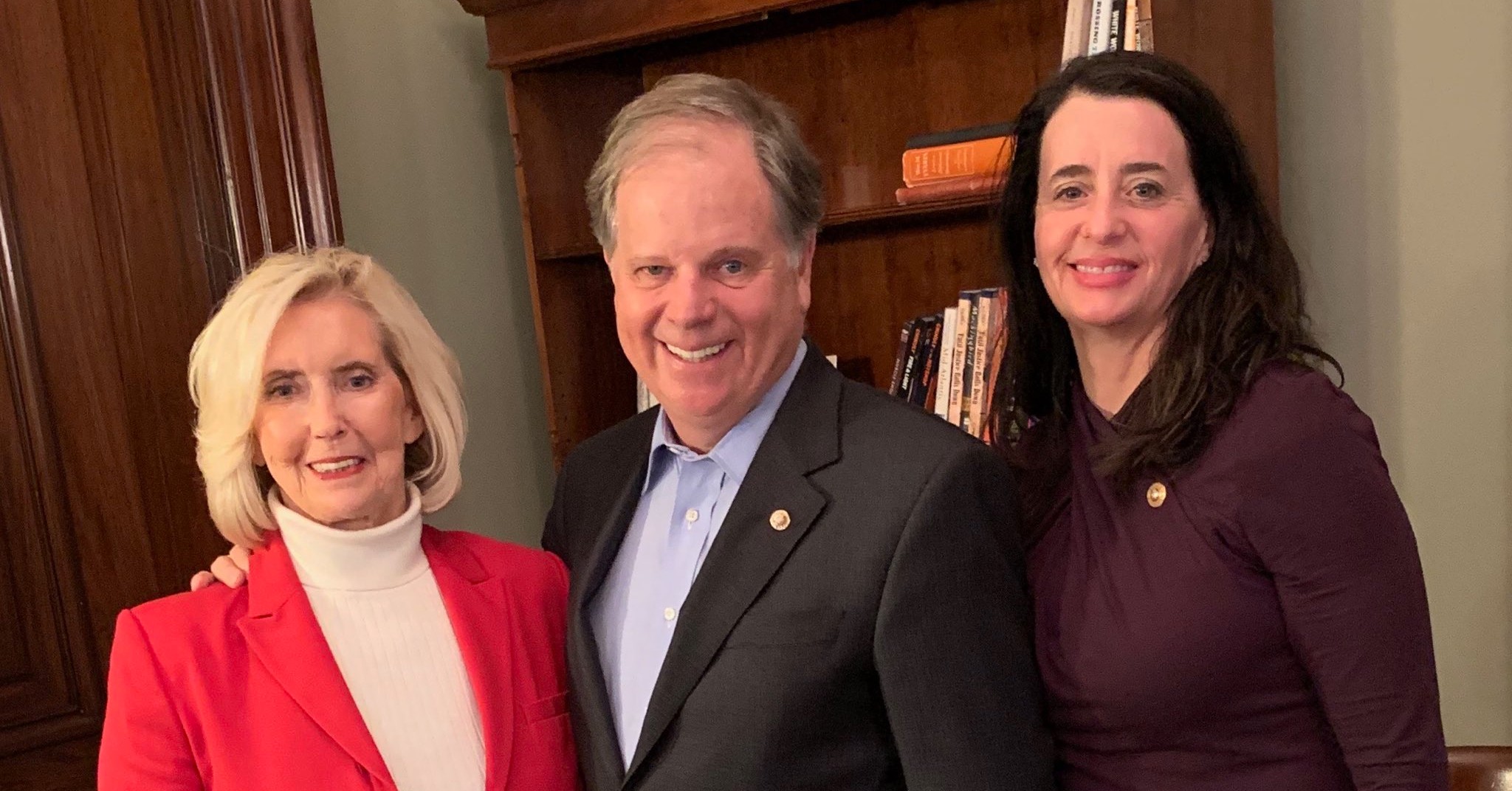 On Wednesday, Alabama native and champion of equal pay policies for women, Lilly Ledbetter joined Alabama's Democratic Senator, Doug Jones to celebrate the anniversary of the Lilly Ledbetter Equal Pay Act that was signed into law by President Obama in 2009. According to a press…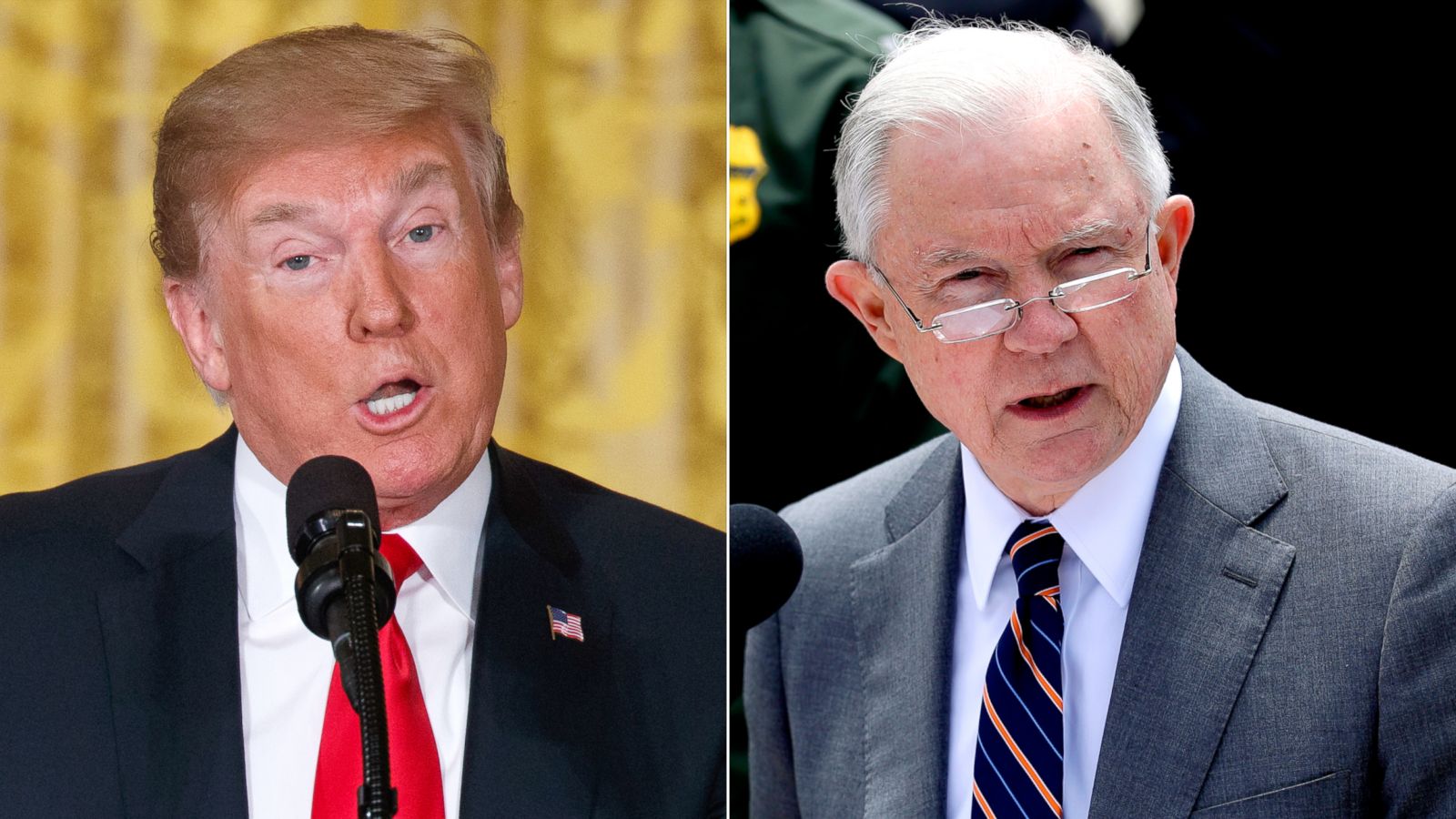 AL GOP Senate candidate Jeff Sessions has repeatedly tried to reconcile his relationship with President Donald Trump while at the same time, defending his decision to recuse himself from the Russia-related investigations into the President. However, his attempts have been futile. The President has continued…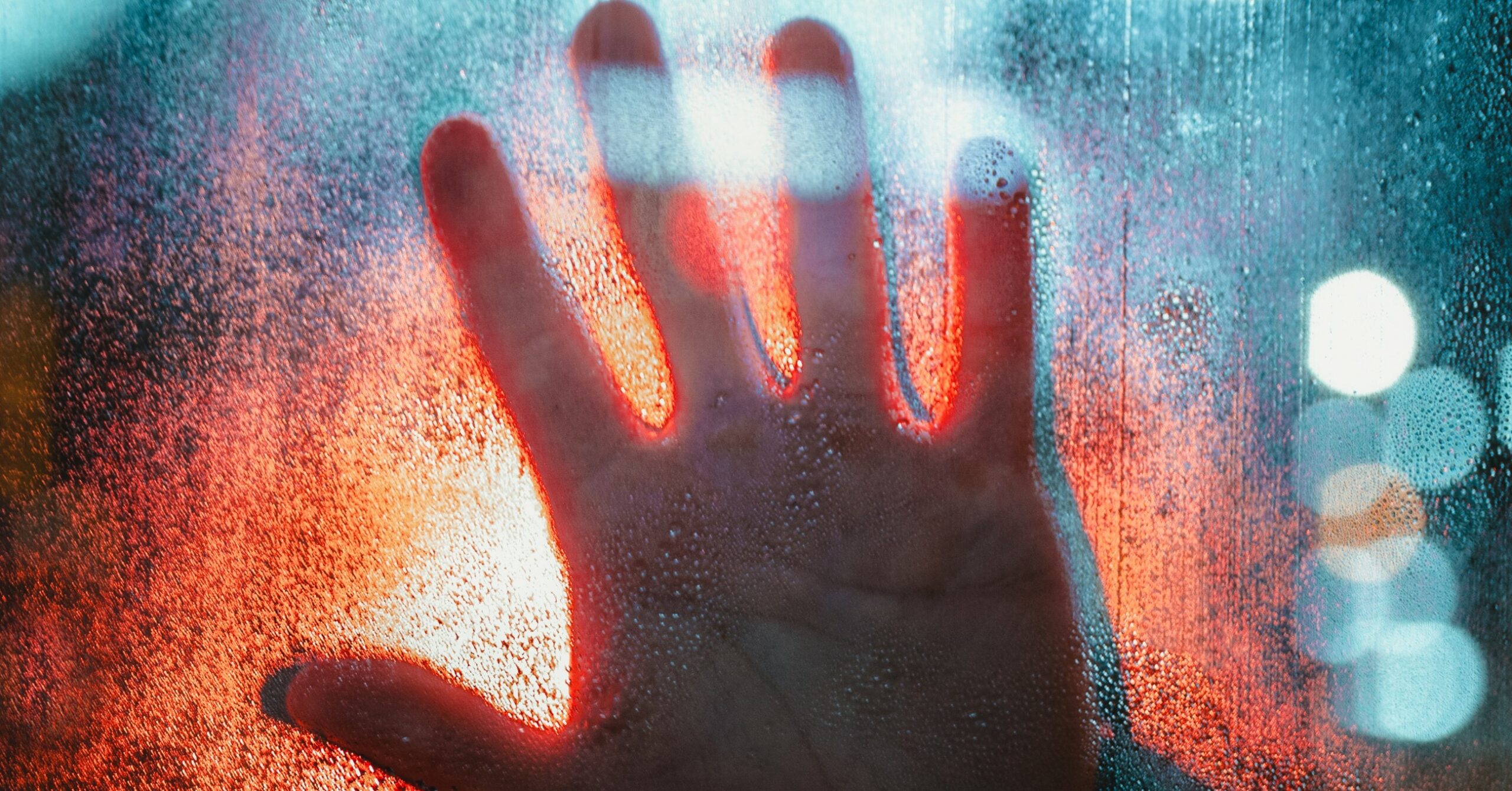 Perhaps, the most disturbing thing is how they've collectively turned sensible things like social distancing and mask-wearing into a political frenzy for their base.