"Standing Tall" or Screwin' Y'all?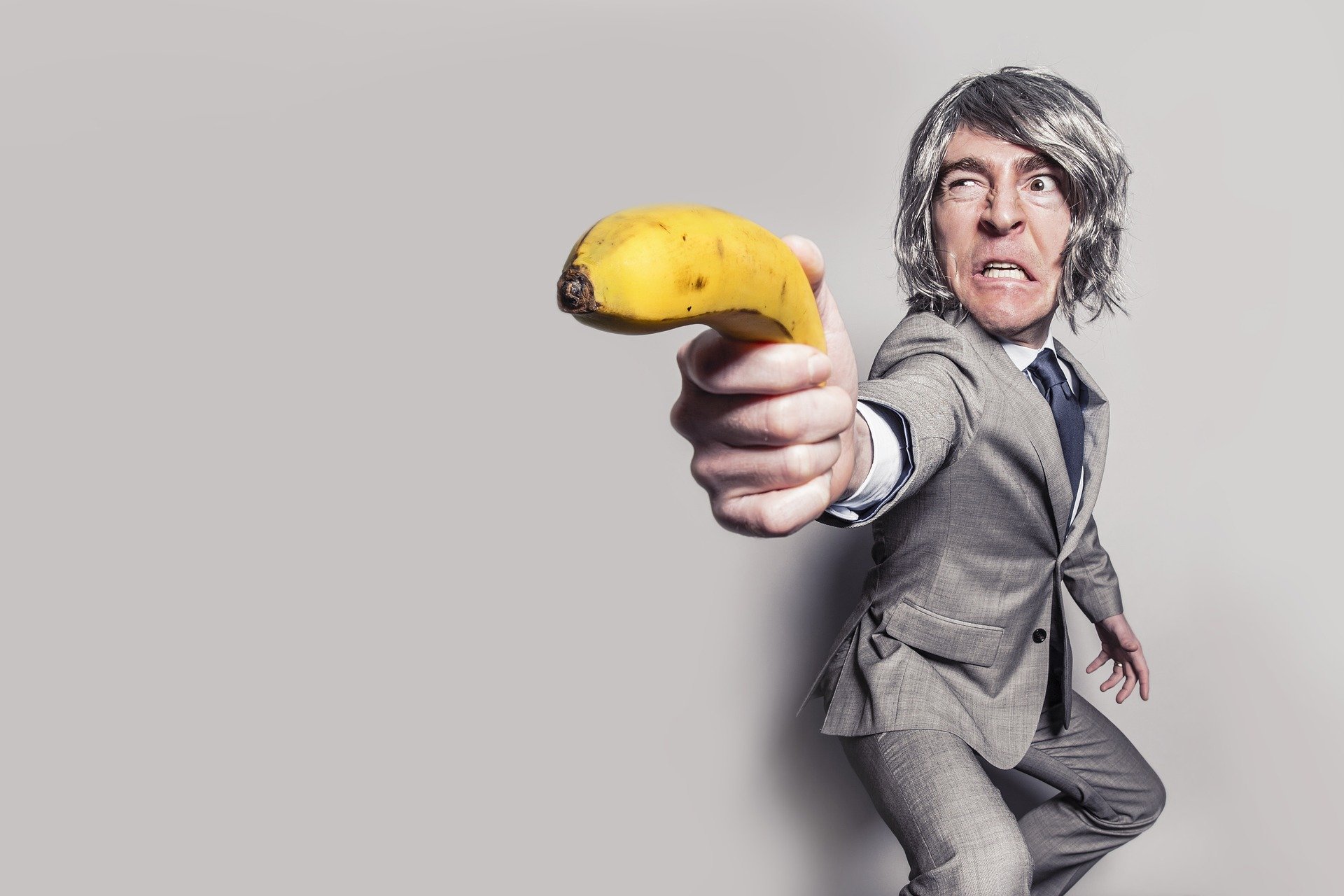 The 2022 Alabama Legislative session has begun and was almost immediately paused to include a Special Session to figure out how to spend all the federal money that Republicans soundly rejected from President Biden's historic American Rescue Plan Act. Rest assured, that although they were against this (before they were for it), uh, horrific, socialist liberal Biden bill that would, um, provide critical relief to struggling rural hospitals and fix Alabama's crumbling infrastructure, Republicans are now scrambling to take credit for the COVID relief spending bill that they vociferously and vehemently opposed.
Exactly.
All is up for grabs in an election year, especially if you're an Alabama Republican who signed onto the "Standing Tall for Alabama" GOP legislative agenda that's about as useful in containing COVID as a bunch of horse de-wormer.
Sure, "Standing Tall" is all about the most critical issues facing Alabama- like letting any Tom, Dick, or Bad Guy carry a concealed weapon without a permit, trying to make abortion a criminal offense for the 2,763rd time regardless of rape or incest, or banning that sinister, yet nonexistent and stubbornly indescribable, the thing that they call Critical Race Theory, which isn't even taught in Alabama schools.
Unless I'm missing something, is this "Standing Tall" or just one more way of screwing y'all?
Republicans didn't actually bother to release an agenda last year or even update their Supermajority caucus Facebook page, but I'm sure that this being an election year had absolutely nothing to do with their sudden change of heart.
Even those who eschew politics can see a huge difference between the politically divisive, rotten-red-meat-chunkin' GOP agenda and the Alabama House Democratic Caucus legislative agenda entitled, "Pro-Growth * Pro-Innovation * Pro-Alabama."
For example, Democrats are focusing on economic growth, affordable healthcare, education innovation, voting rights, and criminal justice reforms. On the flip side, the GOP thinks those items aren't nearly as important as making sure mentally unstable Uncle Eddie can carry a concealed weapon on his oh-so dangerous trek to the Wal-Mart to get more Natural Light and Cheetos.
Really?
Merely giving the opposing agendas a quick, cursory glance will show a stark difference in the priorities respective to each party and it's obvious that Democrats are interested in building a better Alabama in the long term as opposed to just spewing rhetoric to get re-elected.
Y'all want more of the same ol' same ol' since Hubbard and his cronies stormed the Statehouse, or do y'all want to "dare defend your rights" to take COVID relief money from the feds and acknowledge that Alabama was in dire need of a rescue plan?
Vexing, though it seems, it's all because Alabama Republicans have no real plan for Alabama's future except to do the same thing they've always done- stir up contrived controversy and distraction.
It's tragic and it does nothing to help Alabama recover or rebuild from the staggering and devastating effects of the global pandemic that has cost the lives of 17,000 of our fellow Alabamians.
Evidently, they have no problem now pretending like they support infrastructure projects like fixing the raw sewage problems in Lowndes County or the clean drinking water issues in the City of Marion.
Maybe, they really believe that if we just ban Critical Race Theory it will somehow eradicate the Omicron variant of COVID-19 simultaneously…
Maybe, they think that another abortion bill is just what we need right now to stimulate our economy or address the unprecedented shortages we face in education and medical personnel…
Actually, all we can do is point out the obvious, are they "Standing Tall", screwing y'all, or are they not even standing up at all?
Bama Politics is committed to giving Alabamians a voice. This is an opinion column and does not necessarily represent or reflect the opinions of Bama Politics, its editors or its reporters. The opinions are those of its author. Want to have your voice heard? Send us a message through our
opinion contact page
.
Topic tags: