Clete Wetli, Author at Bama Politics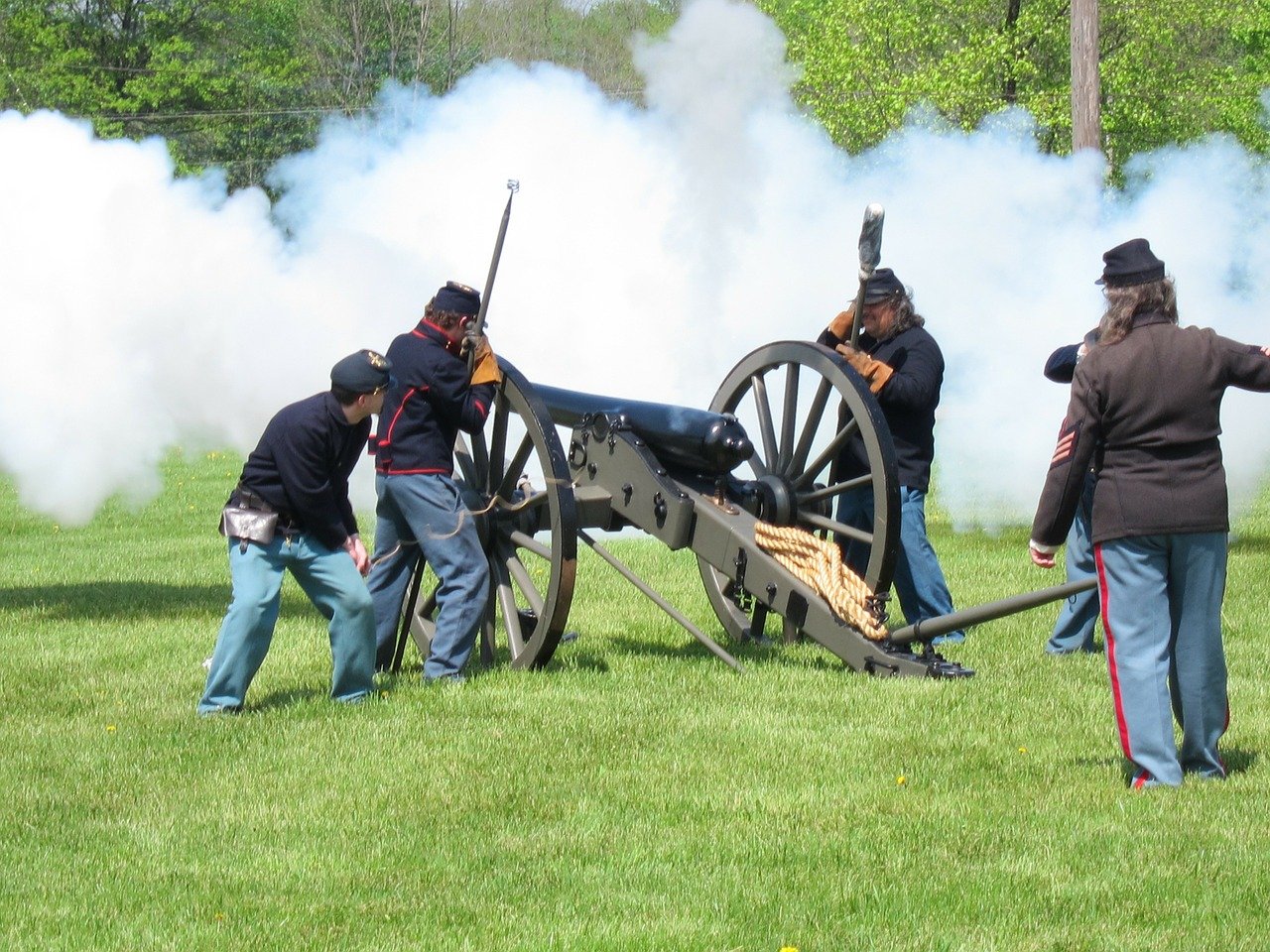 Ending the "Uncivil War" means defending the truth and remembering that, as Americans, we're all on the same side. It also means holding people accountable in a fair and dignified manner in the public square.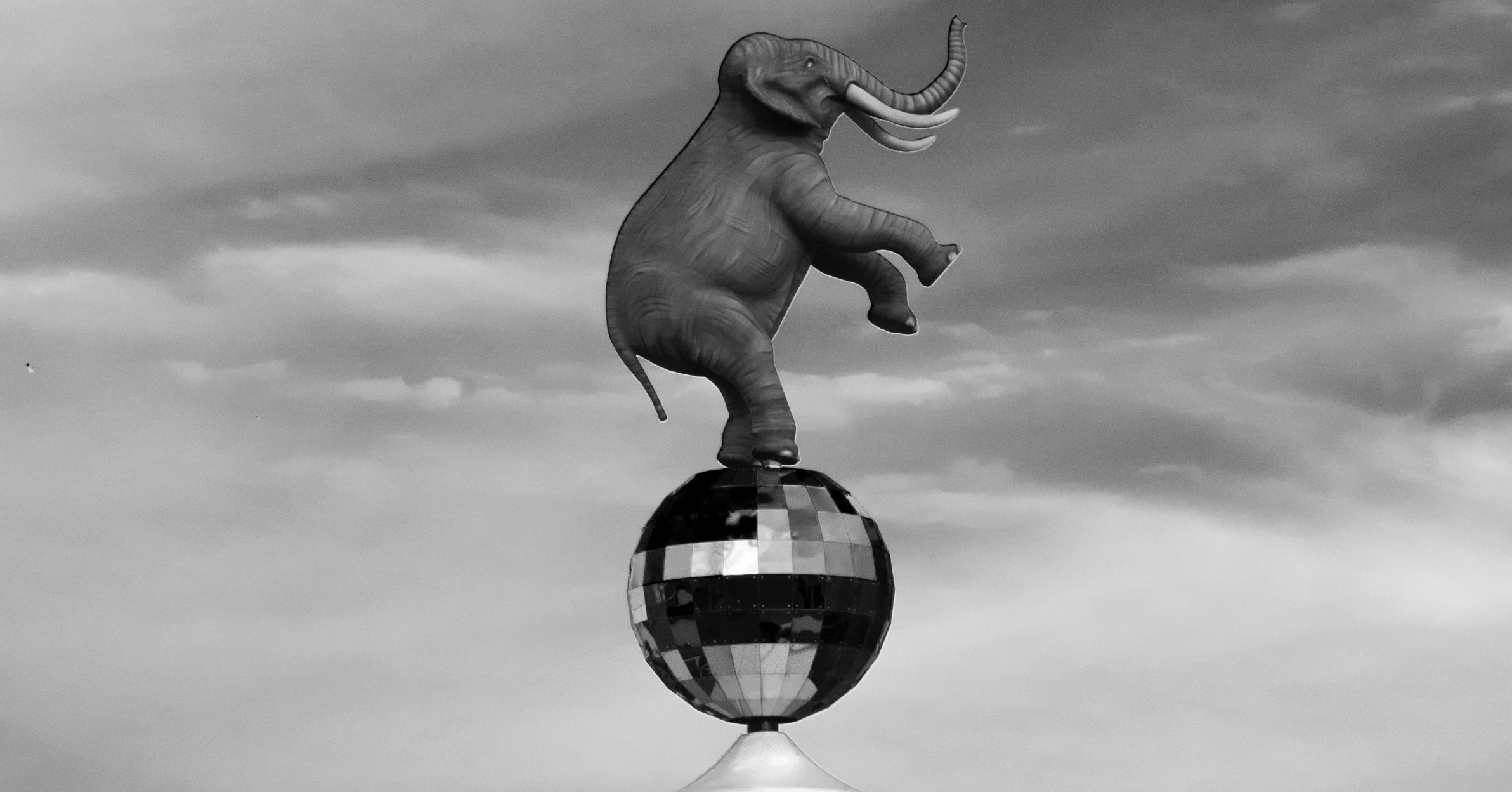 Brooks delusions are now dangerous as he desperately seeks to overturn an election that has been legally certified and finalized.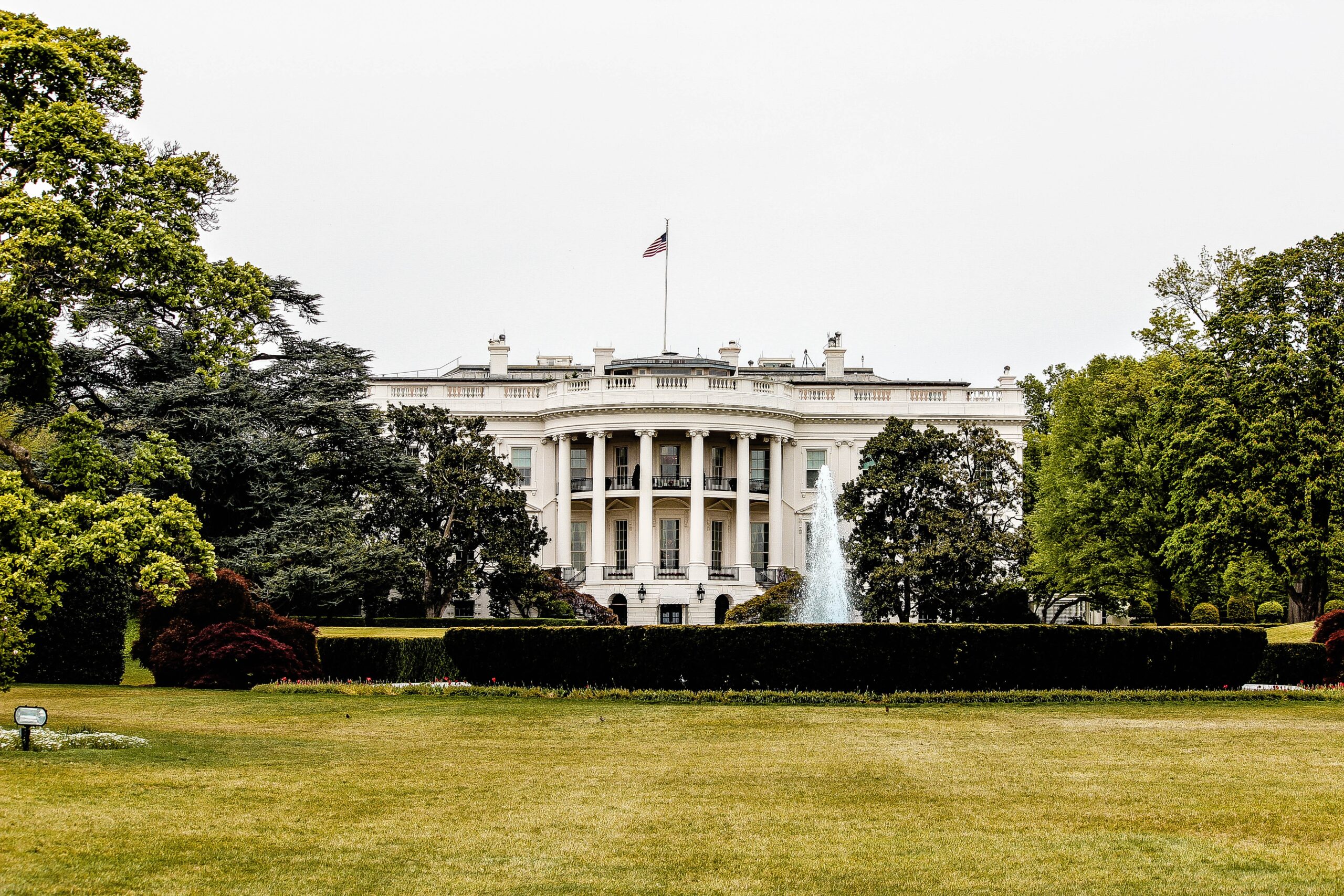 The sobering reality is that Trump and Trumpism has transformed American politics and deepened the stark ideological divide between liberals and conservatives, urban and rural, rich and poor.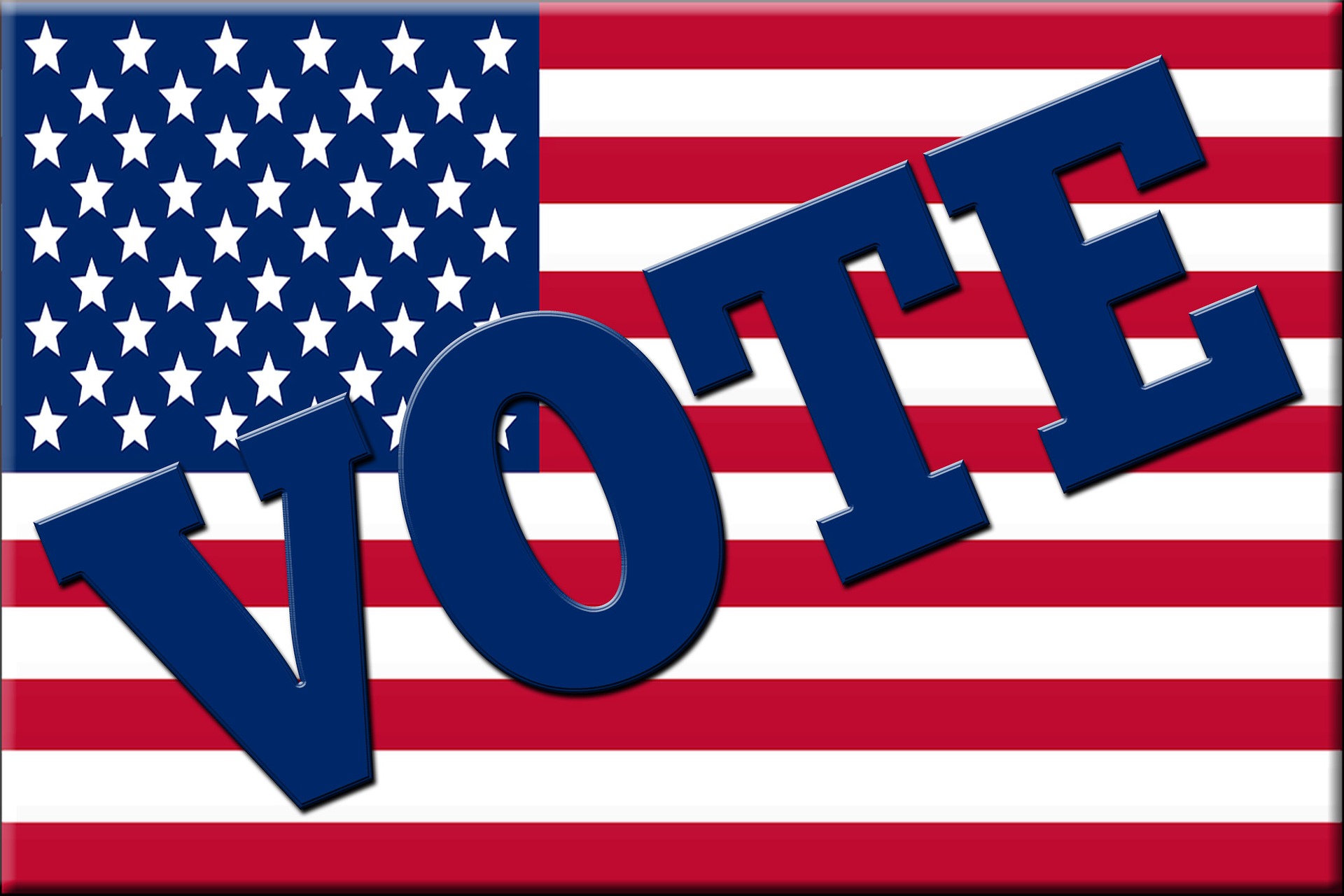 As our beloved democracy stands at this historic and consequential crossroads, it's important to step back and examine this moment to find clarity, common purpose, and a realistic path forward.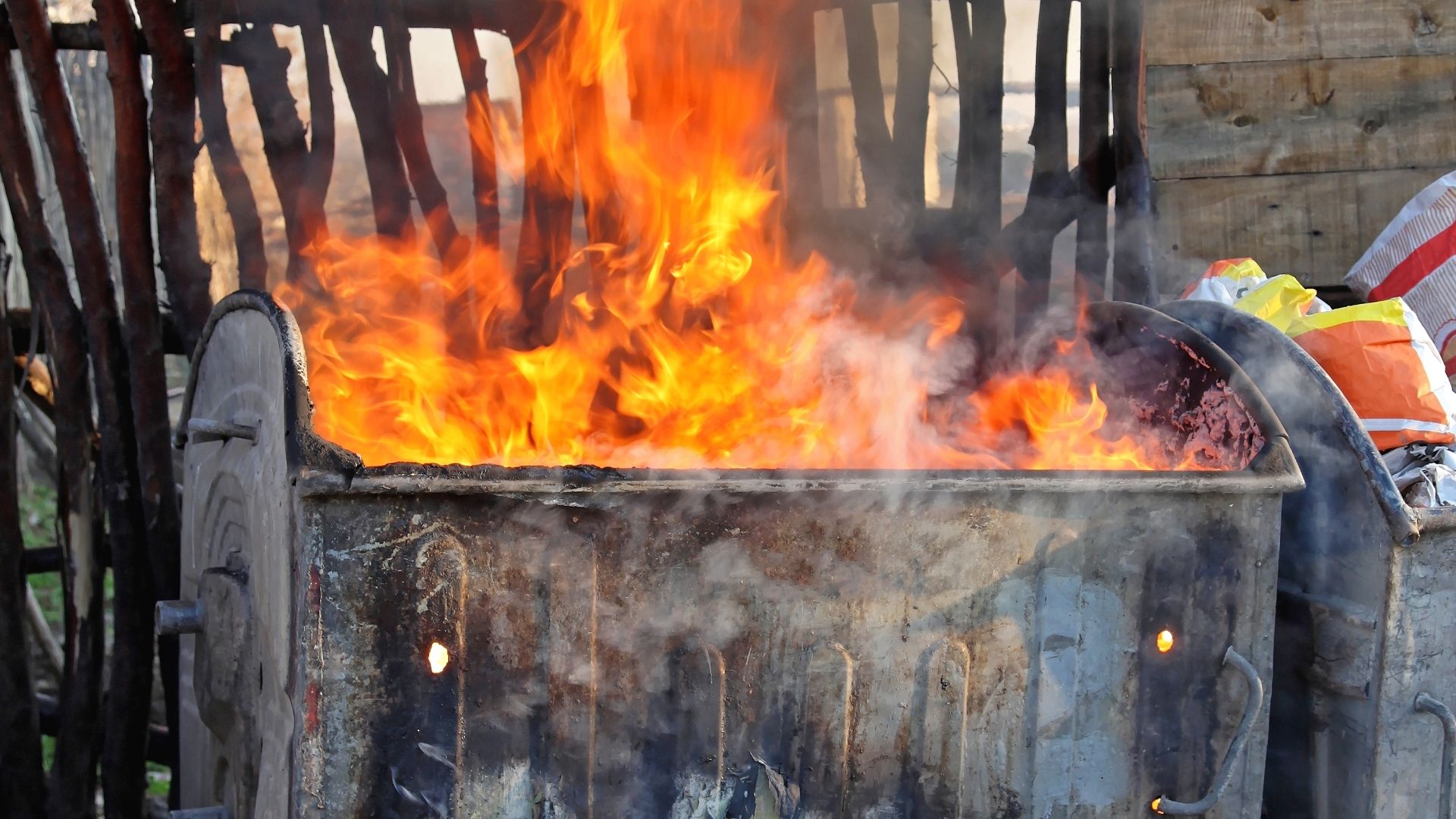 Yet, the spin is sickening as it's morphed into a bizarre, fact-free simplistic fable about how Trump has magically restored America to the greatness he promised.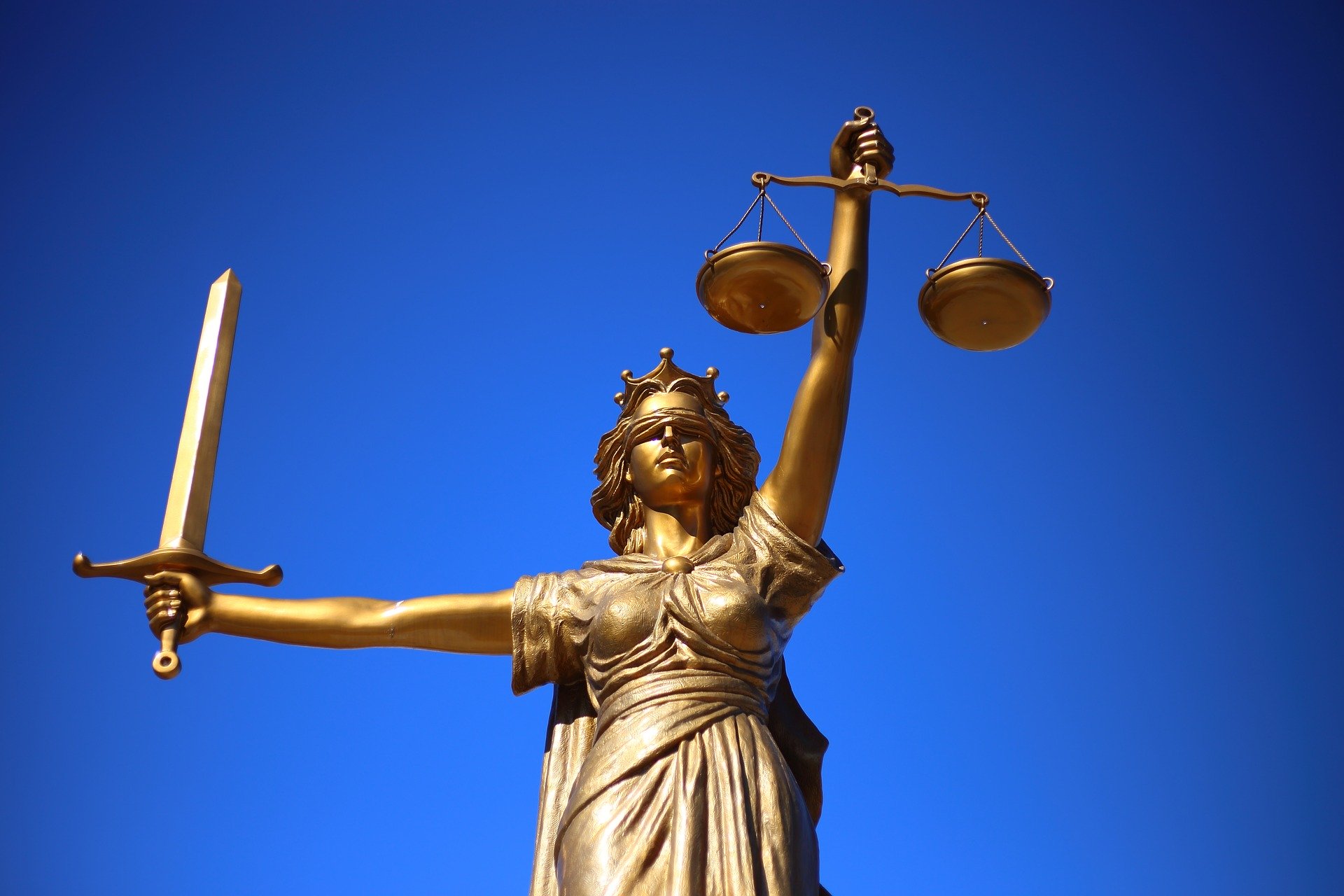 Yet, Ginsburg's greatest accomplishment may have been how she brilliantly inspired an entire generation of young women to courageously work toward their ambitions and dreams.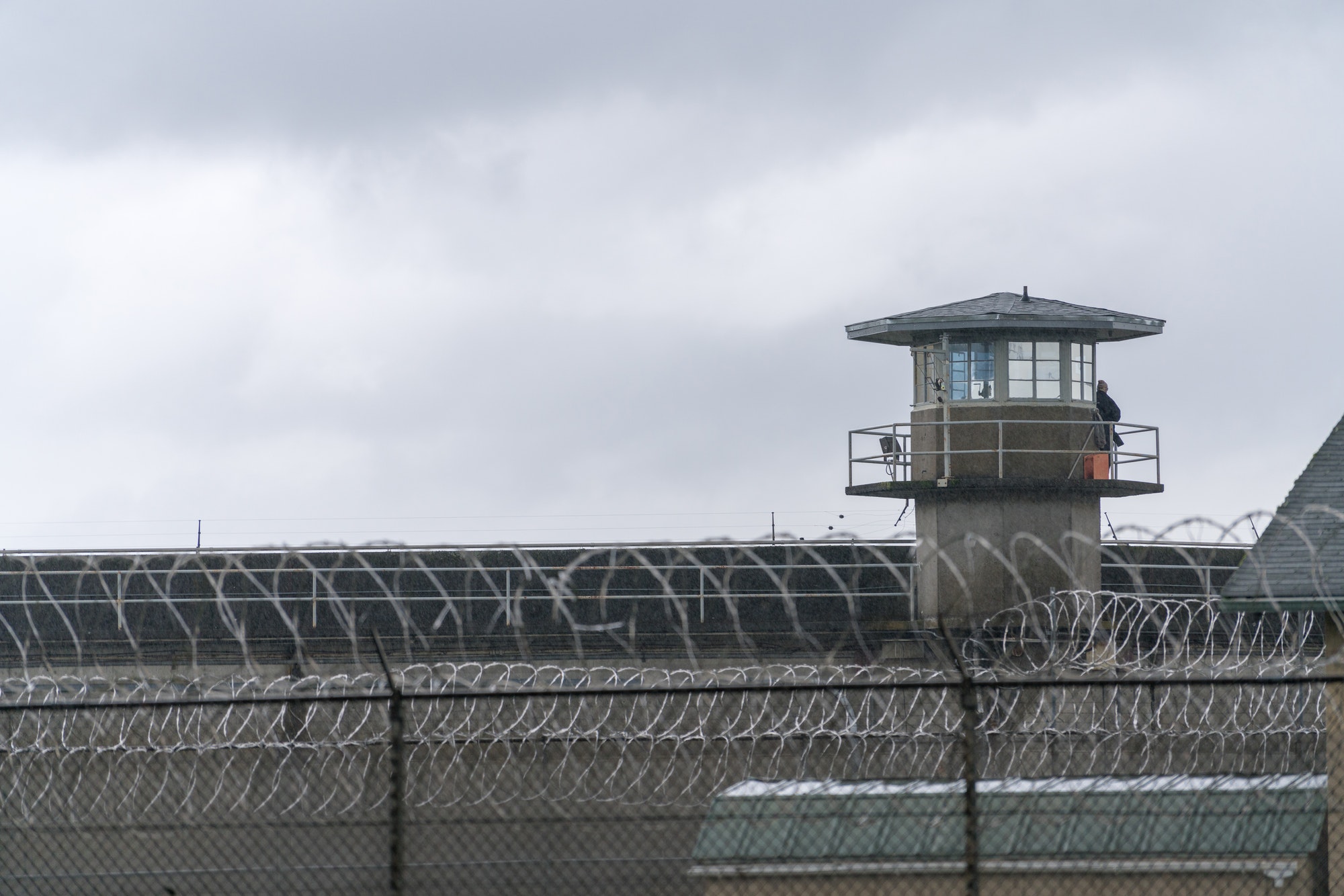 Alabama's prison system is currently a third-world hell hole and, simply put, the feds are fed up with Alabama's perennial prison problems.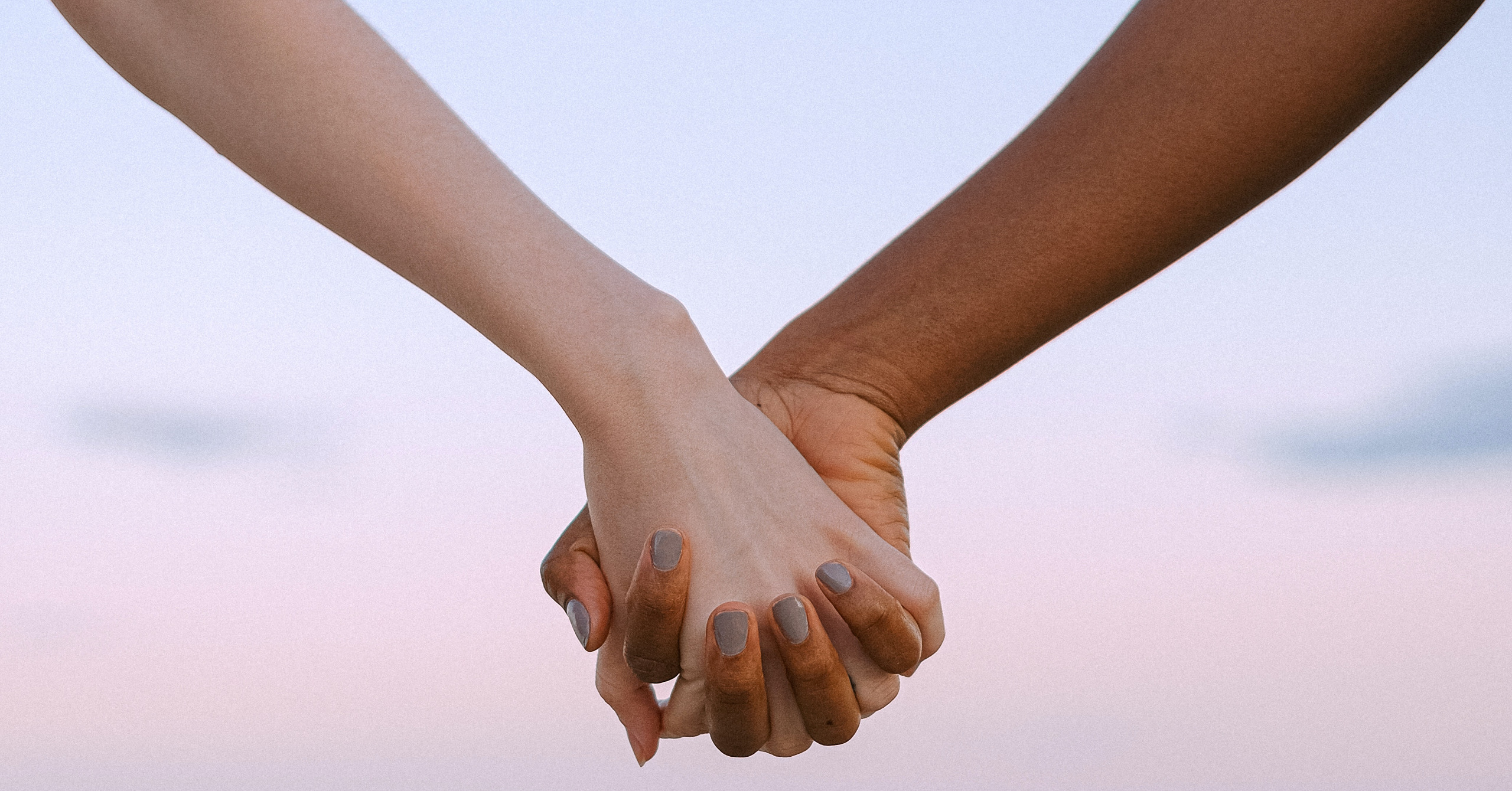 Republicans are no longer just ignoring your voice, they are doing everything they can to silence it.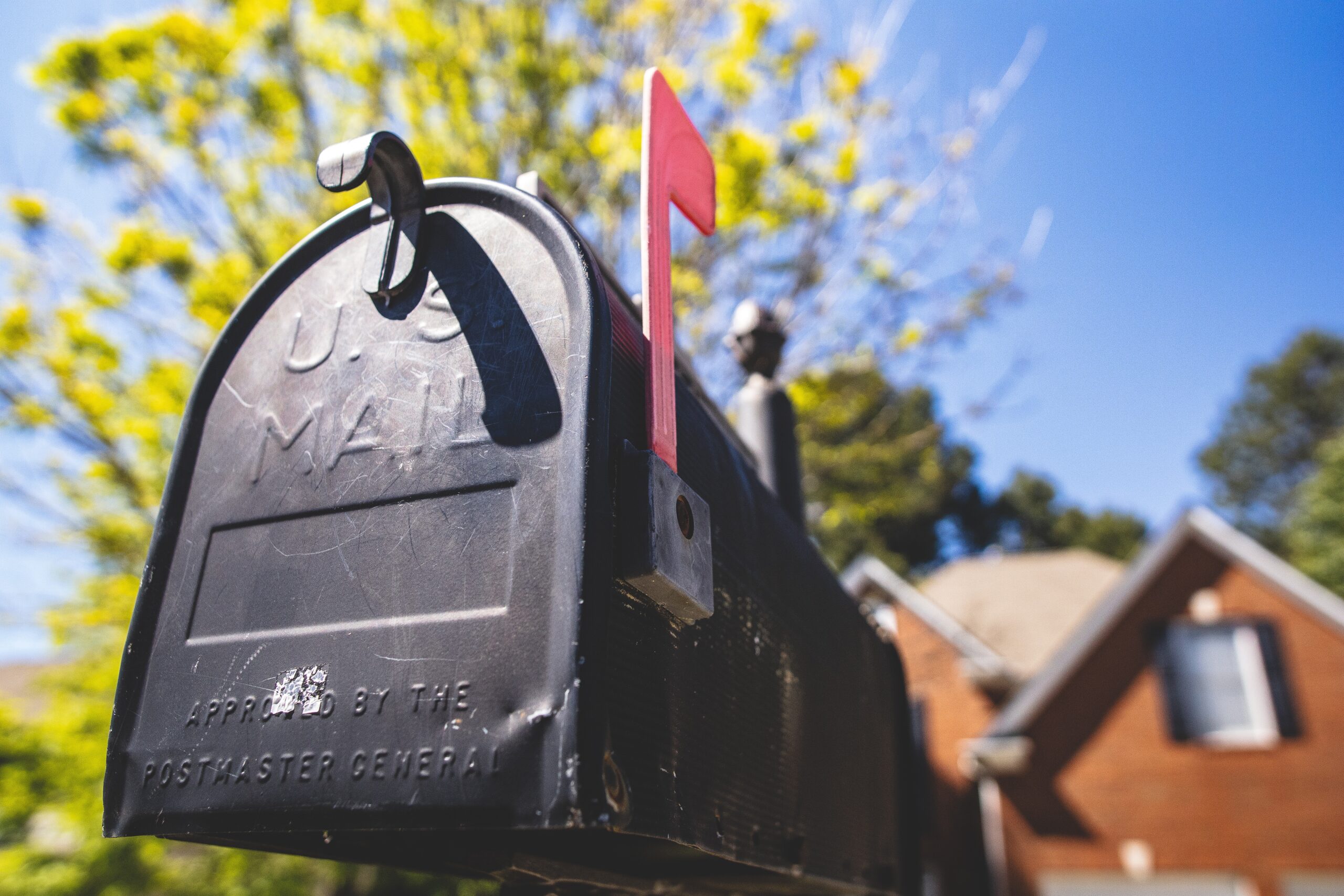 Not surprisingly, Trump is against voting by mail even though he uses it regularly.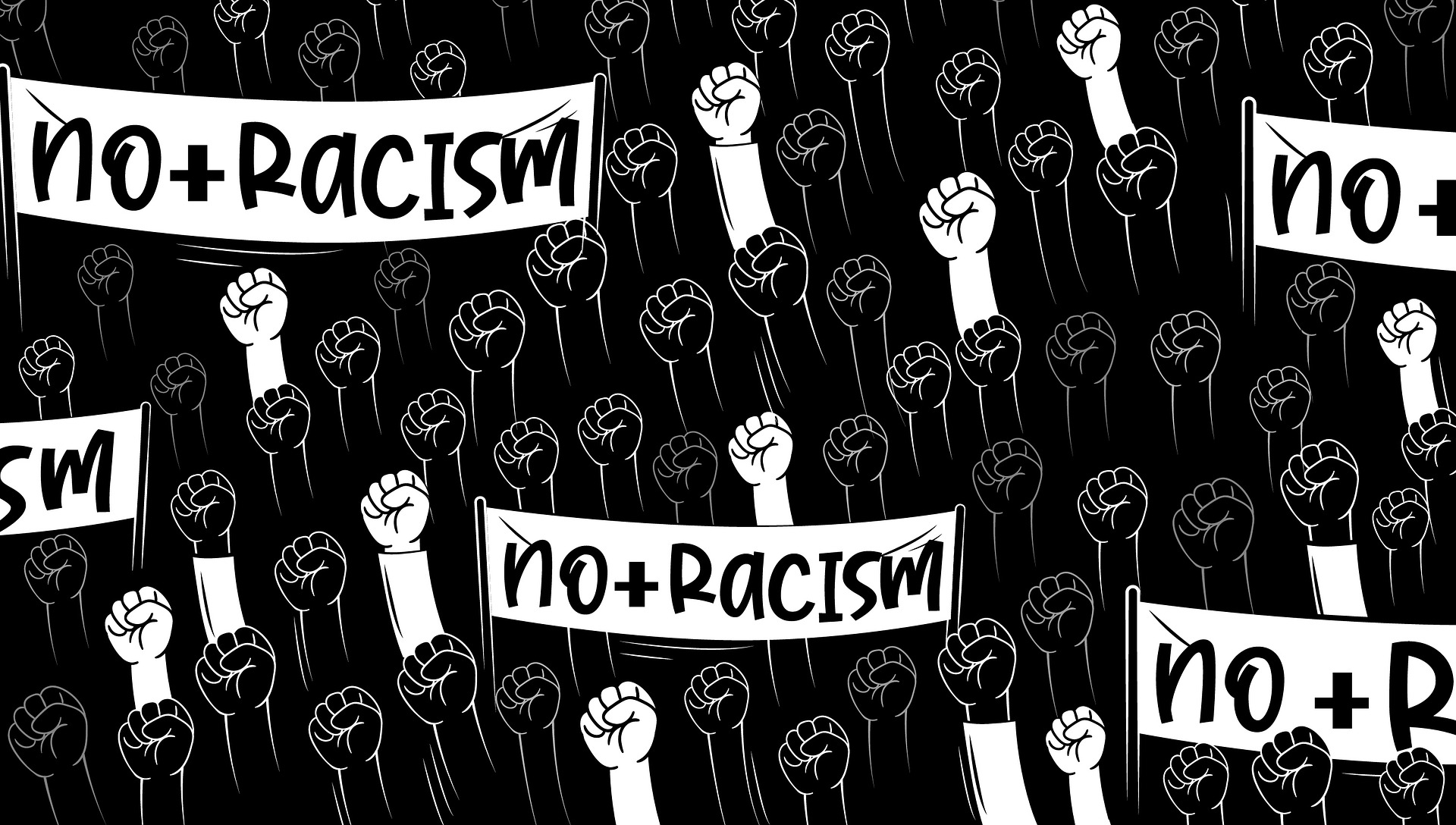 Grand Dragoon Will Dismukes claims to be baffled by the public outcry. He simply doesn't understand what all the fuss is about or why anyone would ask for his resignation.