Clete Wetli, Author at Bama Politics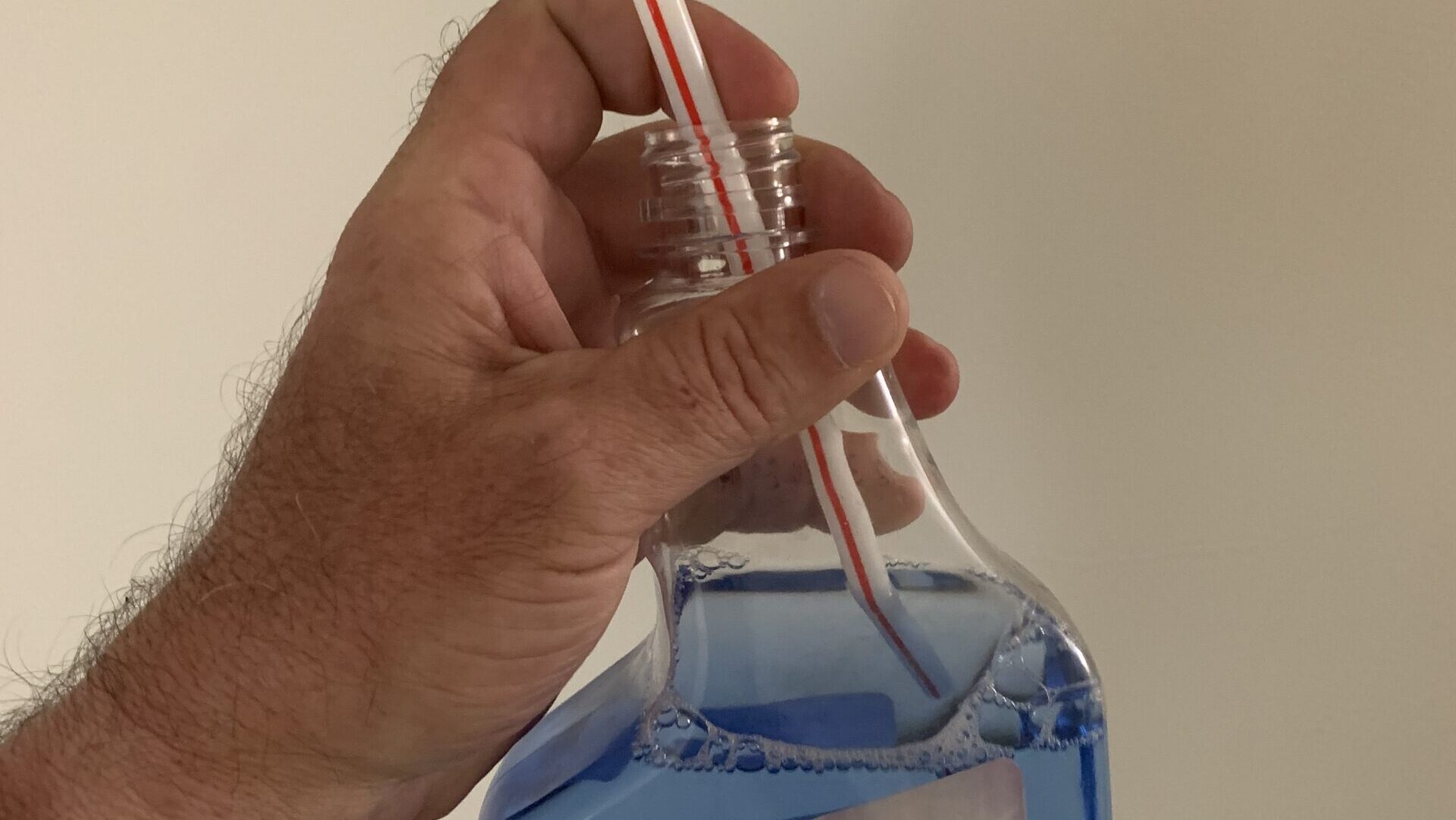 The sheer volume of infections, deaths, and related statistics associated with this crisis are nightmarish and unfathomable. What's worse is that it's highly likely that much has gone unreported and uncounted.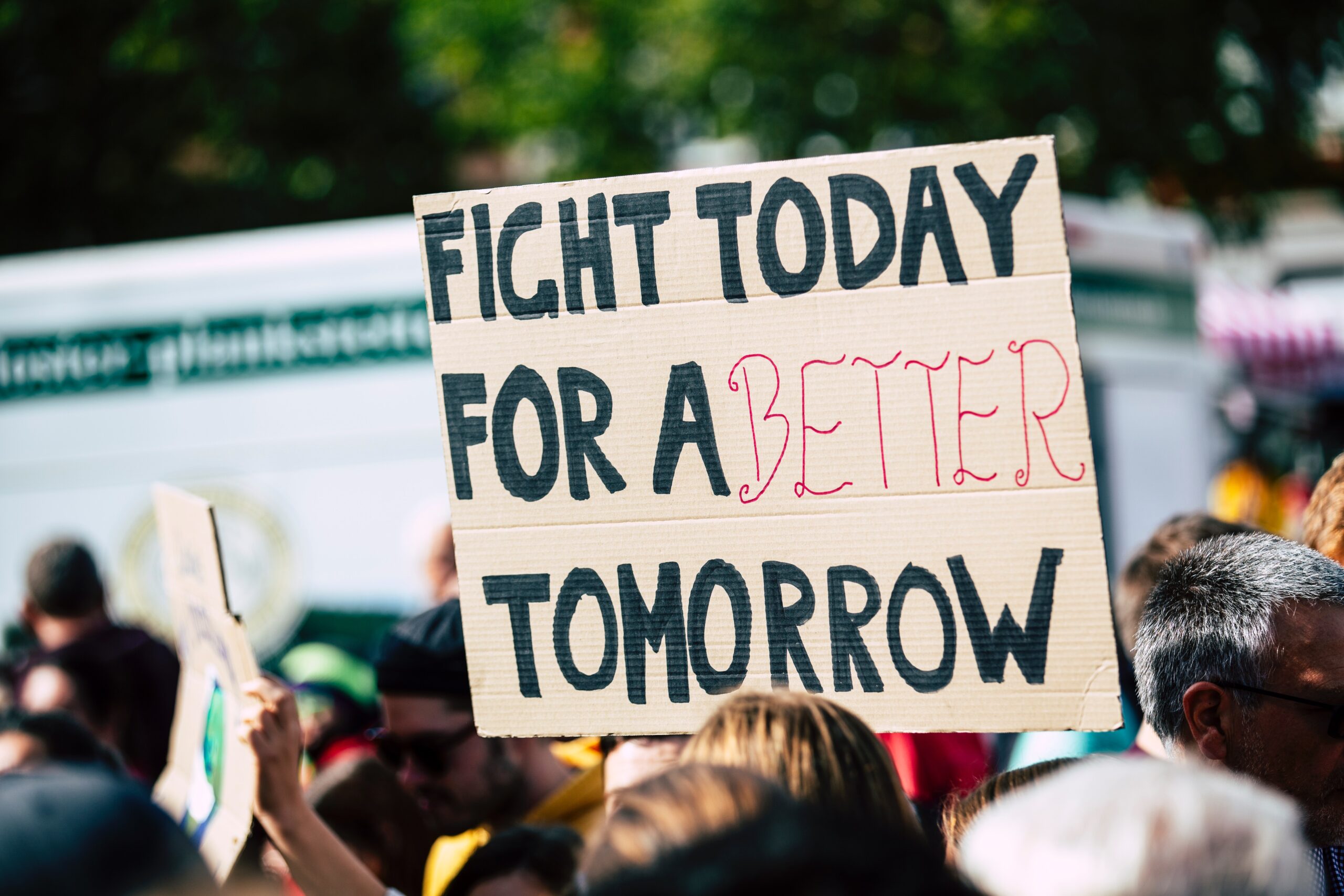 The fact, like it or not, is that this crisis has been political from the start. Politics has played a defining role in all of this well before the term "Coronavirus" became part of our daily vocabulary.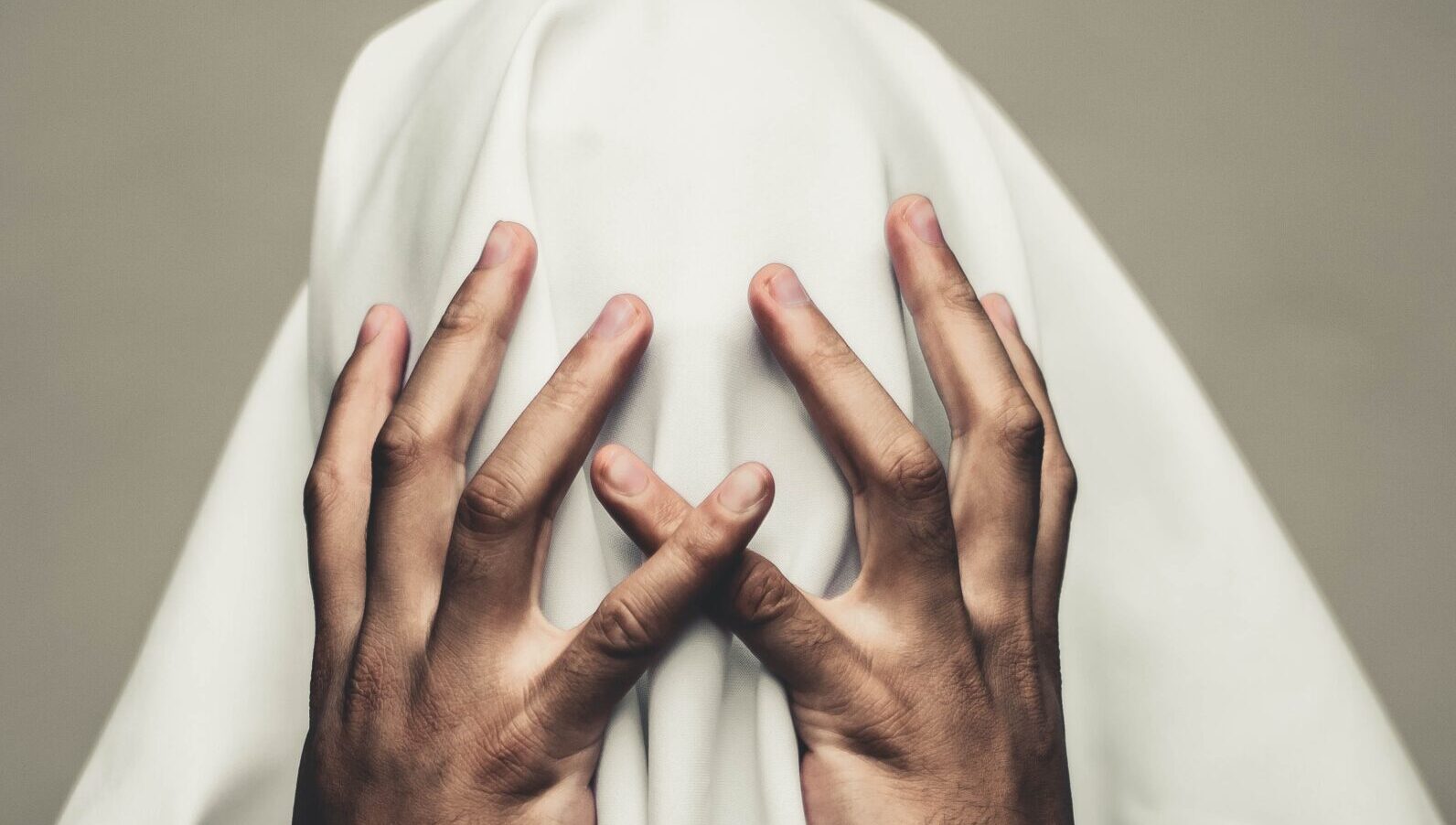 Although much more needs to be said about the absence of leadership and the gross incompetence that many Republicans have demonstrated throughout this crisis, so many of the real problems facing us were already created by them years ago and they've been festering ever since.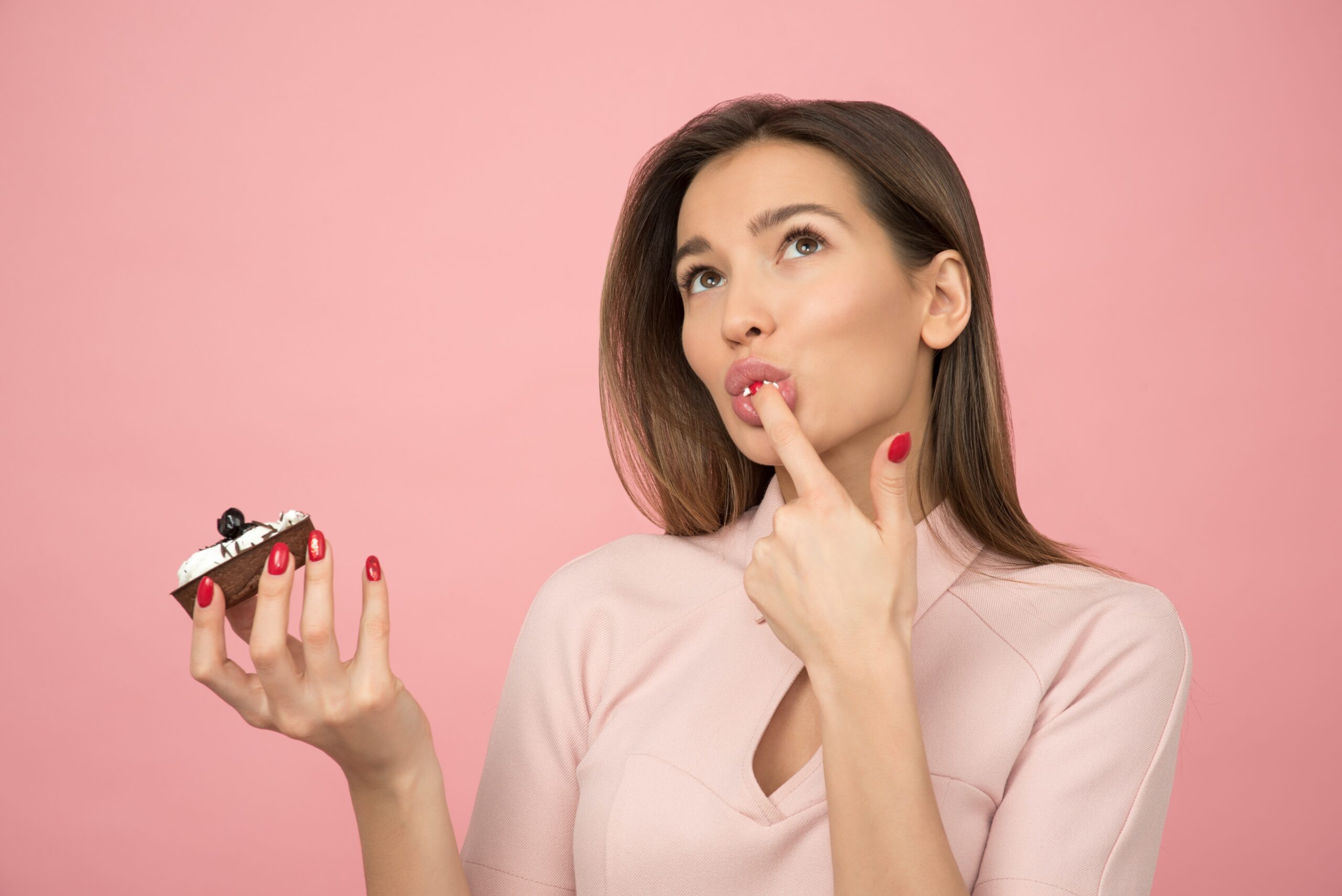 Gov. Ivey seems to think that her Marie Antoinette response of "let them eat cake" will suffice until the virus magically subsides on its own.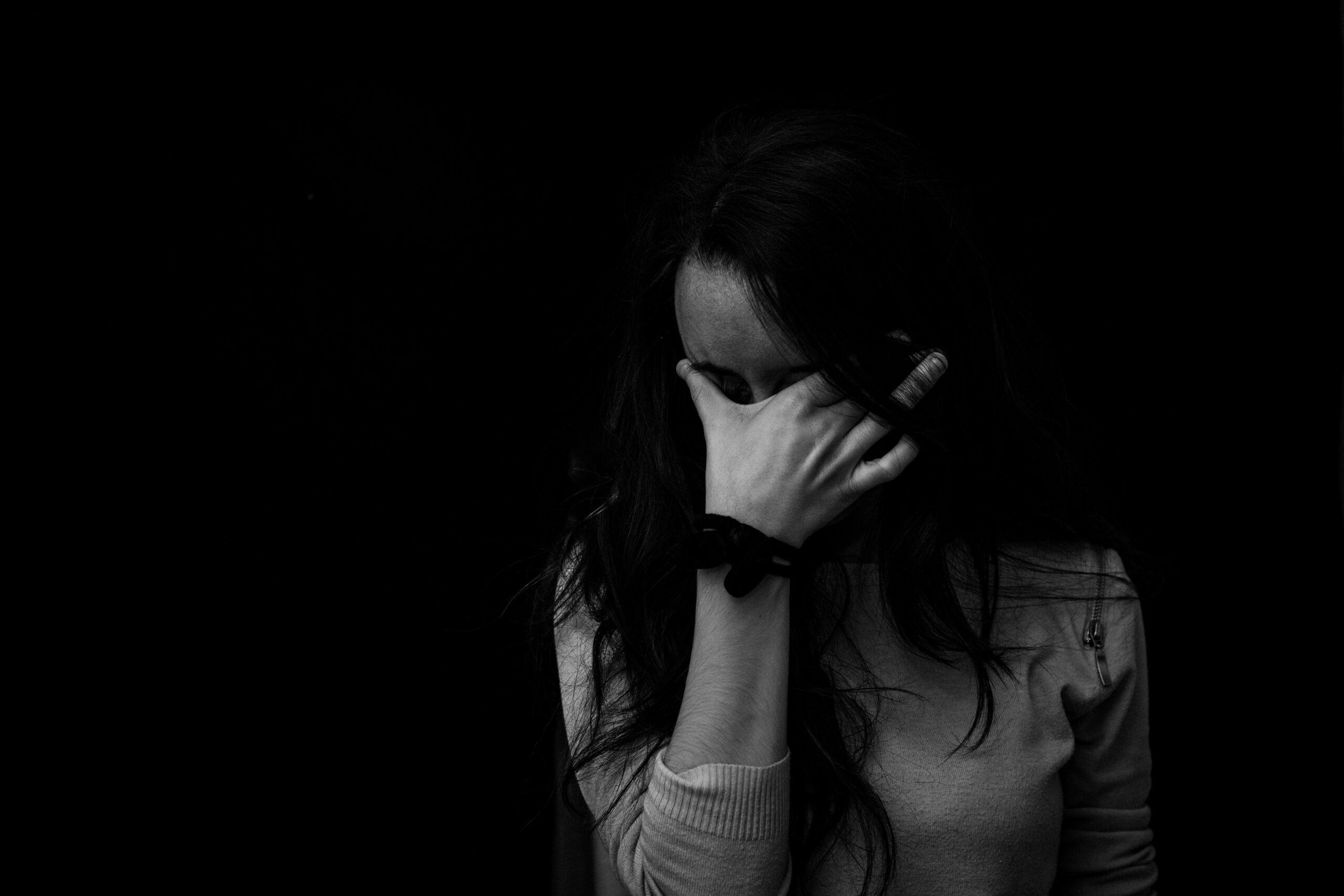 Trump's abysmal failure as a leader is shockingly more evident by the hour as the pandemic begins to accelerate in America.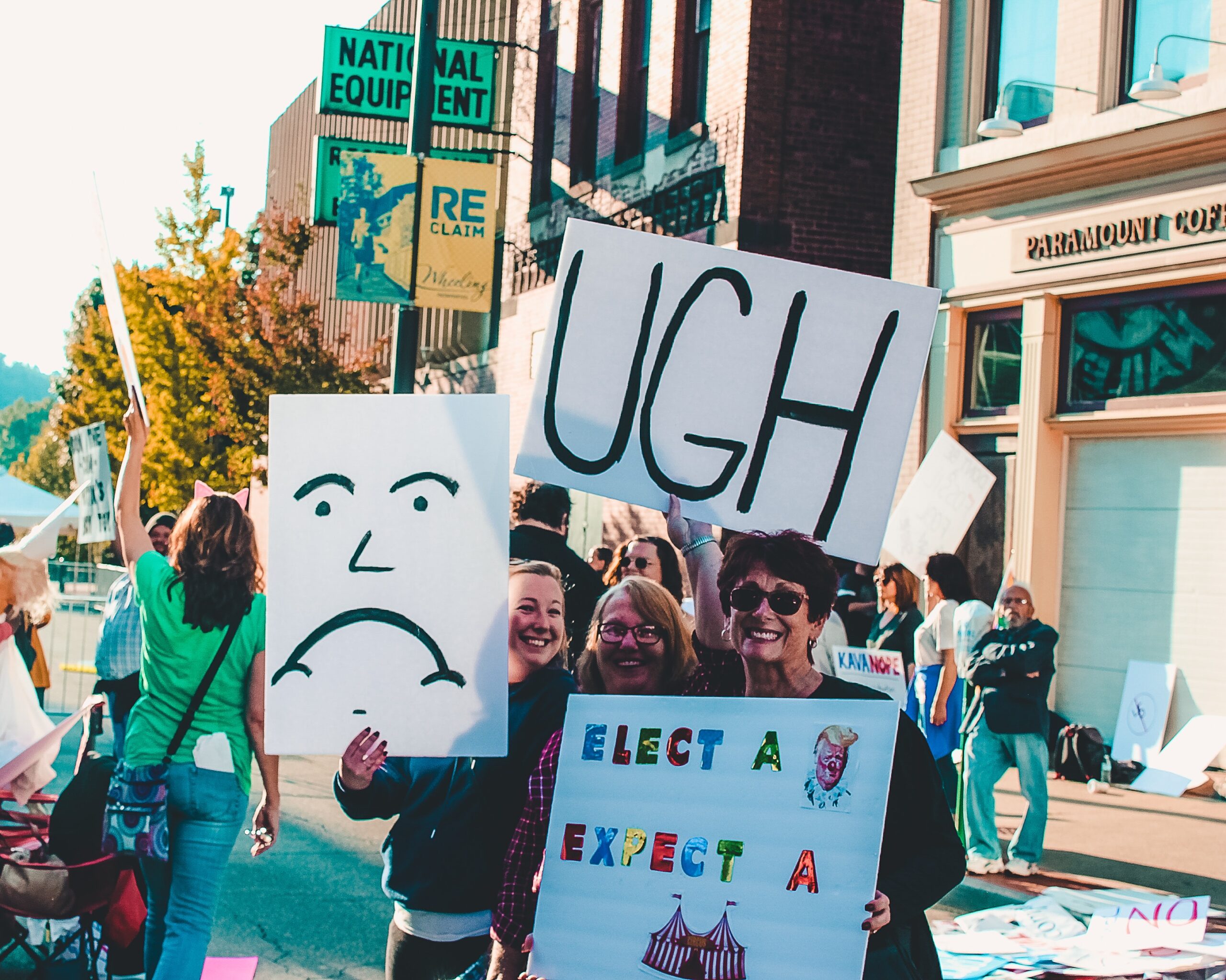 "Outsiders" aren't going to save our democracy. Voters will when they begin to hold public officials accountable for incompetence and malfeasance.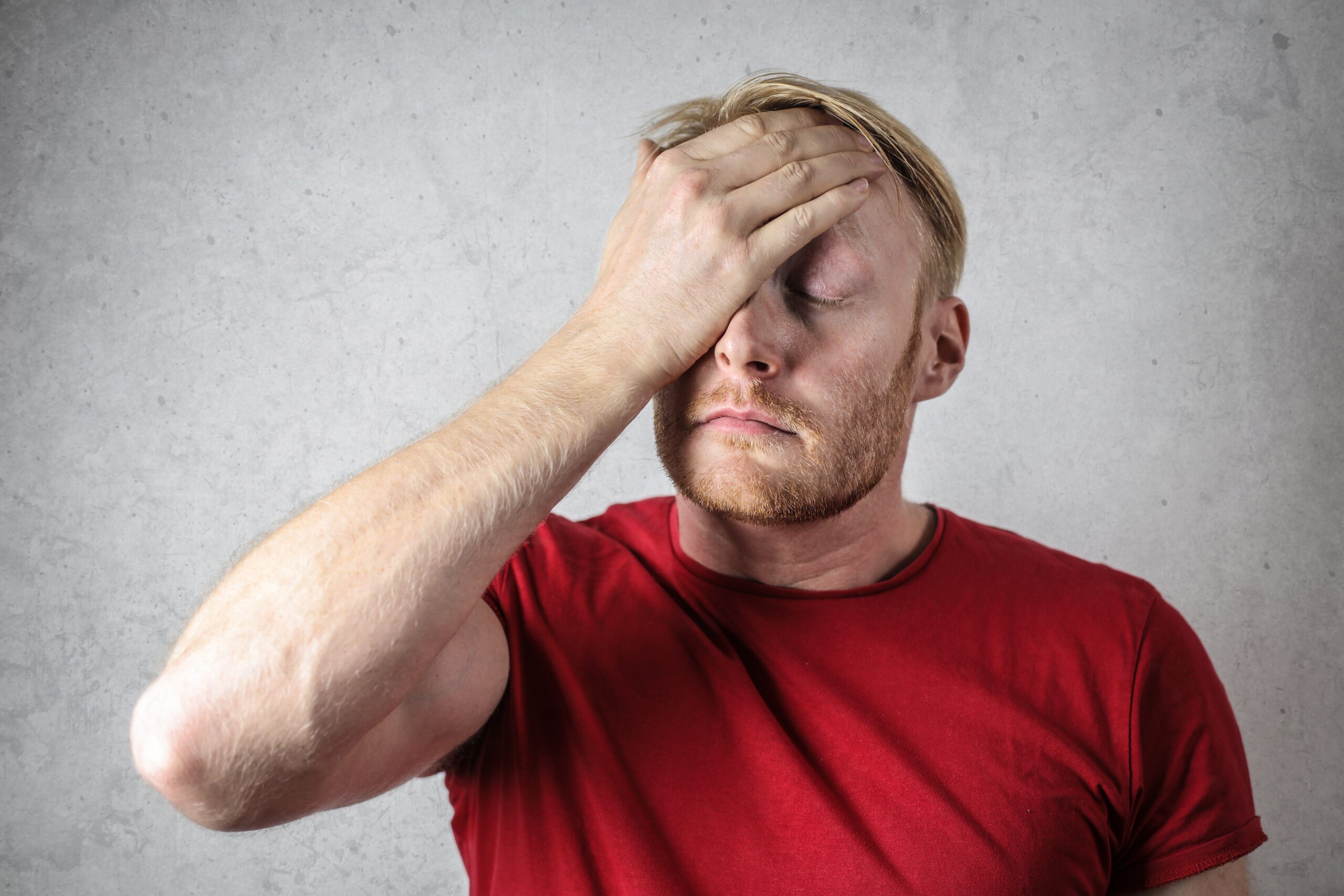 The stupidity of the "small government" talking point is that it improperly correlates size with effectiveness.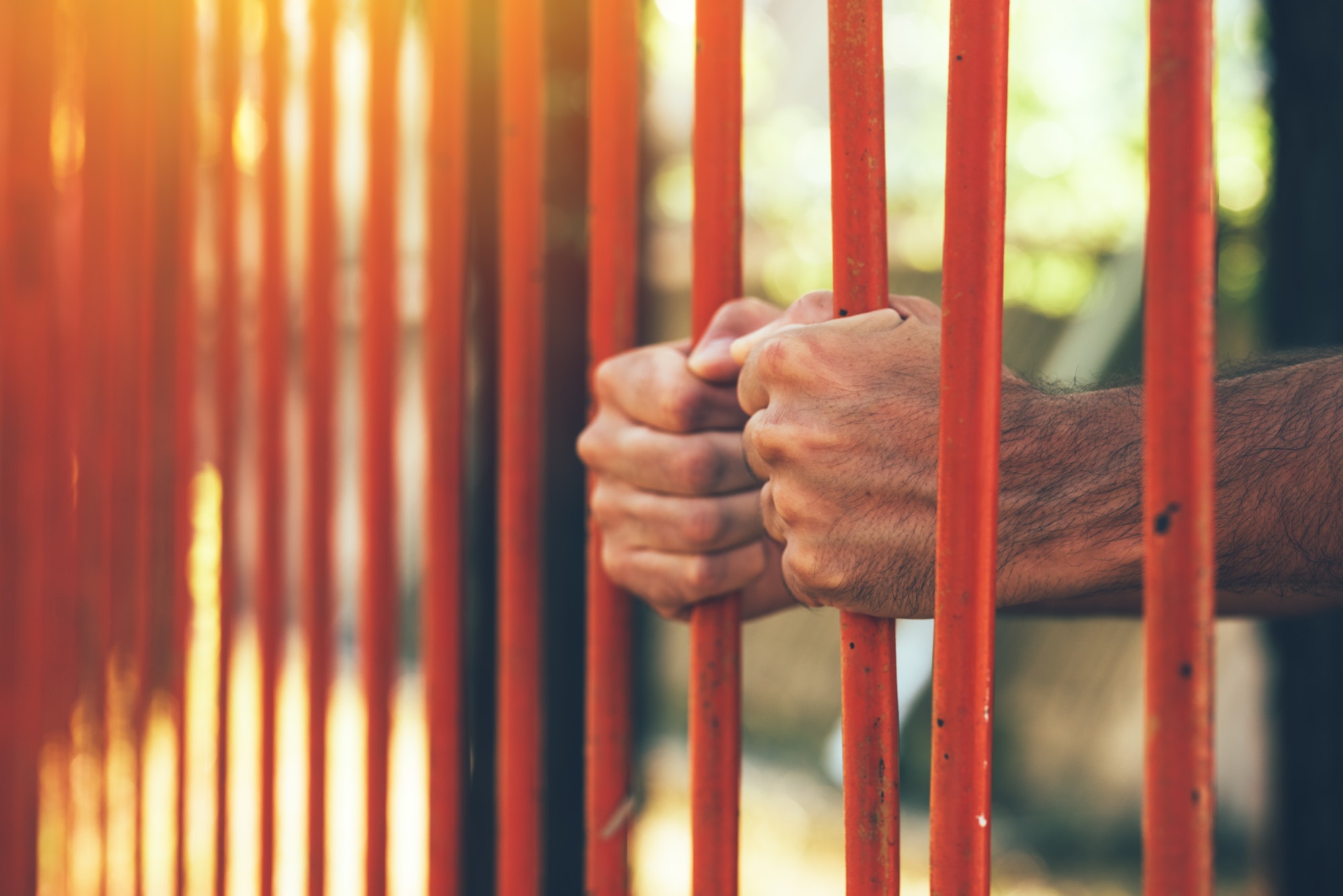 Now, with the threat of a federal lawsuit and possible takeover of its prison system, Alabama is finally acknowledging that there's a crisis.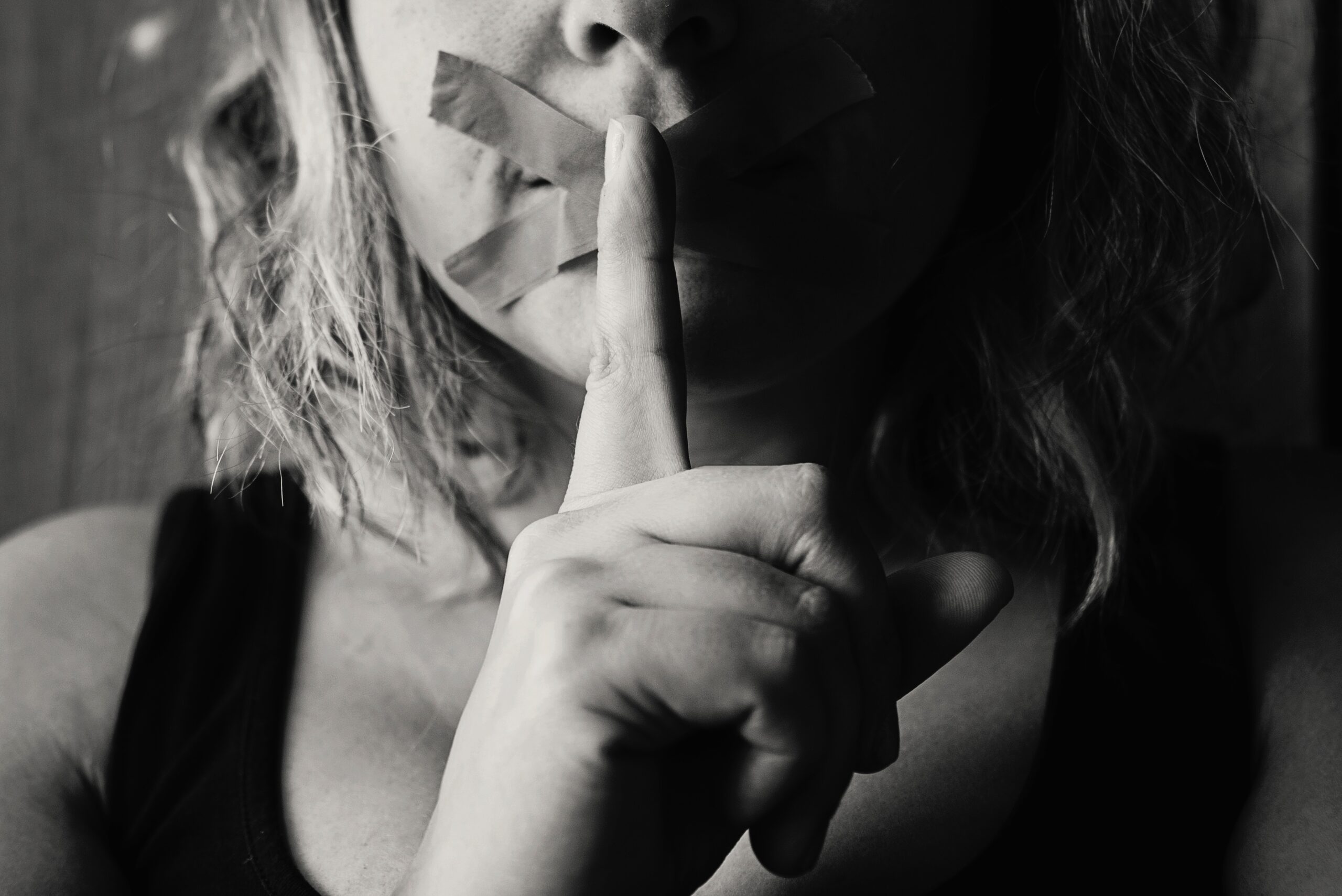 Sen. Majority Leader Mitch McConnell and many of his GOP brethren made it clear from the beginning that they were committed to blindly following Trump, whatever the cost, and that they never had any intention of honoring their oaths to consider the matter impartially.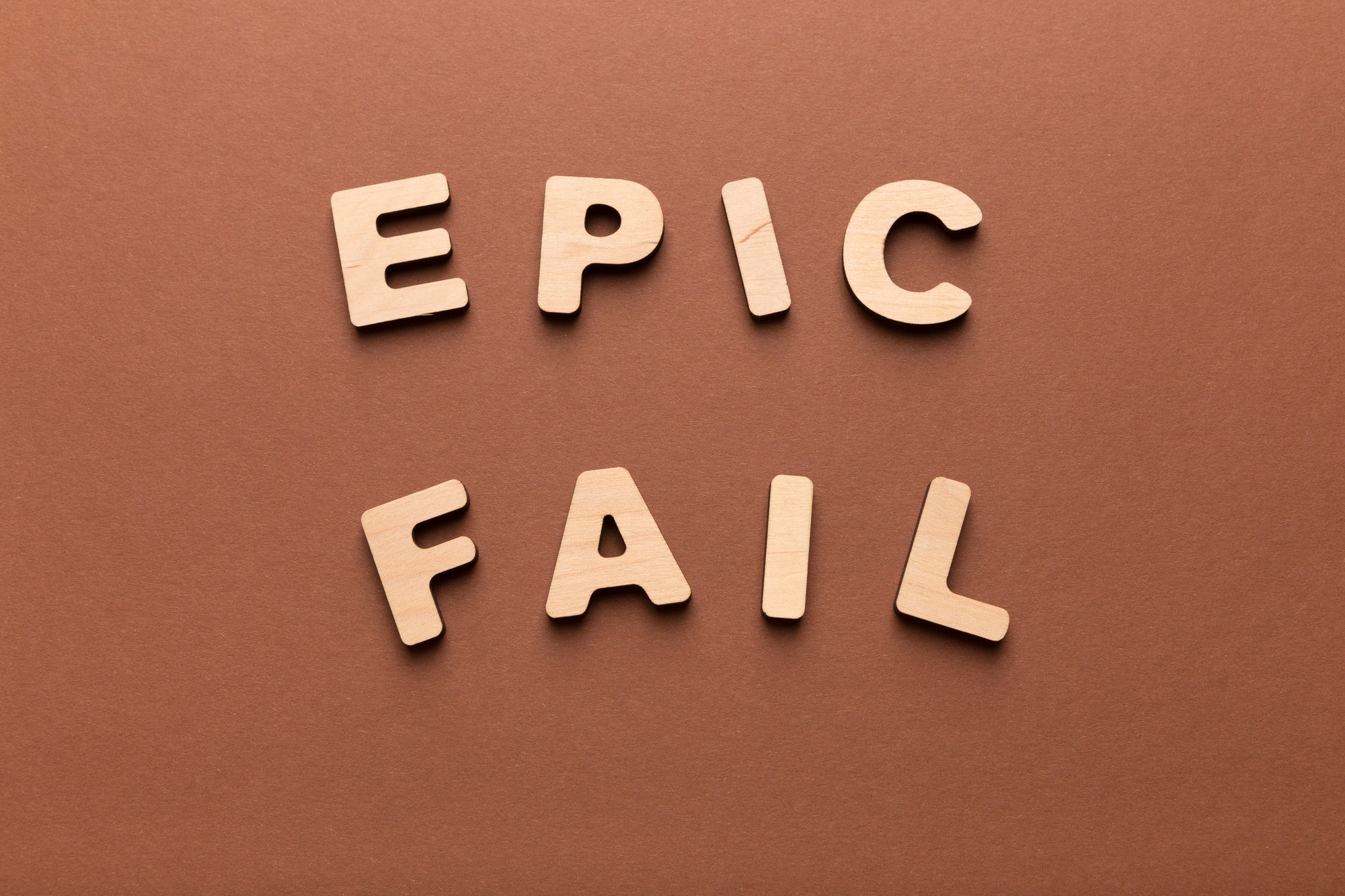 Attorney General Steve Marshall continues to show that he is all about pandering to his base, rather than putting real effort into fixing the problems that face Alabama.