Clete Wetli, Author at Bama Politics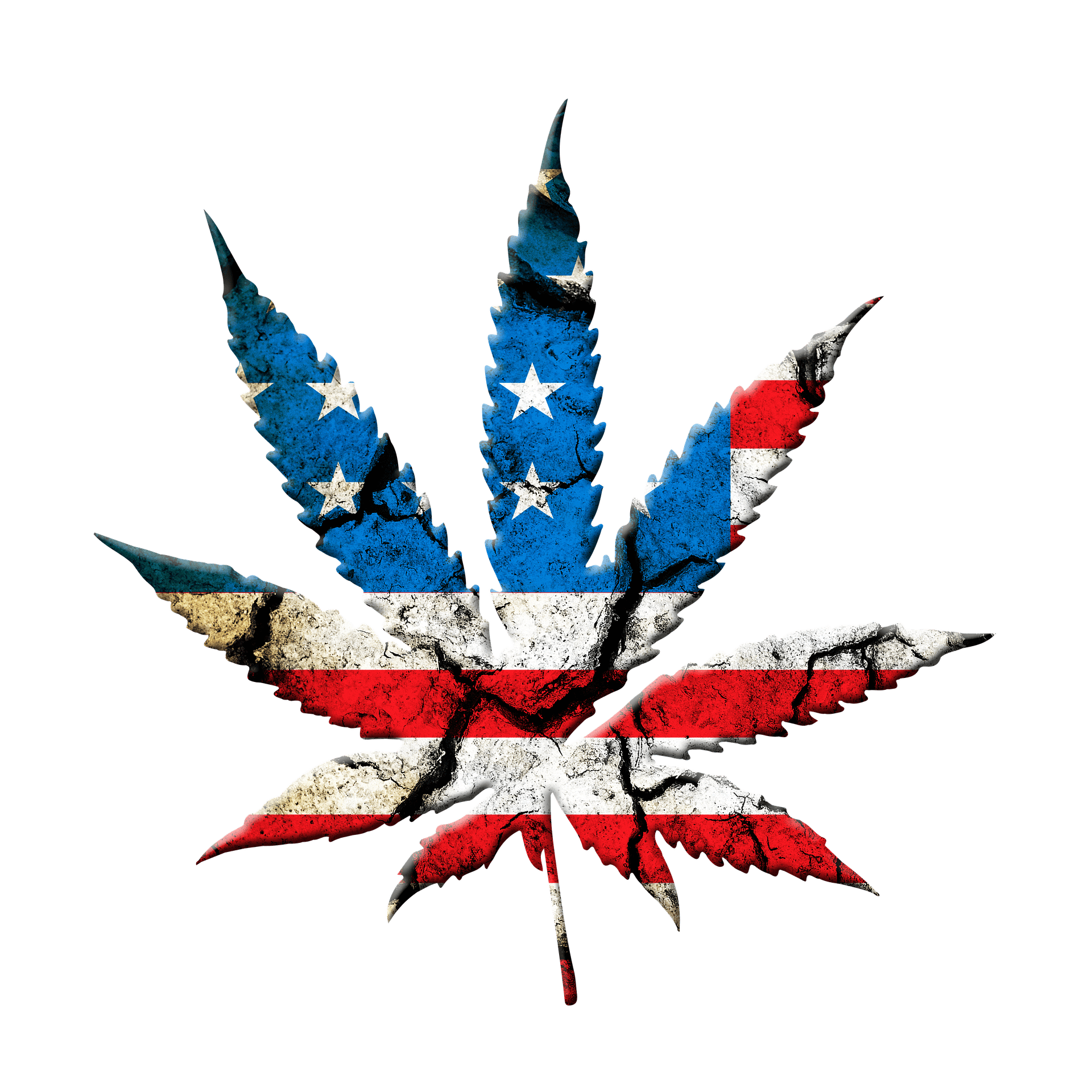 H.B. 96 is a major first step in reforming harsh sentencing laws that have had a devastating impact on our state. It would certainly relieve pressure on our overburdened courts and judges. Passing H.B. 96 would be a great bipartisan win for our state.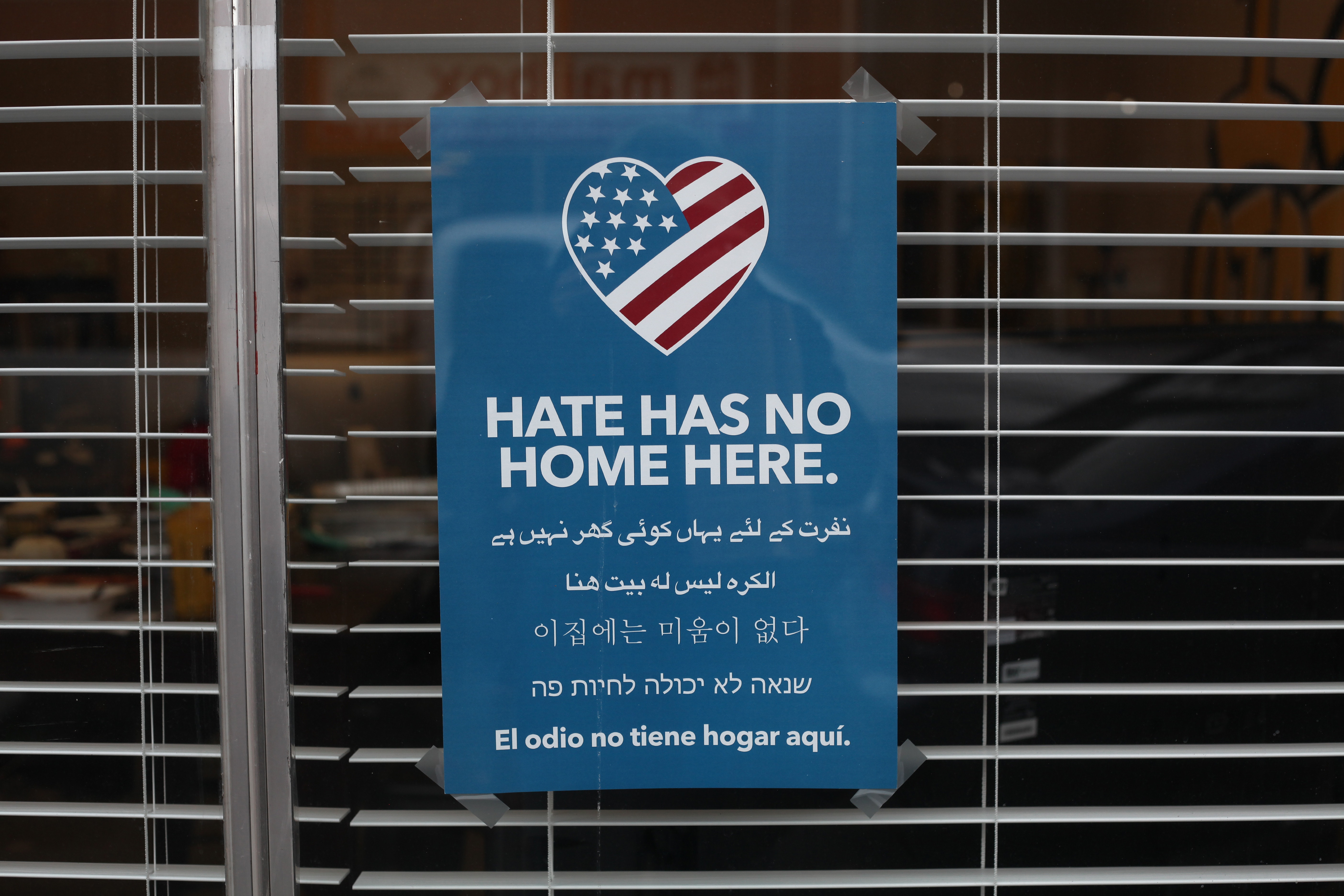 Just as Democrats need to be honest and call out Omar for her comments that were clearly anti-Semitic, Republicans need to call out Brooks for his continual fear-mongering language and his disturbing advocacy of a make-believe "War on Whites".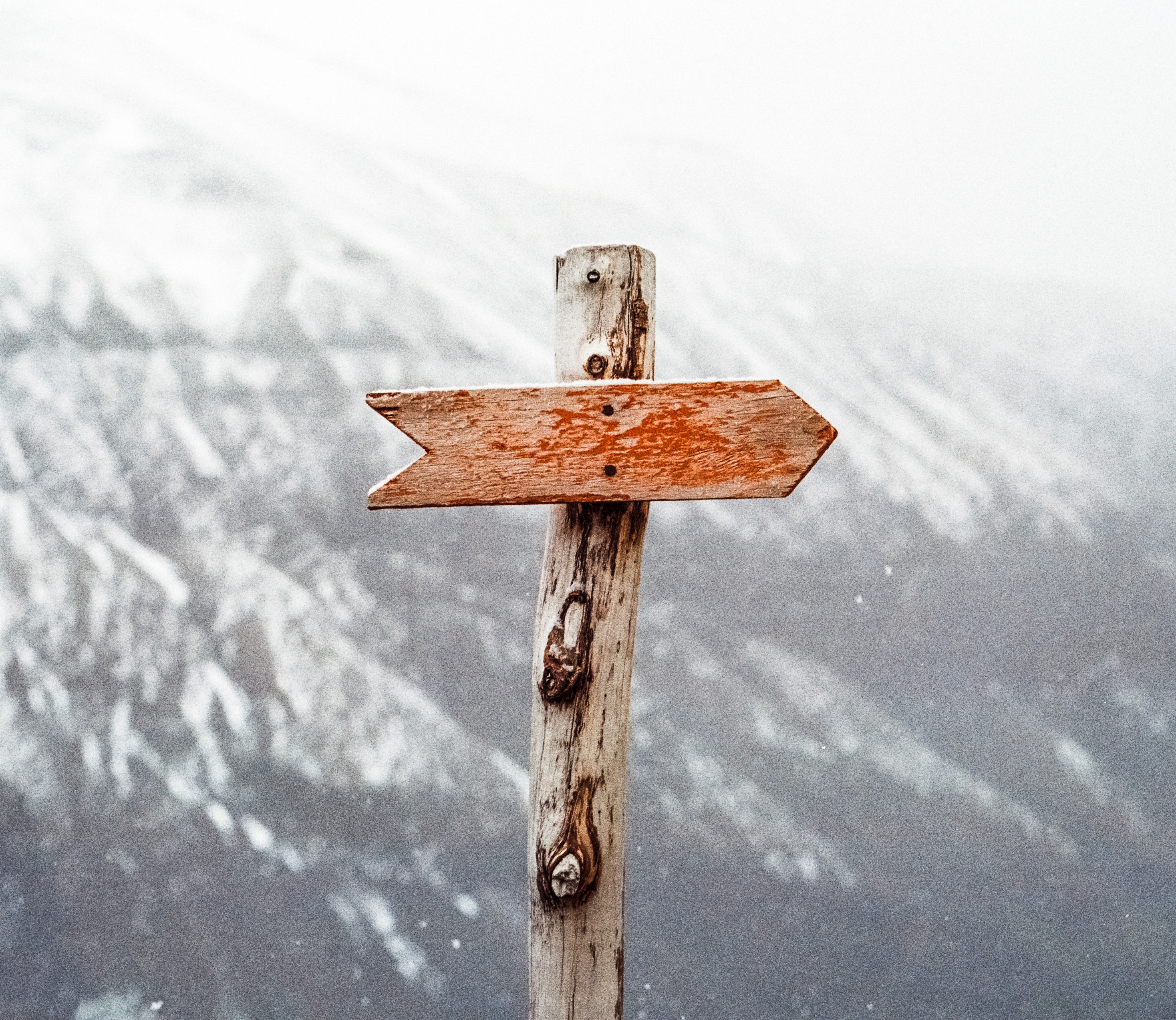 The GOP is no longer the party of conservatism. It's certainly not the party of Lincoln anymore and it's not the fabled, shining city on a hill envisioned by Reagan. It's now more like a gaudy casino that has been hijacked by Trump and his enablers.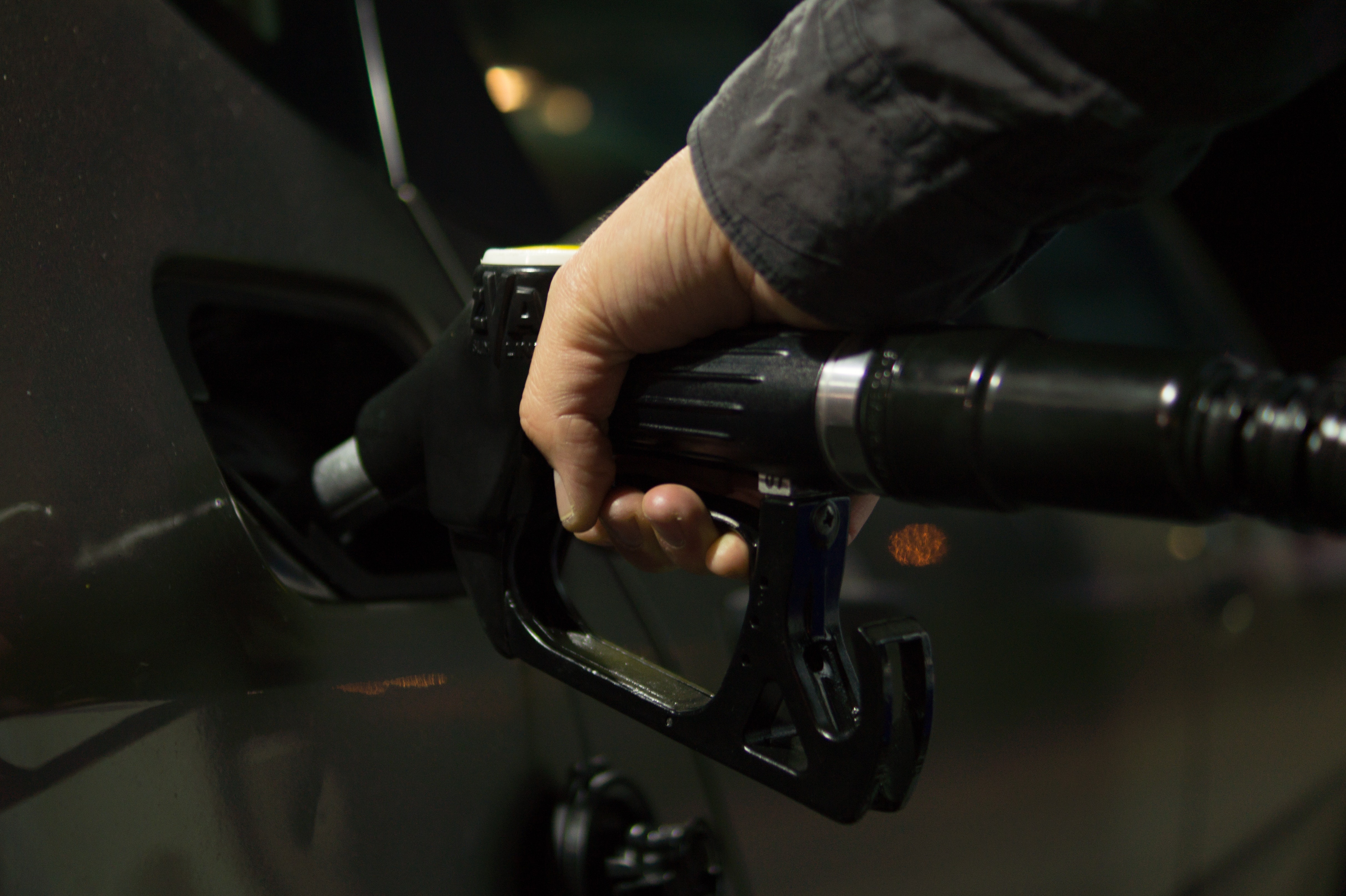 After years of vociferously attacking any type of taxation or revenue increase for public services as inherently evil, the Alabama GOP is awkwardly poised to battle a rhetorical nightmare of its own creation. It ironically illuminates the hypocrisy of the GOP platform because finding revenue…