Clete Wetli, Author at Bama Politics
Medicaid expansion shouldn't be a politically polarizing issue when it's clear that our current path is unsustainable…

His rambling explanation of what he meant to say, doesn't change the vulgarity of what he said.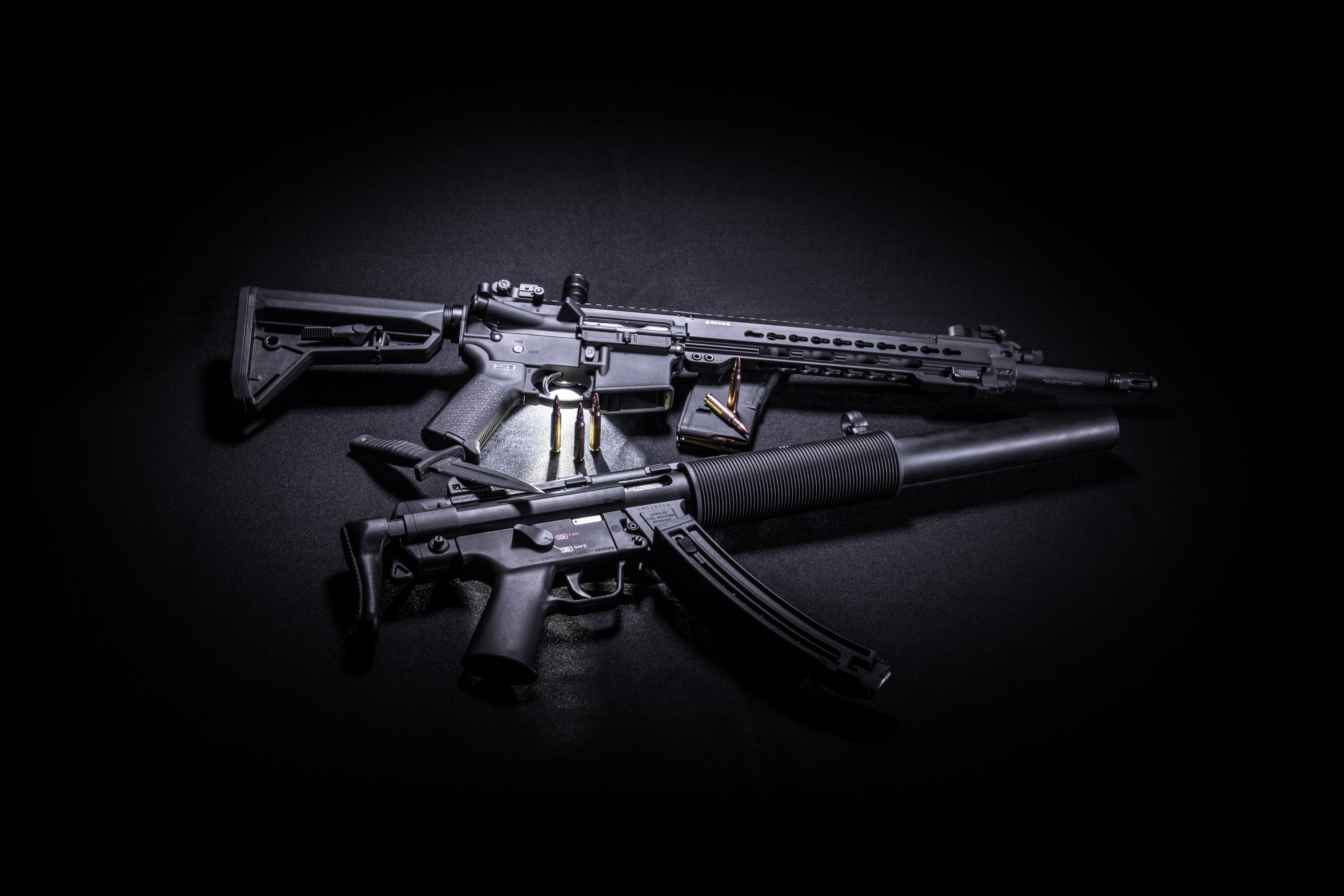 The Second Amendment extremists will continue to oppose any sensible regulations on firearms, but it's up to rational citizens to push for bills that make our communities safer.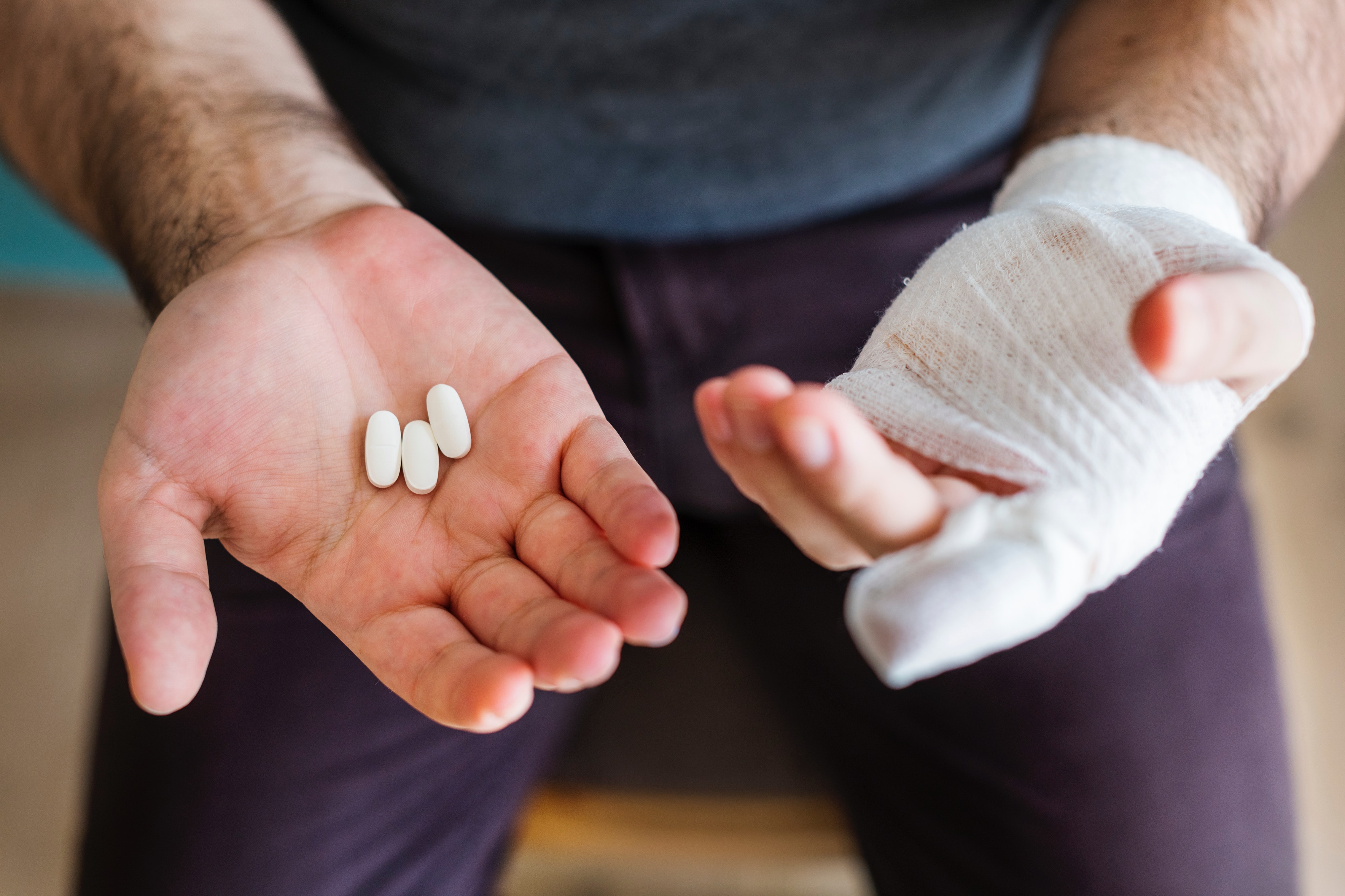 It's time to stop stigmatizing addicts and, instead, praise and encourage those who choose the hard path to recovery.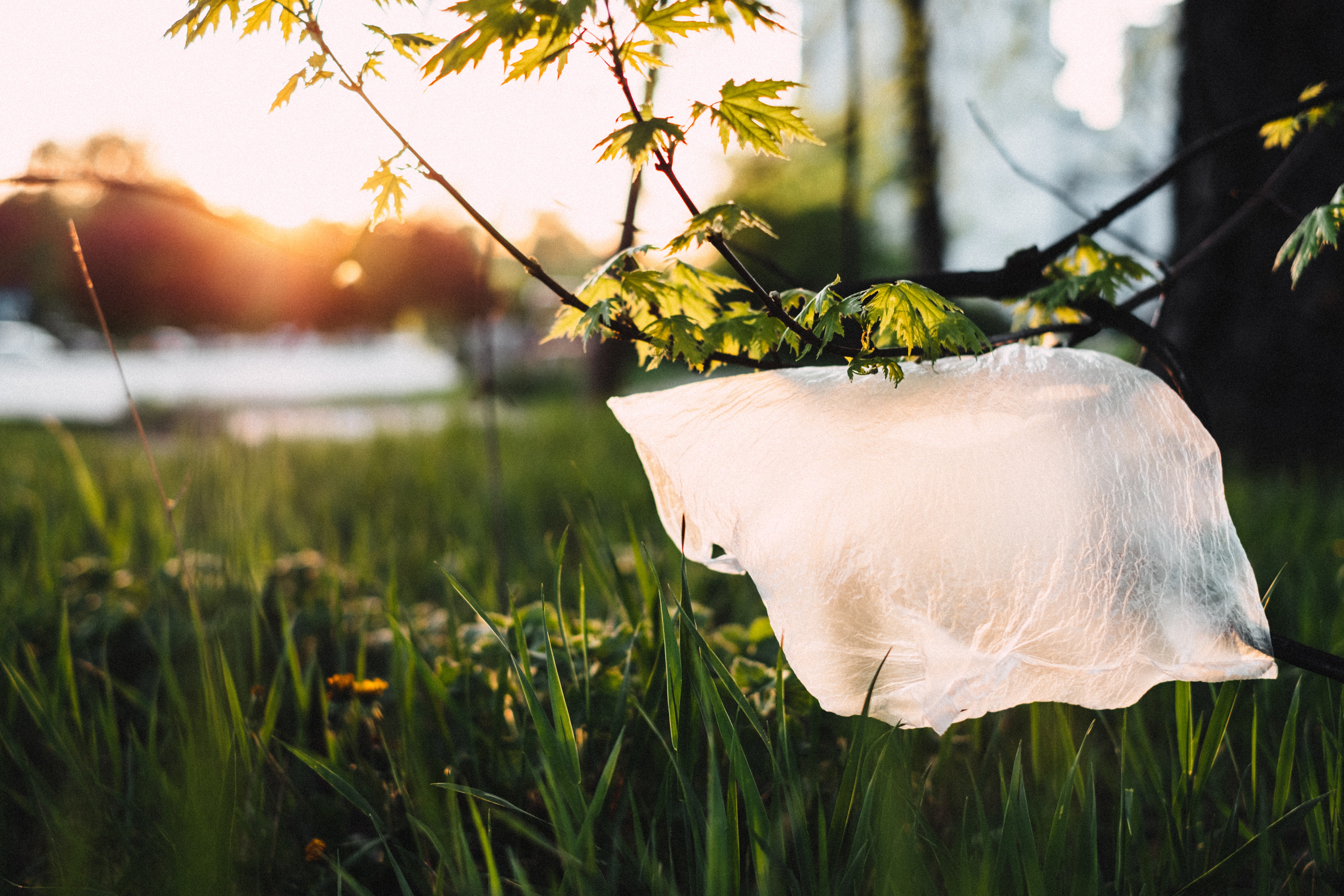 For whatever delusional reason, the Republicans think that any environmentally friendly proposal is somehow an egregious affront to the sacred altar of capitalism.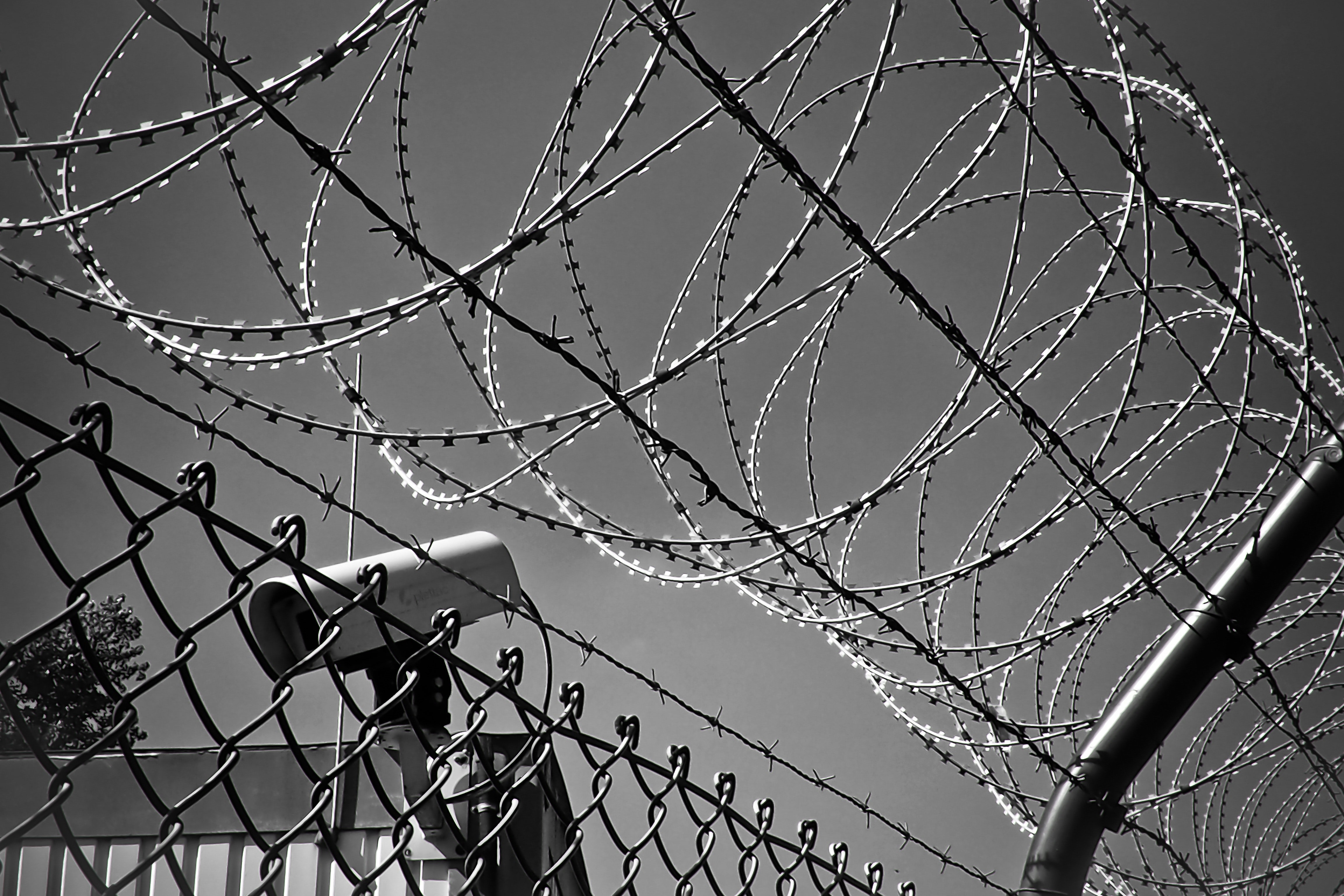 Alabama must build new prisons and hire more officers just to reach a bare minimum of safety and constitutional compliance, but the real problems appear to be far more sinister and pervasive.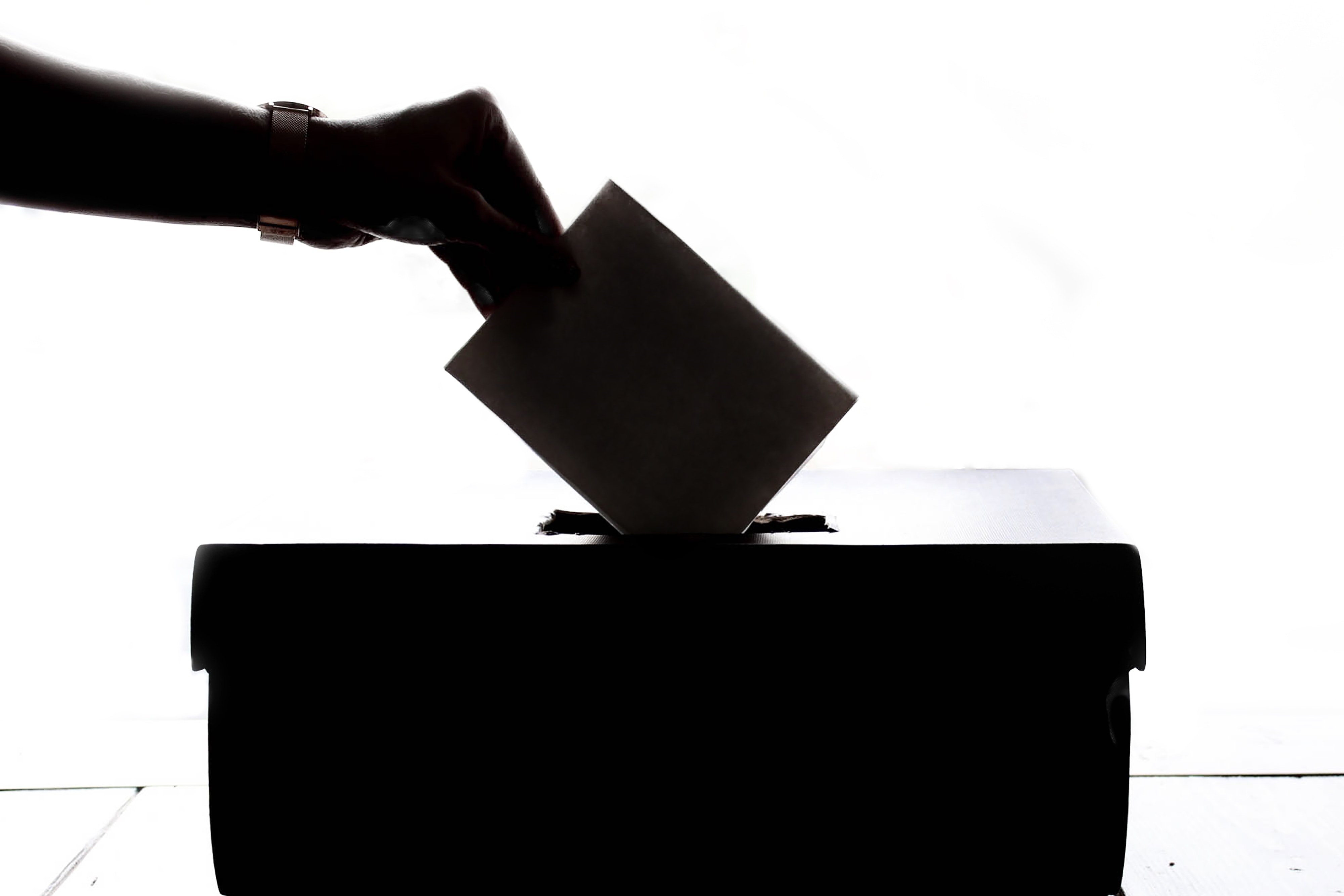 This bill is another opportunity for Alabama to move forward. For too long, we've approached sensible legislation like this with an obstinate attitude of baseless oppositional defiance.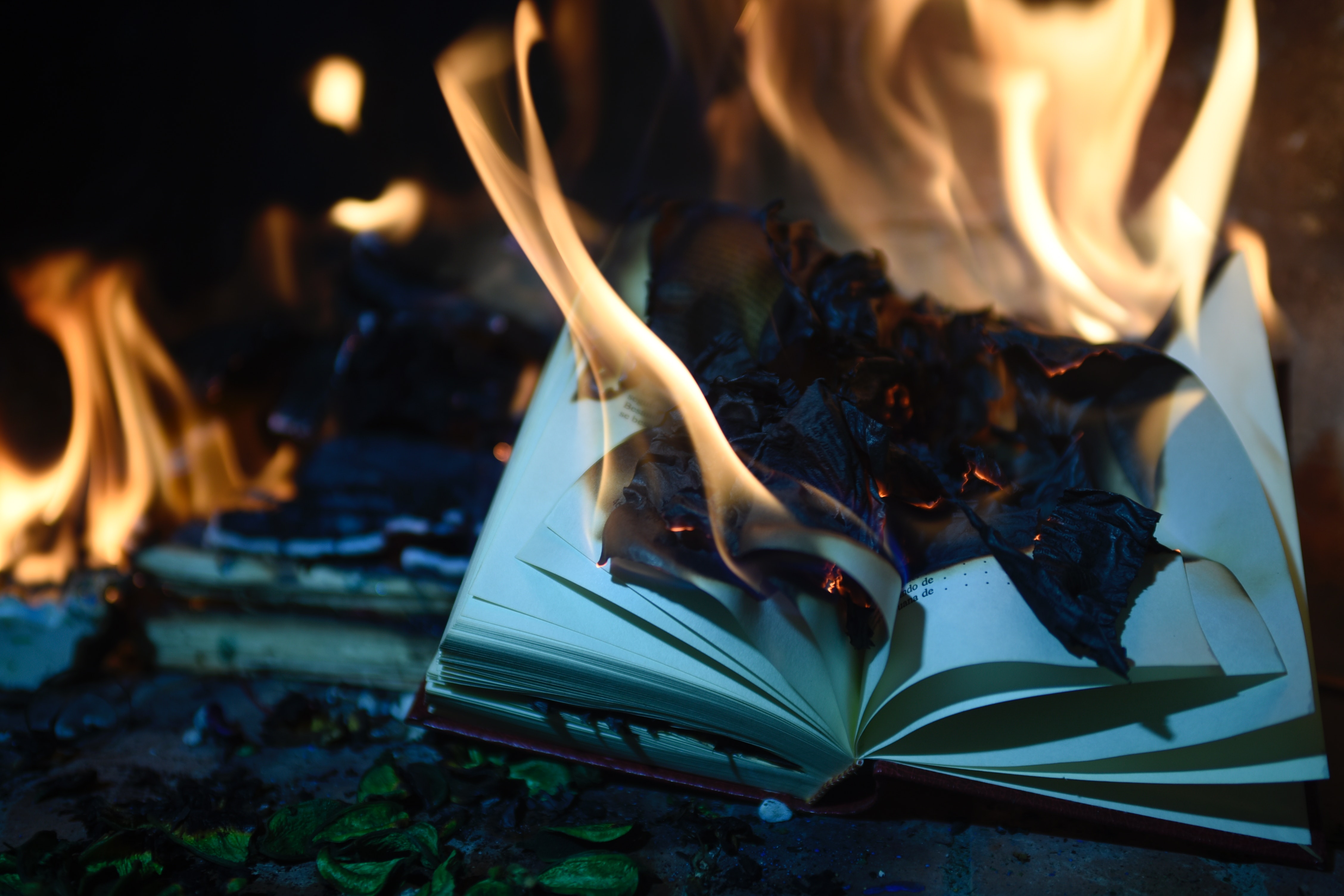 Marsh and his conservative legislator cronies are doing their best to politicize education rather than improve it. Instead of letting educators make informed decisions and do their jobs, Marsh and company seem more interested in forcing public schools to offer Bible classes and to reinsert outdated education standards that are decades old.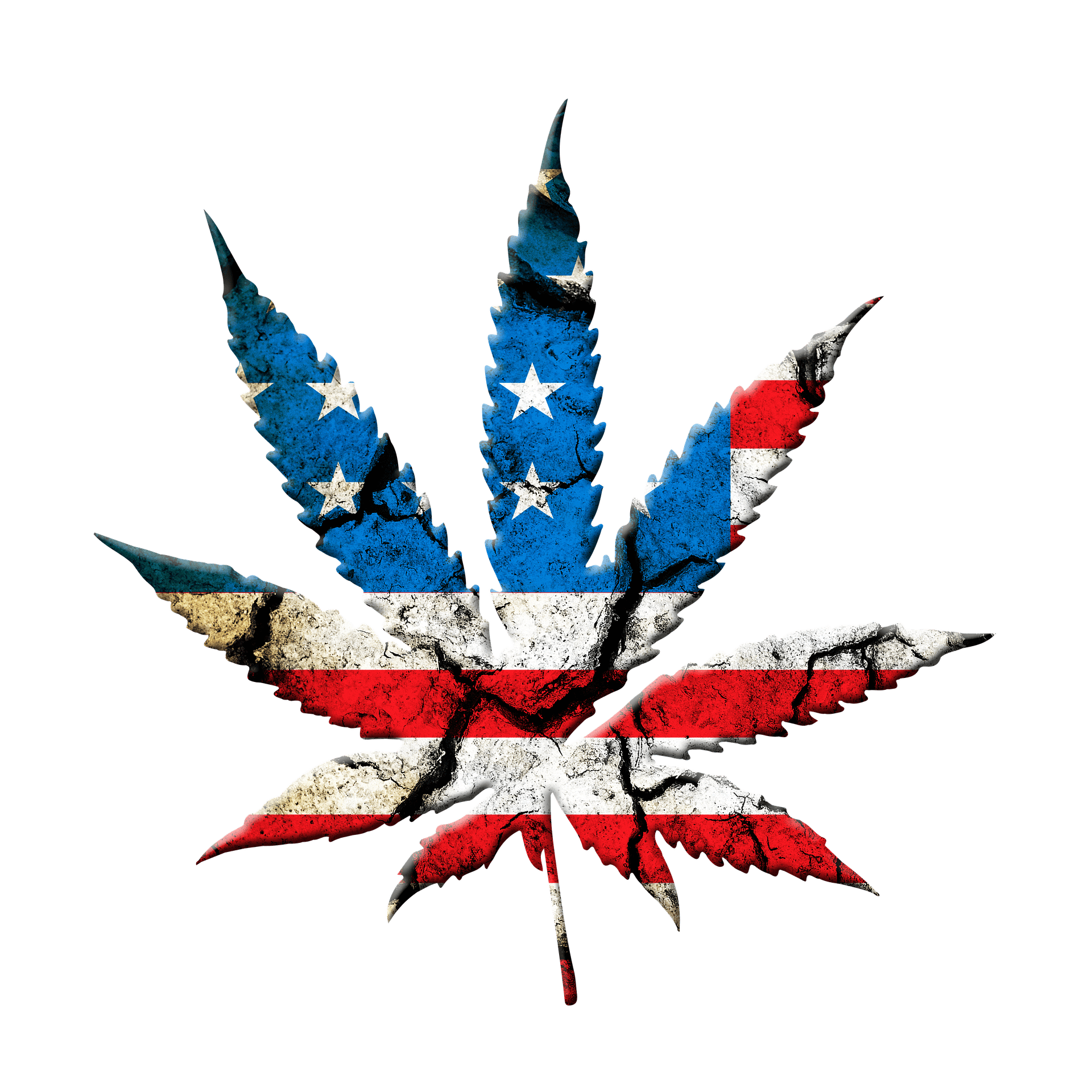 H.B. 96 is a major first step in reforming harsh sentencing laws that have had a devastating impact on our state. It would certainly relieve pressure on our overburdened courts and judges. Passing H.B. 96 would be a great bipartisan win for our state.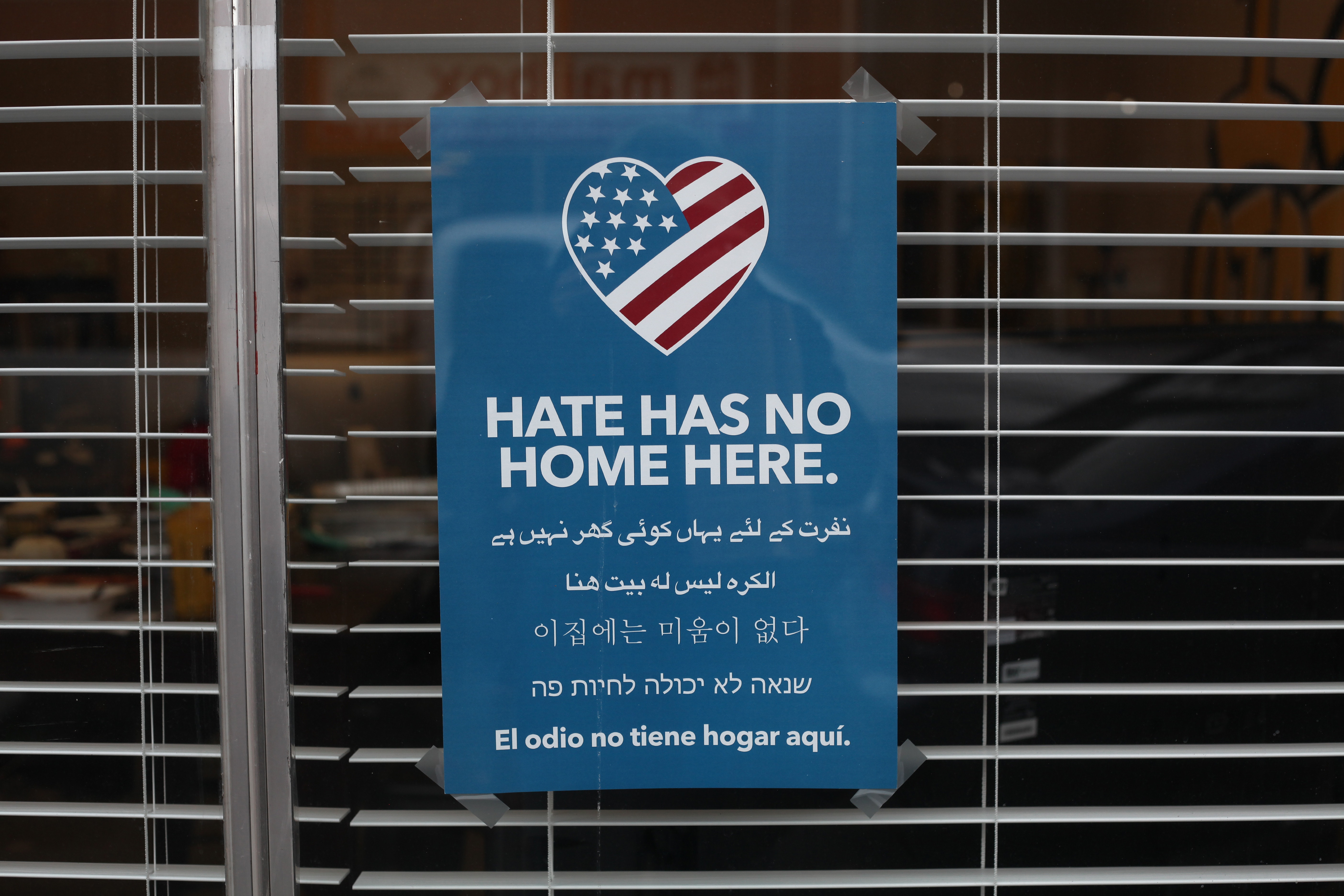 Just as Democrats need to be honest and call out Omar for her comments that were clearly anti-Semitic, Republicans need to call out Brooks for his continual fear-mongering language and his disturbing advocacy of a make-believe "War on Whites".