Clete Wetli, Author at Bama Politics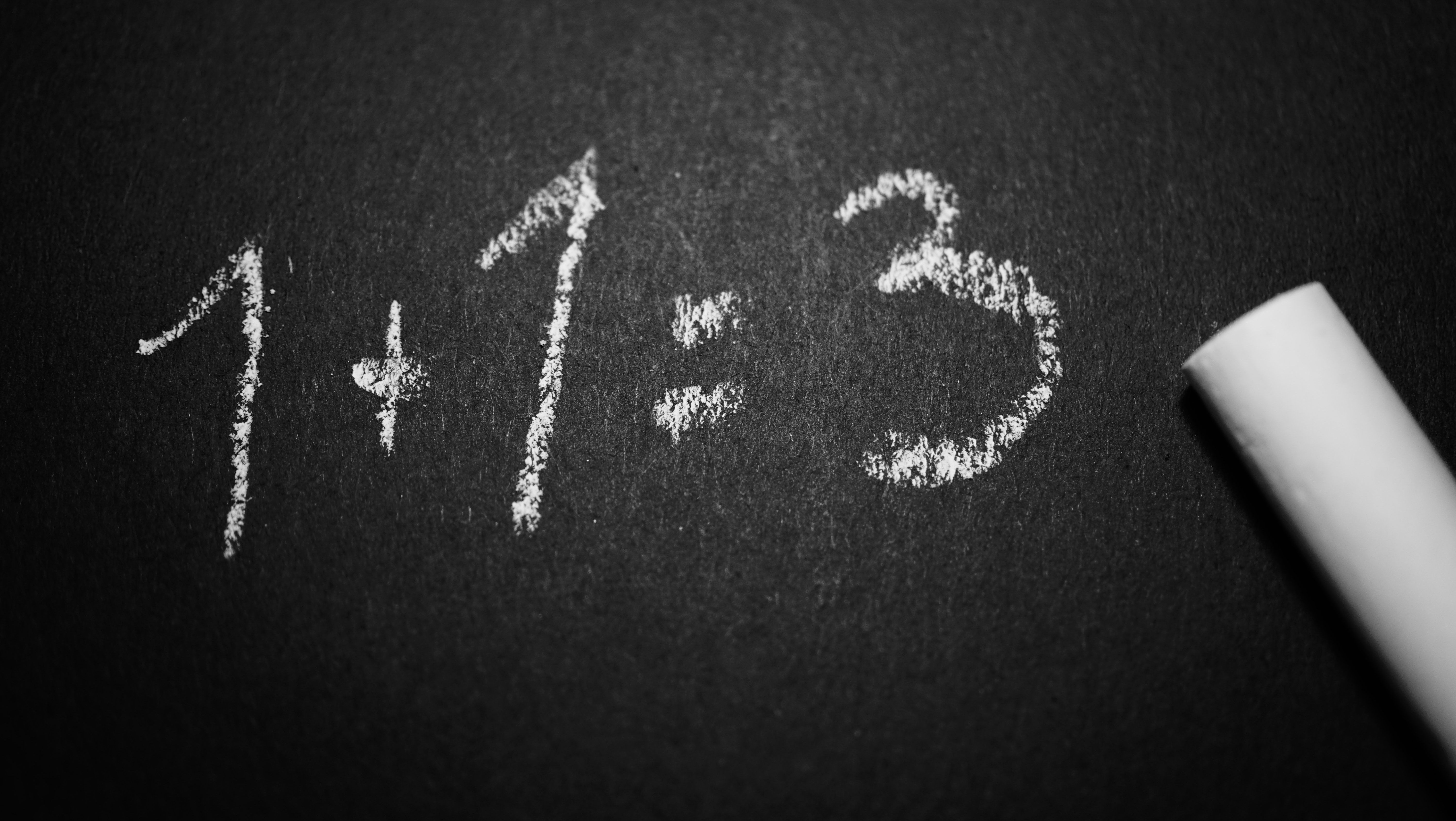 It's worth noting that Tuberville has zero experience in politics and he somehow thinks that it makes him even more qualified for the position. Well, that might be how they pick head coaches in college football- oh, wait- they would never dream of that- oops, scratch that.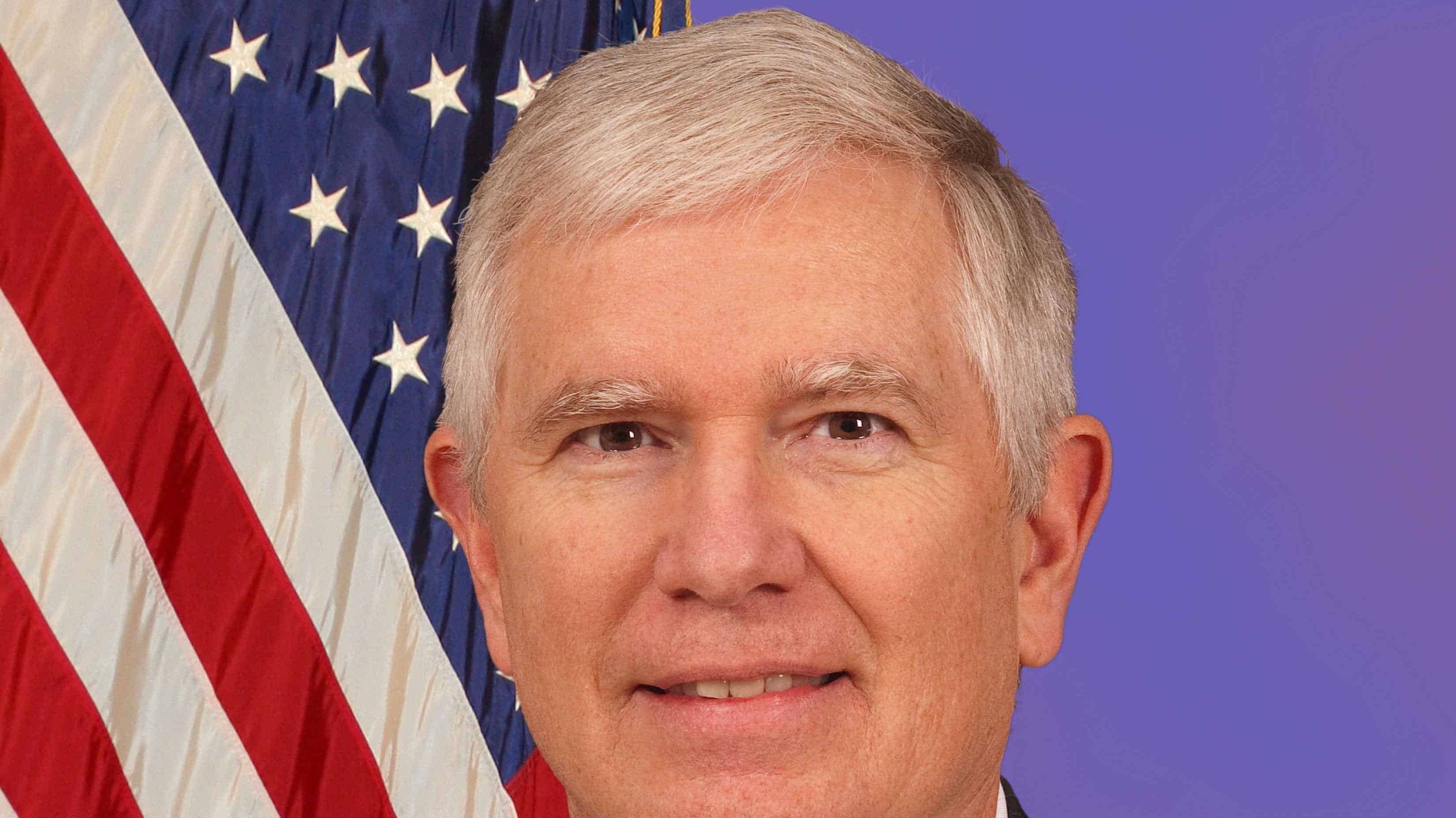 Brooks has built his whole career on creating straw men that he haphazardly associates with his opposition in defiance of facts and logic.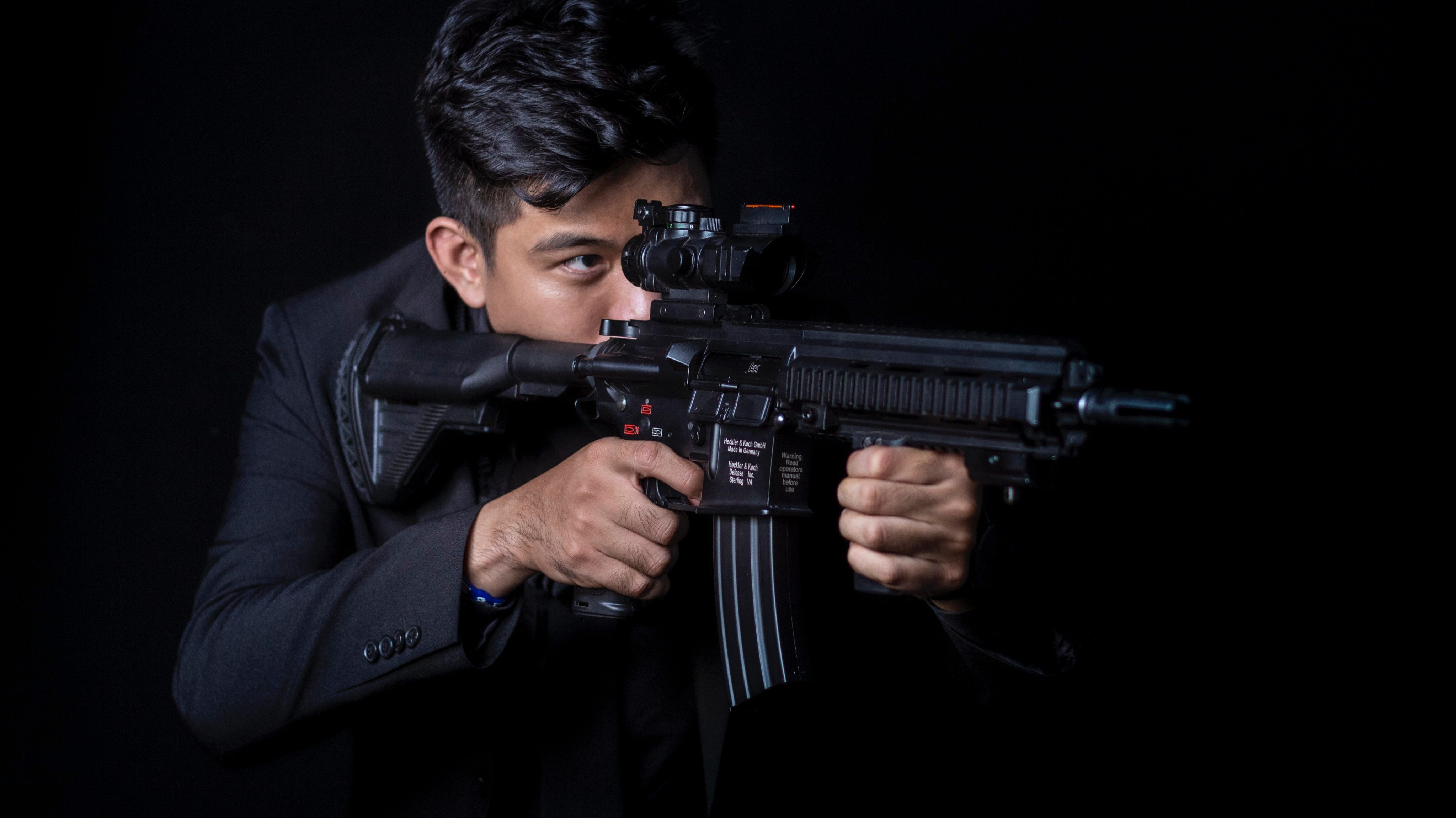 So, instead of recognizing the obvious epidemic and widespread carnage of growing gun violence, Alabama politicians keep pushing bills to make gun ownership easier and less accountable. In fact, the cliché of all clichés in Alabama is to watch a conservative campaign ad with the candidate firing a gun.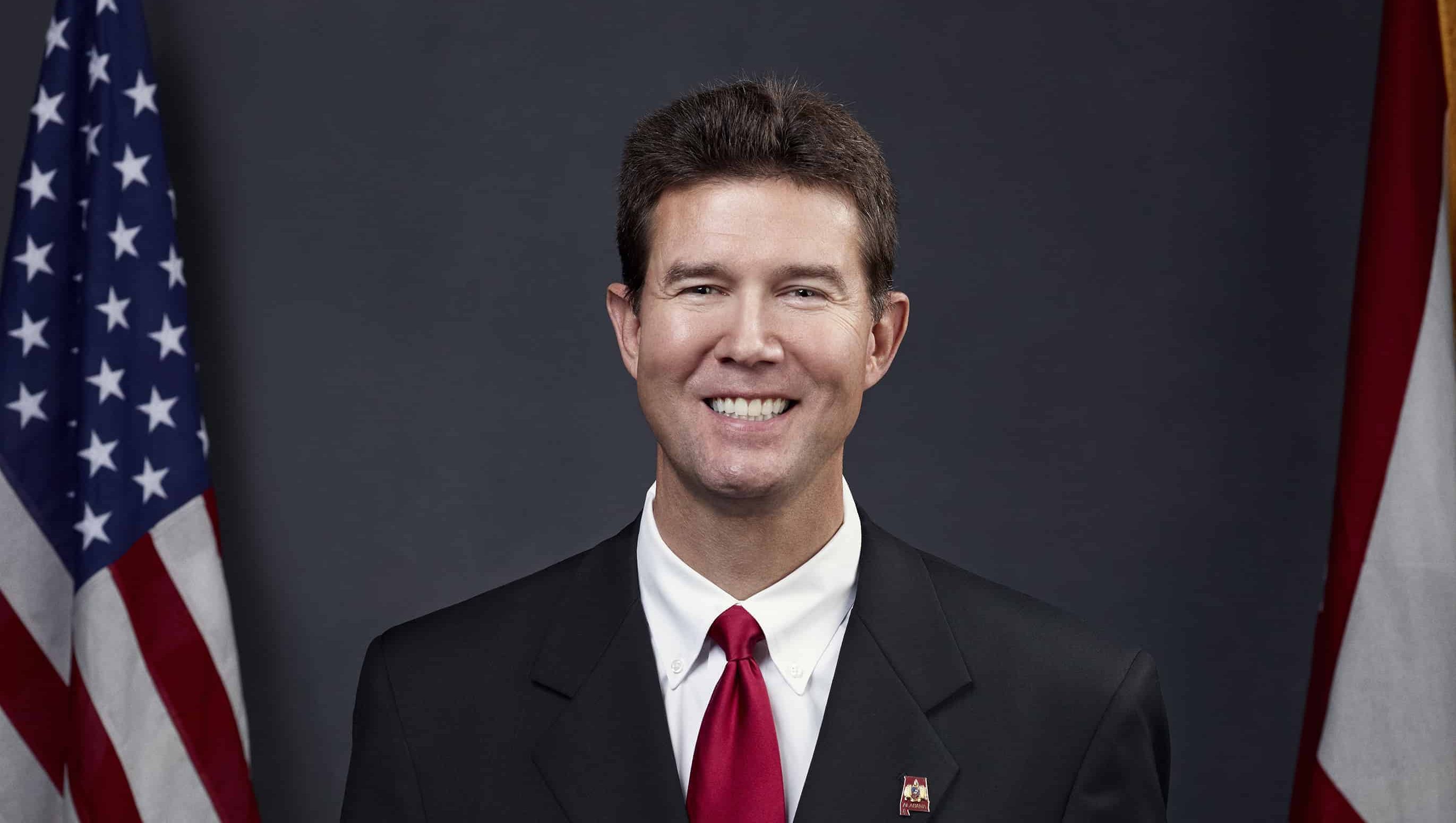 So, that's why Merrill wants voters to blame cable television, because he thinks the world would be so much better if it just looked more like Mayberry, right?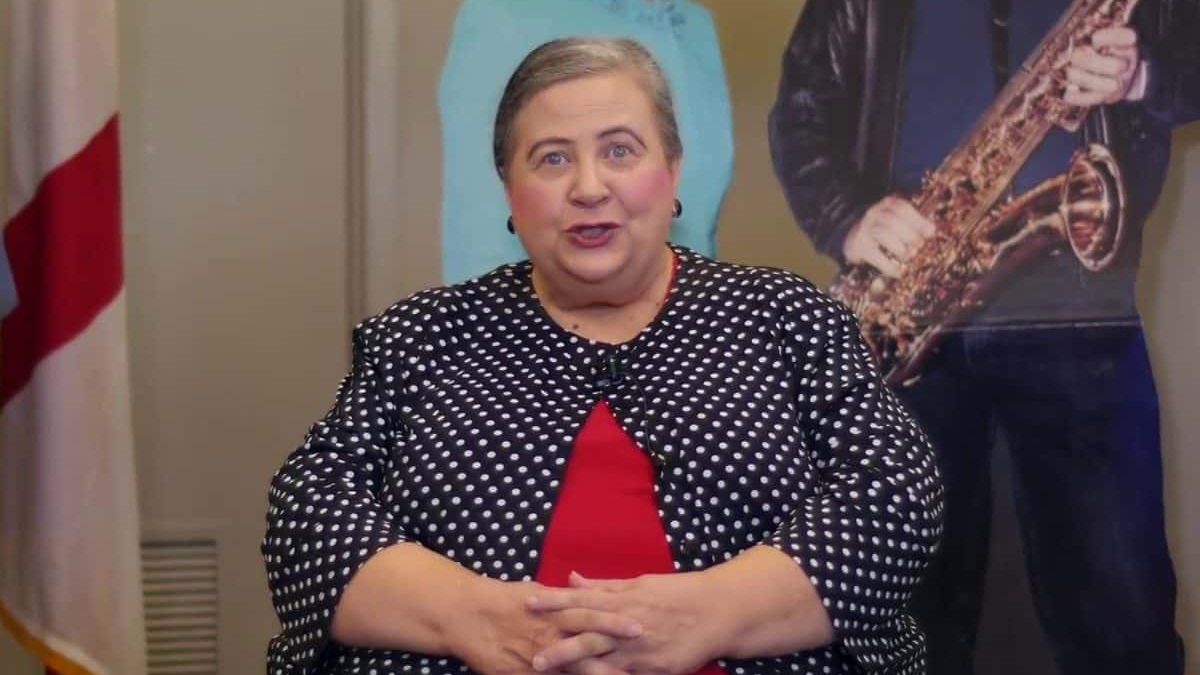 It's time for you to step down. It's time for you to let someone else lead the party. Under your tenure, no one knows the party message, candidates aren't supported or recruited, and you've left nothing but a trail of embarrassing media gaffes.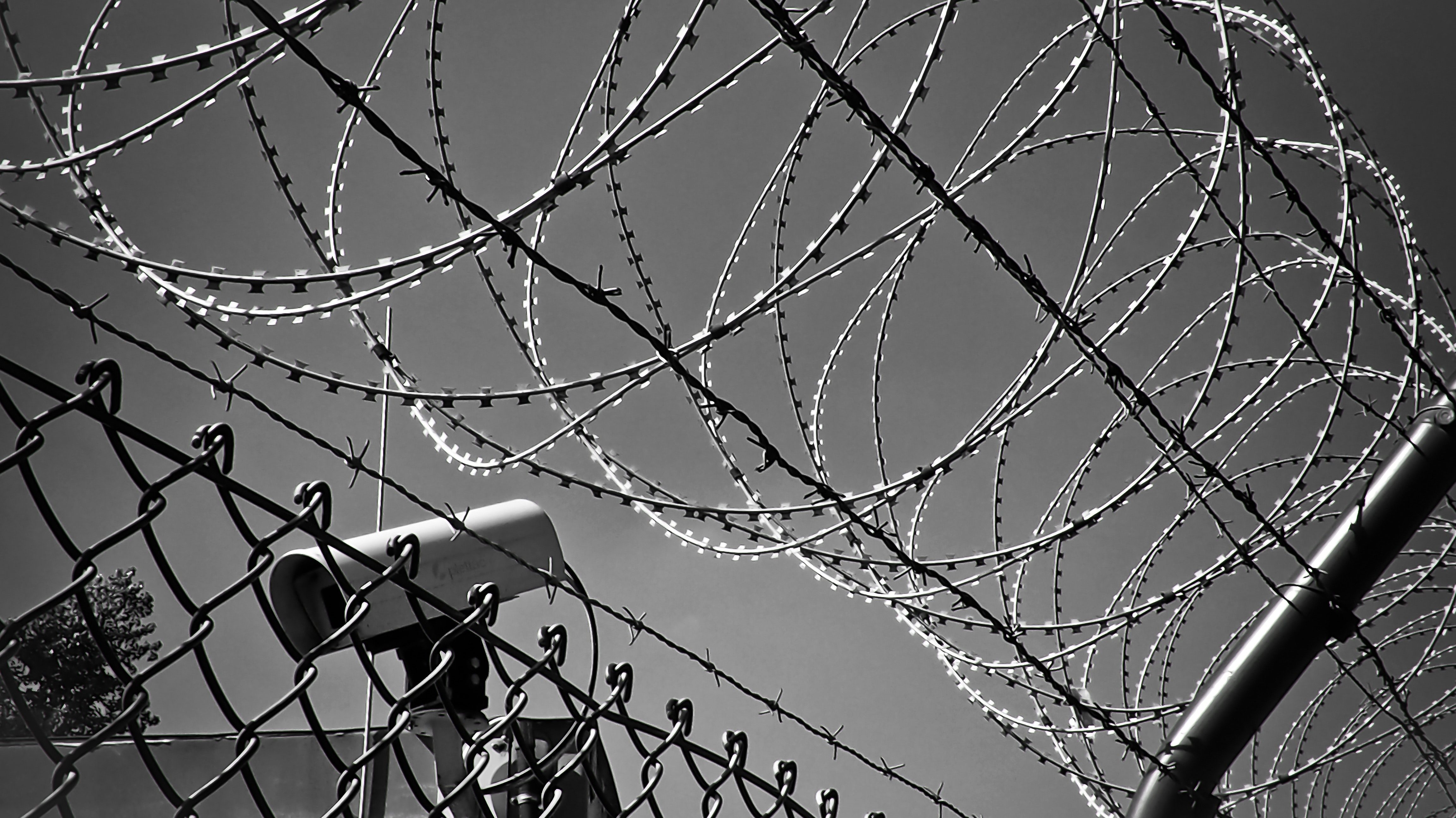 The state has known for many years that its prisons were overcrowded and understaffed. Further, it has perennially ignored the widespread abuse and neglect of prisoners in its care.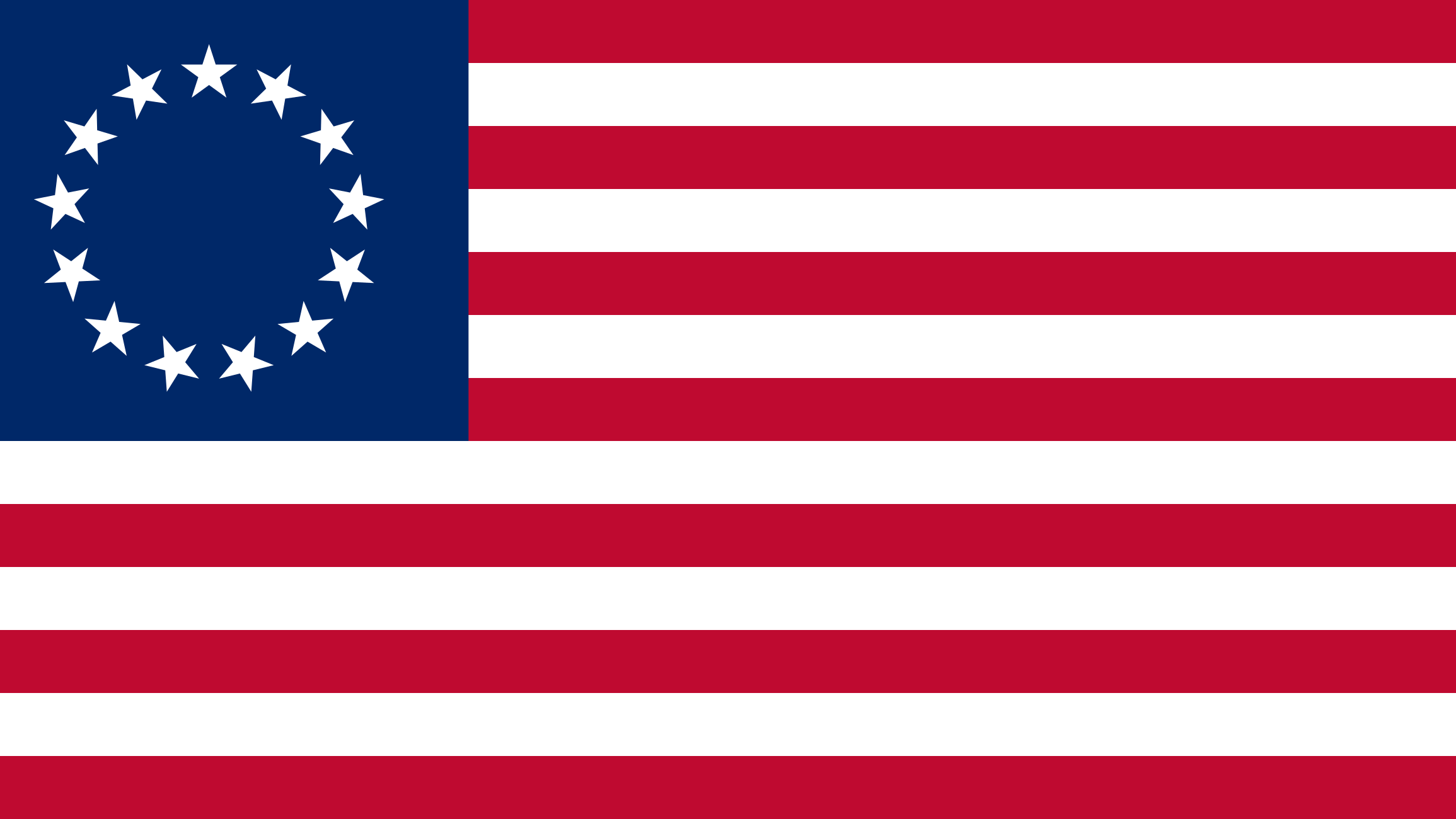 The greatest, and arguably, most intrinsic, foundational principal of the United States of America, is the guaranteed freedom to be able to voice political dissent, especially against the government and especially when it's unpopular.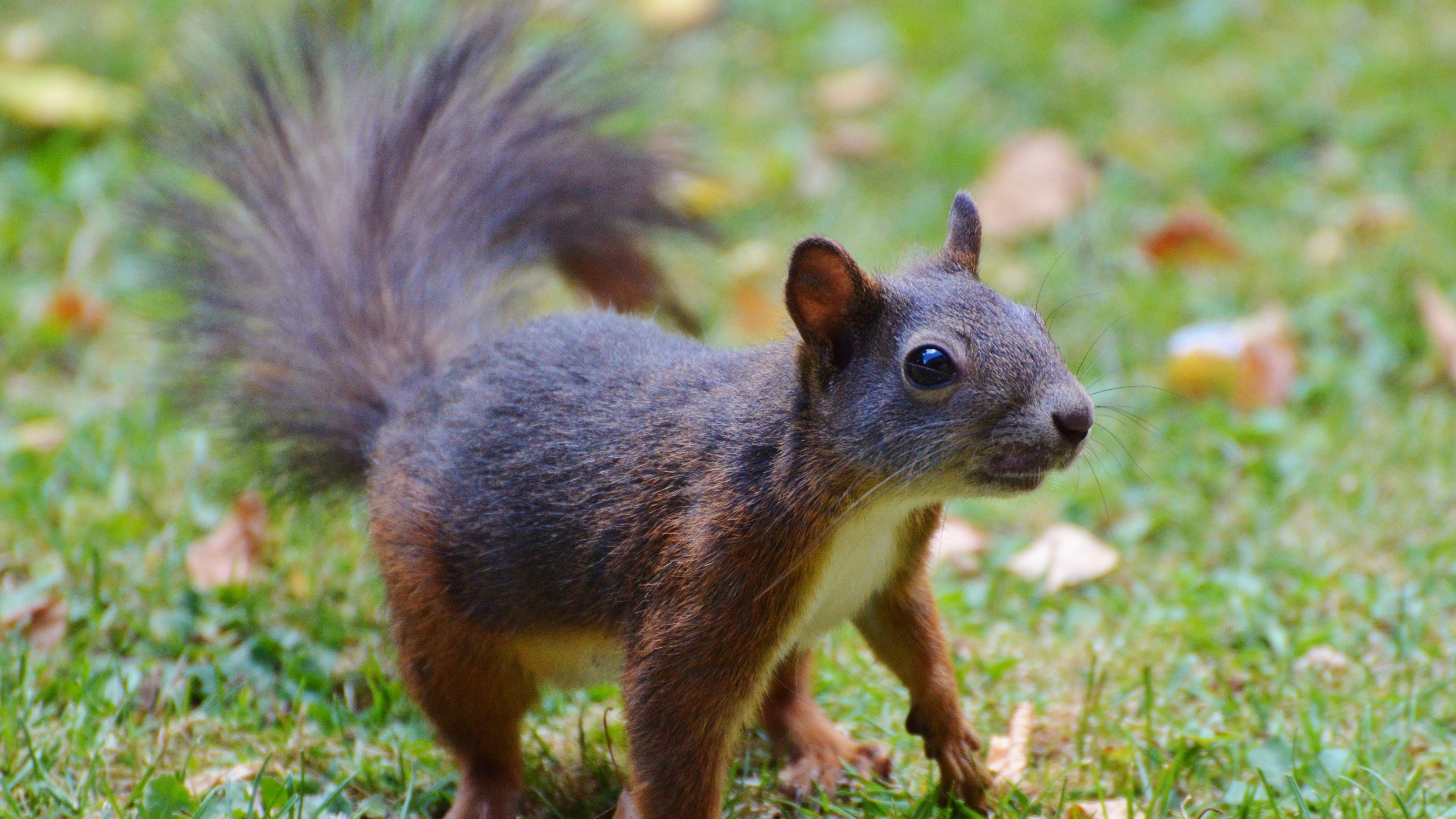 If anything good came out of the Meth Attack Squirrel story, it's that maybe people will realize that the opioid crisis is just one piece of a much larger issue.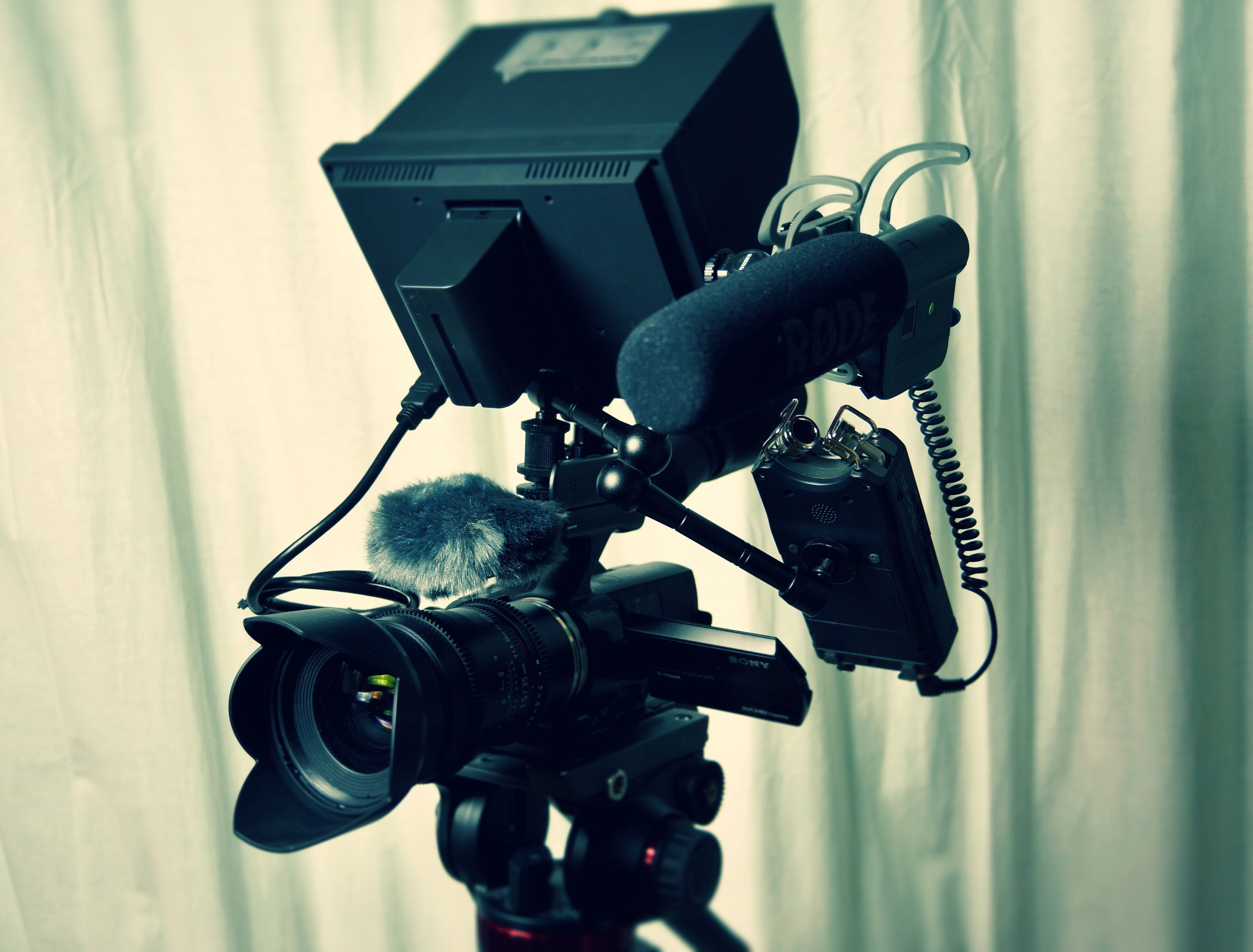 It's not enough to begin messaging a few months prior to an election. Promoting and discussing progressive policies should be a priority year-round. It needs to be engaging and visceral.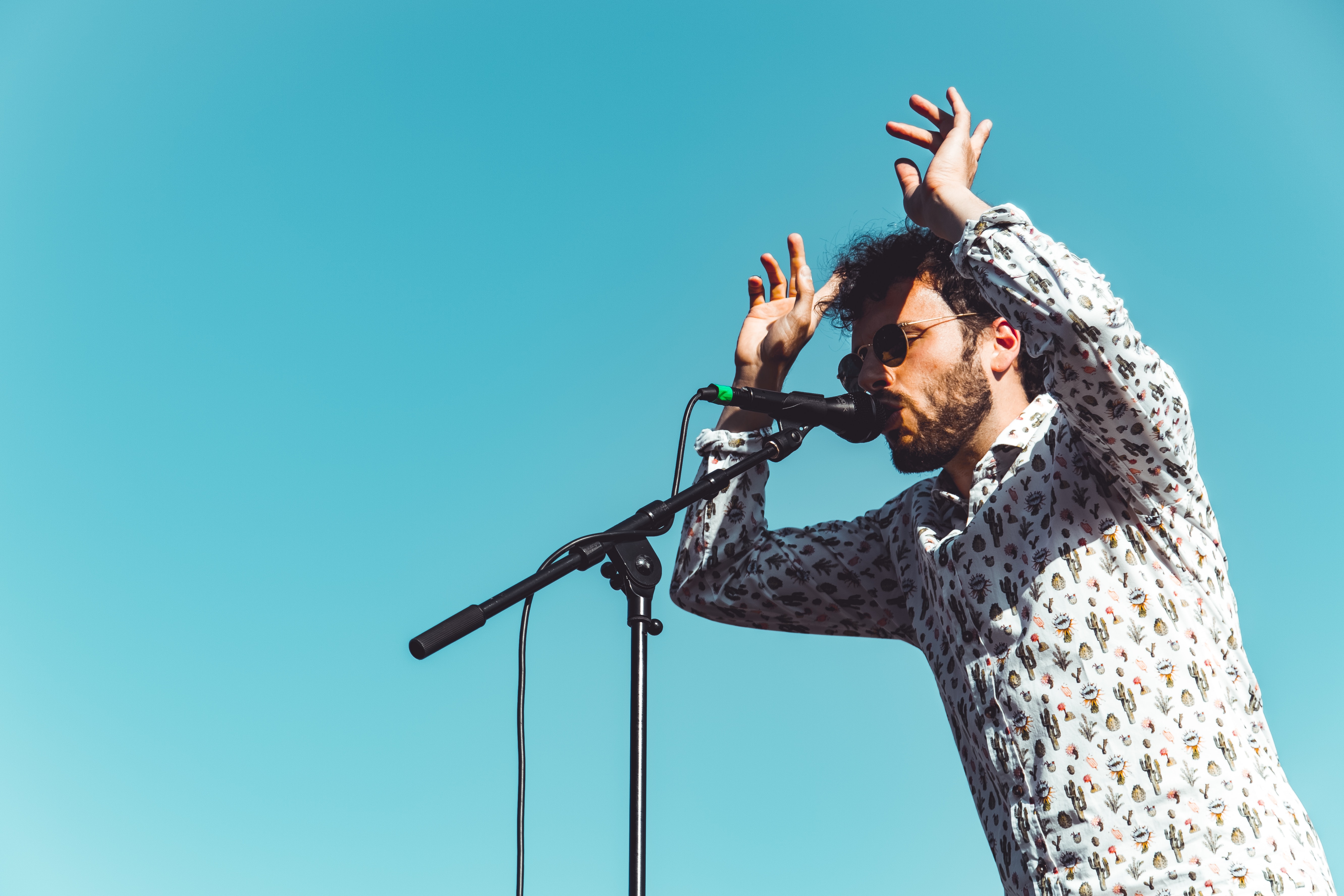 This was just more absurdist political theater from the Republicans, but it also clearly shows that they have a real problem finding the courage to denounce prejudice and bigotry.