Fixing Alabama Prisons Will Take Much More Than New Facilities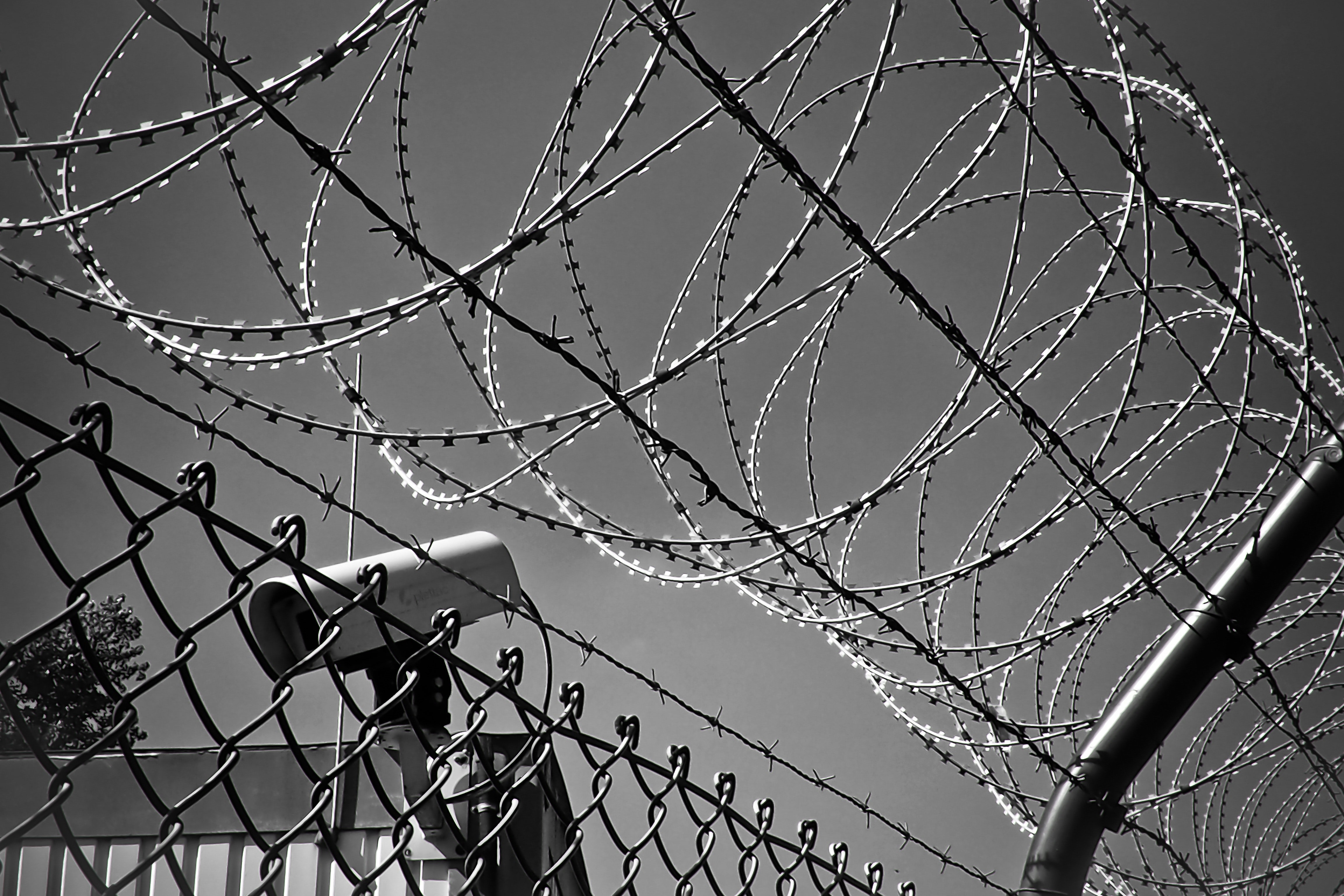 The U.S. Department of Justice recently issued a scathing report on the state of Alabama's prison system and it's going to take much more than new incarceration facilities to fix the toxic culture that has resulted in Alabama leading the nation in prison murders and sexual assaults. It's not going to be fixed, either, by simply hiring more corrections officers. Let's be clear, Alabama must build new prisons and hire more officers just to reach a bare minimum of safety and constitutional compliance, but the real problems appear to be far more sinister and pervasive.
The most outrageous and disturbing part of the DOJ investigation was this statement in reference to the extremely high rates of violence and fatalities, "Alabama is deliberately indifferent to that harm or serious risk of harm and it has failed to correct known systemic deficiencies that contribute to the violence."
Deliberately. Indifferent.
Alabama has been aware of its numerous prison problems for decades and has, without fail, made the choice to do nothing meaningful about any of them. Whether it's overcrowding, violence, contraband, corruption, or draconian sentencing laws, Alabama legislators have been more than happy to vote against bills that would have helped. Instead, they just hoped that in some future legislative session that someone might get around to fixing a few things. So, what if some prisoners die or get raped or underpaid guards make a few bucks under the table… it's a prison, right?
In Alabama, we tend to glory in the stigmatization of others whom we feel are beneath us. We enjoy the lexicon of dehumanization, which is why we like to say things such as "illegal aliens" or "felons"- because then, we can justify our hatred, or worse, our deliberate indifference. Characterizing them pejoratively ignores the fact that they are real people. They have names and their stories matter. The problem isn't economic, it's cultural.
Don't know, don't care, sure as hell ain't payin' for it, right?
Understandably, the DOJ has decided that Alabama's deliberate indifference shall not be tolerated, and they've given the state a month and a half to come up with a detailed, workable plan to address the multitude of issues plaguing the corrections system. Well, since Alabama has been aware of these problems for decades, it probably won't take long to produce a plan- they may have dozens of them ready to go. Yet, it's highly doubtful that any plan will actually get implemented based on how things have gone in prior legislative sessions. Also, good luck finding an Alabama lawmaker, especially a conservative Republican legislator, that wants to spend lots and lots of taxpayer money on prisons, personnel, and sentencing reform. Which is why, the DOJ may be taking charge of the situation very soon, as they should.
The Alabama prison situation, as described by the DOJ, is what most folks would imagine occurs in a Communist gulag or in a North Korean concentration camp. It's that bad, that shameful, and that disgusting. It needs to be fixed right now. Alabama is going to have to figure out how to pay for it.
There's no more road to kick the can down.
Alabama is going to care about this issue one way or another. What it's currently doing is running afoul of the Constitution and violating people's civil and human rights like it's a second-rate banana republic. Alabama is going to care about this issue because if we don't take it seriously, the federal government will be making major decisions for Alabama. Yeah, we know how well that's going to go over in the Yellowhammer state.
It's time to put partisanship aside and remember that we are talking about the treatment of real human beings. No one is saying that prison should be like a stay at the Hilton, but in Alabama, our deliberate indifference has turned any sentence into one that is closer to a stay at the Hanoi Hilton.
Bama Politics is committed to giving Alabamians a voice. This is an opinion column and does not necessarily represent or reflect the opinions of Bama Politics, its editors or its reporters. The opinions are those of its author. Want to have your voice heard? Send us a message through our
opinion contact page
.
Topic tags: