Alabama Prisons News & Articles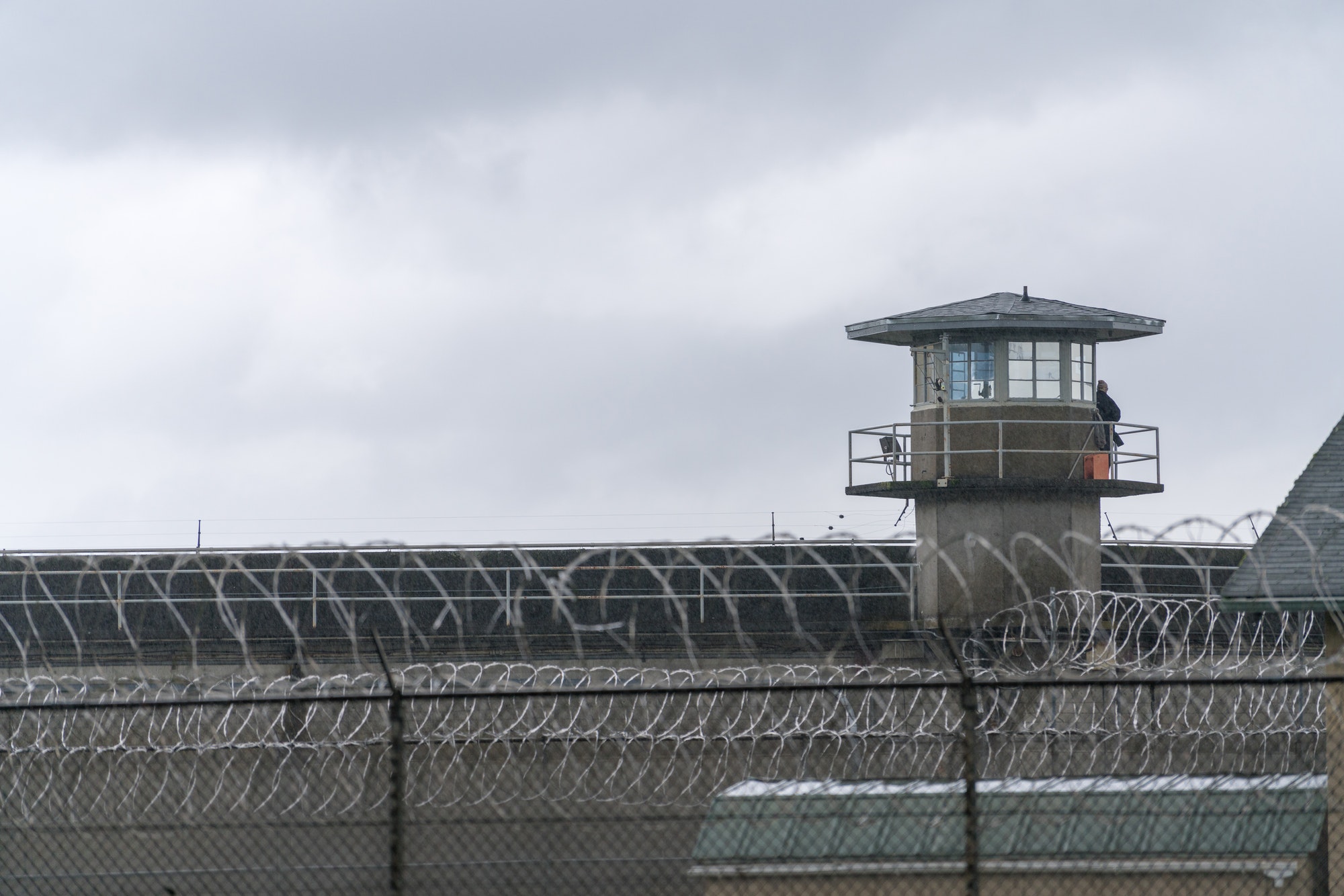 Alabama's prison system is currently a third-world hell hole and, simply put, the feds are fed up with Alabama's perennial prison problems.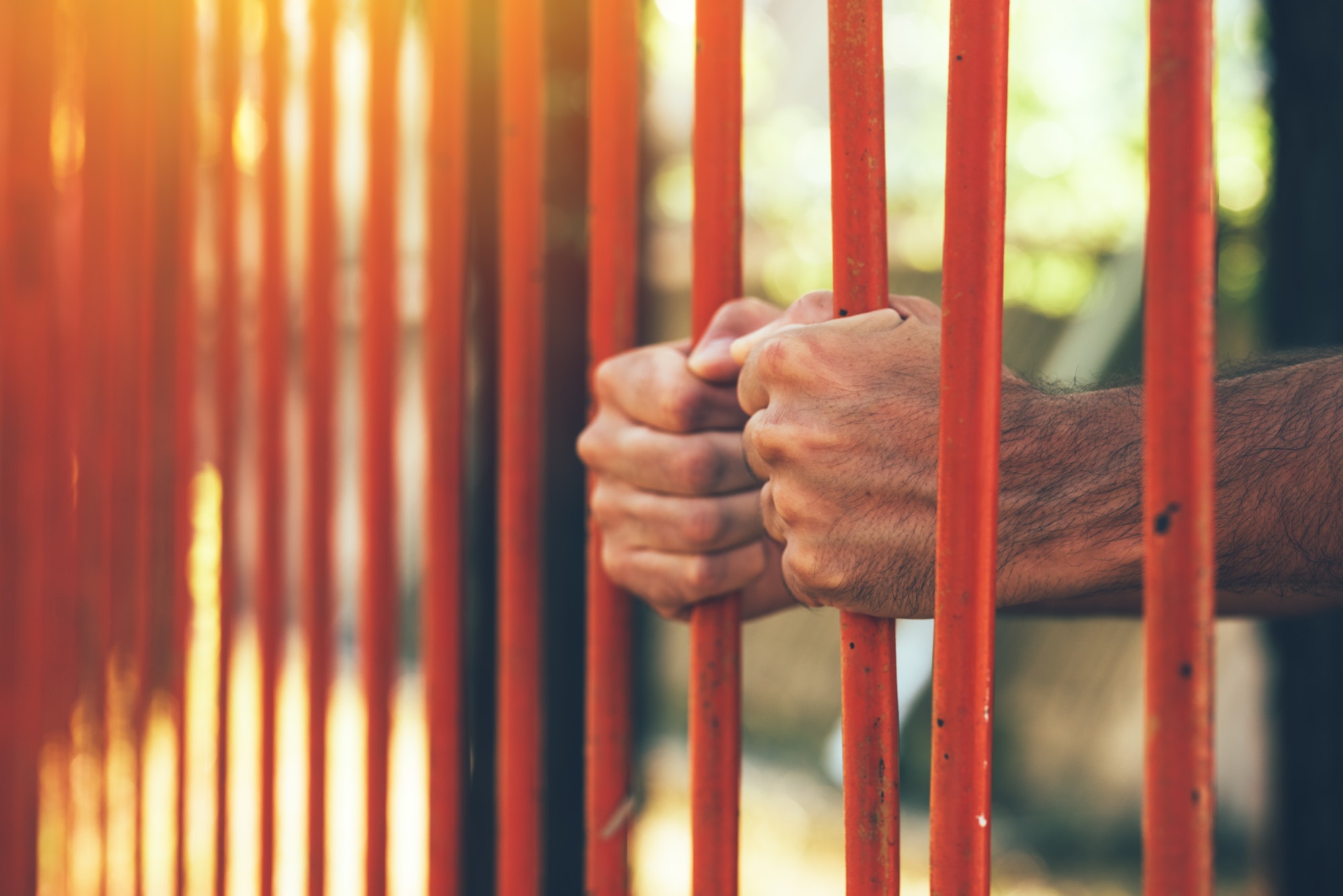 Now, with the threat of a federal lawsuit and possible takeover of its prison system, Alabama is finally acknowledging that there's a crisis.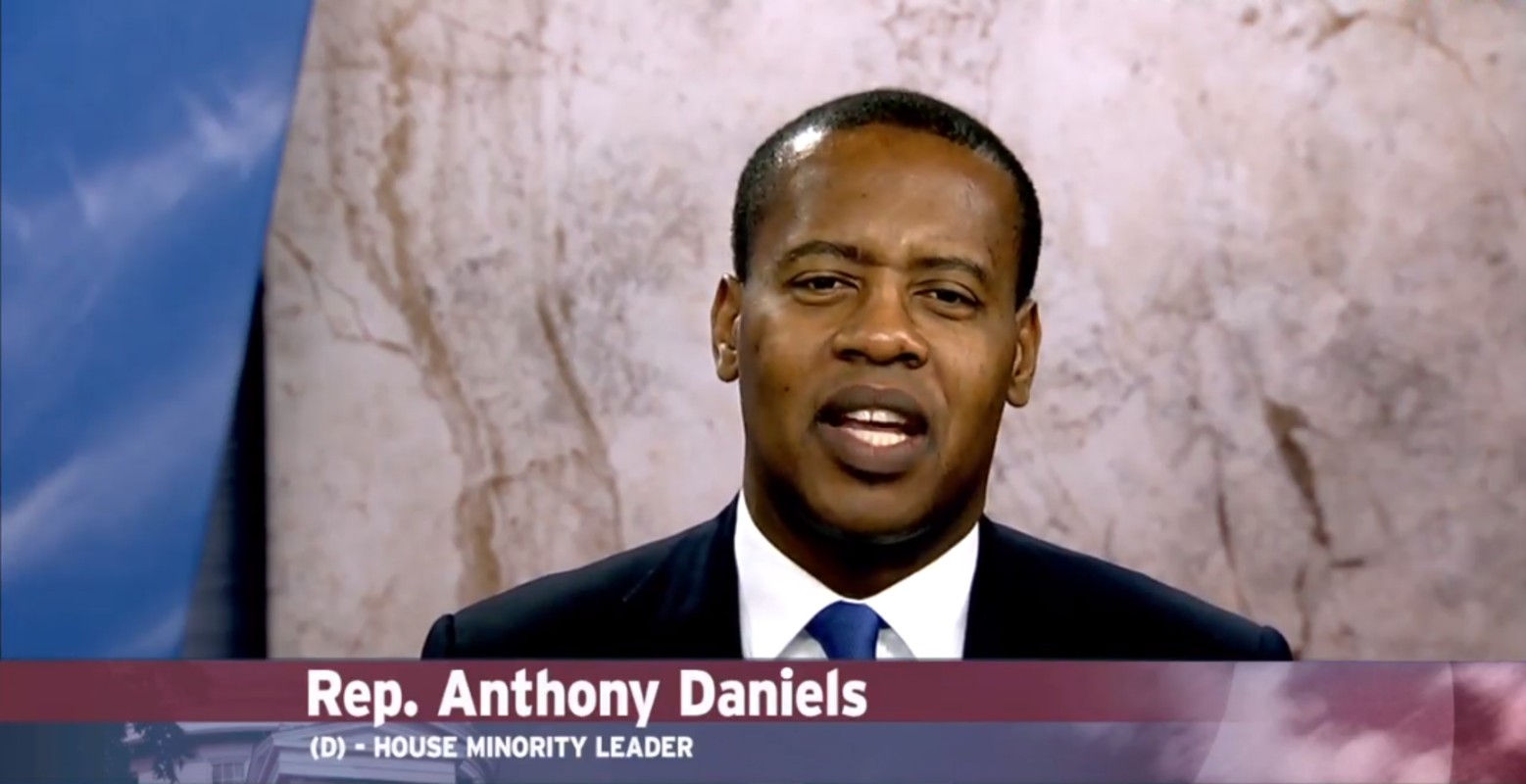 187 years ago, our ancestors looked up into the dark sky and witnessed a meteor shower that inspired family tales, song lyrics, and even license plates. That was the night that the stars fell on Alabama. Every Alabamian, regardless of their earthly-shackles of gender, race,…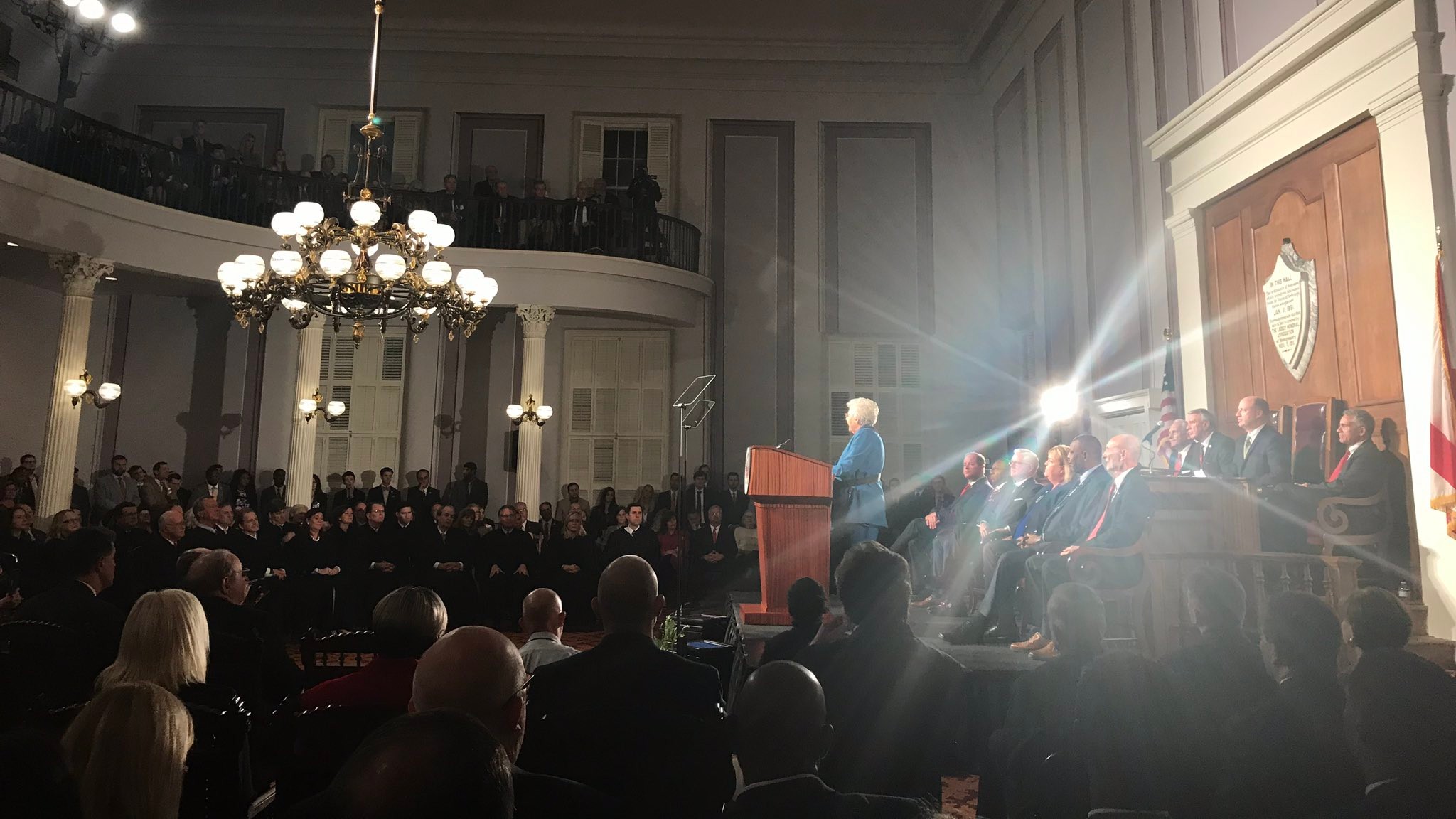 Below is the full prepared transcript of the State of the State Address Kay Ivey delivered. It is not verbatim to how the speech was delivered. Lieutenant Governor Ainsworth, Pro Tempore Marsh, Speaker McCutcheon, Speaker Pro Tempore Gaston, members of the Alabama Legislature, Chief Justice…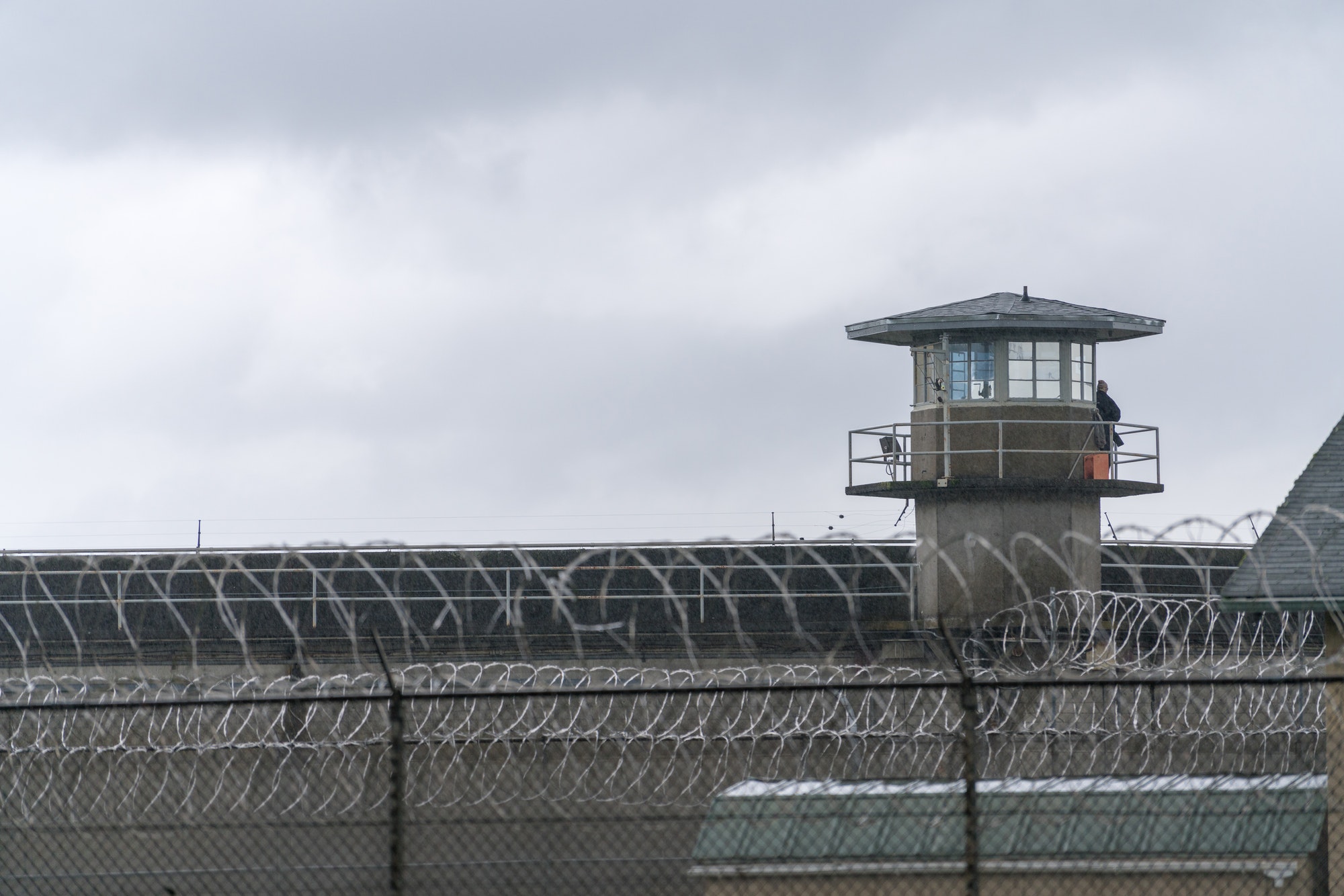 Today, the Campaign for Smart Justice with ACLU of Alabama released a report with dire predictions about Alabama's prison crisis. Based on an analysis of current parole practices using five years of data from the Alabama Department of Corrections, the report projects Alabama's prison population…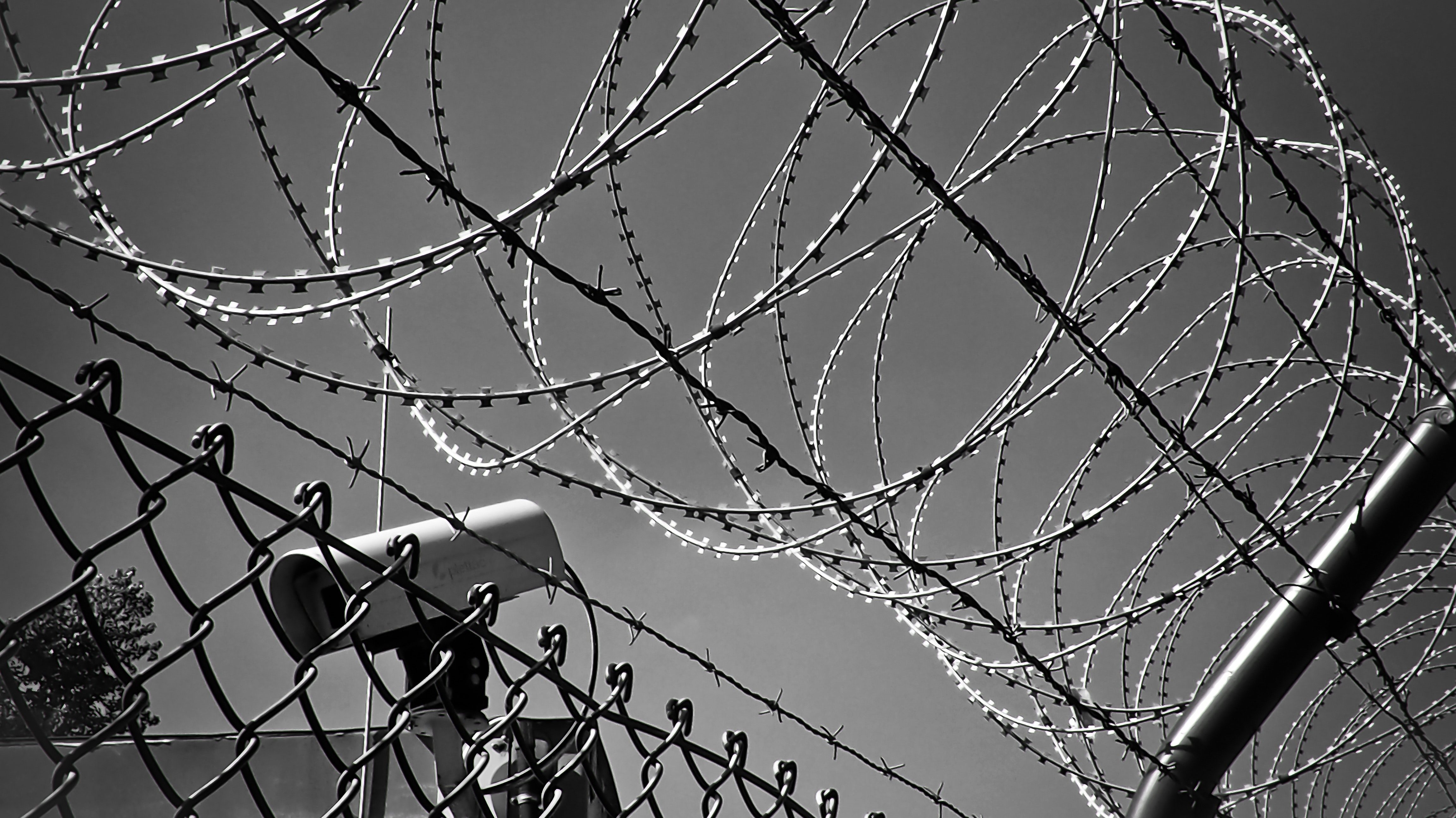 The state has known for many years that its prisons were overcrowded and understaffed. Further, it has perennially ignored the widespread abuse and neglect of prisoners in its care.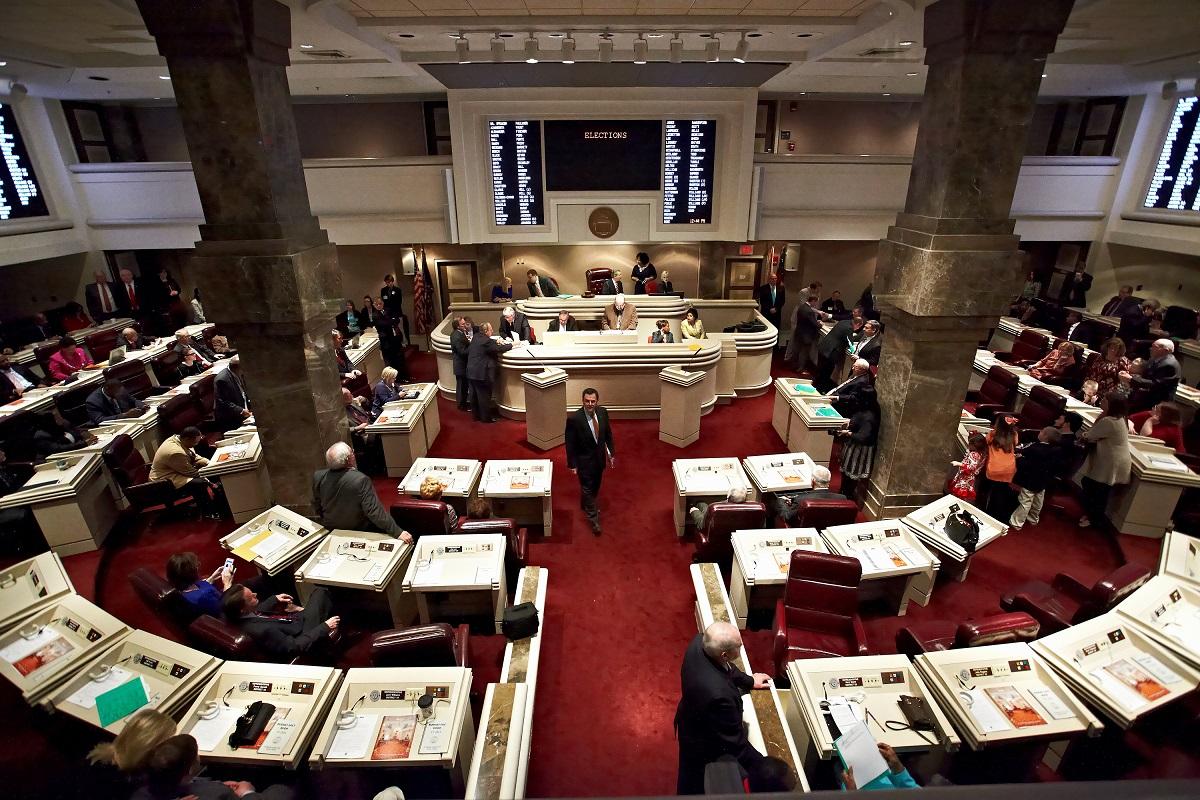 Regardless of partisan affiliation, Alabama voters have got to abstain from their toxic addiction to identity politics and work together to address the real problems that are facing the state.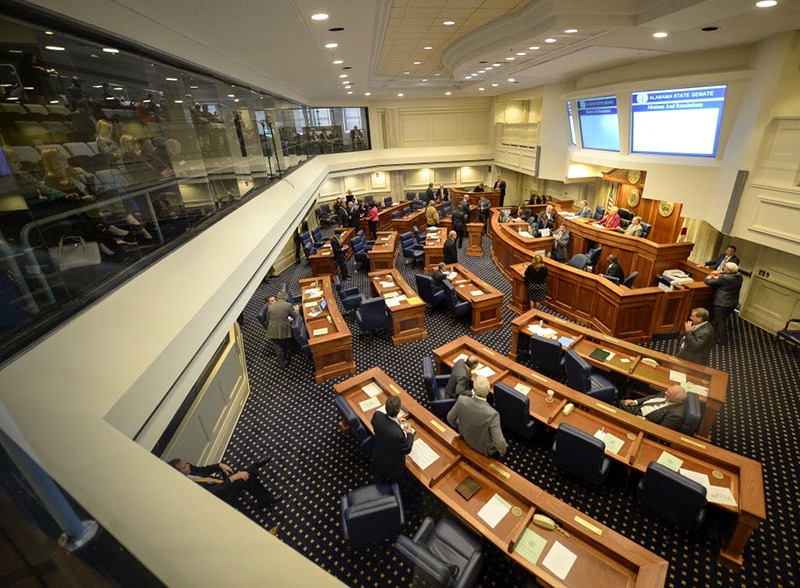 The 2019 Alabama Legislative Session was one of the most controversial sessions in Alabama history so let's look at what all was accomplished and what was left on the table this year. What Passed A lot of bills saw their way to the Governor's desk…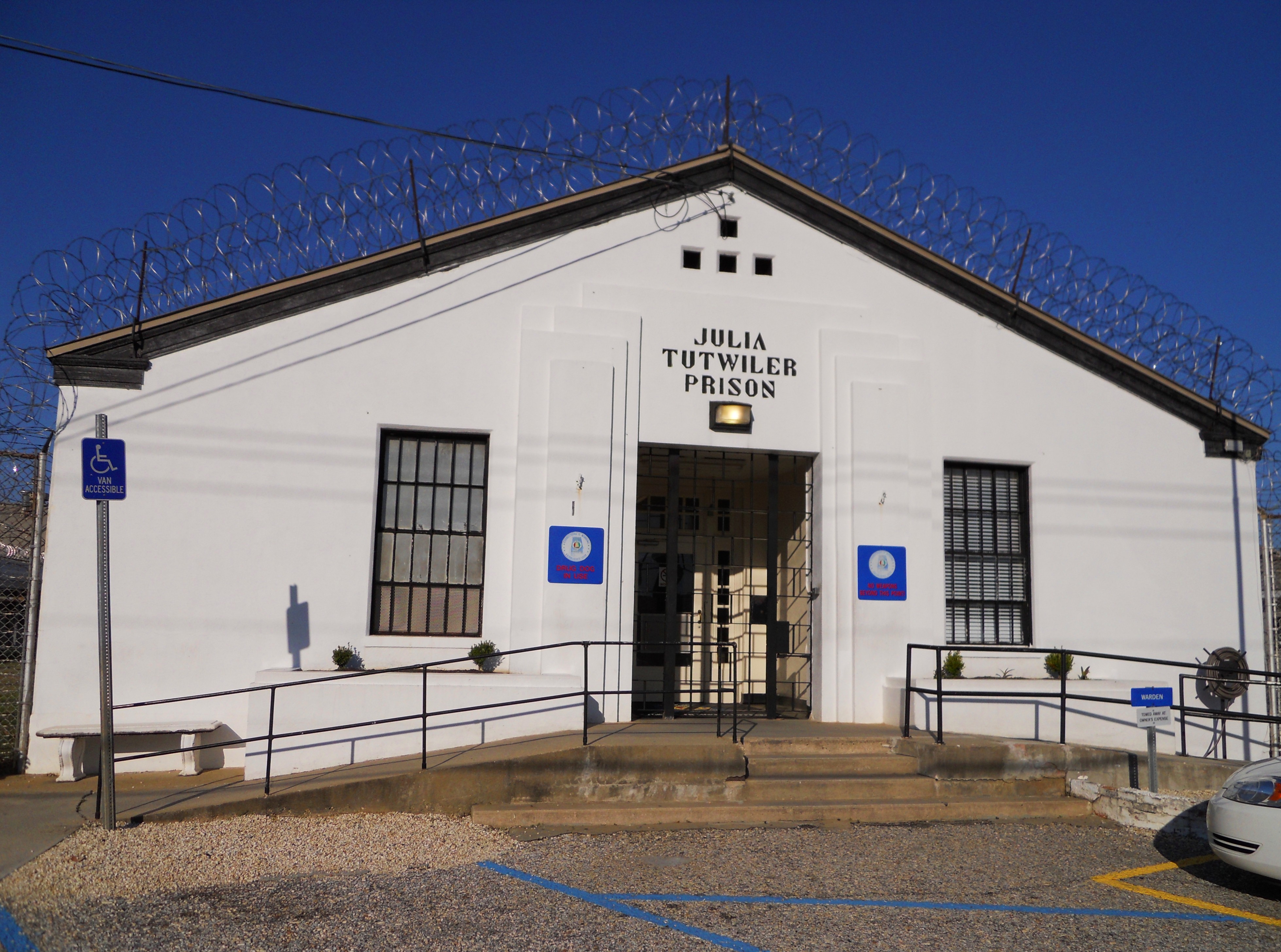 HB 468, sponsored by State Rep. Chris England (D-Tuscaloosa), was signed into law today by Governor Kay Ivey. HB 468 provides a two-step raise for certain employees of the Alabama Department of Corrections and expands the incentive program to include bonuses for additional training achievements….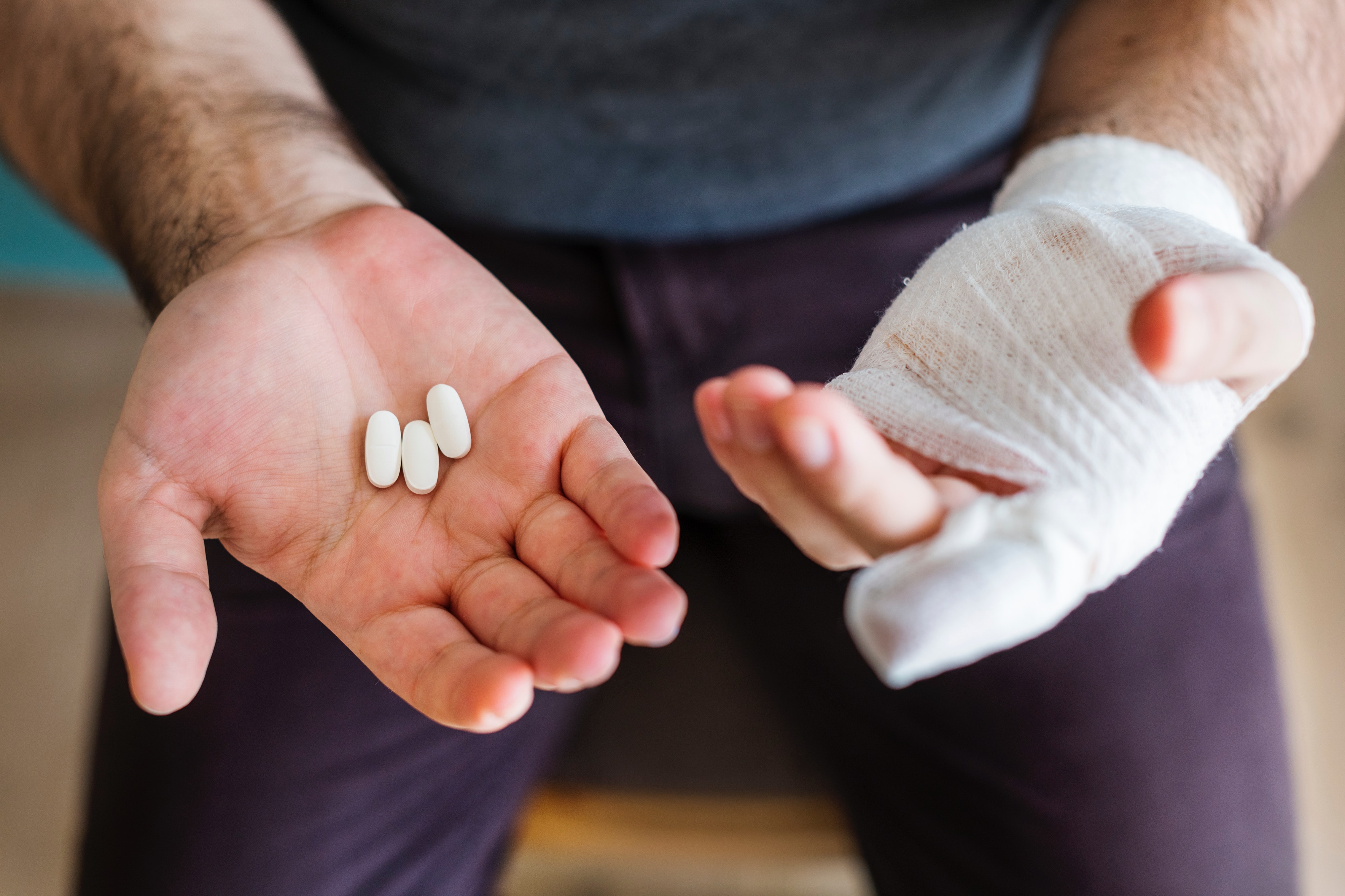 It's time to stop stigmatizing addicts and, instead, praise and encourage those who choose the hard path to recovery.