AL Prisons Reform Should Be Top Priority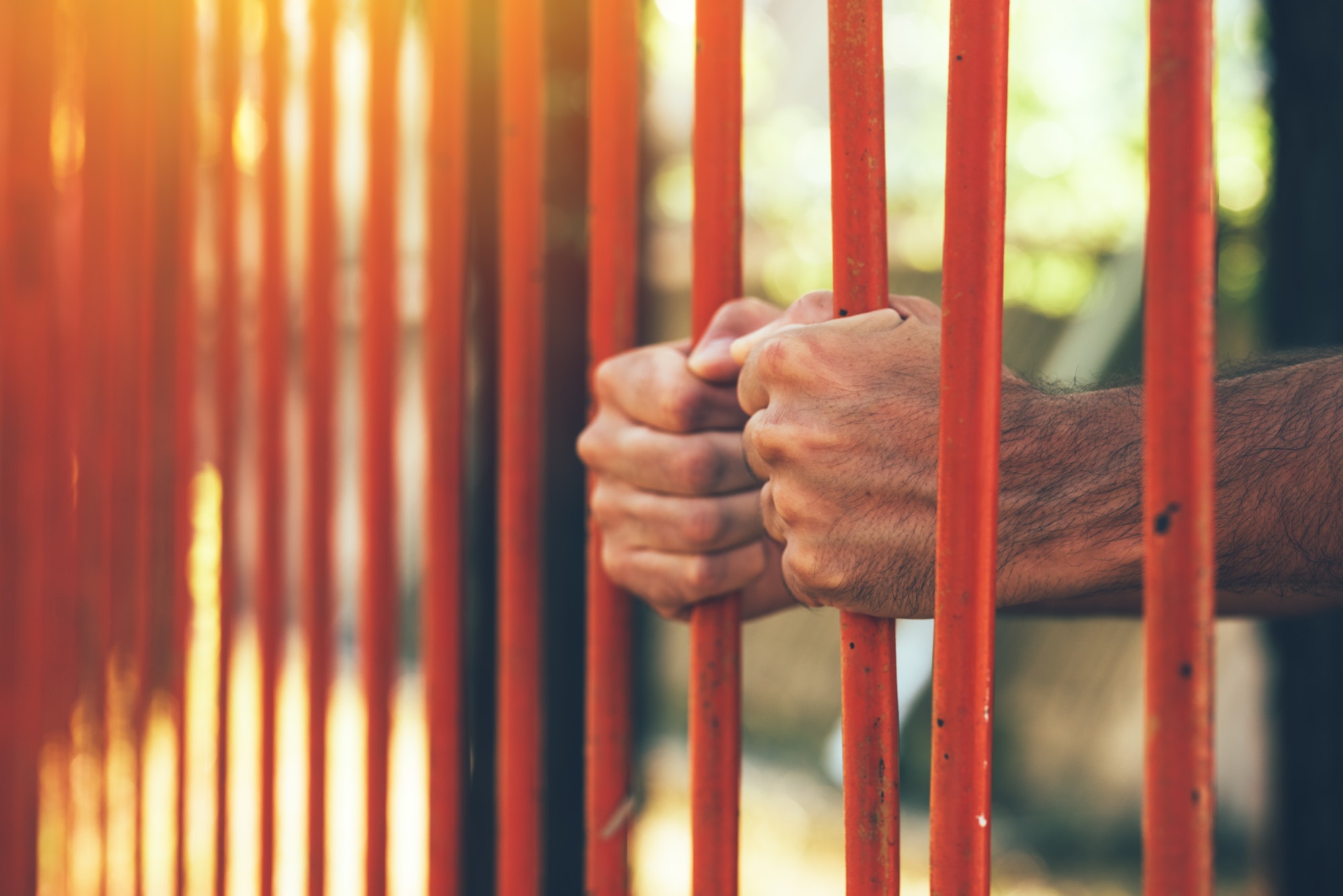 As the 2020 Alabama Legislative Session kicks off in Montgomery, there's been a lot of talk about building new prisons to ease extreme overcrowding in Alabama's aging correctional facilities. Also, there has been much debate about how to address severe understaffing and finding ways to address the horrific problems outlined in a scathing DOJ report revealing "…an excessive amount of violence, sexual abuse, and prisoner deaths occur within Alabama's prisons on a regular basis." The report went on to describe how Alabama is in violation of the Eighth Amendment to the Constitution and how Alabama has been aware of these problems since the 1970s but found many corrections officials acting "deliberately indifferent".
Now, with the threat of a federal lawsuit and possible takeover of its prison system, Alabama is finally acknowledging that there's a crisis. Alabama Republicans are more outraged by the threat of federal intervention and the cost of building new prisons, than by the inhumane conditions or the increasing amount of rapes, murders, and suicides in the system. In fact, Governor Kay Ivey made it clear when she said, "[T]his Alabama problem has an Alabama solution." Well, so far the "Alabama solution" has been lots of political lip service and kicking the can down the road until there was no more road.
As a curious note in this crisis, Alabama Corrections Commissioner Jeff Dunn was appointed in 2015 and somehow received a "career achievement award" in 2019 given by the Correctional Leaders Association, a national organization for prison administrators. By coincidence, Dunn served as the group's regional chair and also on its executive committee. Yeah, that was about six months before the damning DOJ report was released.
Prison reform groups have been highly critical of Dunn's performance because he seems singularly focused on the idea that simply building more prisons will fix the situation. Prior to becoming Corrections Commissioner, Dunn had served in the U.S. Air Force for 28 years, retiring as a Colonel. His lengthy service to the country is, indeed, admirable, but it did not necessarily give him the corrections experience one may have thought to be an indispensable prerequisite necessary to run the state's prison system effectively. In fact, the word on the street is that he shuns advice and obstinately plows ahead.
Now, Dunn and his office will be quick to point to programs they've created to reform the toxic culture in the prison system. Unfortunately, they don't appear to have been very substantive or effective, as the amount of violence escalates and the death toll continues to grow. What was that award for, again?
In stark contrast to Dunn's focus on new prisons as a panacea, Democratic House Minority Leader Anthony Daniels has said, "Brick and mortar does not solve the problem. I got an opportunity to visit the Donaldson Correctional facility during my time in the leadership of Alabama this year (2019), and I was very surprised. It appears that our corrections system is not correcting."
Daniels is a strong advocate for more mental health care, prison-to-work transition programs, decriminalization of marijuana, and most importantly, sentencing reform.
Republican legislators have balked at the hefty price tag for new prisons and some even think that a private-sector solution would be preferable. Frankly, that's a horrible idea and one that would lead to a plethora of unintended negative consequences. Also, it's important that Republicans realize that they need to fund prison reforms and staff increases along with facilities or the problems will simply continue to surge in very expensive, new buildings.
This will be one of the most important issues to be debated during this legislative session. Hopefully, voters will hold their legislators accountable and demand that extensive prison reform not take a back seat to the discussion about building new prisons.
The time has come for Alabama to fix its prison problem. We can't afford to ignore it any longer. The price will be high, but if nothing is done now, the costs will grow quickly and exponentially.
Bama Politics is committed to giving Alabamians a voice. This is an opinion column and does not necessarily represent or reflect the opinions of Bama Politics, its editors or its reporters. The opinions are those of its author. Want to have your voice heard? Send us a message through our
opinion contact page
.
Topic tags: