Alabama Bill Would Change How Capital Murder Sentencing Works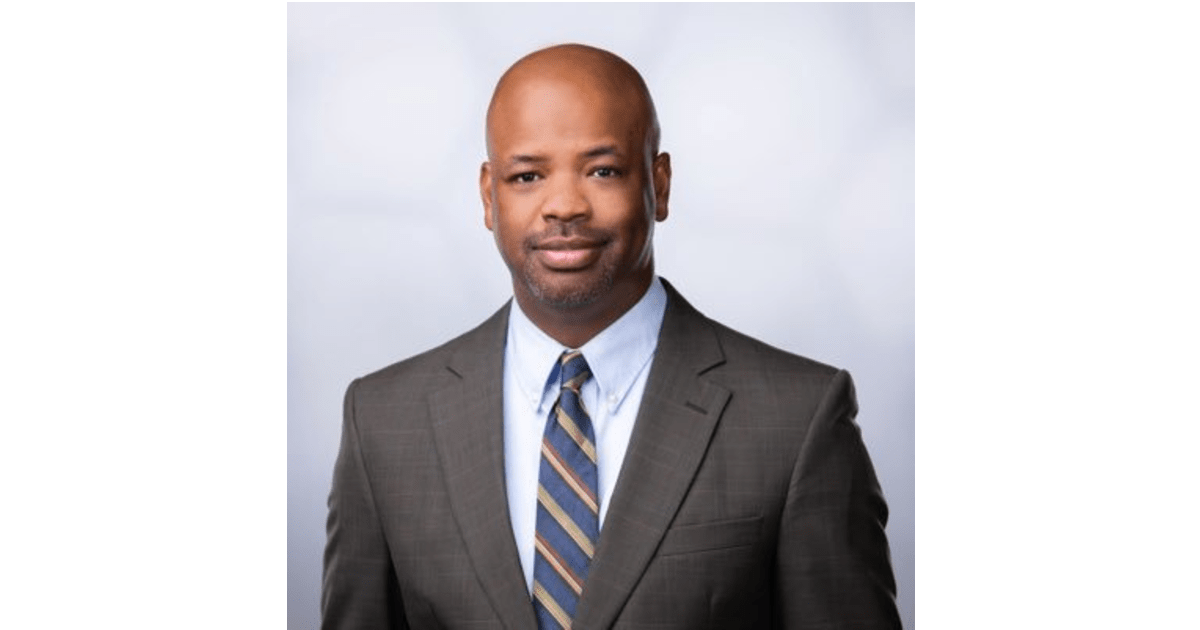 Alabama Representative Chris England has prefiled House Bill 14 (HB14), which has generated interest because of its potential impact on the sentencing process for capital murder cases in the state. The bill sldo includes a provision that would enable the resentencing of certain defendants who have been sentenced for capital murder.
In 2017, Governor Kay Ivey signed Senate Bill 16 (SB16) that gave juries the final say on whether to impose the death penalty in capital murder cases. However, this law was not retroactive, meaning that individuals sentenced to death against a jury's recommendation remained on death row.
If HB14 is passed, these individuals would be eligible for resentencing. Some may be able to serve life without parole instead of facing execution.
It is also important to note that Alabama is the only state that allows a non-unanimous jury to impose the death penalty. The current law requires a minimum of 10 jurors to vote for a death sentence to be imposed, which means that a vote of 10-2 or 11-1 could still lead to a death sentence.
HB14 would also require a unanimous vote by jurors to impose the death penalty. Supporters argue that this provision would make the sentencing process fairer and more accurate, as well as bringing Alabama in line with the rest of the country.
The 2023 legislative session is set to get underway on Monday, April 10, 2023
Brent Wilson was born and raised in Huntsville, Alabama and is the Owner and Chief Editor of BamaPolitics.com.
Topic tags: