Alabama Bill Aims To End Straight Party Voting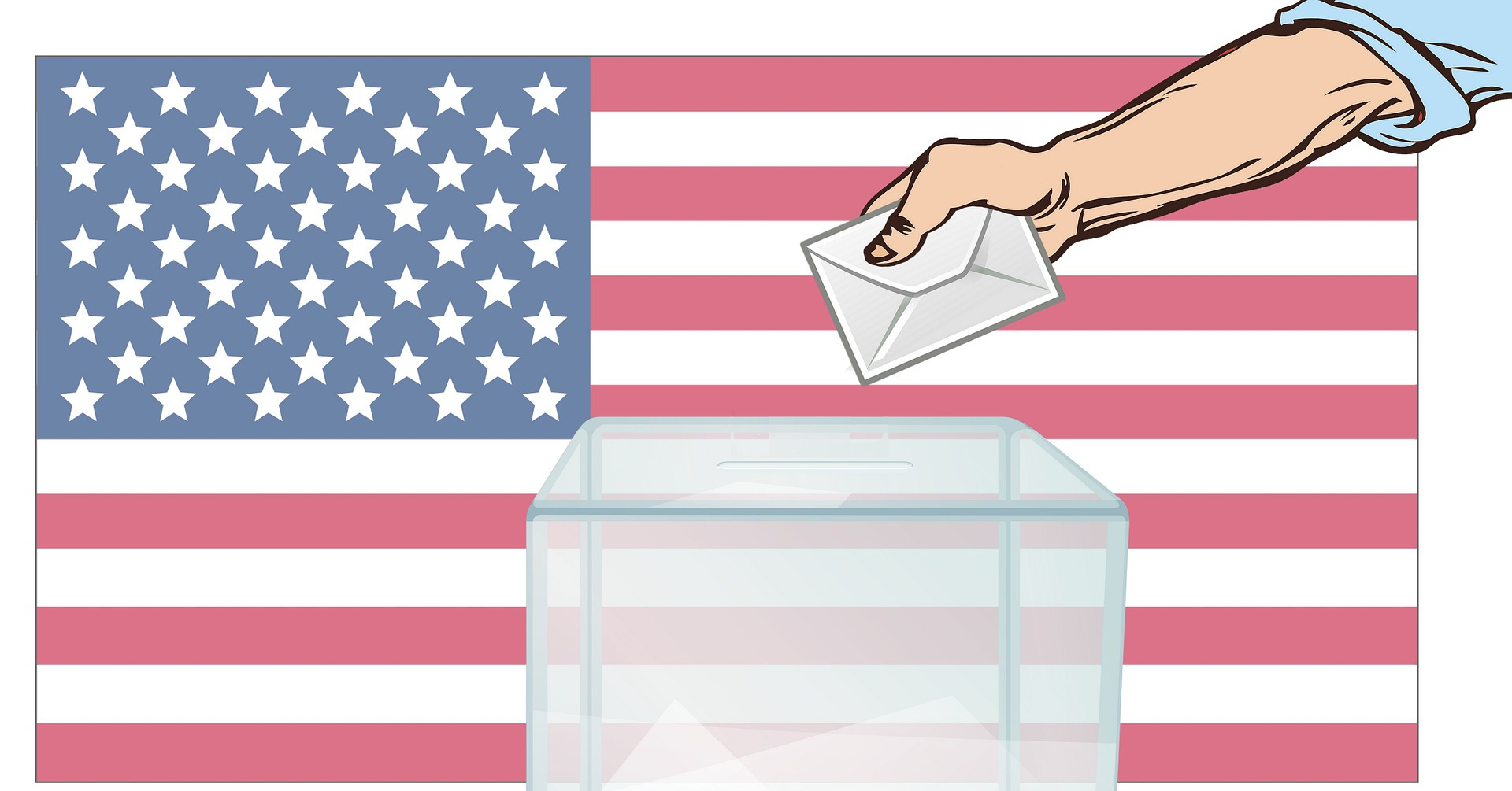 An Alabama House bill has been submitted that would prohibit straight-party voting in the state. The bill, HB397, currently has 19 sponsors, all Democrats.
Only six states, including Alabama, currently allow the practice with Indiana, Kentucky, Michigan, Oklahoma, and South Carolina being the others.
Alabama voters lean heavily on the straight-party option when voting. In the November 2020 election 67.1% of Alabama voters chose to cast their vote with the straight-party option.
The bill is short and to the point, striking out language allowing straight-party voting and also adding language to make sure that the constitutional amendment "does not intentionally misrepresent the nature and content of the proposed amendment.
The bill has been referred to the House of Representatives committee on Constitution, Campaigns and Elections.
HB397 Alabama 2021 Session
Election ballots, straight political party ballots prohibited, constitutional amendment ballot measure, contents may not mislead description.
Brent Wilson was born and raised in Huntsville, Alabama and is the Owner and Chief Editor of BamaPolitics.com.
Topic tags: