A New Alabama Democratic Party: Worley's Out, Chris England Is In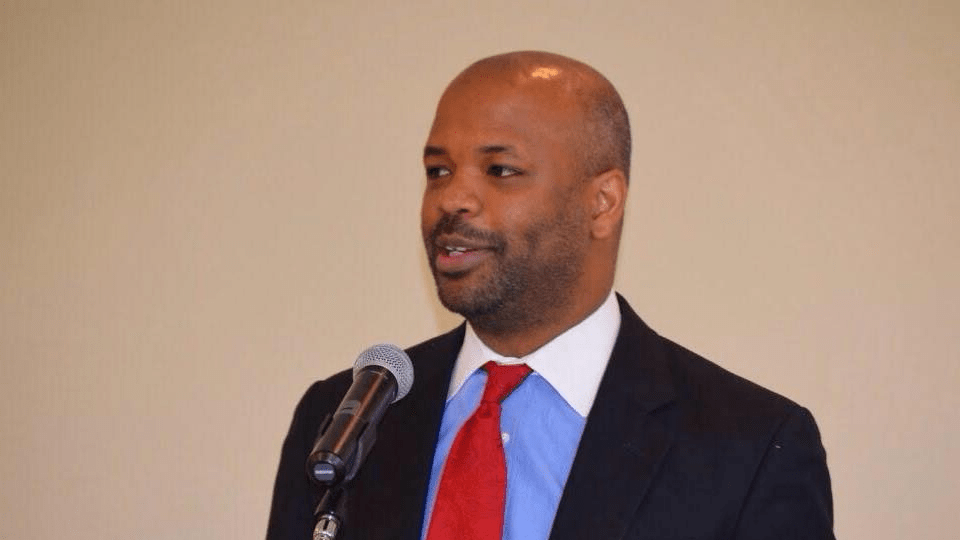 Alabama State Representative Chris England (D-Tuscaloosa) has been elected chair of the Alabama Democratic Party. England received 104 votes, Isner 63, and Boyd 4 votes.
England beat out Tabitha Isner and Will Boyd after Nancy Worley was voted out of her current position as chair 174-0.
This comes after years of struggle between factions of the party following a leadership election with several inconsistencies. There were enough to bring the DNC in to order these new elections.
In the last few months, the fighting has been particularly intense. A last-minute fight in court over whether the meeting that resulted in the new chair could happen was the culmination of the months of struggle.
After the loss, Worley butt-dialed an opponent into a call with Reed discussing her options moving forward. She clearly seemed more reluctant to continue the fight given the possibility that she would have to spend her own money, not the money of Alabama Democrats, moving forward.
England has promised to shepherd in a new era for the Democratic Party in Alabama, following the years of mismanagement under Worley. Time will tell if England has the ability and the drive to do this.
For Alabama Democrats, this much is certain: the hill ahead is still steep.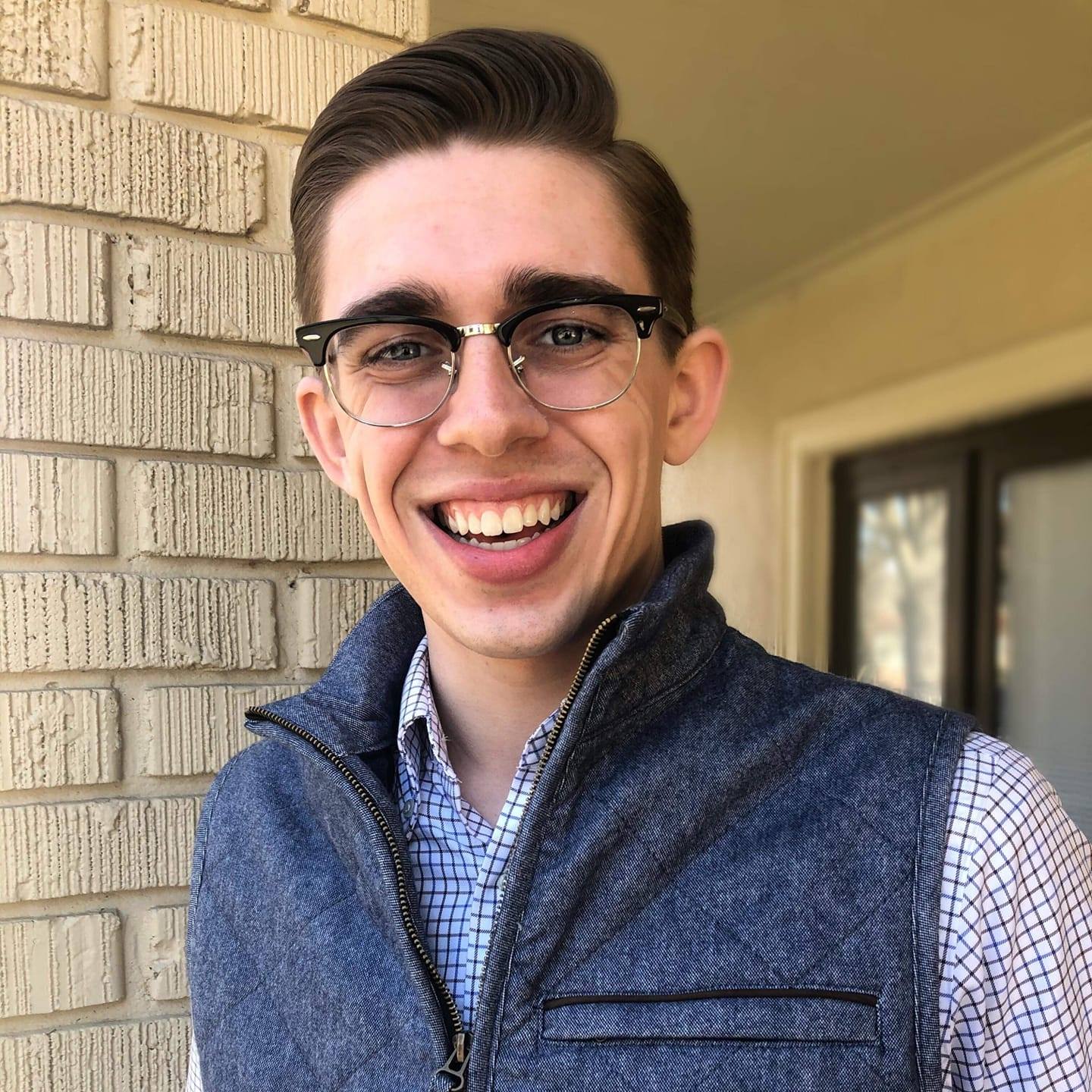 Jacob is a proud Alabamian, a BS in Mathematics, a union member, someone dedicated to a more just and democratic society. He can be found on Twitter @JacobM_AL and emailed at [email protected].
Topic tags: