A New Strategy Could Send an Alabamian Democrat to the Senate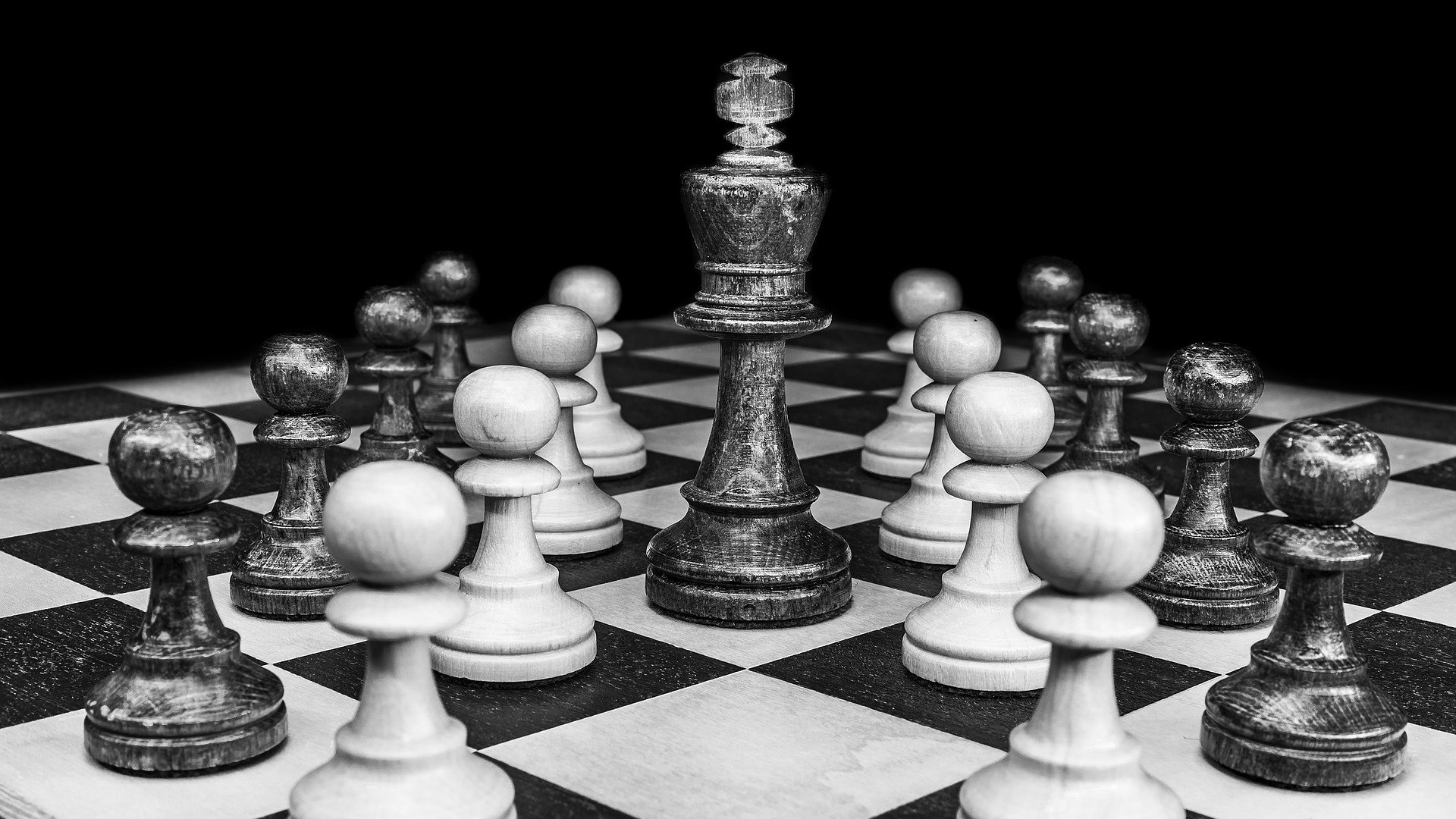 True or False: In a red state, a Democrat can win only if he is White, heterosexual, Christian, and moderate.
False.
Perry Bacon Jr. predicted Ossoff and Warnock winning Georgia's special elections of January 2021 because Georgia wasn't following the red-state-Democrat playbook. Georgia Democrats rallied around a Black man and a (White-presenting) Jewish man—both liberally-leaning—whose identities placed them closer to the voters seeking greater representation for minorities.
In the 2017 special election for Alabama's Senate seat, Doug Jones won—perhaps due to the immorality of the pedophilia associated with his Republican opponent, Roy Moore. Jones won with 673,896 votes for him. Despite Jones' popularity increasing (920,478 votes in 2020)—Jones lost the 2020 election to Tommy Tuberville. (Over 2.3 million Alabamians voted in what the national rhetoric declared the most important election ever.)
Jones' loss in 2020 may be linked to Jones' being a moderate Democrat. Any decent person can win when they run against a Republican pedophile—but Southern Democrats should hope for more.
Pedophilia is exceedingly rare among Republicans, yet most Republican politicians commit to multiple cruelties. There's refusing to raise the national minimum wage when affording median housing costs in Alabama (without being "cost-burdened") means minimum-wage employees working 100+ hours per week. And, though healthcare is a human right in most democracies, Republicans limit quality medical care to Americans paying skyrocketing medical bills. Lastly, this year, Republicans have introduced hundreds of bills to limit who can vote. And that's just a few GOP discrepancies.
Why, then, do Republicans win when they crush their constituents?
Many moderate Democrats rarely condemn racist, classist, and misogynistic ideas behind the Republican agenda's injustices compared with progressives. Minorities subjected to the worst discrimination lose reasons to vote Democratic whenever Democrats run moderates. 'Moderate' Democrats are most likely concerned with issues affecting Democrats' highest-level male donors and the interests of a majority White population.
White men suffer many of the same cruelties as women and other marginalized populations in the USA, but men earn higher salaries than women doing equal work; COVID-19 has more deeply impacted most racial minorities than White people; on average, White families hold 10 times the net worth of Black families; and unarmed Black people are likelier to be killed by police officers than unarmed White people are.
If Democrats can serve justice to people whose justice is overdue, then Alabamians are as responsible as anyone else to choose a Senator who will protect women and minorities more than moderate Democrats do. For this, Alabama's Democrats need the votes of anyone who ever skipped an election when the moderate Democrat seemed unlikely to help minorities.
Alabama's Democrats must adopt a new strategy. For 2022, Democrats can do good for Alabamians—and all Americans—by picking a Senatorial candidate, unlike anyone who's ever won Alabama. Alabamians could land a Democrat in the Senate if they select somebody who can deliver goods that only Democrats can in the American two-party system.
Here are 7 politicians to consider:
It remains possible that Alabama's Democrats can nominate anyone listed above and still loses to a Republican Senate contender in 2022. Stacey Abrams and her partners took 10 years to 'flip' Georgia. Change can't happen overnight, but Democrats have won before in Alabama, and they can win again.
Democrats just need a winner who can change the narrative.
Bama Politics is committed to giving Alabamians a voice. This is an opinion column and does not necessarily represent or reflect the opinions of Bama Politics, its editors or its reporters. The opinions are those of its author. Want to have your voice heard? Send us a message through our
opinion contact page
.
Topic tags: