Wall Street Firm: Democrats Will Retake the Senate, but Doug Jones Will Lose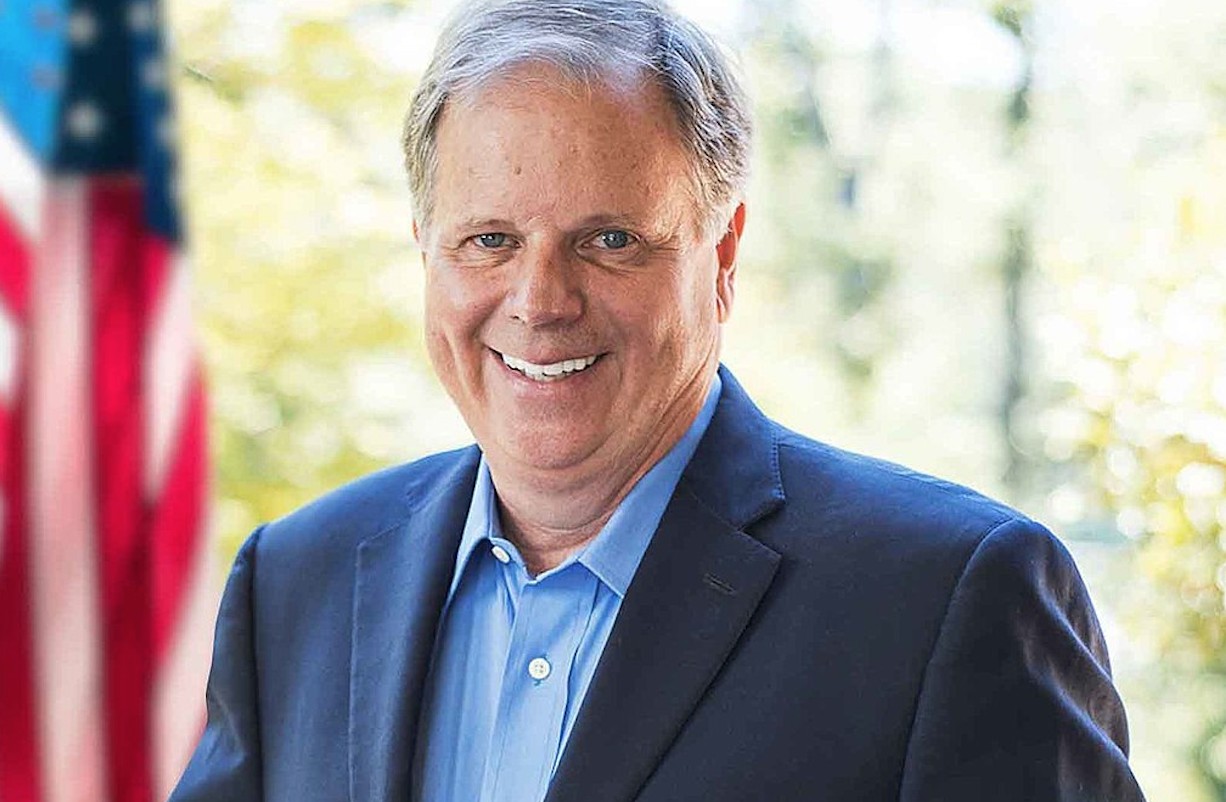 Signum Global Advisors, a Wall Street firm that offers financial advice to clients is now predicting that Democrats will take control of the Senate after the 2020 elections. Signum previously believed that Senate Republicans led by Mitch McConnell (R-KY) would retain control of the chamber, but as the Democratic nominee, former Vice President Joe Biden's lead grows larger over the incumbent President, Donald Trump, Signum has shifted their opinion.
Charles Myers, the Chairman of Signum and Lew Lukens, the senior partner at the firm, wrote on Tuesday, "As Joe Biden's lead over Trump in national and battleground polling has widened, several Senate races have become closer. We are changing our call and now predict the Democrats will take the Senate."
Signum named six states that they believe will be battlegrounds this year: Georgia, Iowa, Kansas, Montana, North Carolina, and South Carolina. Alabama did not make the list. As such, Signum concluded that Alabama's incumbent Democratic Senator, Doug Jones will lose.
"We believe the Democrats will lose Alabama, so they need to win four seats plus the White House. Polling thus far this year has consistently showed a path for Democrats to pick up three additional seats, but not the fourth seat," the letter read.
Signum also ranked which states they believe would be more or less likely to elect a Democratic Senator. They ranked them from most likely to least likely: Montana, North Carolina, Georgia, Iowa, South Carolina, Kansas.
The general election will take place on November 3.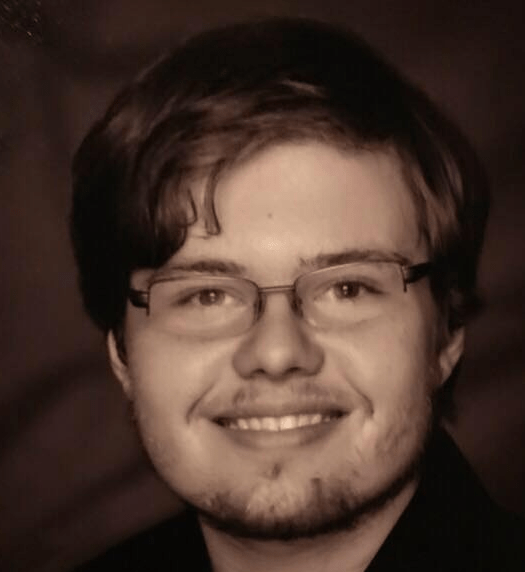 Dakota Layton graduated from the University of Alabama in Huntsville with a Bachelor of Arts in Philosophy. He is currently enrolled at the University of Mississippi where he is working to earn his Master of Arts in Philosophy.
Topic tags: