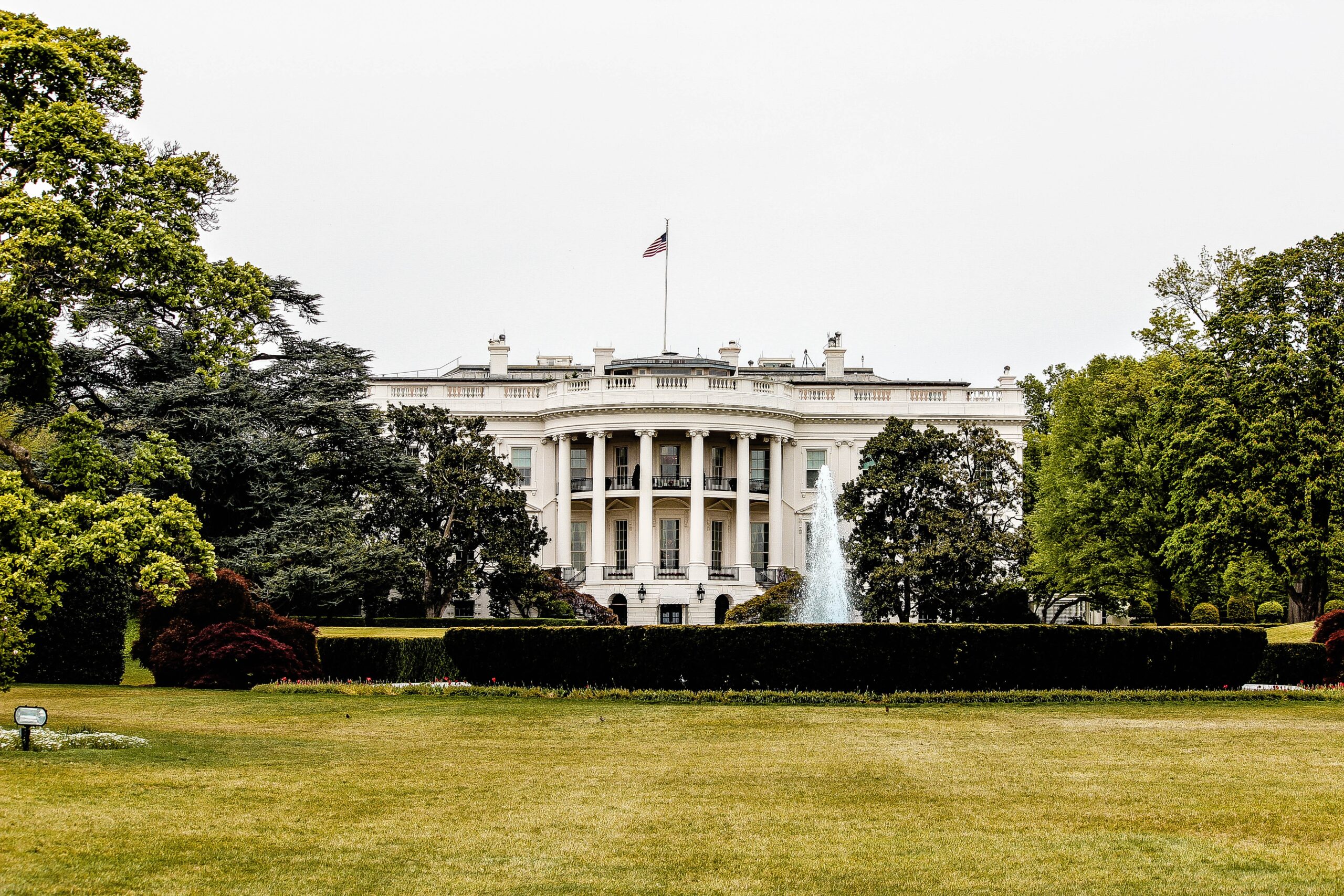 The sobering reality is that Trump and Trumpism has transformed American politics and deepened the stark ideological divide between liberals and conservatives, urban and rural, rich and poor.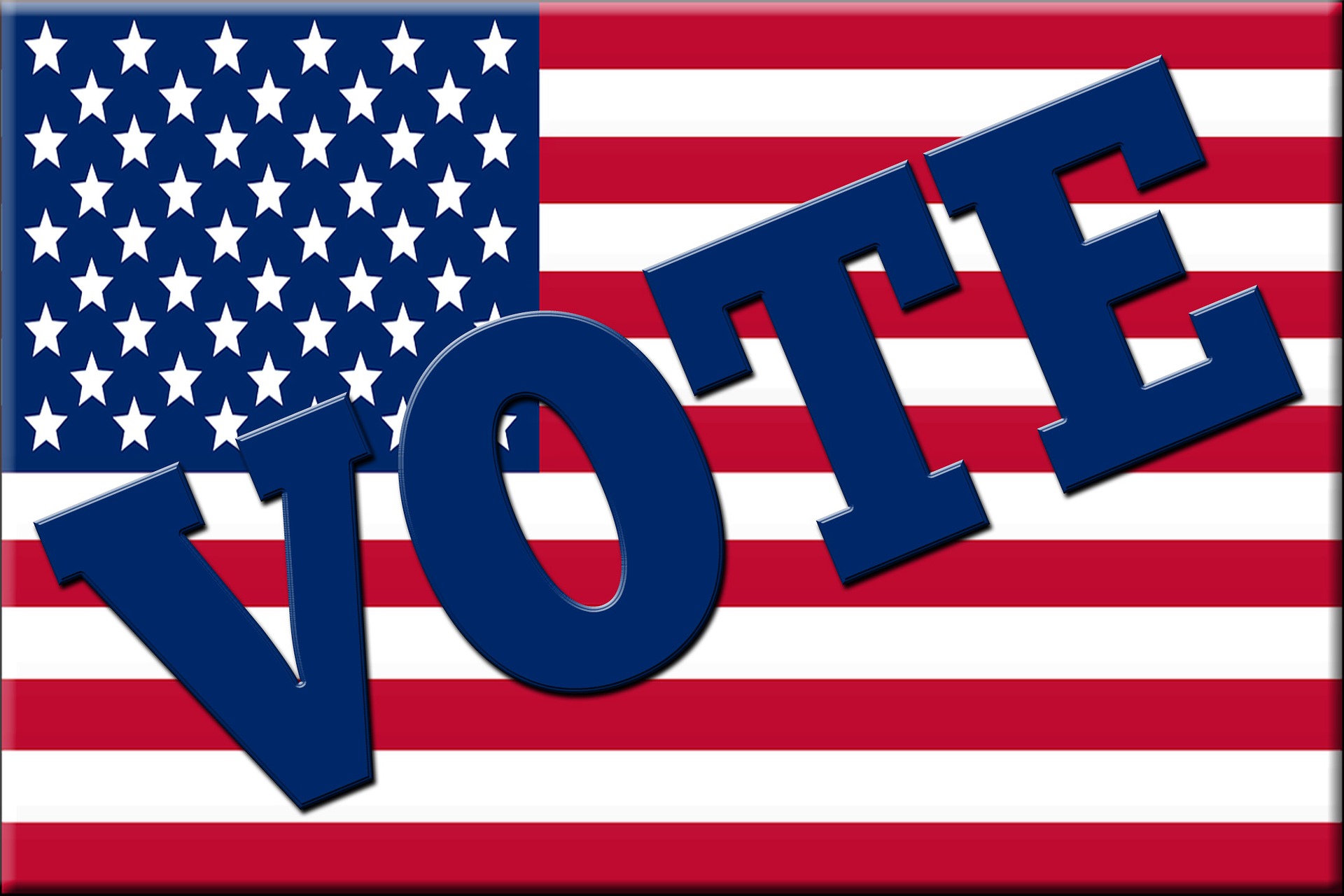 As our beloved democracy stands at this historic and consequential crossroads, it's important to step back and examine this moment to find clarity, common purpose, and a realistic path forward.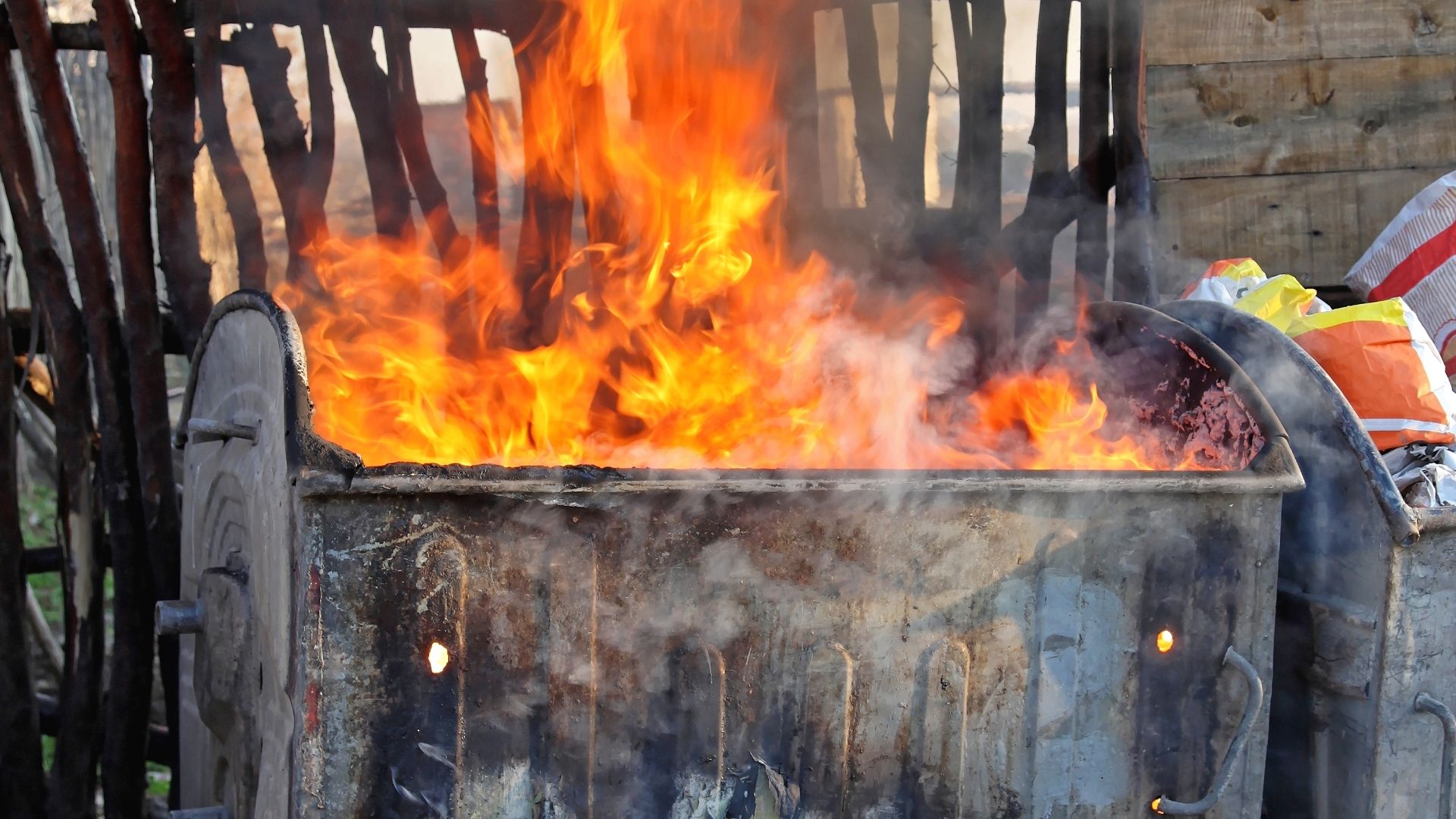 Yet, the spin is sickening as it's morphed into a bizarre, fact-free simplistic fable about how Trump has magically restored America to the greatness he promised.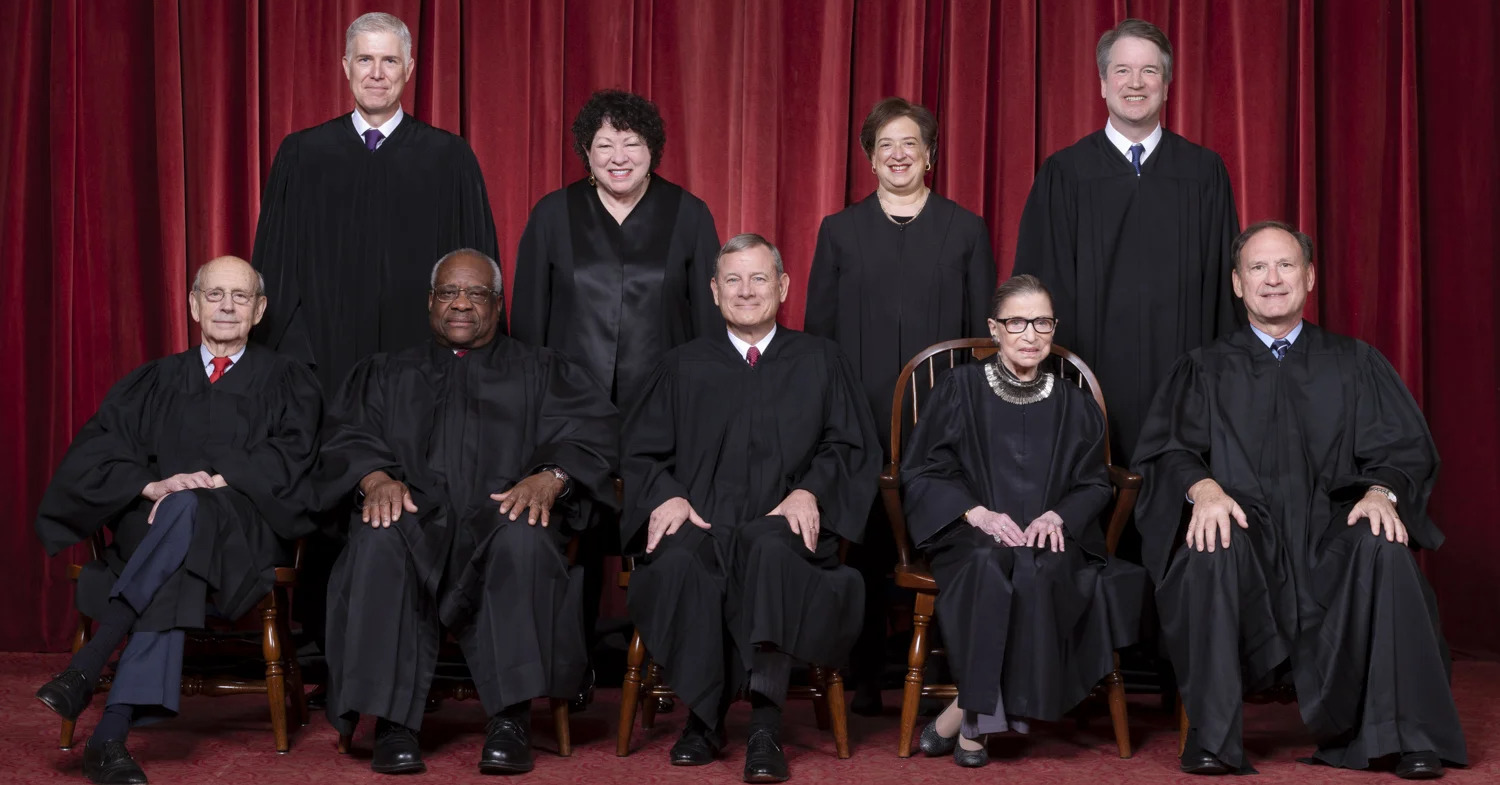 With the recent passing of Justice Ruth Bader Ginsburg, a one-of-a-kind legal intellect and trailblazer for women, political tensions on both sides of the aisle are likely to reach a new high as President Trump and Senate Majority Leader Mitch McConnell rush to fill Ginsburg's…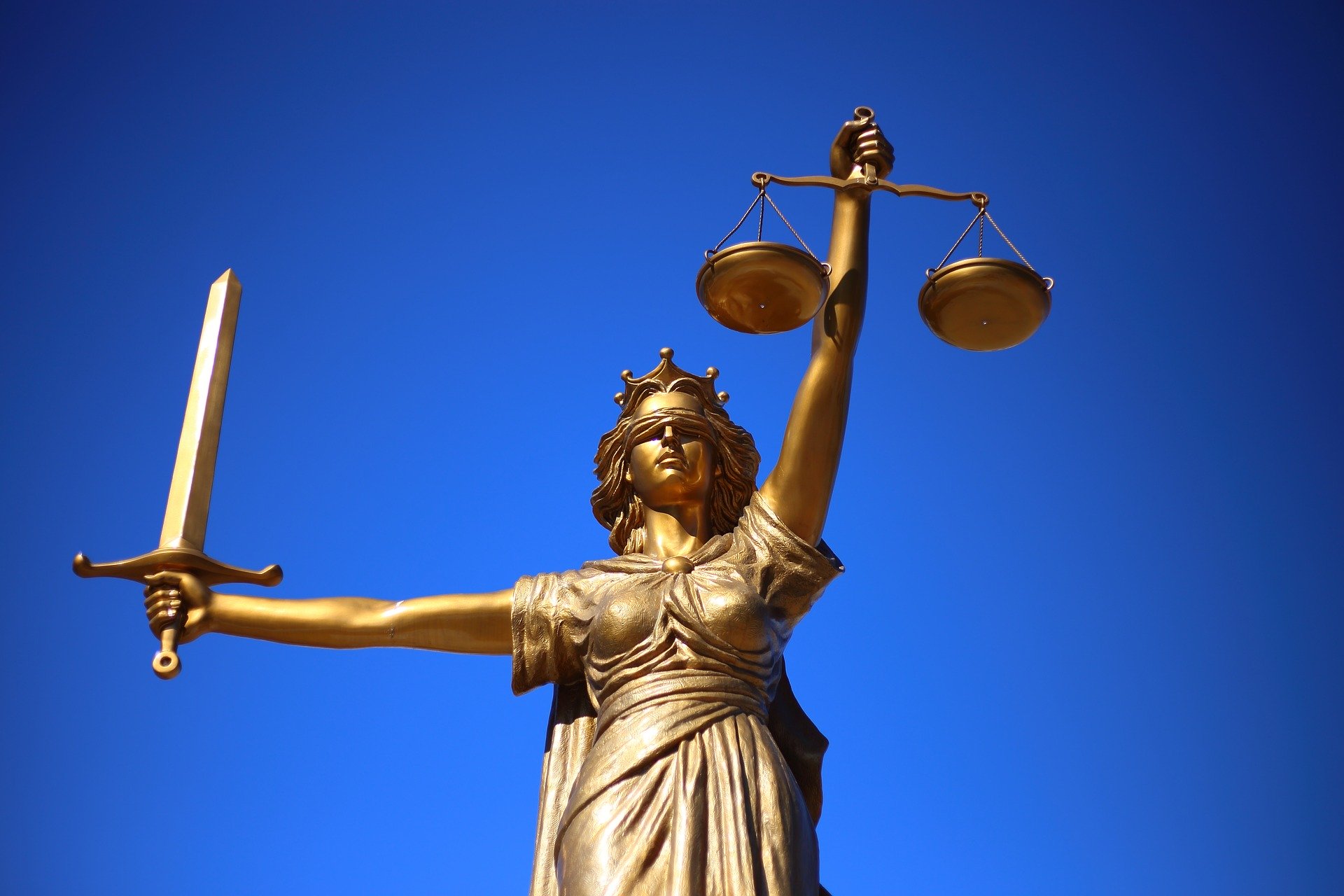 Yet, Ginsburg's greatest accomplishment may have been how she brilliantly inspired an entire generation of young women to courageously work toward their ambitions and dreams.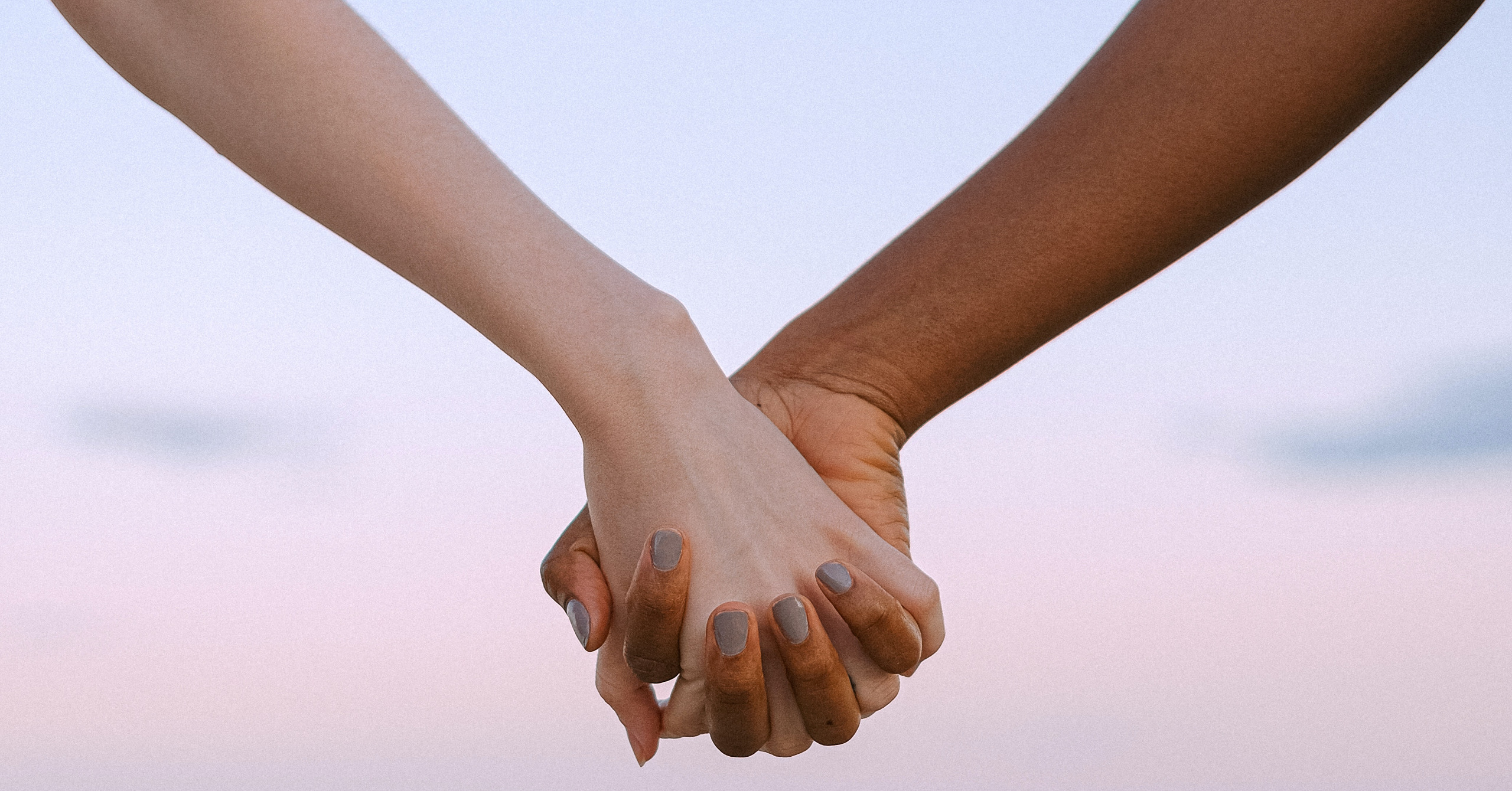 Republicans are no longer just ignoring your voice, they are doing everything they can to silence it.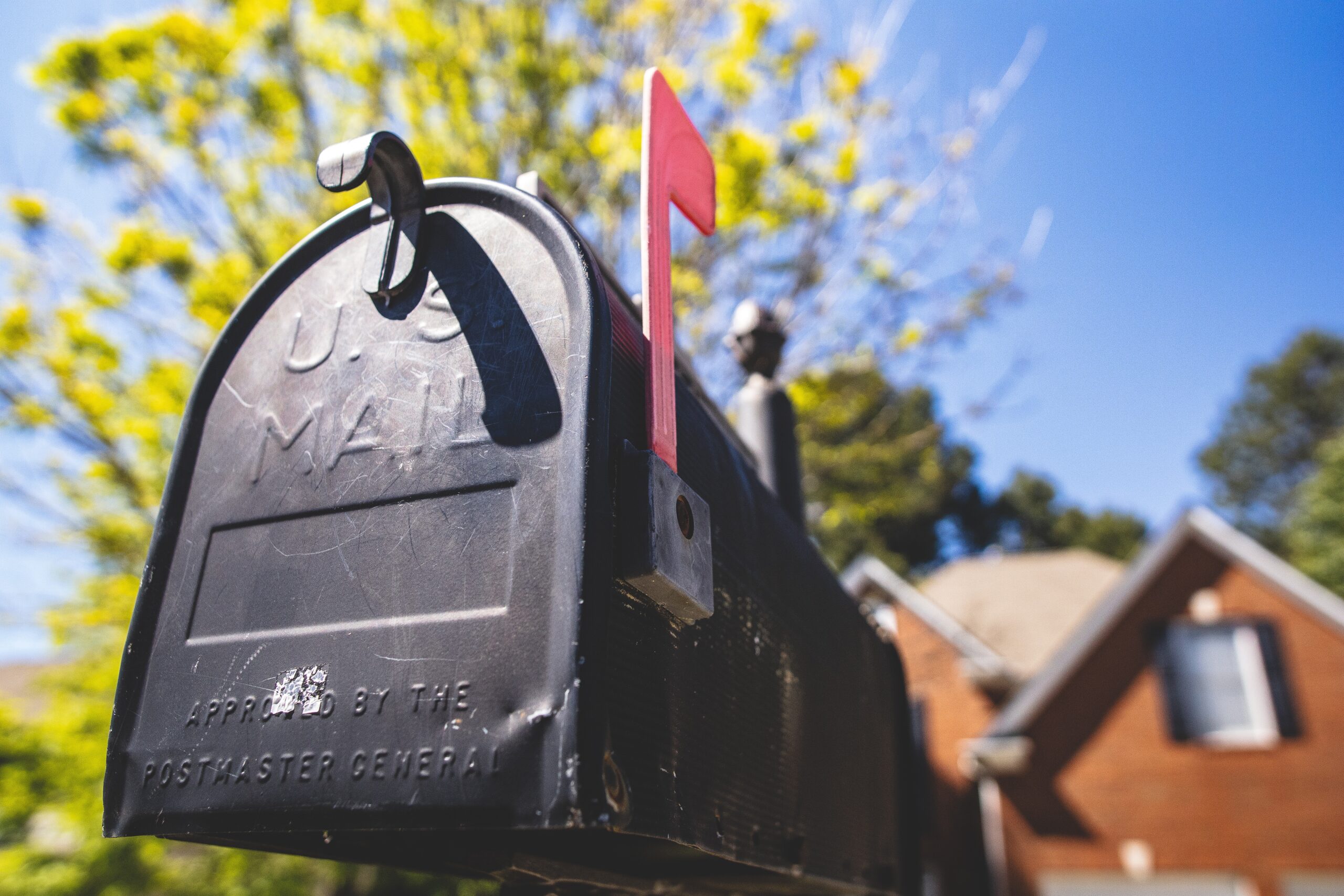 Not surprisingly, Trump is against voting by mail even though he uses it regularly.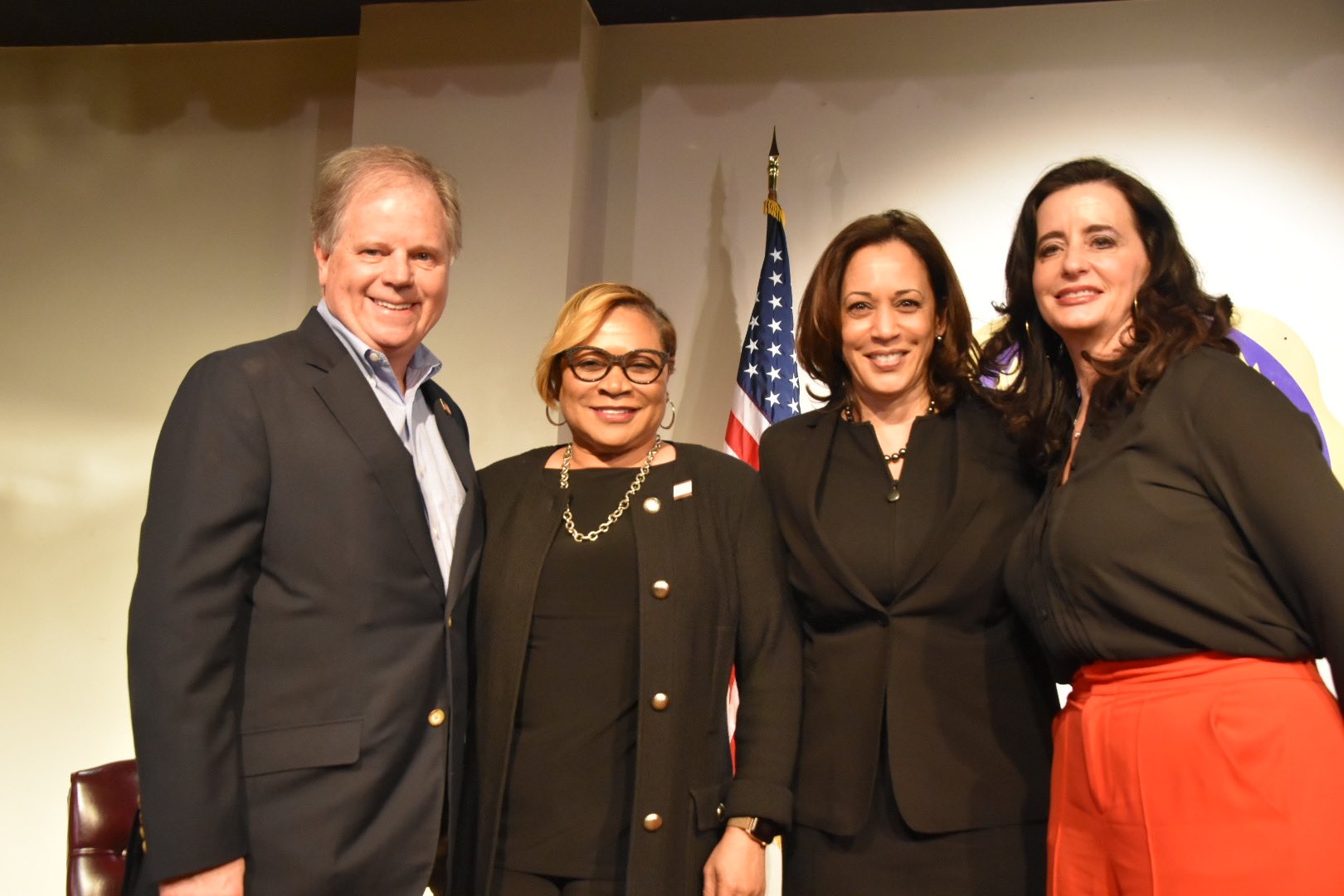 On Tuesday night, former Vice President Joe Biden made political history when he selected California Senator Kamala Harris as his running mate. Harris will be the first woman of color on a major Presidential ticket and she will make history as the first female Vice…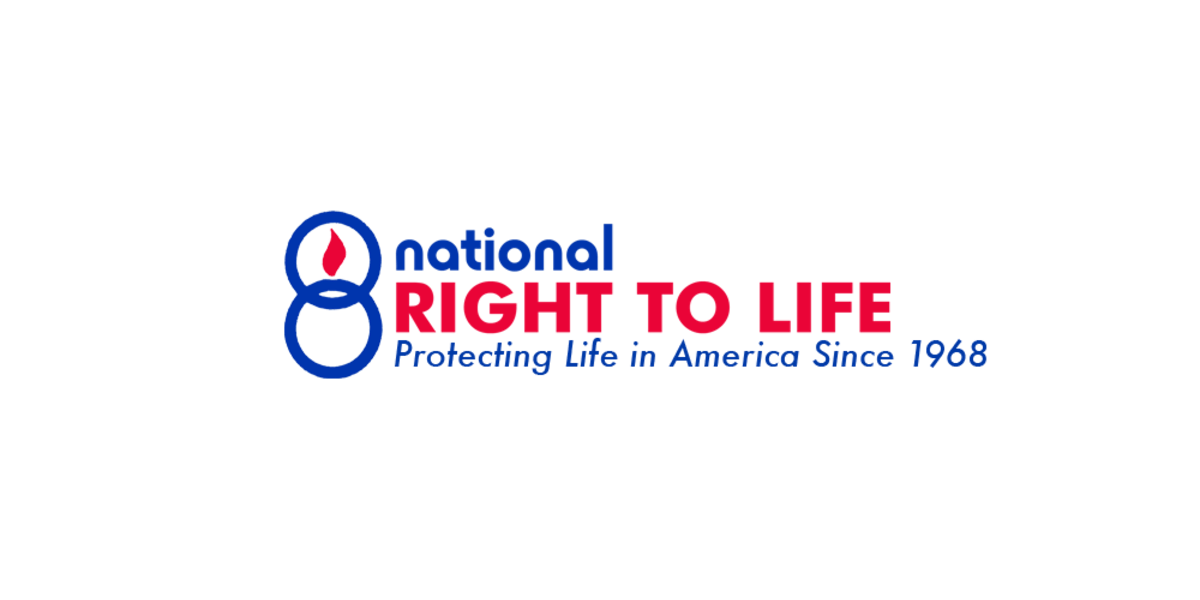 On Tuesday, America's largest group that advocates for anti-abortion policies National Right to Life endorsed former Auburn football coach and Republican Senate nominee Tommy Tuberville over his opponent, Democratic incumbent Doug Jones. Senator Jones has been a stalwart supporter of abortion rights during his tenure…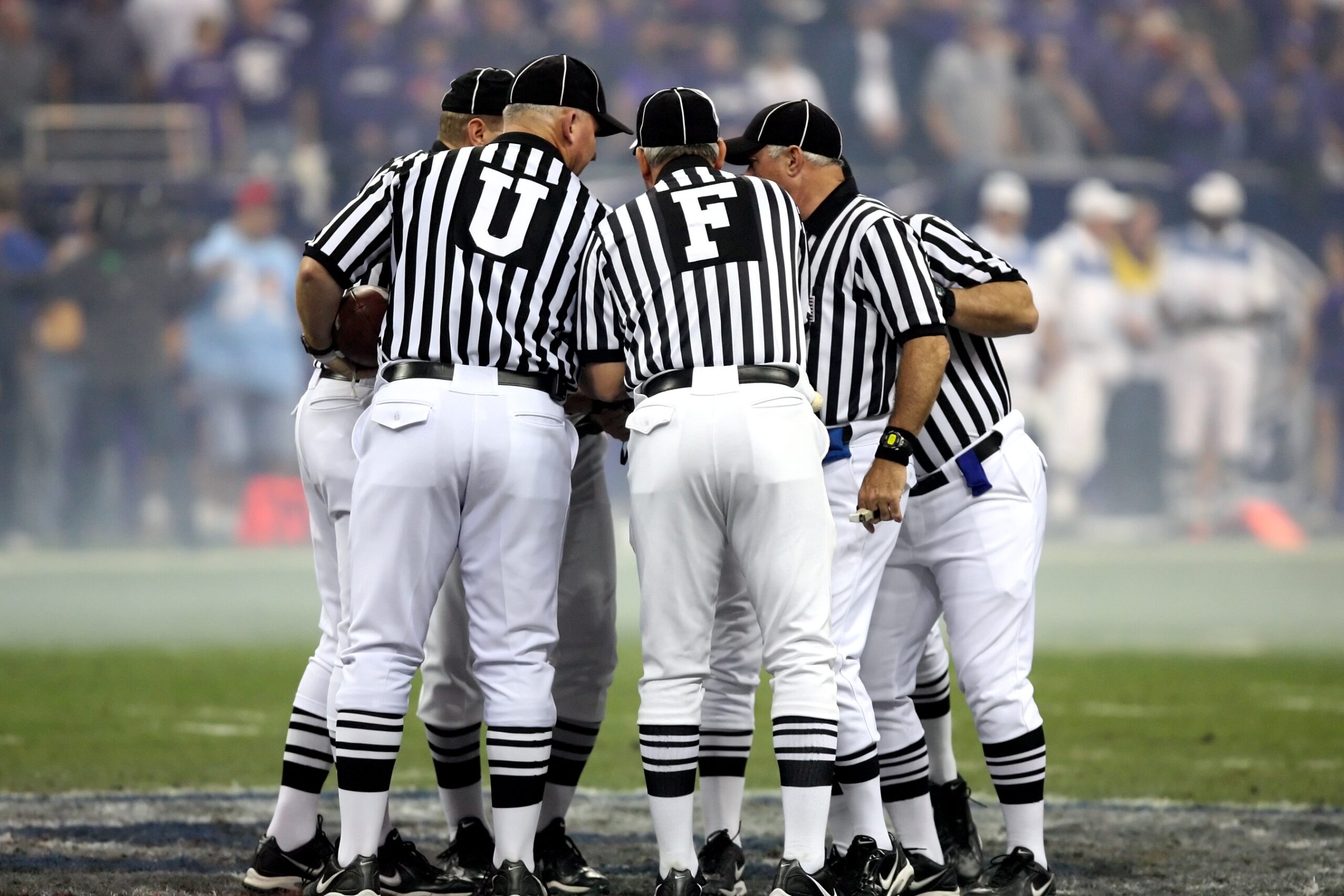 Sorry, Tubs- the doctors have spoken in a unified voice and have been extremely clear. Wear a mask, socially distance, wash your hands. There's no uncertainty about the science, we do know the facts. The troubling thing is so do you.