Donald Trump News & Articles
This is an archive of all content on our site for Donald Trump. View our official page for
Donald Trump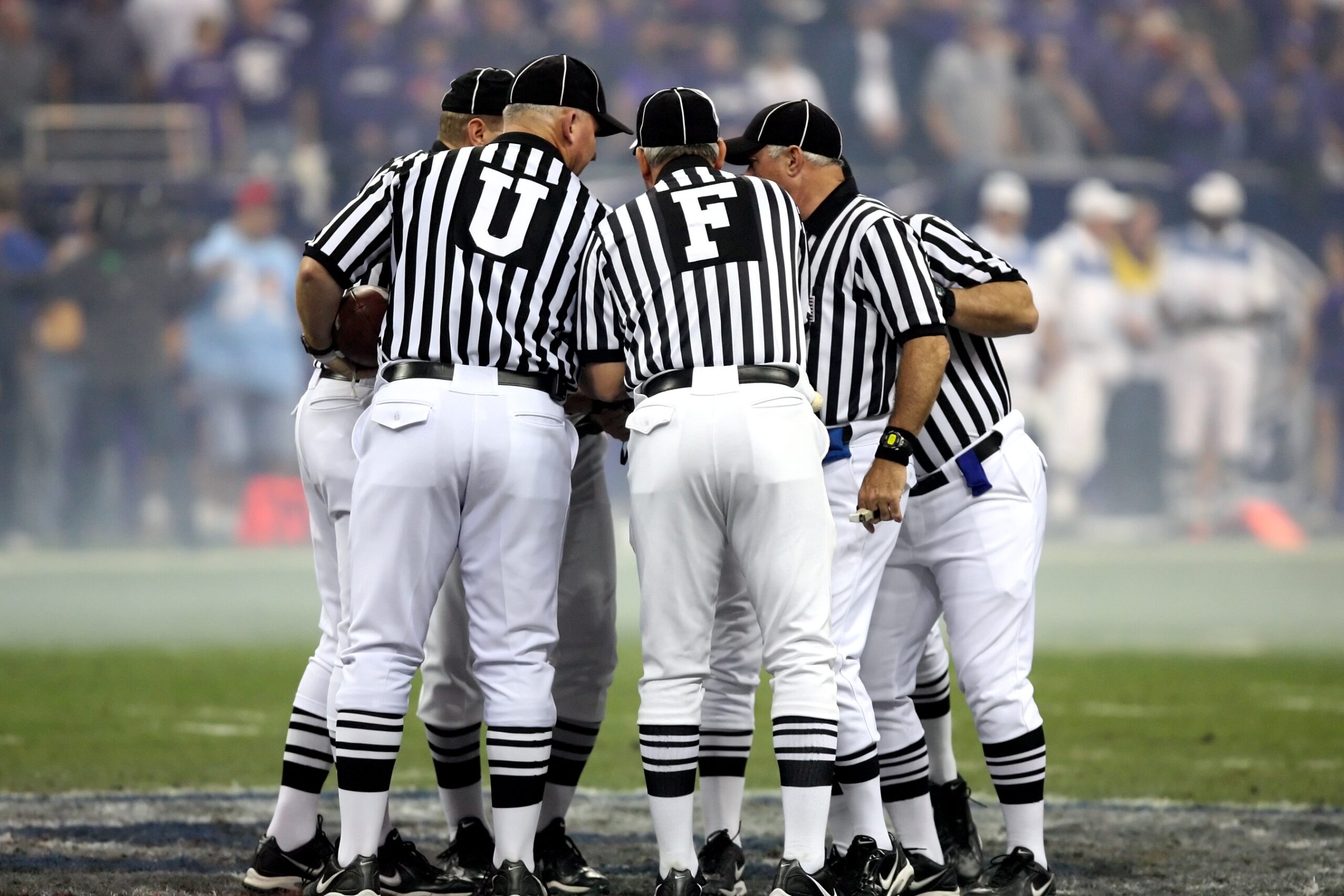 Sorry, Tubs- the doctors have spoken in a unified voice and have been extremely clear. Wear a mask, socially distance, wash your hands. There's no uncertainty about the science, we do know the facts. The troubling thing is so do you.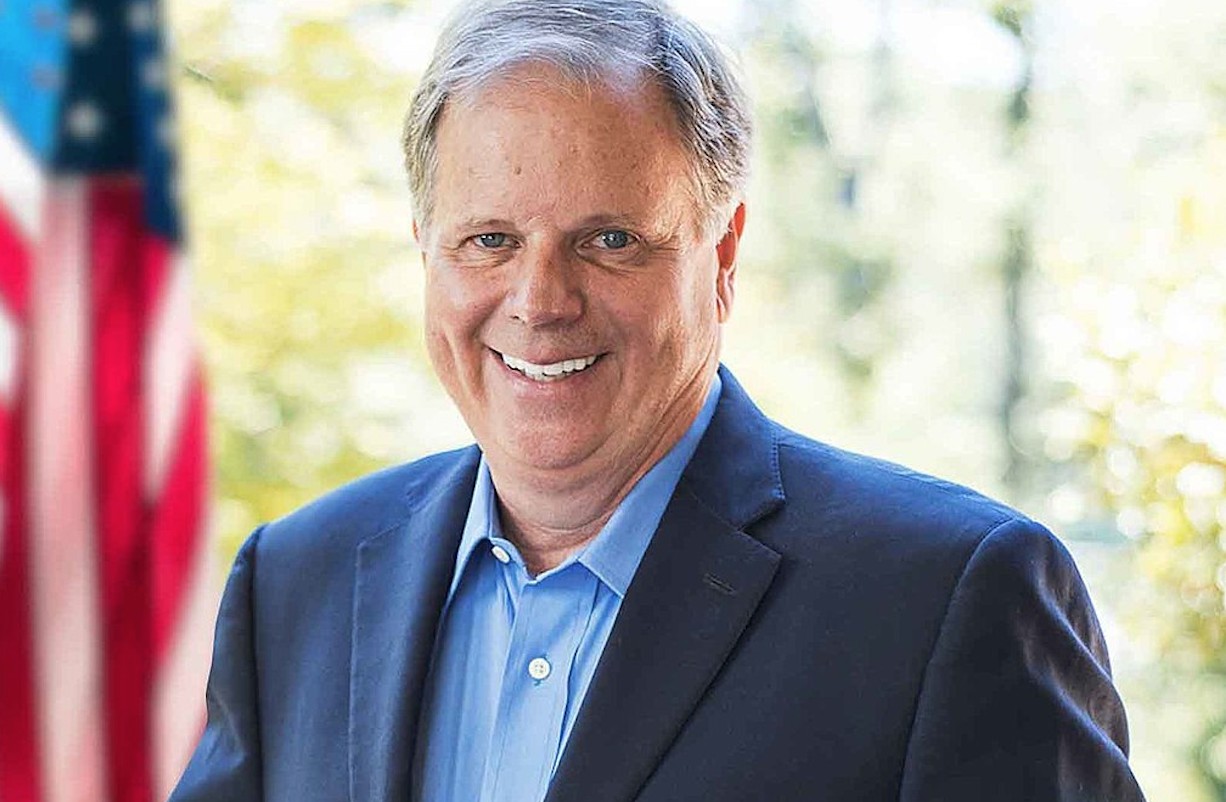 Doug Jones, the incumbent U.S. Senator in Alabama who will face Tommy Tuberville in the November election, released the following statement after Tuberville's victory against Jeff Sessions. Press Release "When I was elected, I promised the people of Alabama that I would put their interests first…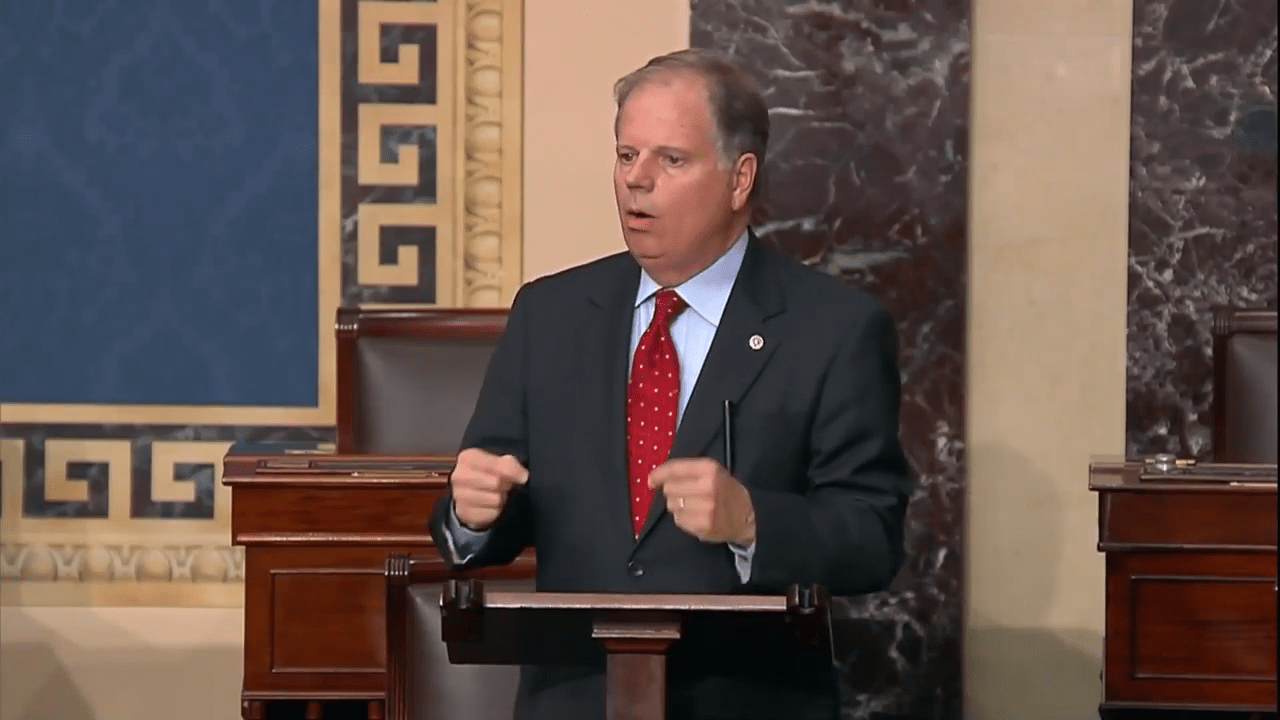 Today, Alabama Republicans will select their nominee to take on incumbent Democratic Senator, Doug Jones in the 2020 general election. They will decide between former Attorney General, Jeff Sessions, who previously held Jones' Senate seat for a period of 20 years, and former Auburn football…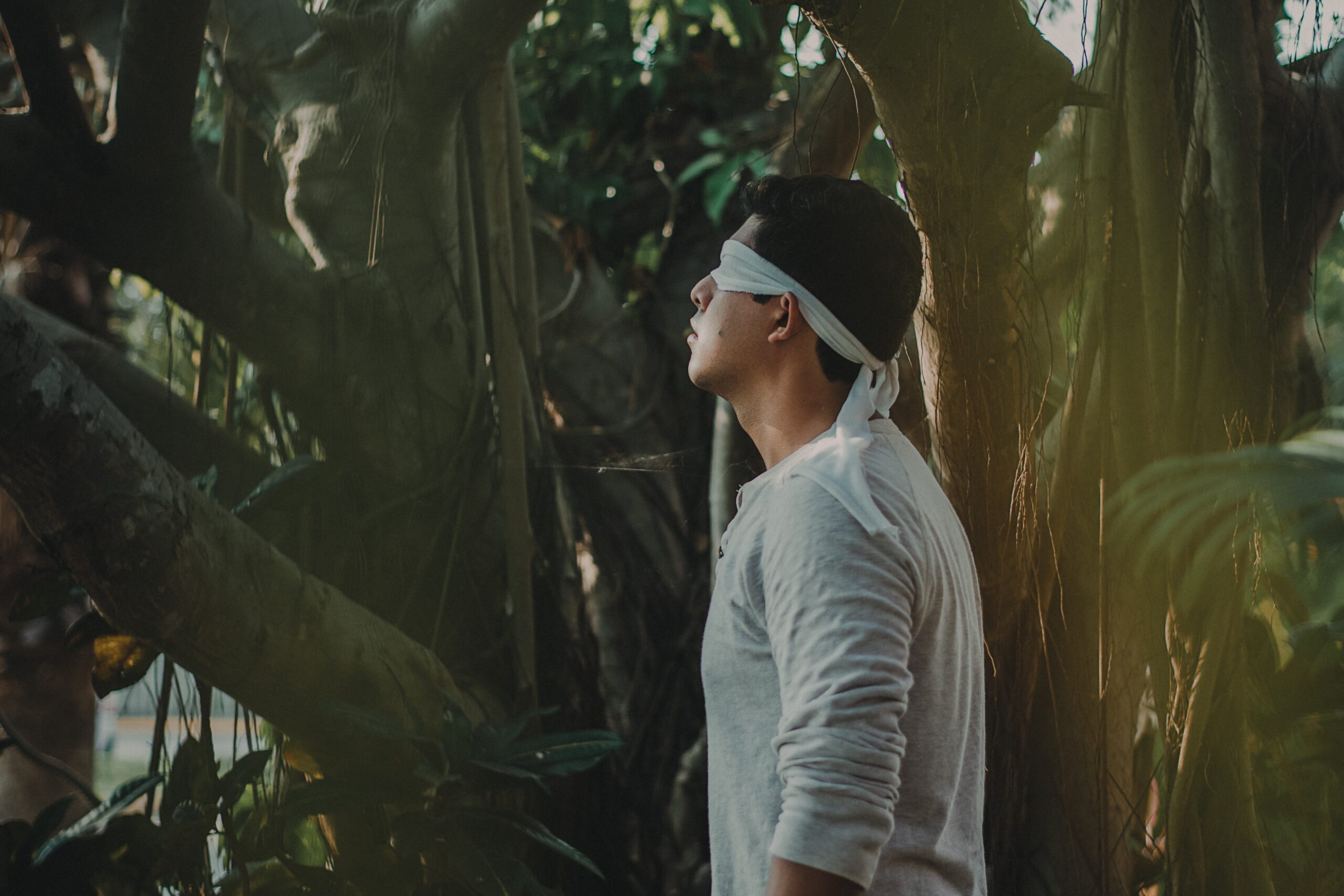 Foresight is a skill that draws on wisdom, experience, and knowledge to mitigate or negate negative consequences in various probable scenarios.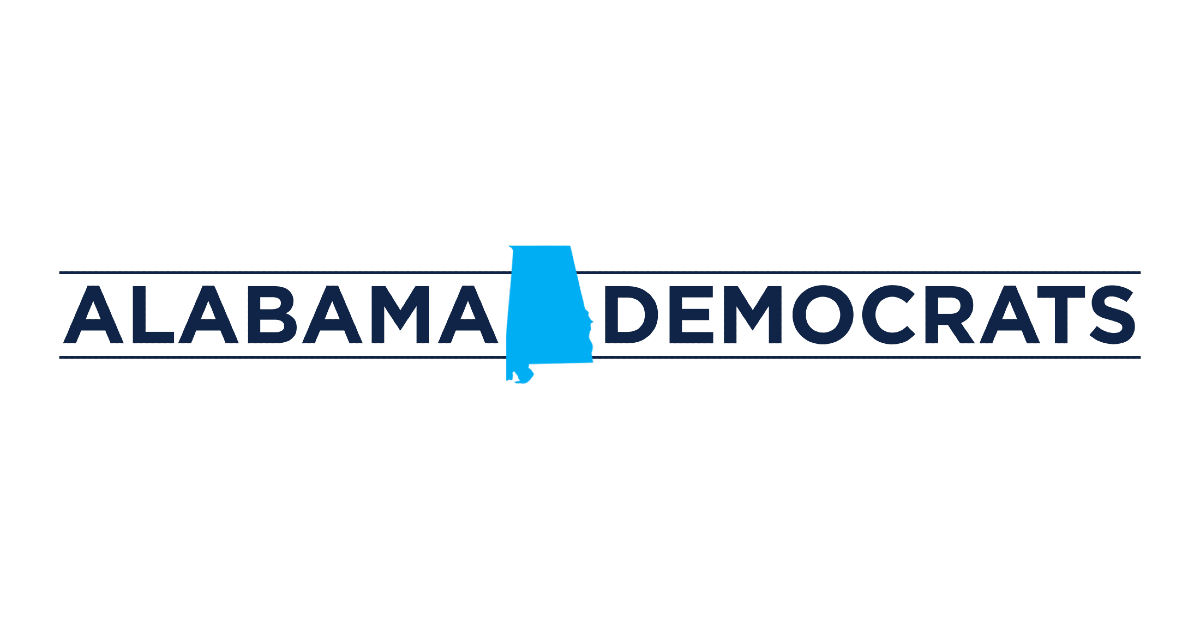 On Thursday, President Donald Trump toured a shipyard in Marinette, a city located in the battleground state of Wisconsin. In 2016, the President won the state of Wisconsin by less than 1 point. During a series of remarks, the President touted a $5.5 billion federal…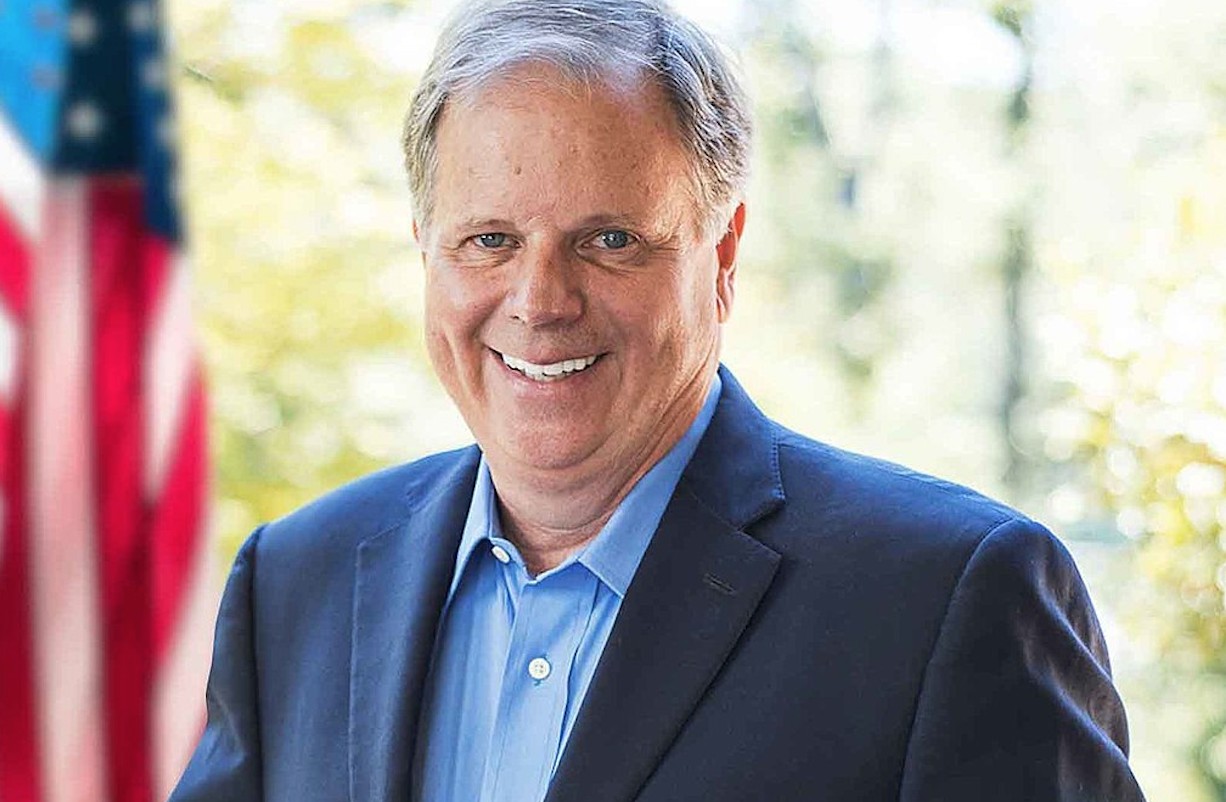 Signum Global Advisors, a Wall Street firm that offers financial advice to clients is now predicting that Democrats will take control of the Senate after the 2020 elections. Signum previously believed that Senate Republicans led by Mitch McConnell (R-KY) would retain control of the chamber,…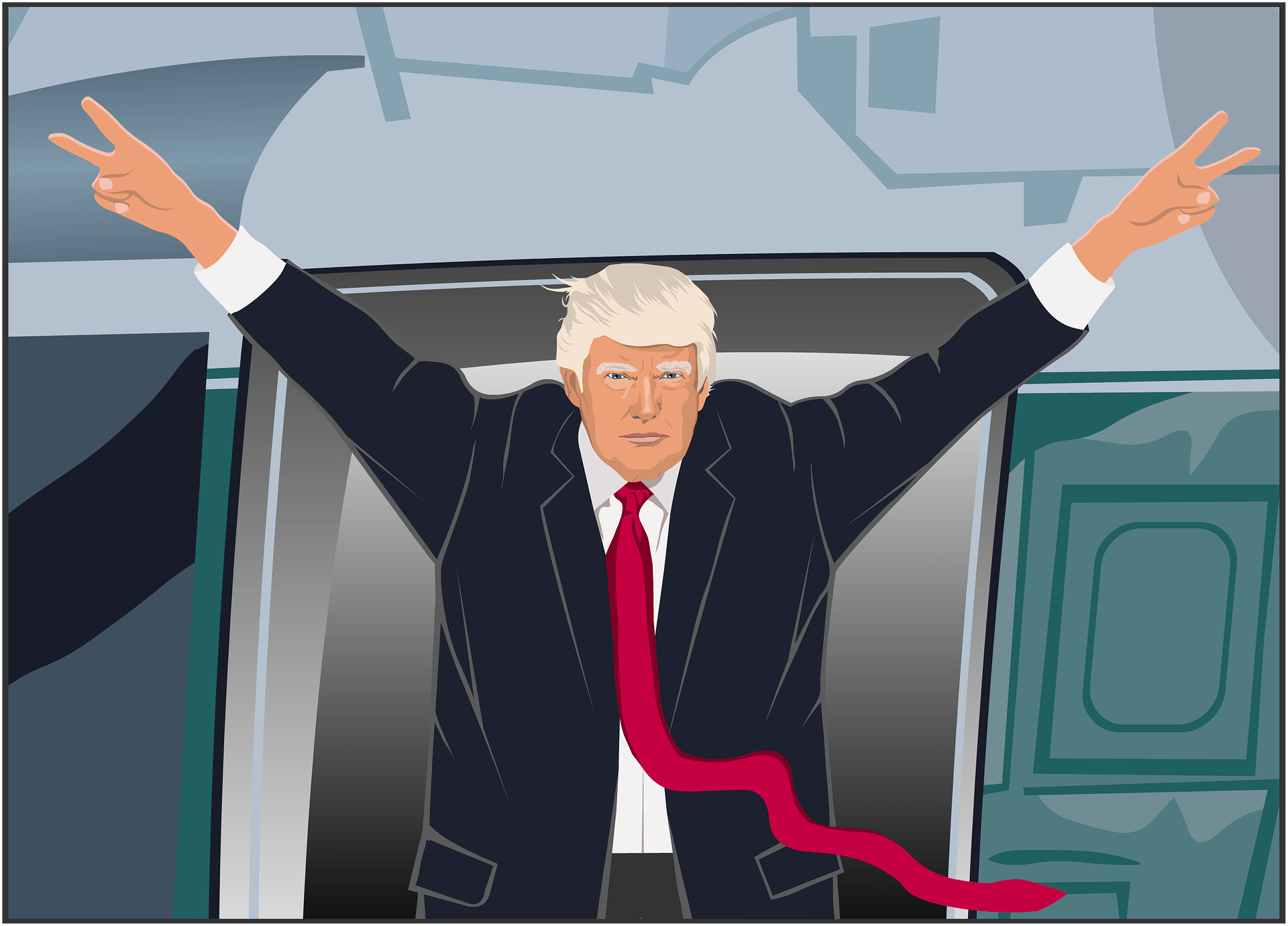 As the pandemic and protests over police brutality consume our nation, the truth of conservatism itself has been unmasked. It's a self-serving paternalistic political philosophy built on a foundation of social Darwinism and class privilege.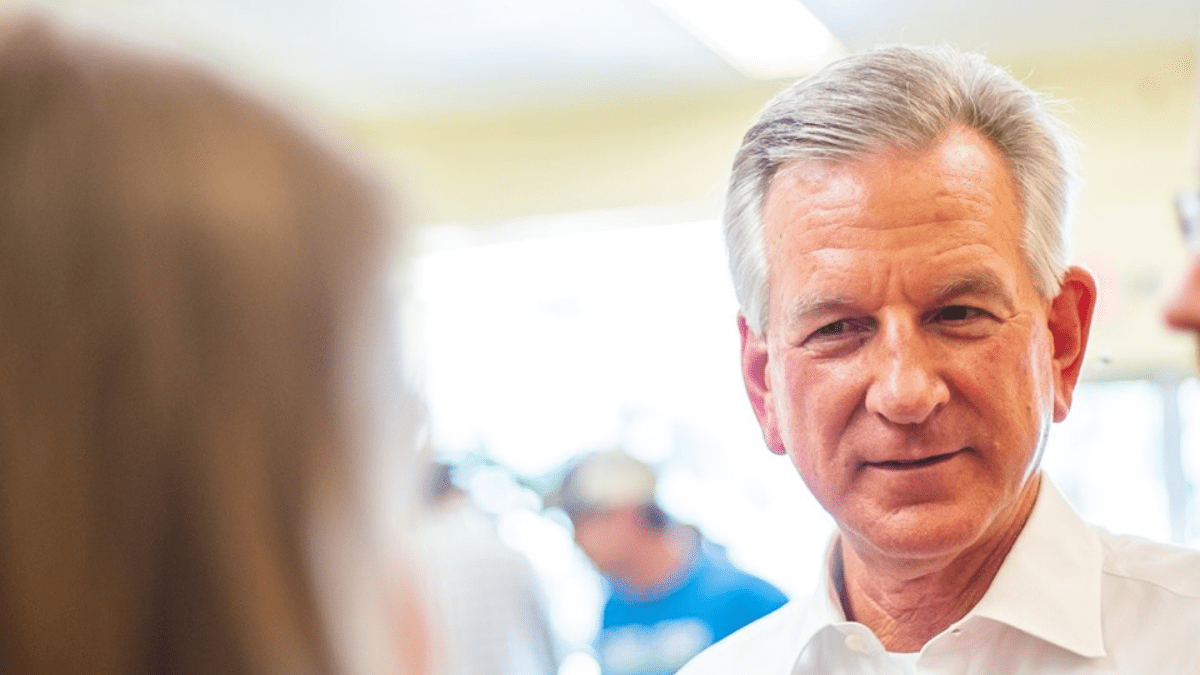 According to a new report by Kaitlan Collins of CNN, President Trump will campaign for former Auburn football coach, Tommy Tuberville next month at the Ladd-Peebles Stadium in Mobile as Tuberville prepares to face Trump's former Attorney General, Jeff Sessions in a runoff scheduled for…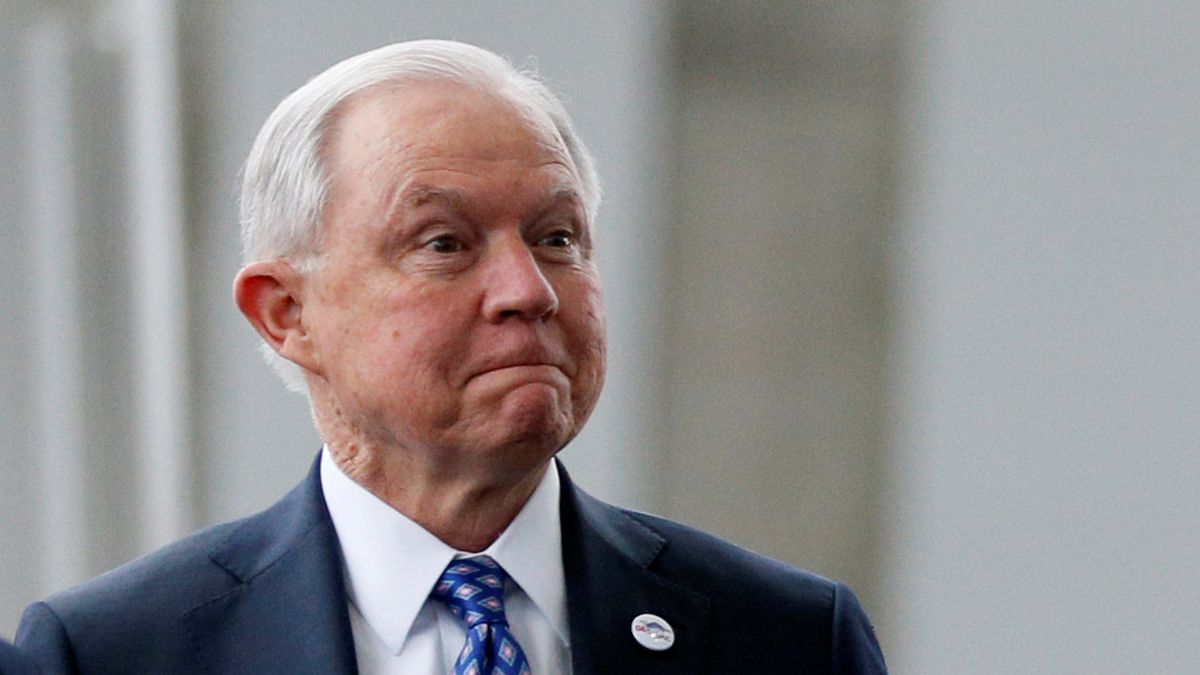 As the Alabama GOP runoff election between former Attorney General Jeff Sessions and former Auburn football coach Tommy Tuberville heats up, Sessions has scored a high-profile endorsement from President Ronald Reagan's former Attorney General, Ed Meese. Meese served as Reagan's Attorney General from 1985-1988. Meese…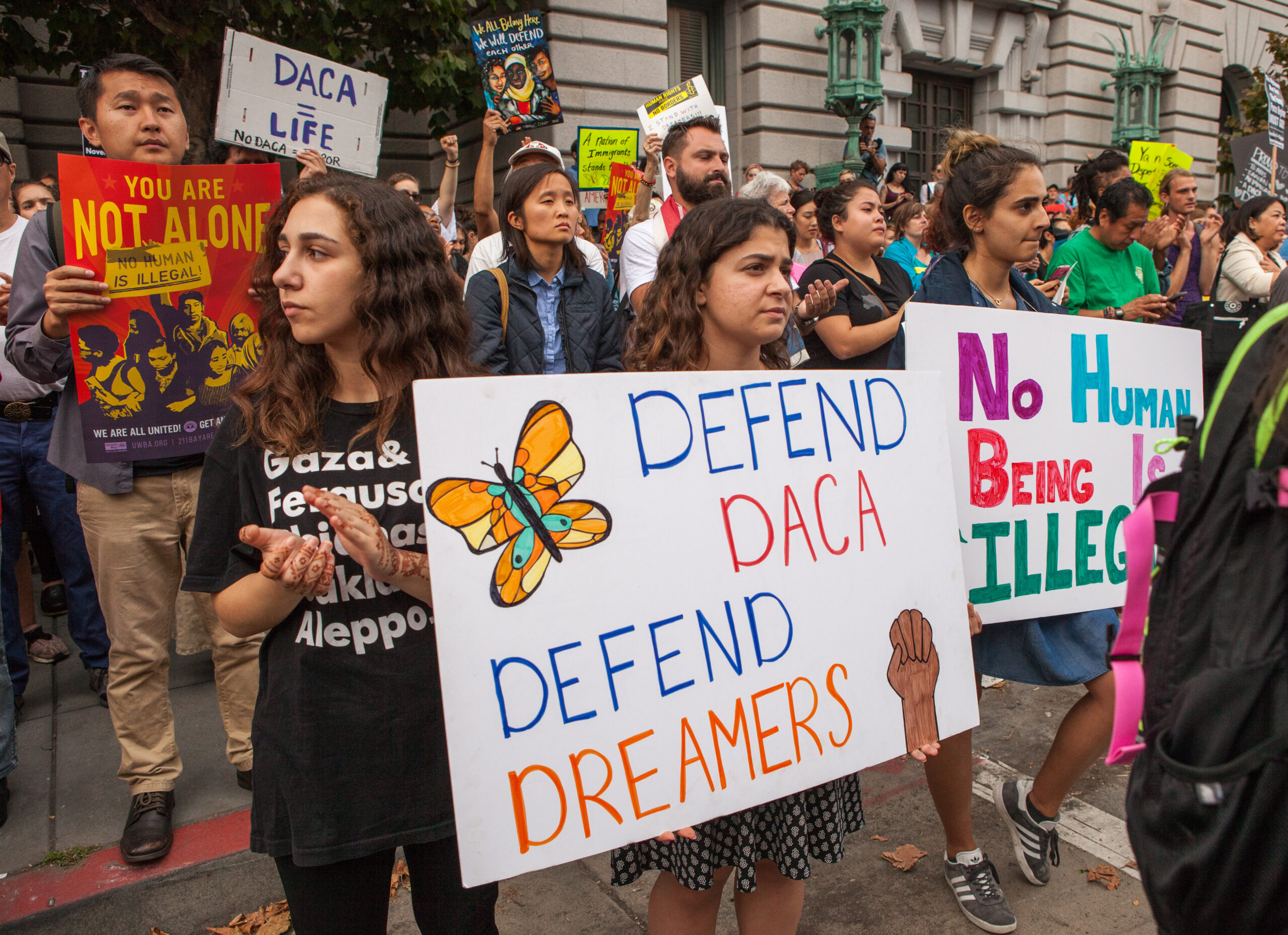 The U.S. Supreme Court today blocked President Trump from ending the Deferred Action for Childhood Arrivals (DACA), lending a blow to the administrations attempt to end an Obama-era program that protects hundreds of thousands of immigrants brought to the US as children from deportation. The…