AL Dems: Trump Using Naval Contract to Boost Re-Election Odds at Alabama's Expense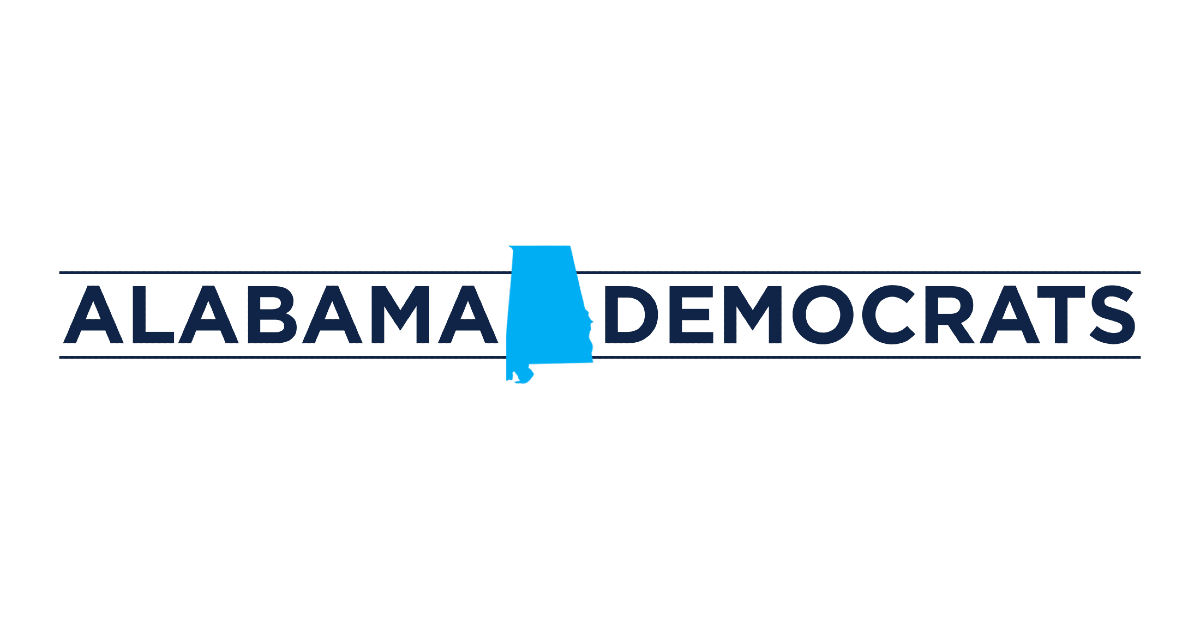 On Thursday, President Donald Trump toured a shipyard in Marinette, a city located in the battleground state of Wisconsin. In 2016, the President won the state of Wisconsin by less than 1 point. During a series of remarks, the President touted a $5.5 billion federal contract that was awarded to the shipyard to build the U.S. Navy Frigate FFG(X). He also reaffirmed his commitment to American workers.
"Under this administration, you know that American workers like you are a national treasure," he said.
He continued, "Through your sweat, skill and devotion, the workers of this shipyard will forge the future of the United States Navy," and "You'll fashion the ultimate symbol of American power and American prestige."
The Alabama Democratic Party issued a press release that condemned the President's remarks because they believe he awarded this contract to the shipyard in Wisconsin to increase his odds of winning the state during the general election in November. This comes as the President's opponent, former Vice President Joe Biden leads in the state by 8 points according to the latest polling.
The Chairman of the Alabama Democratic Party, Rep. Chris England (D-Tuscaloosa) said, "Donald Trump claims to love Alabama, but when the chips are down he puts his re-election campaign first,"
"In the middle of a pandemic and an economic crisis, his administration sent a lucrative contract to a swing state and left Alabamians high and dry. Nobody builds ships better than Alabama's gulf coast, but Donald Trump isn't interested in helping grow Alabama's economy. Donald Trump always puts himself—not the country, and not Alabama—first," he continued.
In addition to England's comments, the press release highlighted a statement by a Forbes contributor about how the President's decision could affect the city of Mobile's economy. "Economists worry that the loss could have a lasting impact on Mobile residents and the local economy. Craig Hooper, a Senior Contributor for Forbes, says losing the frigate contract could bring "existential catastrophe" to the Mobile shipyard once Austal's LCS contract runs out," the press release said.
"I hope Alabamians are paying attention," continued England.
"We should want leaders who have our back, not politicians who turn their backs on us and take us for granted," he concluded.
Topic tags: