Stop Playing Games With The U.S. Mail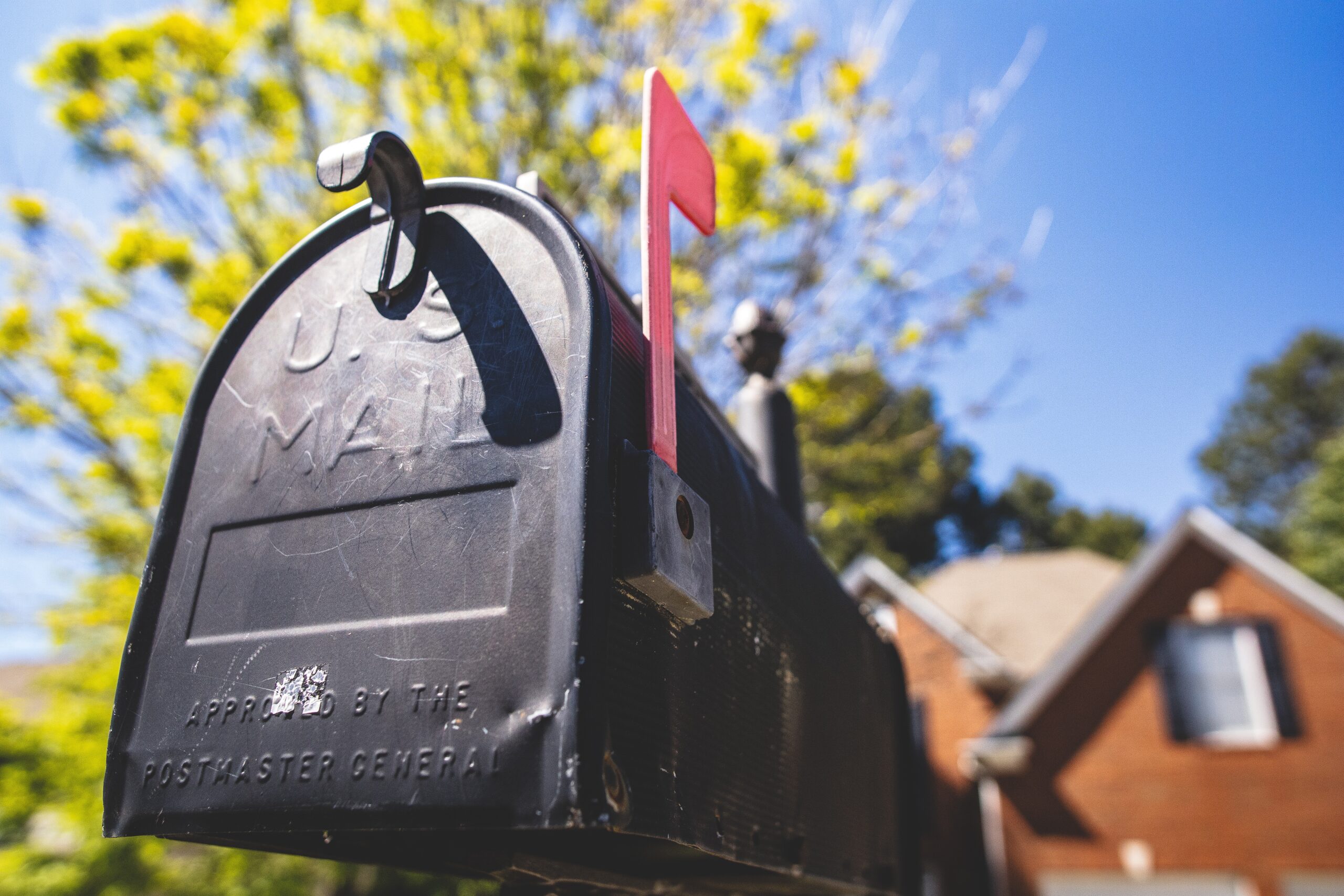 For years, Republicans have been playing games with the U.S. Mail, one of America's most vital and cherished taxpayer-funded services. The assault against the Postal Service began under George W. Bush in 2006 with the passage of the Postal Accountability and Enhancement Act during a lame-duck session of Congress. The bill required USPS to pay for the health and retirement benefits of its employees for fifty years in advance and mandated that increases in postage rates not exceed the rate of inflation! It was an outrageously stupid bill that has financially crippled the institution.
For example, the USPS lost $62.4 billion between 2007 and 2016, but $54.8 billion of that loss was directly due to the mandate to prefund health and retiree benefits. It's absurd and no other business or entity has to abide by such a draconian, insipid law.
Of course, now America is in the midst of a deadly pandemic and COVID-19 rates of infection and deaths continue to climb. People realize the obvious hazards associated with in-person voting and have demanded the safe and secure alternative of voting by mail. Not surprisingly, Trump is against voting by mail even though he uses it regularly. Also, he doesn't seem to understand that absentee mail voting and regular voting by mail are pretty much the same thing and that neither have fallen victim to widespread fraud or abuse. What Trump clearly understands is that he's down in the polls and that higher voter turnout will ensure the defeat he deserves.
That's why Trump is rejecting funding for USPS in the latest COVID-19 relief bill. It's why he lies about widespread fraud in mail-in voting even when he can't produce one shred of evidence to support his preposterous claims. It's also why he installed one of his staunch campaign supporters as Postmaster General. In fact, Postmaster General Louis DeJoy has been doing everything he can to cause chaos in the USPS through unnecessary high-level personnel changes and questionable new policies that have recently resulted in massive delays in mail delivery. Clearly, DeJoy is getting his marching orders from Trump who wants mail-in voting to be problematic because he thinks that will benefit him politically.
House Speaker Nancy Pelosi recently wrote a letter demanding an explanation for the recent delays in mail service noting, "These changes include reductions of overtime availability, restrictions on extra mail transportation trips, testing of new mail sorting and delivery policies at hundreds of Post Offices, and the reduction of the number and use of processing equipment at mail processing plants."
By deliberately sabotaging the USPS, Trump and his cohorts don't understand the bigger implications and unintended consequences of their actions. People rely on the mail for medicine, for income, for paying bills, and for a myriad of other extremely important business and personal reasons. That's why the USPS is a government service and not a private business.
Trump and the Republicans need to stop playing games with the U.S. Mail.
Perhaps, if Republicans had decent policies, they wouldn't have to resort to gerrymandering, voter suppression, and now, meddling with our postal system to win elections.
It's time for all of us to stand up for the USPS. We've got to get rid of the ridiculous law that's forcing the USPS into bankruptcy and we have to resist Republican efforts to privatize one of our most valuable and trusted public services. It's staggering how much damage Trump has done in under four years to so many respected government agencies, institutions, and policies. As Americans, we cannot let this assault on the Post Office go unchallenged just because Trump fancies himself a tin-pot dictator with no accountability.
If defunding the Post Office and putting someone like DeJoy in charge of your mail doesn't make you mad, then just wait for that next "not-as-big-as-you-really-need" relief check the Republicans promised… Trump says it's in the mail.
Bama Politics is committed to giving Alabamians a voice. This is an opinion column and does not necessarily represent or reflect the opinions of Bama Politics, its editors or its reporters. The opinions are those of its author. Want to have your voice heard? Send us a message through our
opinion contact page
.
Topic tags: