Critical Race Tactics: Mo Brooks Sounds False Alarms and Dog Whistles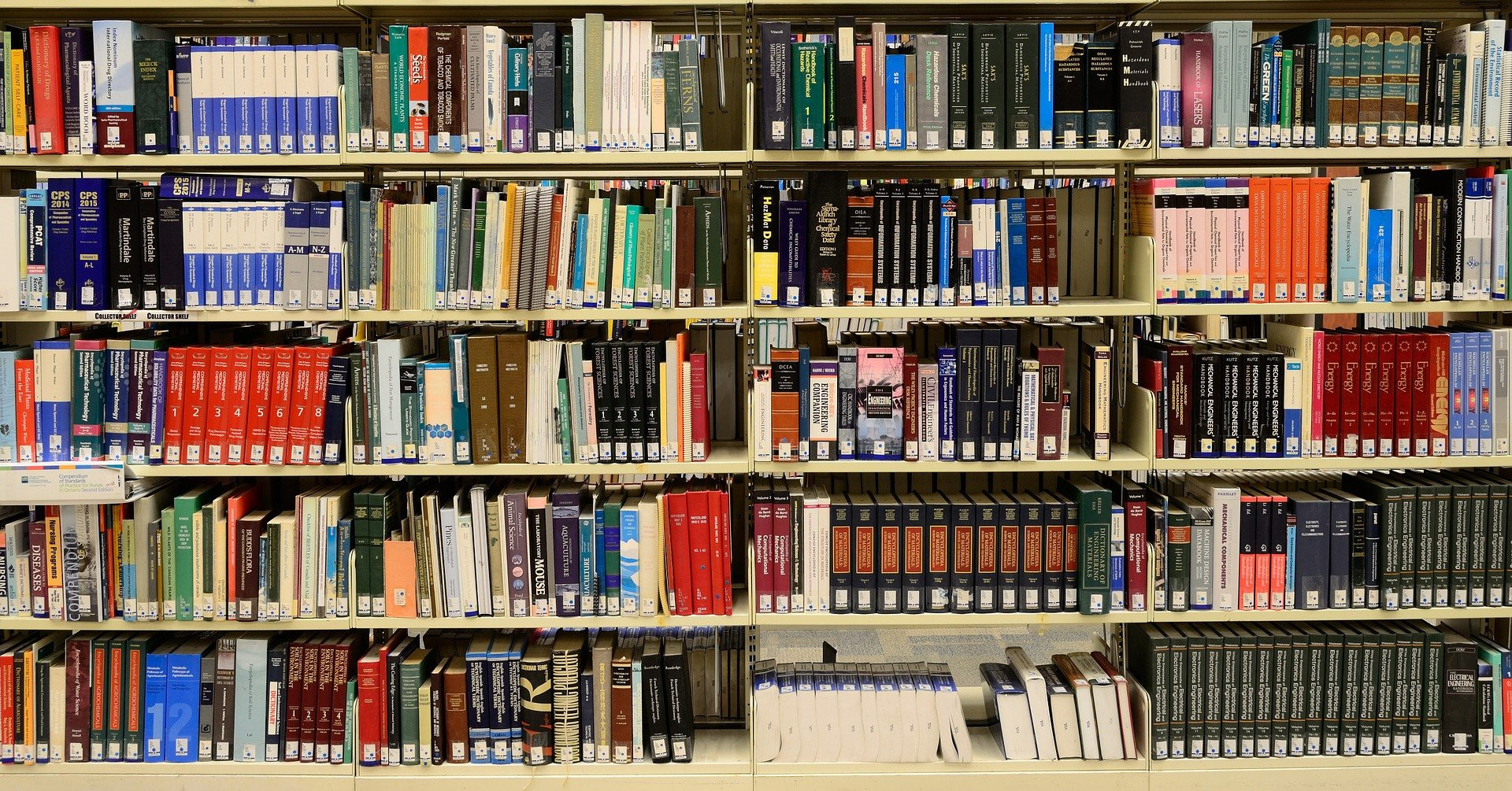 US Congressman Mo Brooks, the Republican who represents the state's 5th congressional district in north Alabama, is no stranger to controversy. In fact, he often seems to revel in it, as any level of accountability or negative media coverage simply becomes fodder for his narrative that the news media is liberal fake news fueled by the "socialist Democrat" agenda. As he seeks to replace Senator Richard Shelby, who decided to retire at the end of his current term, Mr. Brooks is jumping in deeper, and standing firmly against anti-racism efforts of any kind. Although he already has the coveted endorsement of former President Donald Trump, Mr. Brooks clearly doesn't want to risk becoming the next Luther Strange or Roy Moore, both of whom lost their own senate races in the state despite Mr. Trump's endorsements of them in the primary and subsequent special election to replace Senator Jeff Sessions in 2017. Mr. Brooks, like Virginia Governor-elect Glenn Younkin and others before him, sees political opportunity in the latest GOP-induced culture war battle: Critical Race Theory.
To be clear, Critical Race Theory is nothing new. It is a legal theory that arose in academia during the Reagan years. It simply seeks to understand how racism has shaped institutions and society, and racism's consequential systematic impact on people of color, particularly Black people, even today. What should be an objective and uncontroversial approach to understanding – and thereby working to eliminate – any continued injustices in the United States is, unfortunately, anything but, due to the flames ignited and fanned by the GOP. Their opposition to CRT, or most conversations about racism in general, is rooted in the idea that racism is simply and solely an individual attribute rather than an institutionalized problem ingrained within our systems and society, and the notion that such attitudes are hard to find in today's world. While racism is indeed an individual attribute that must be actively unlearned, it does not stand to reason that the grip of hateful attitudes could not possibly extend beyond an individual, pervading society. On the contrary, if our institutions were shaped by individuals who embraced the ideology of white supremacy, why shouldn't we view their actions with suspicion and seek to undo their codified prejudices?
Mr. Brooks will not stand for any such analyses or reversals, as they would threaten to tear the fabric of our society and somehow punish white people, to hear him tell it. But never fear, Mo is here to sound the alarm! Mr. Brooks shared an article about a CRT investigation in his hometown of Huntsville to his official Facebook page on December 16, 2021, with the caption, "WATCH OUT: Liberals will slyly try to promote abominable Critical Race Theory principles while sneakily calling it by other names. Parents, pay attention to what your children are being taught. If you see something, say something." The sinister plot unfolding at Huntsville City Schools until being foiled by a brave parent? A faculty training session on racism and equity – that's it.
The parent learned of the exercise through a Facebook post by Whitesburg Elementary School, which stated that the goal of the exercise was to "close achievement gaps and celebrate all the diverse learners we have." This parent, who reported the grave exercise and was lauded by Mr. Brooks, said of the training: "We don't need people to be treated differently based upon their race. That's what we want to get rid of." Never mind that his expressed goal is literally the goal of such exercises and CRT itself. Never mind that this wasn't even CRT – and that it didn't involve pupil instruction either. To him, Mr. Brooks, and apparently the Alabama GOP, simply stating that racism exists in a systematic way is too divisive and therefore promotes non-whites as superior to white people. One could be forgiven for thinking, based on the right's opposition, that CRT explicitly teaches Black supremacy – that students are bad if they are white, and good only if they are not. Instead, it simply works to identify and combat existing prejudices. In fact, the codification of the state's so-called CRT Ban, passed along party lines by the State Board of Education, simply states that schools may not instruct students in any ideology that "promotes one race or sex over another."
That is not what Critical Race Theory, or the Whitesburg Elementary training session, does – in fact, they explicitly seek the same goal because we continue to see our very institutions promoting one race above all others. Obviously, it is still unacceptable to explicitly say that one is against anti-racism, and thereby supportive of racism – for now at least. Instead, opponents must distort the purposes of CRT to obfuscate the truth and turn the narrative on its head, saying that the real prejudice is against white people and CRT is a tool of that oppression. As the Whitesburg parent put it, "…I don't think that I'm going out on a limb saying that straight white people are kind of targeted in a lot of ways." It seems that equality feels like oppression when you're used to privileging. "Just don't be racist or hateful," – what a radical, oppressive idea!
Coincidentally, just a couple of days before Mr. Brooks's post about the teacher training in his district, another racial controversy was unfolding just a short distance south of the 5th district. In Cullman, parents of students in that school system spoke out at a Tuesday meeting of the Cullman City School Board against actual racist incidents. Last month, it came to light that multiple students in the school district – including the son of the school board president – created and distributed videos in which they chanted "white power" and "kill all the n—-rs." These students also allegedly directly called Black and Latino students slurs and a group wore hoods that were intentionally meant to look like the hoods of the Ku Klux Klan. Even as Mr. Brooks and others would like you to believe that we live in a post-racial society, or at the very least a society in which pro-white supremacy racism is exceedingly rare and without a foothold to power, we see the opposite unfolding in the very same region in which he resides. I cannot help but wonder how Mr. Brooks would have handled this situation as a school administrator. After all, based on his own reasoning, if one were to condemn these statements and actions as racist, one would be a race-baiting liberal who just hates these poor white students.
Despite the profound disappointment I felt when I saw Mr. Brooks's post in which he was willing to attack our educators for doing their job with integrity, it was not very surprising. Mr. Brooks has consistently shown that he represents the white majority of his district, and no others. He has defended the glorification of the Confederacy – staunchly opposing the removal of statues that promote, rather than just inform about, its history and cause. He defended his would-be predecessor, Jeff Sessions, against concerns about Sessions' record on civil rights as a prosecutor, saying that opposition to his nomination for Attorney General was fueled by the "war on whites" – despite those concerns existing in 1986 when President Reagan nominated Sessions to a federal judgeship and being strong enough for the Republican-controlled Senate Judiciary Committee to block his nomination.
This summer Mr. Brooks was among only 14 congresspeople to vote against establishing June 19th as a federal holiday to observe Juneteenth – the day news reached the last of the enslaved people in Texas that they had been freed from chattel slavery by President Lincoln's Emancipation Proclamation, two years after he issued the order. Mr. Brooks's stated reason for opposing the admittedly symbolic, but still significant and overwhelmingly bipartisan legislation was fiscal in nature. He wanted to offset the cost of holiday pay and lost productivity from the new holiday by eliminating one of the other existing federal holidays. Curiously, he did not respond to questions about having similar fiscal concerns about other paid holidays, such as Confederate Memorial Day and Jefferson Davis Day, which are both observed in the State of Alabama.
Roughly a quarter of the citizens living in Mr. Brooks's district are non-white, but he does not seem keen on listening to or addressing their concerns. Instead, his solution, like that of his fellow partisans, is to simply pretend like race and racism do not exist (except, perhaps, against white people). This colorblind ideology, though sometimes well-intentioned, is counterproductive to the ostensible goals of CRT and the GOP alike to avoid "promoting one race or sex above another." How do you solve a problem whose cause does not exist? How can you undo prejudice based on race if you don't see race? You can't. Instead, we must acknowledge, celebrate, and protect our right to be different. The moment one promotes the supremacy of a particular difference, however, it thus presents a threat to all the others. We must work against such supremacist ideologies as they present themselves both as individual attributes and as regulatory frameworks.
I will give Mr. Brooks and the other CRT opponents mentioned here the courtesy of not venturing to guess why they are so staunchly opposed to anti-racism efforts. However, what I can comfortably say is that the distinction between a person who is actively racist and a person who passively tolerates it is not a big one. Both people contribute to injustice and stand in the way of undoing it. As the Reverend Desmond Tutu put it, "If you are neutral in situations of injustice, you have chosen the side of the oppressor. If an elephant has its foot on the tail of a mouse, and you say that you are neutral, the mouse will not appreciate your neutrality." Except, in this case, the other elephants have gathered around to watch the mouse being trampled upon and, rather than wanting to help the mouse, they can't help but feel sorry for the poor elephant who has been wounded by the words of the mice.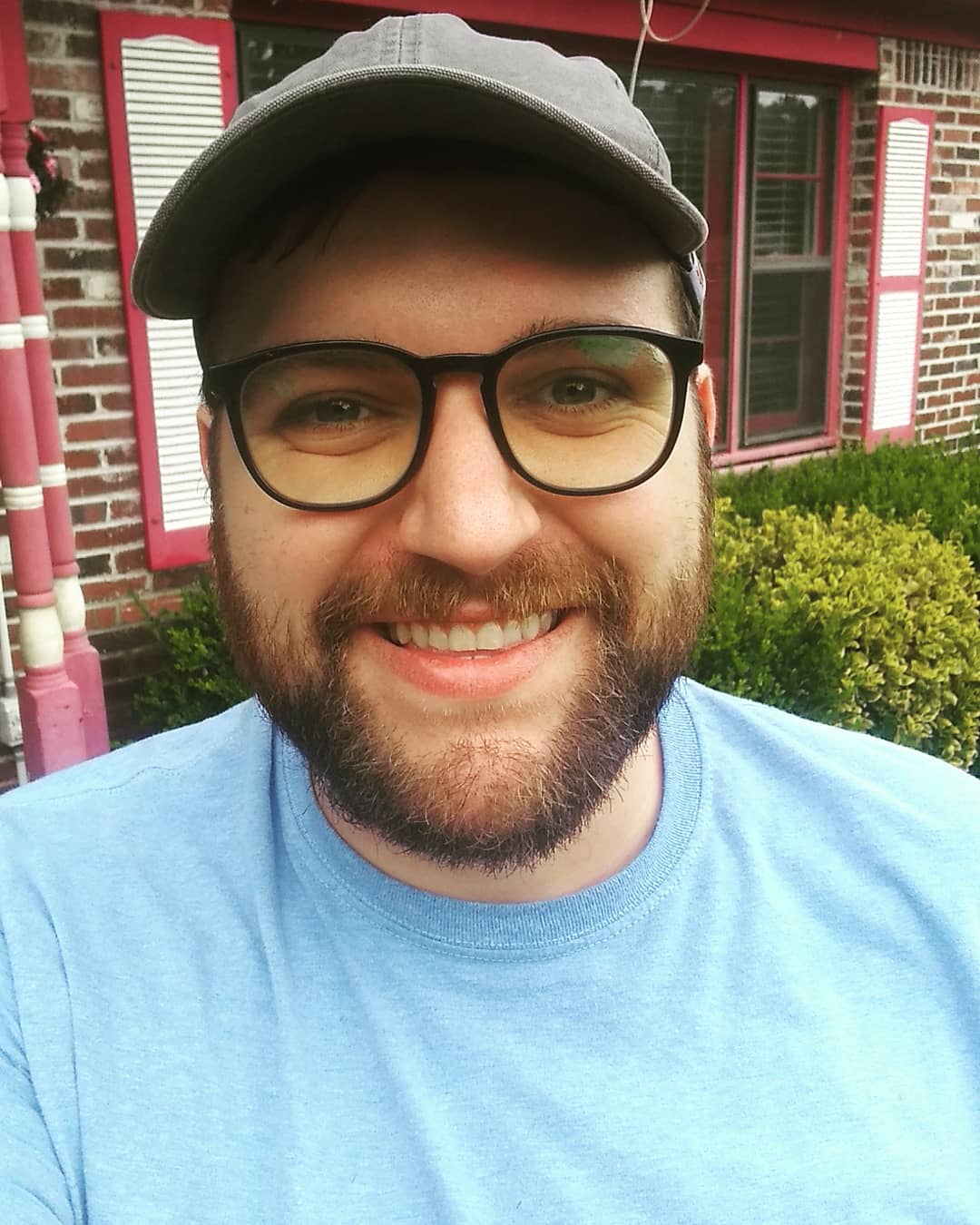 Andrew is a Decatur, AL native and former student of political science at Emory University in Atlanta. Covering the issues impacting Alabamians from all walks of life, holding the powerful to account, and speaking up for marginalized members of our communities. There are no alternative facts – only truths and lies.
Bama Politics is committed to giving Alabamians a voice. This is an opinion column and does not necessarily represent or reflect the opinions of Bama Politics, its editors or its reporters. The opinions are those of its author. Want to have your voice heard? Send us a message through our
opinion contact page
.
Topic tags: