Roy Moore News & Articles
This is an archive of all content on our site for Roy Moore. View our official page for
Roy Moore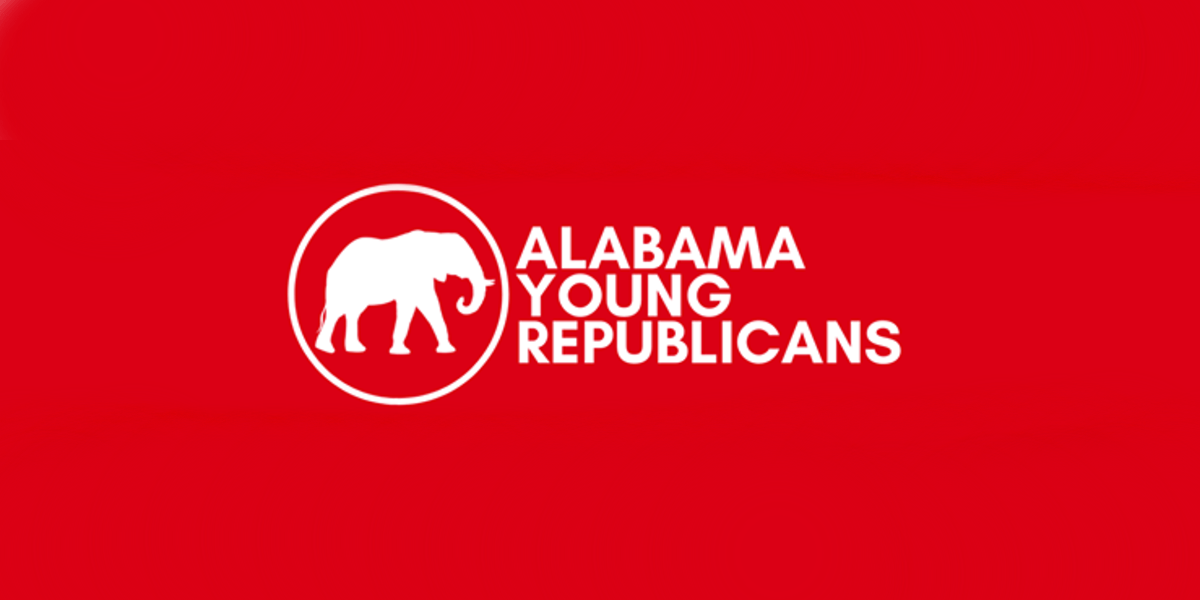 The Young Republican Federation of Alabama voted to censure Alabama State Rep. Will Dismukes (R-Millbrook), according to a statement posted on Facebook. The group also called on Dismukes to resign and stated that they no longer recognized him as a Republican. Dismukes has been under…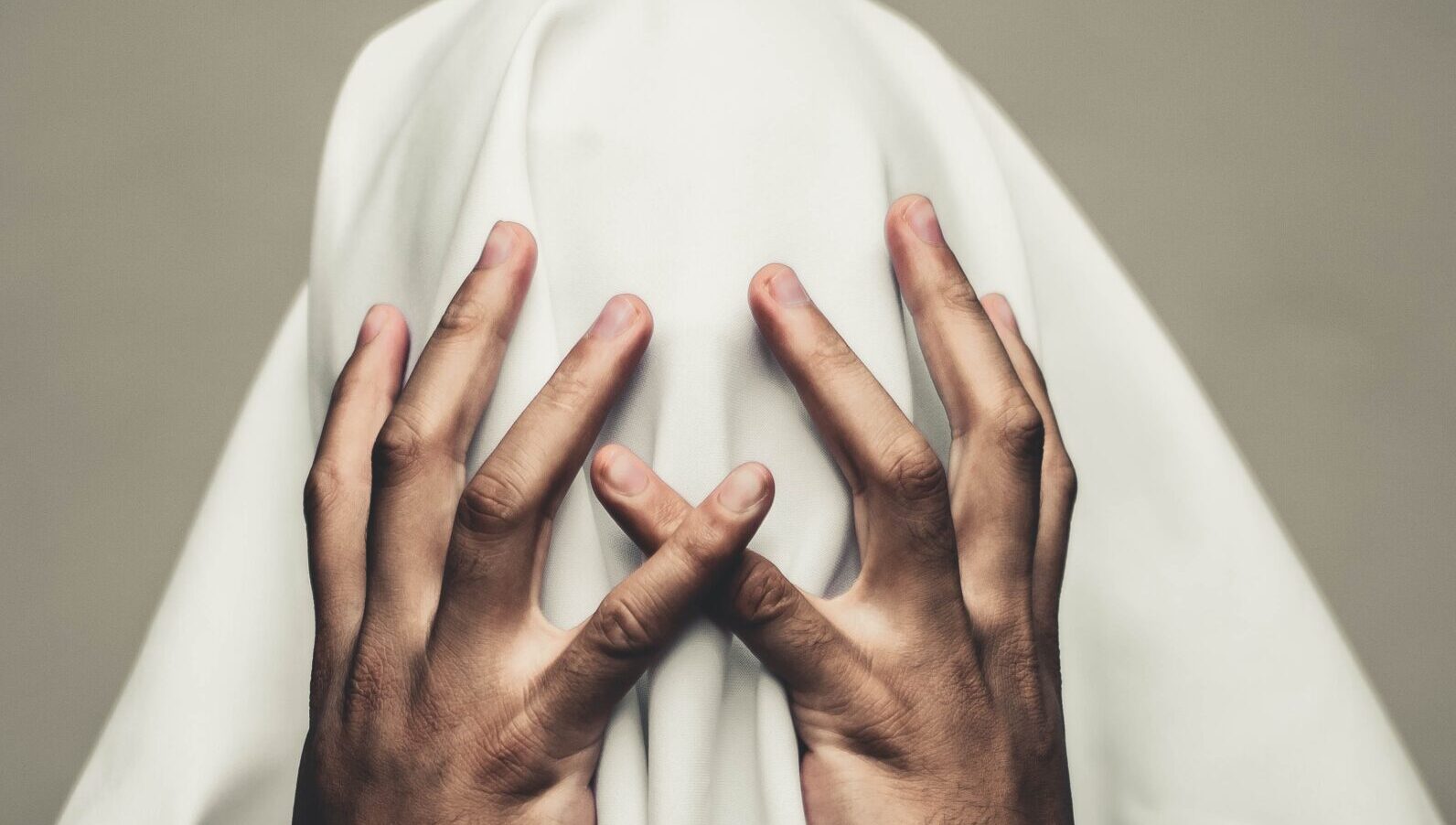 Although much more needs to be said about the absence of leadership and the gross incompetence that many Republicans have demonstrated throughout this crisis, so many of the real problems facing us were already created by them years ago and they've been festering ever since.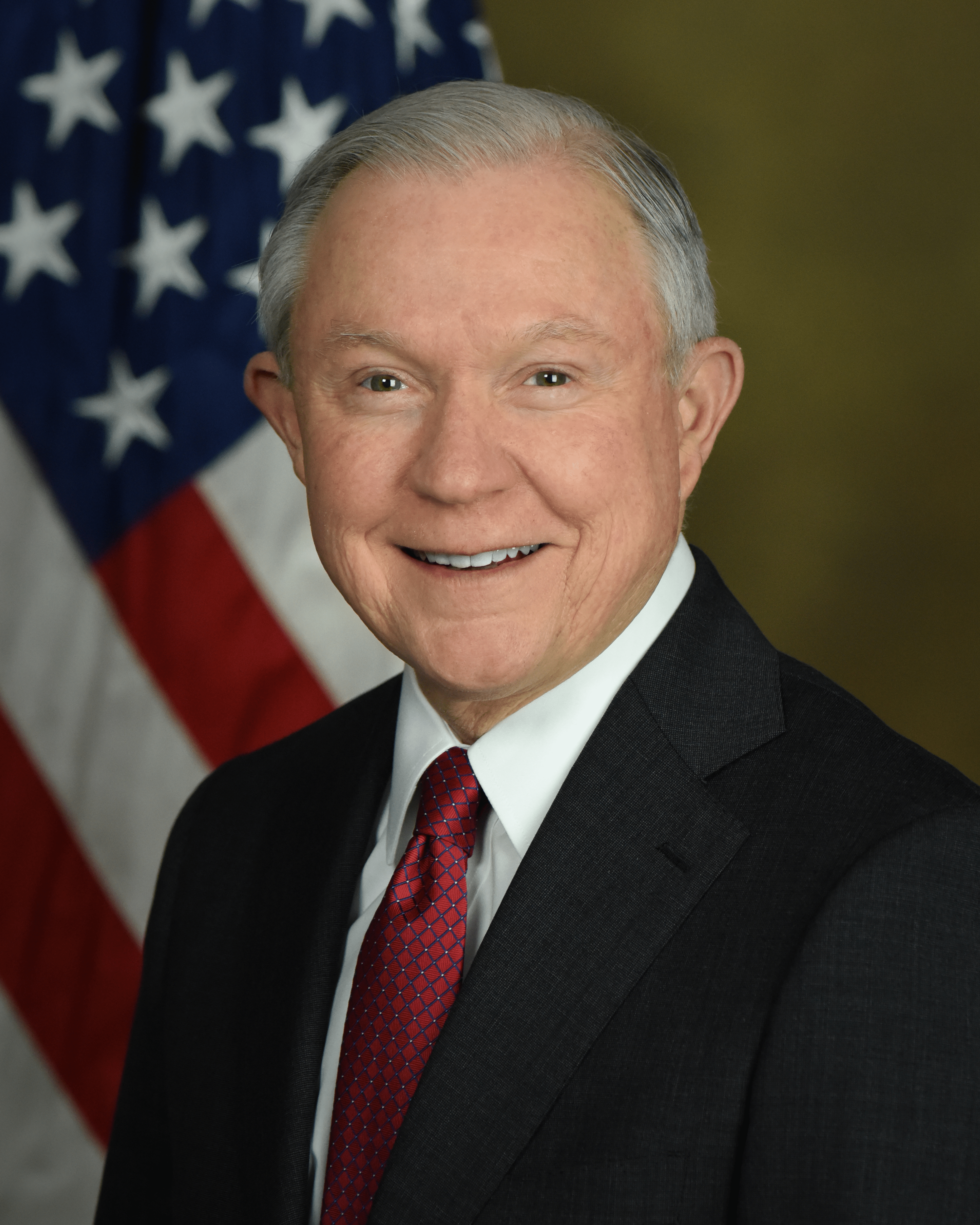 On Friday, Former Attorney General Jeff Sessions campaign released an ad titled, "Democrats Fear Trump." According to the campaign, the 60-second ad will run on radio stations across the state of Alabama for at least two weeks. "The Washington Democrats hate President Trump, we all…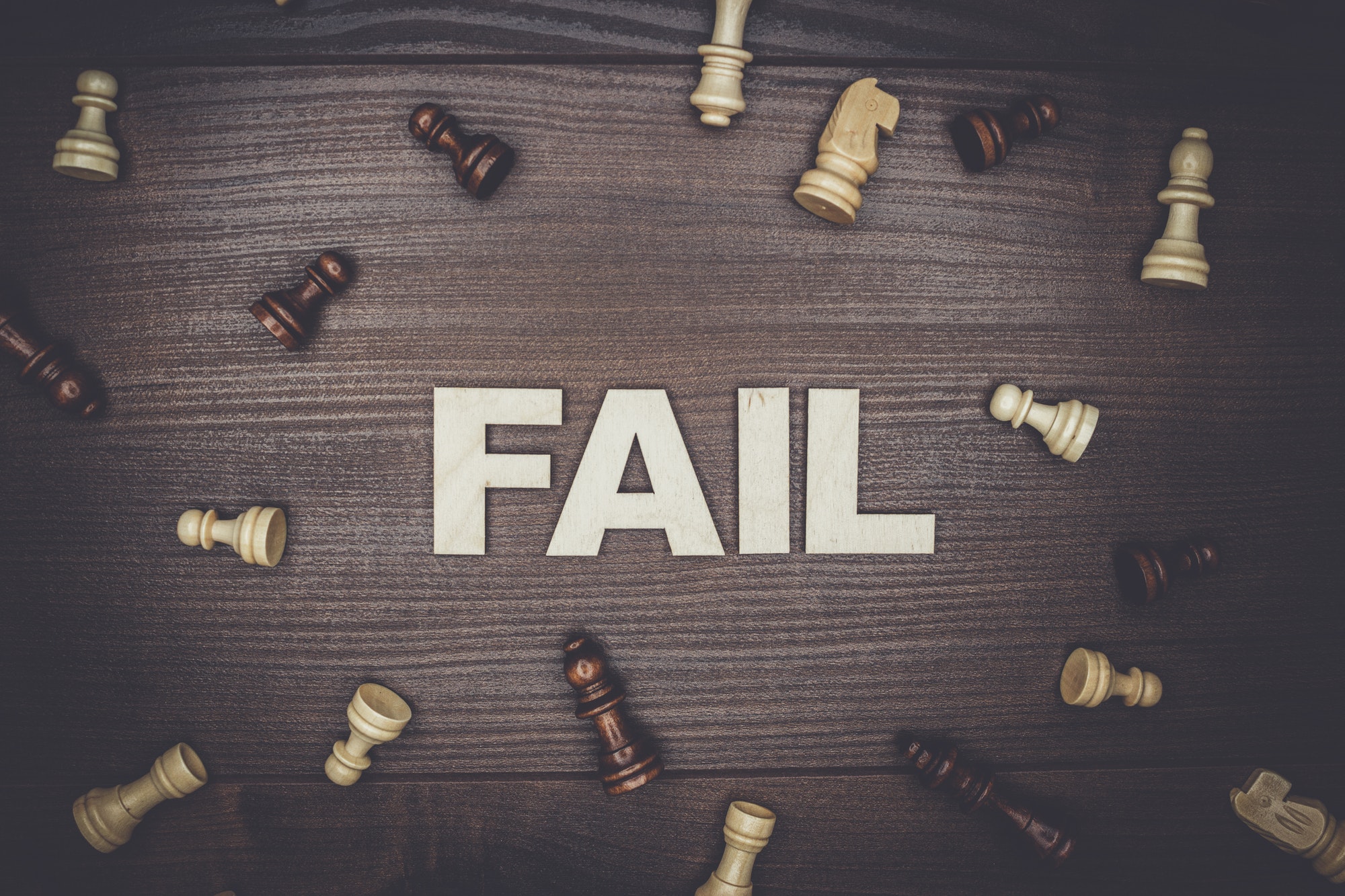 Bradley Byrne could have spent the remainder of his life soaking up a $174,000 a year taxpayer-funded salary just a few miles from Alabama's gorgeous beaches. All he had to do was run for reelection in his highly Gerrymandered 1st Congressional District, which includes the…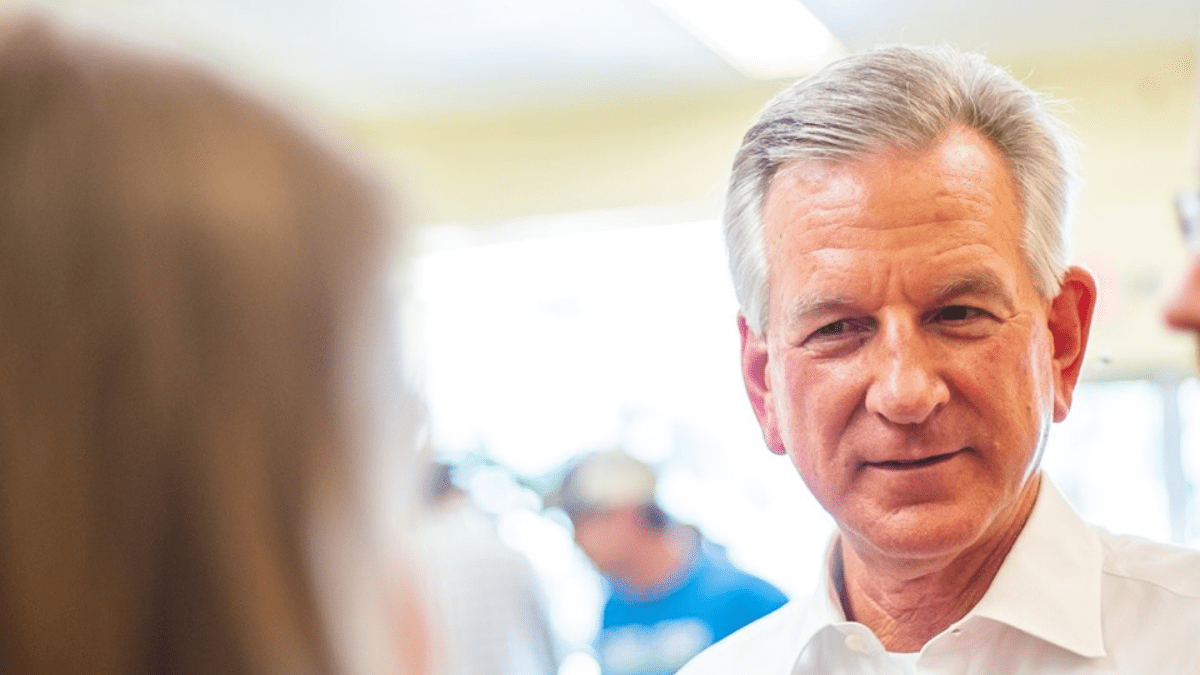 Alabama U.S. Senate candidate Tommy Tuberville has released his first statewide radio ad. The ad sticks to the message Tuberville has used his entire campaign, that he supports Donald Trump and believes that God sent him to run the country. In the ad, the narrator…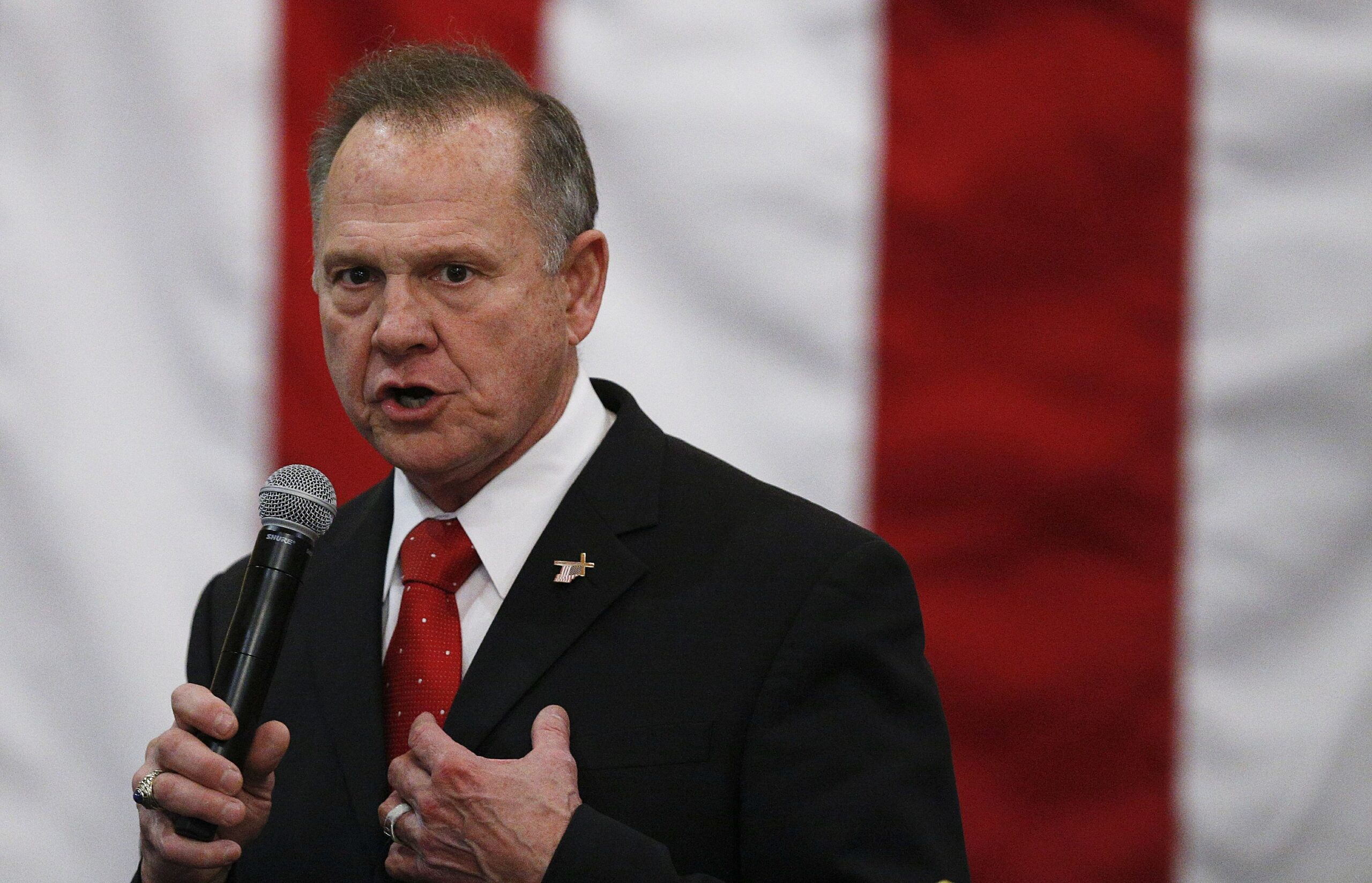 During the 2017 special Senate election in Alabama between Democrat Doug Jones and Republican Roy Moore, Leigh Corfman claimed she was sexually molested by Moore in the late 1970s when she was 14 and he was 32. In March of last year, Corfman filed a…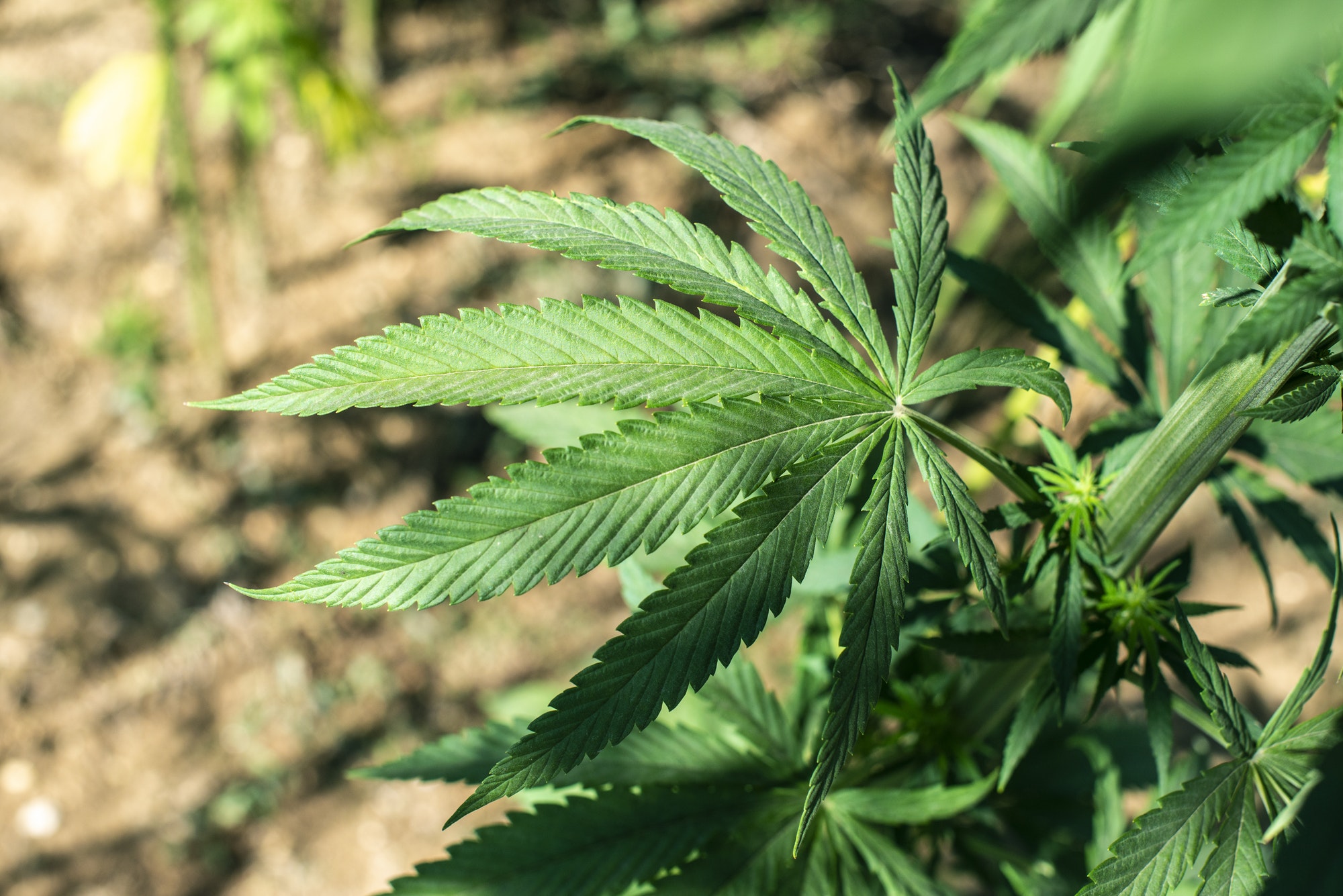 At a Tuesday forum in Huntsville moderated by Jeff Poor, the host of WVNN's "The Jeff Poor Show," every AL GOP Senate candidate except for Roy Moore backed keeping marijuana illegal at the federal level. Moore was asked, "Should the federal government tell the states…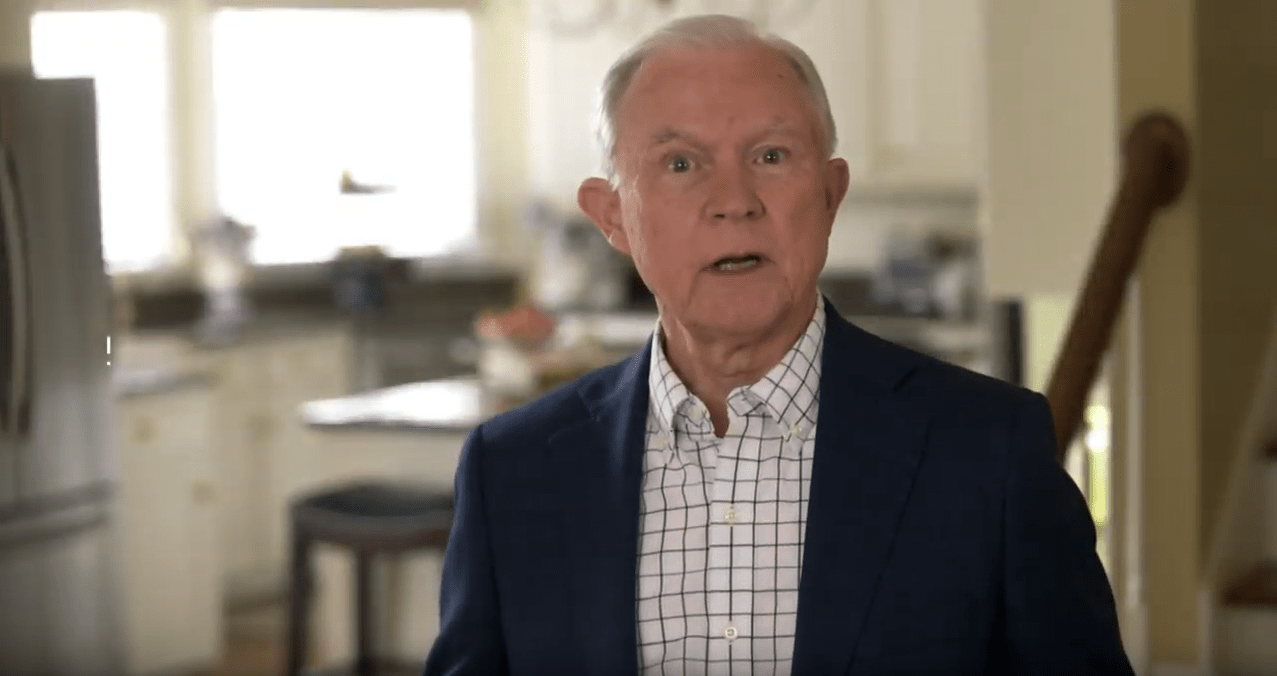 Jeff Sessions has released his first ad since he announced he would seek his old U.S. Senate seat that he gave up to be Attorney General of the United States under Donald Trump. Sessions would later be fired by Trump. The ad starts with the…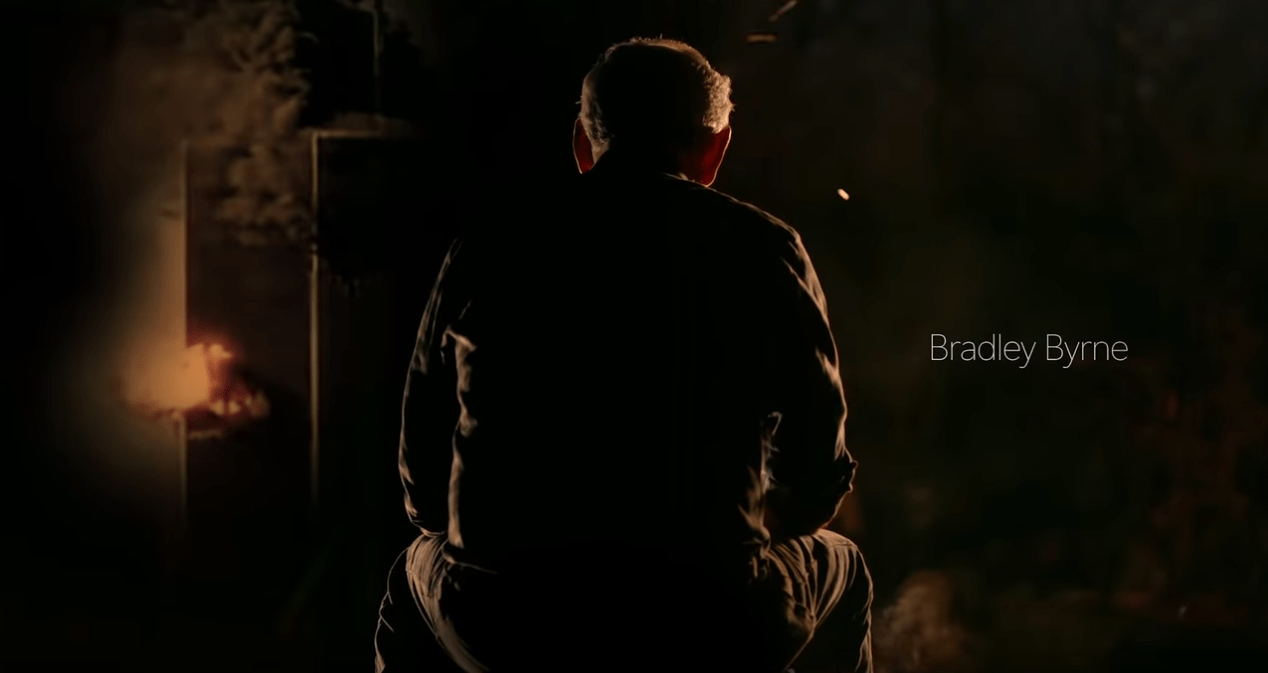 On Monday, Republican Congressman and 2020 GOP Senate candidate, Bradley Byrne released a new ad titled, "Dale", named after his veteran brother, Dale, who died of a heart attack in 2013. The ad emotionally references the honorable service of Dale and targets ex-NFL player, Colin…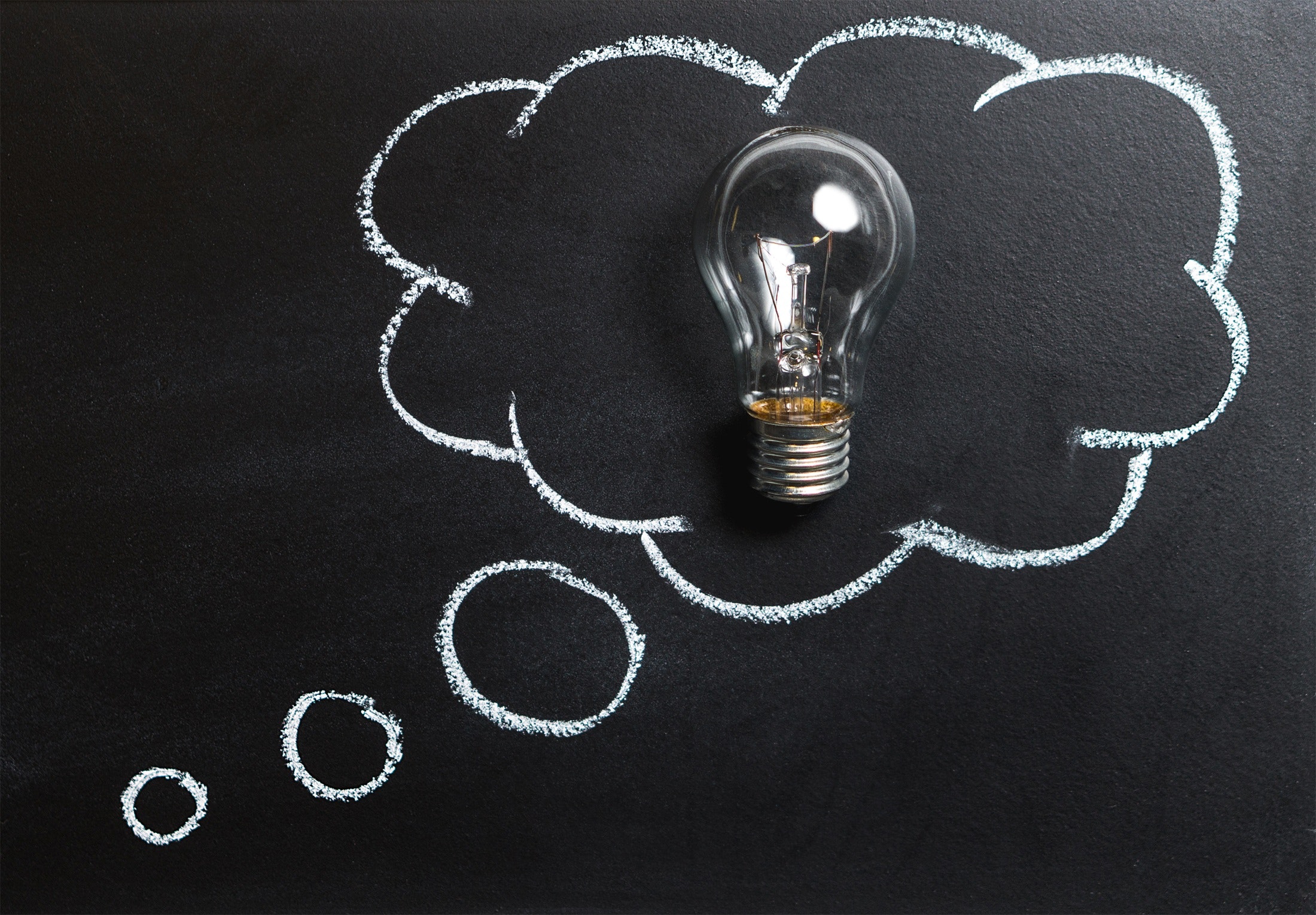 If Byrne is so concerned about the darkness of the world, he and the rest of the GOP need to spend a little more time figuring out why the wealthiest aren't paying their share of the light bill.