Tuberville Radio Ad: "God Sent Us Donald Trump"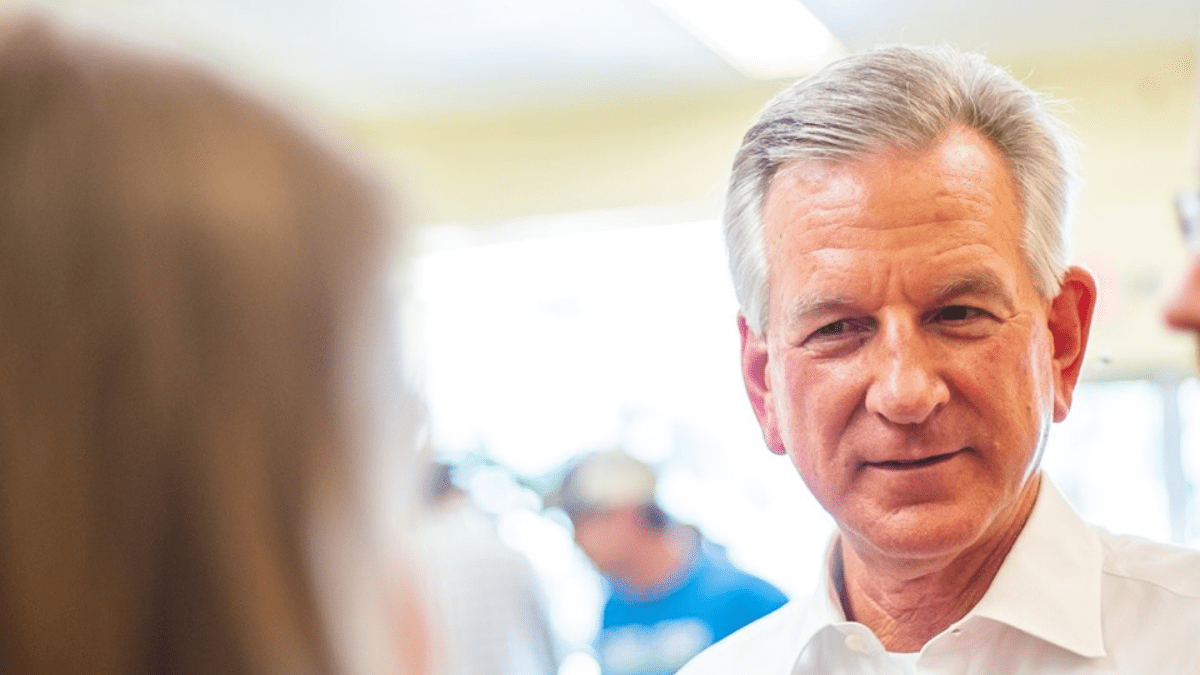 Alabama U.S. Senate candidate Tommy Tuberville has released his first statewide radio ad.
The ad sticks to the message Tuberville has used his entire campaign, that he supports Donald Trump and believes that God sent him to run the country.
In the ad, the narrator starts by saying, "Two-time SEC Coach of the Year. Christian family man. Conservative outsider ready to take on politically-correct liberal politicians. Tommy Tuberville is the Trump conservative."
Tuberville then is heard saying, "I'm not a career politician. I'm really a politician's worst nightmare. I've coached for the last 30 to 40 years. I've been around young people, and I believe if we don't get God back in our schools, this country has got no chance of surviving. I'm a Christian conservative Republican. I believe in the sanctity of life, and I say it with all of my heart 'God sent us Donald Trump' because God knew we were in trouble."
Tuberville faces a tough Republican primary that includes Jeff Sessions, Bradley Byrne, Roy Moore, Arnold Mooney, Ruth Page-Nelson, and Stanley Adair.
The Republican primary is set for March 3, 2020.
Brent Wilson was born and raised in Huntsville, Alabama and is the Owner and Chief Editor of BamaPolitics.com.
Topic tags: