2020 Alabama Elections News & Articles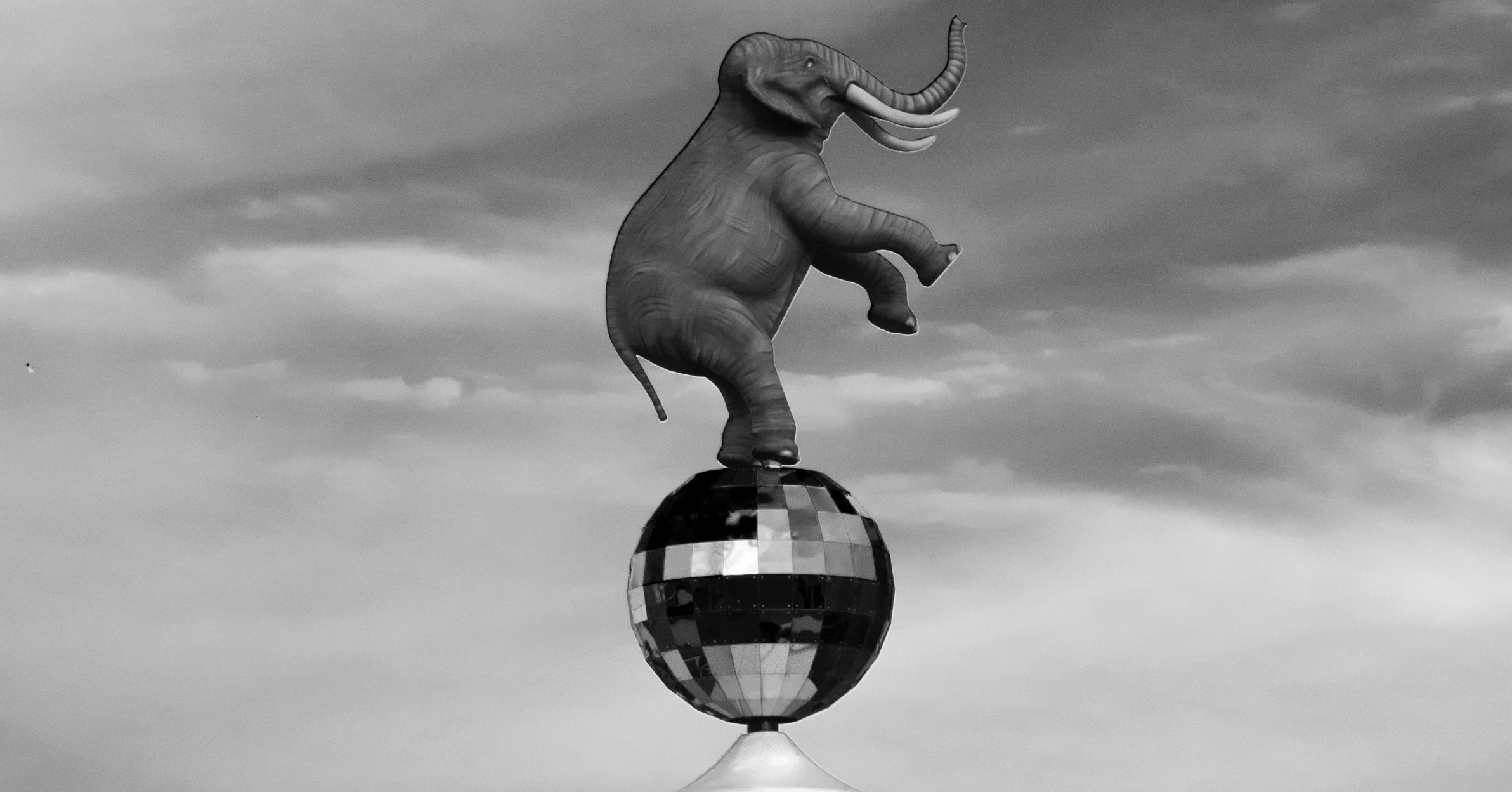 Brooks delusions are now dangerous as he desperately seeks to overturn an election that has been legally certified and finalized.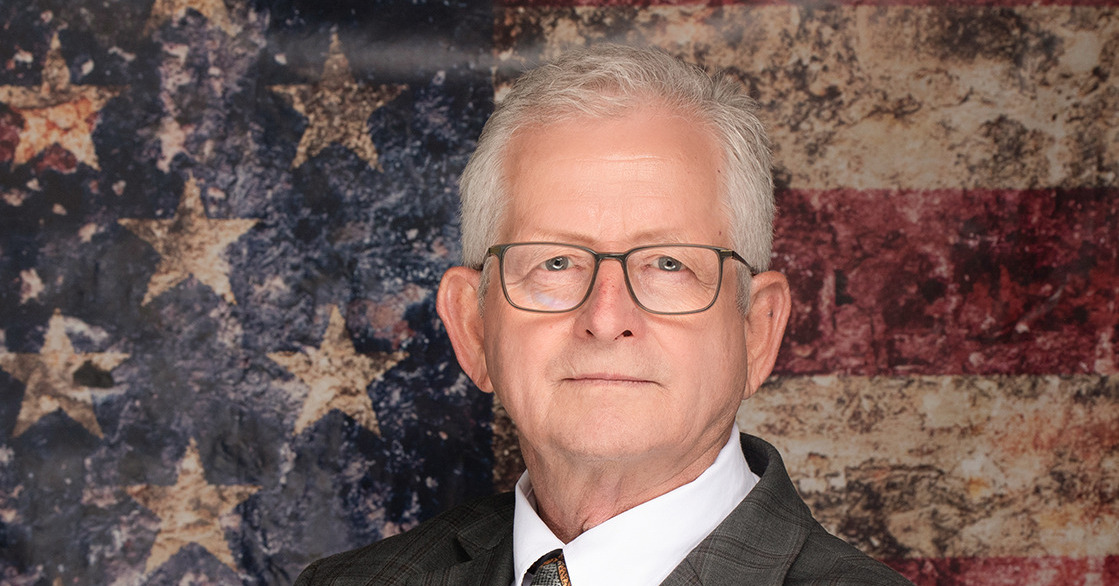 A person in the 4th Congressional District without health insurance, or someone that pays a high monthly premium for inadequate coverage, can expect nothing from Robert Aderholt. Working parents who cannot afford child care and are broke after paying each month's bills can expect nothing…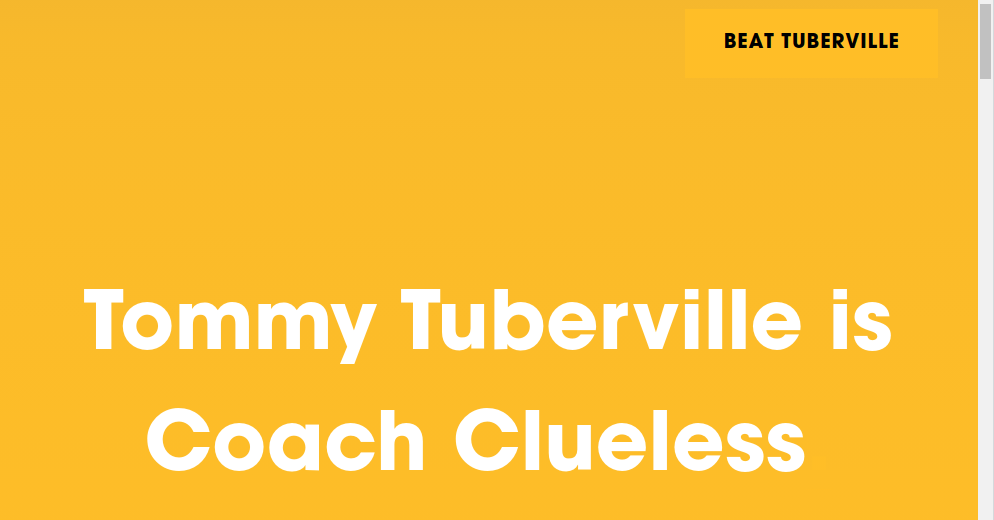 Republican U.S. Senate candidate Tommy Tuberville apparently failed to acquire the domain name bearing his own name before running for U.S. Senate. Now the Doug Jones campaign is using it to attack him. The content that loads when you type in TommyTuberville.com consists of anti-Tuberville…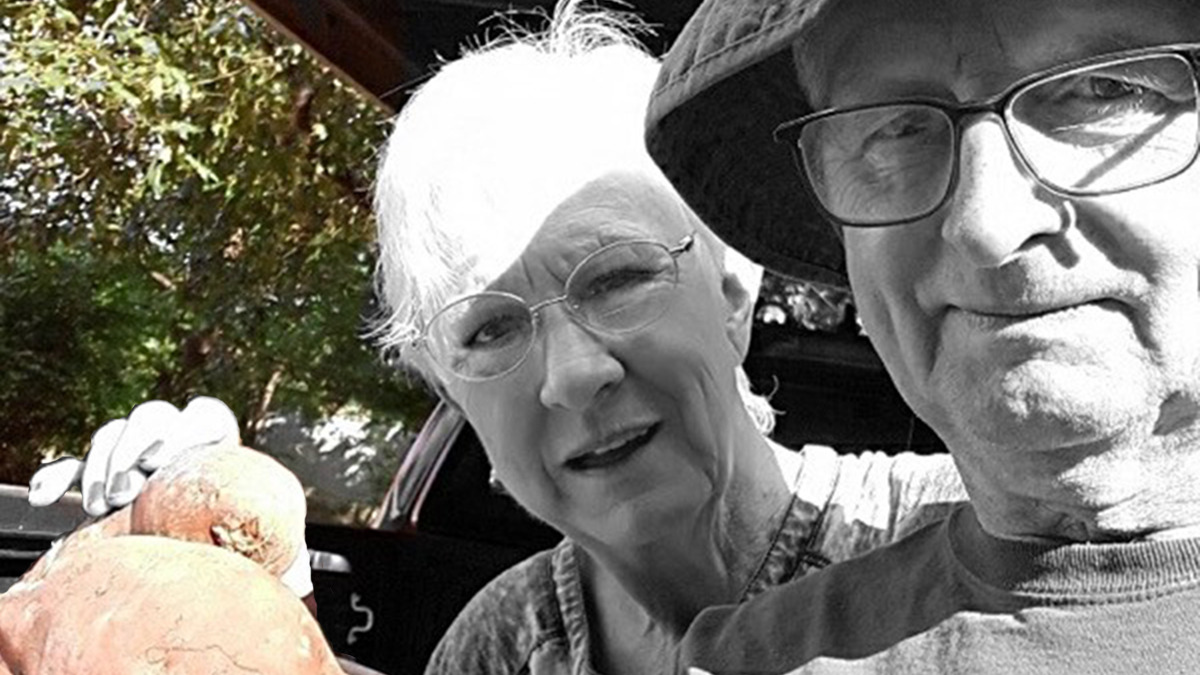 Rick and I met at Wrangler in Hackleburg in 1981.  He was the Quality Control manager and I was a supervisor trainee.  Part of my training was to spend a few days in each department.  My time was mostly spent with the employees in his…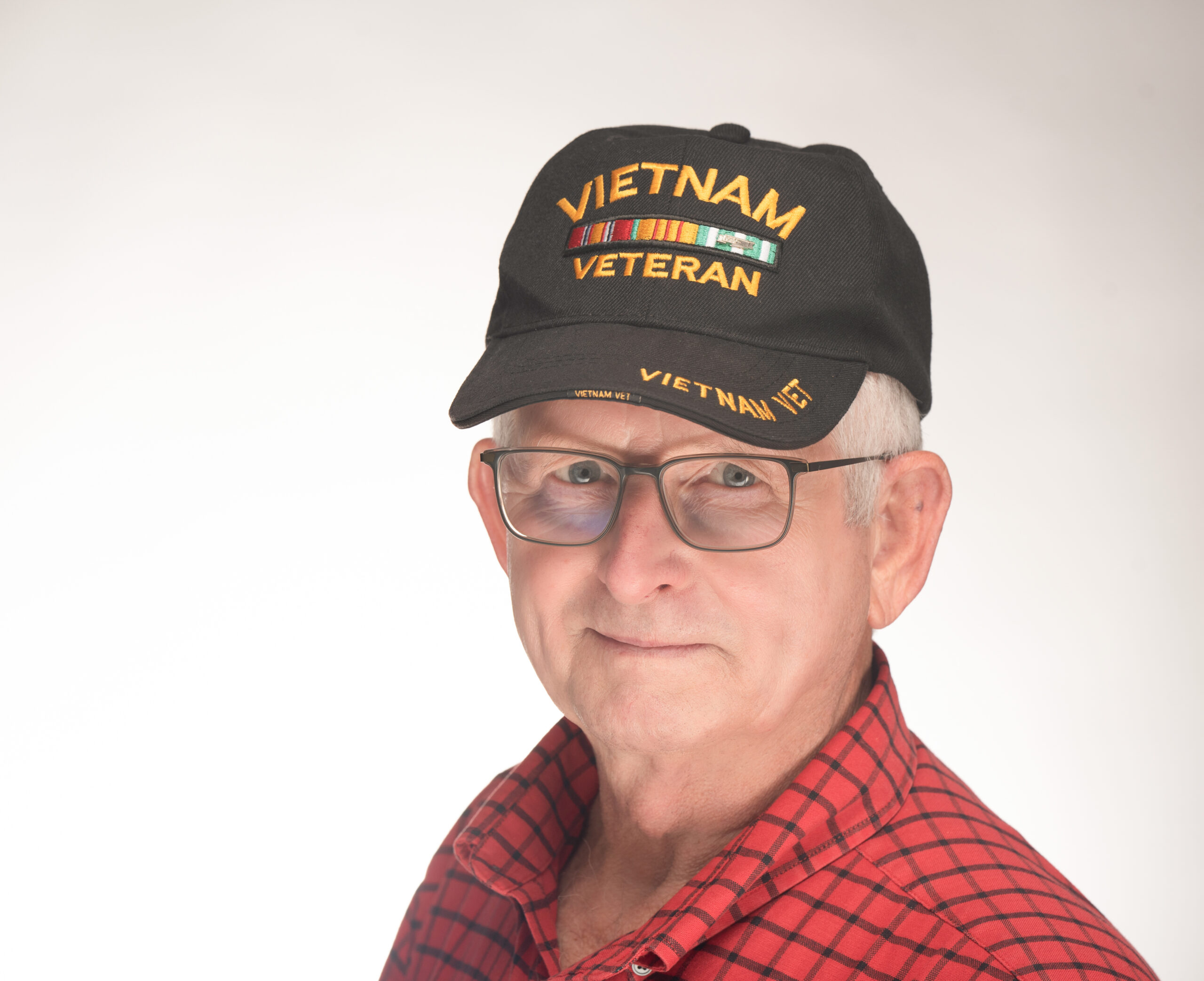 Rick Neighbors is one of the "real neighbors" but he is also a decorated veteran from the Vietnam War. He volunteered and ultimately served three tours. But what was the decision-making moment that would change the course of Rick's life? He was the son of…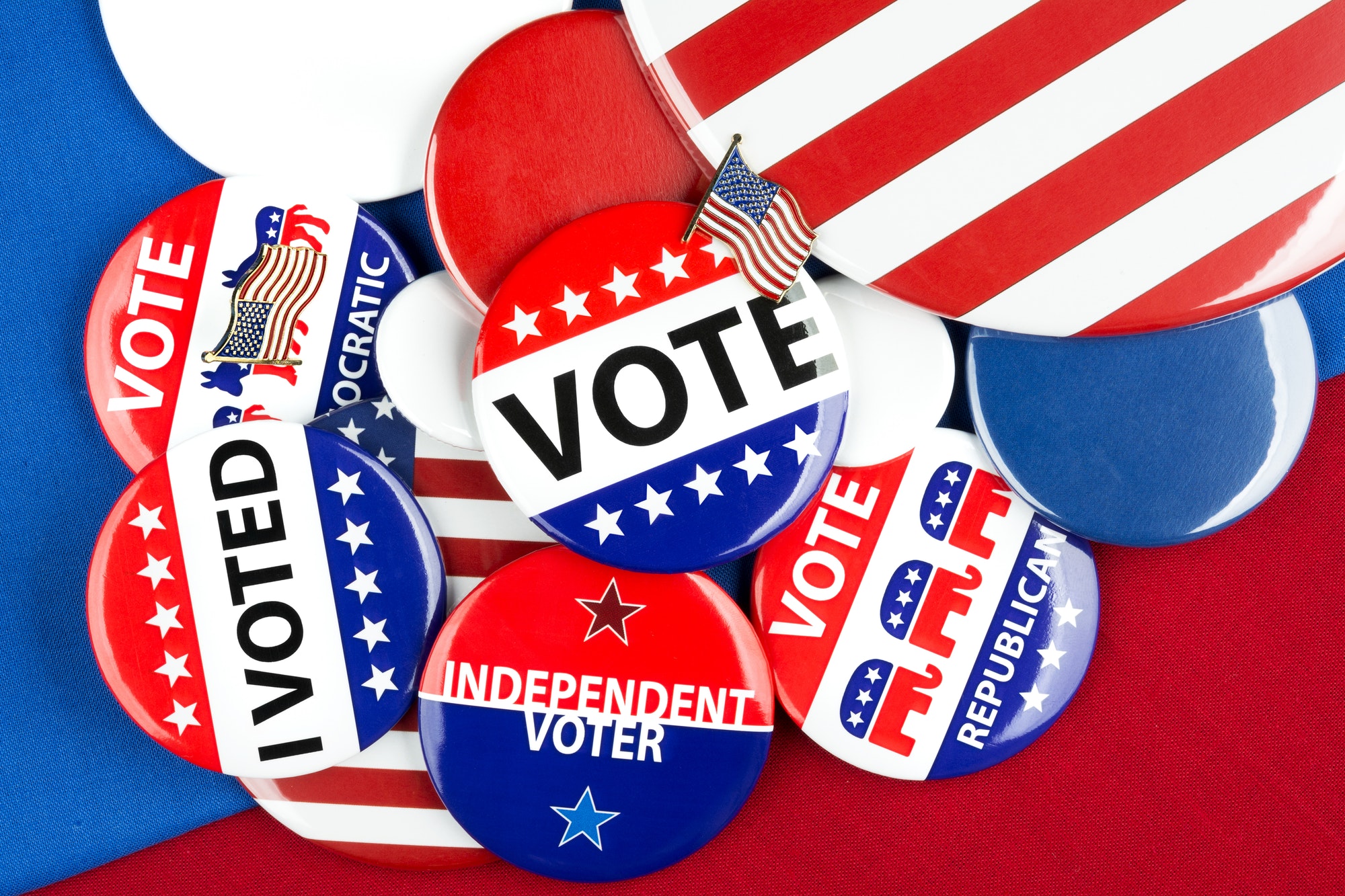 The Alabama Secretary of State has released sample primary ballots for the upcoming November 3, 2020 Alabama general election. Find your county below to prepare yourself for when you walk into your voting precinct. Autauga County Baldwin County Barbour County Bibb County Blount County Bullock…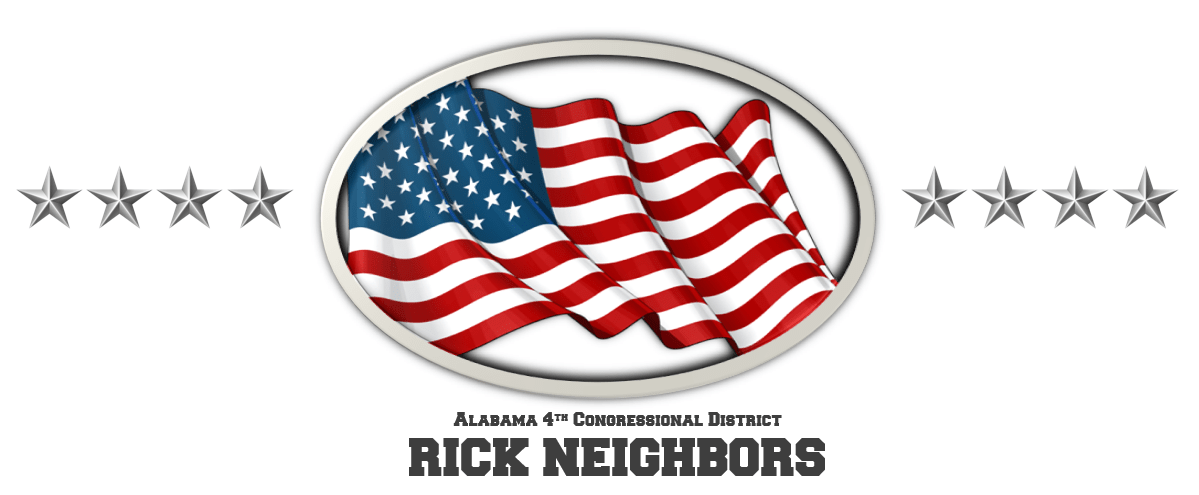 Yesterday, Robert Aderholt condemned Democrats for the United States Postal Service "sham". Folks, has it come to this? We attack any institution that does not benefit our political agenda? This institution has been the glue from the beginning that has tied this nation together. Some…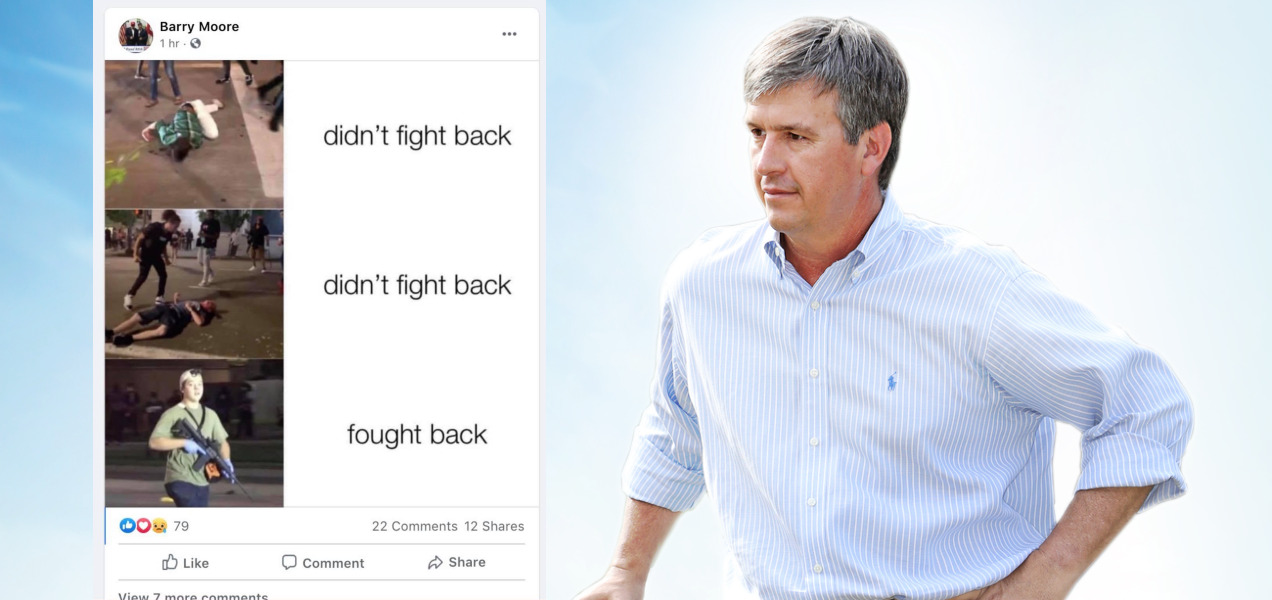 Republican Alabama State Representative and Congressional District 2 Candidate, Barry Moore (R-Enterprise), shared a now-deleted photo defending Kyle Rittenhouse. Rittenhouse has been charged with two counts of murder after crossing state lines in illegal possession of an AR-15 rifle and killing two protestors, injuring another….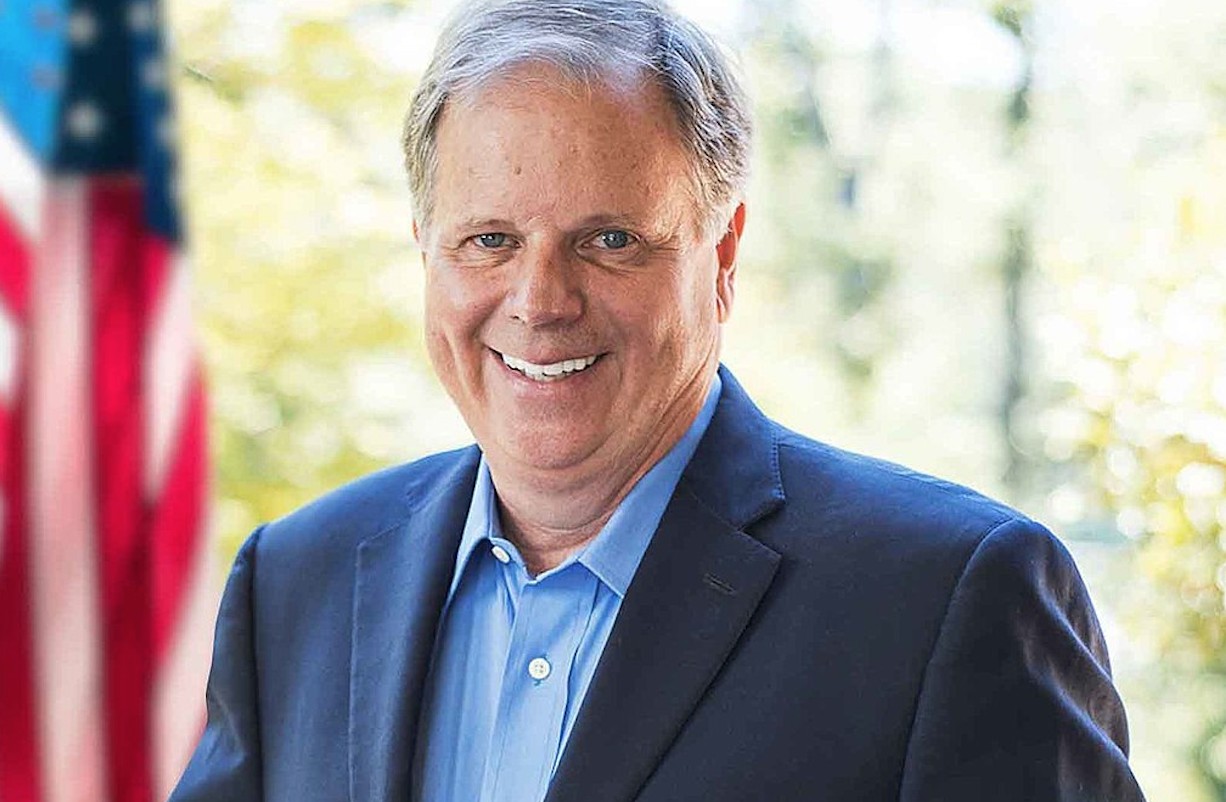 Doug Jones, the incumbent U.S. Senator in Alabama who will face Tommy Tuberville in the November election, released the following statement after Tuberville's victory against Jeff Sessions. Press Release "When I was elected, I promised the people of Alabama that I would put their interests first…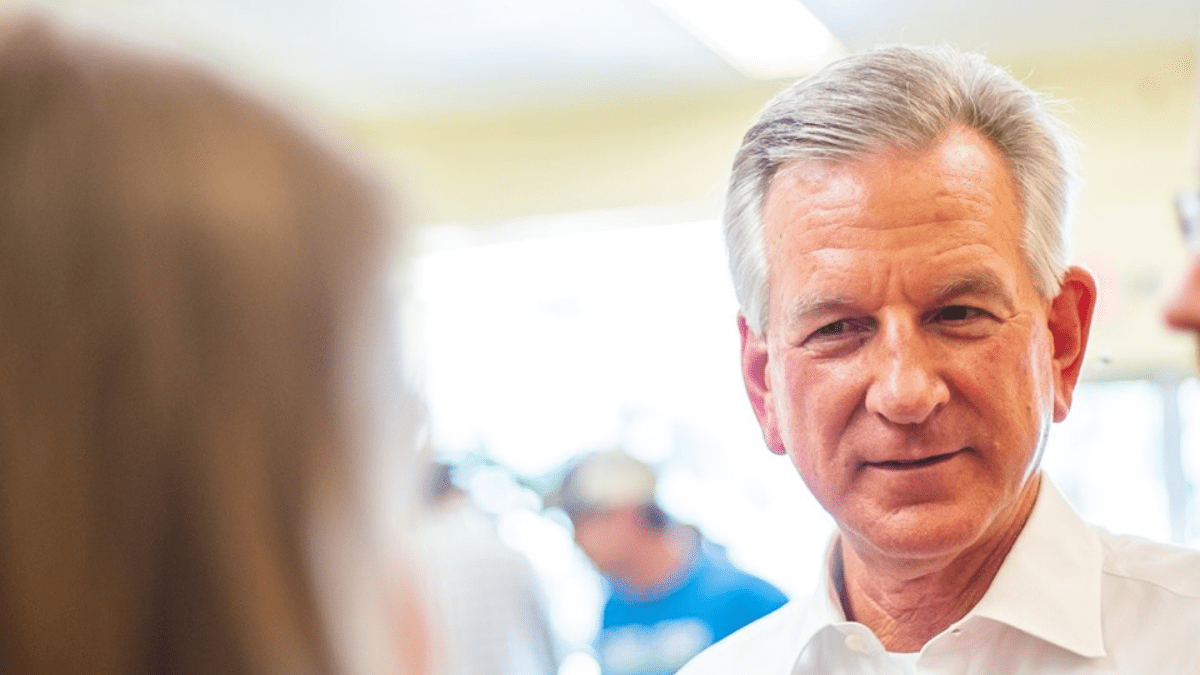 Tommy Tuberville has won the Republican runoff against Jeff Sessions for Alabama U.S. Senate and will face Democratic incumbent Doug Jones in the November 3, 2020 General election. Follow the results Tuberville, a former Auburn football coach and political newcomer, received the endorsement of Donald…