Tommy Tuberville Defeats Jeff Sessions To Face Off Against Doug Jones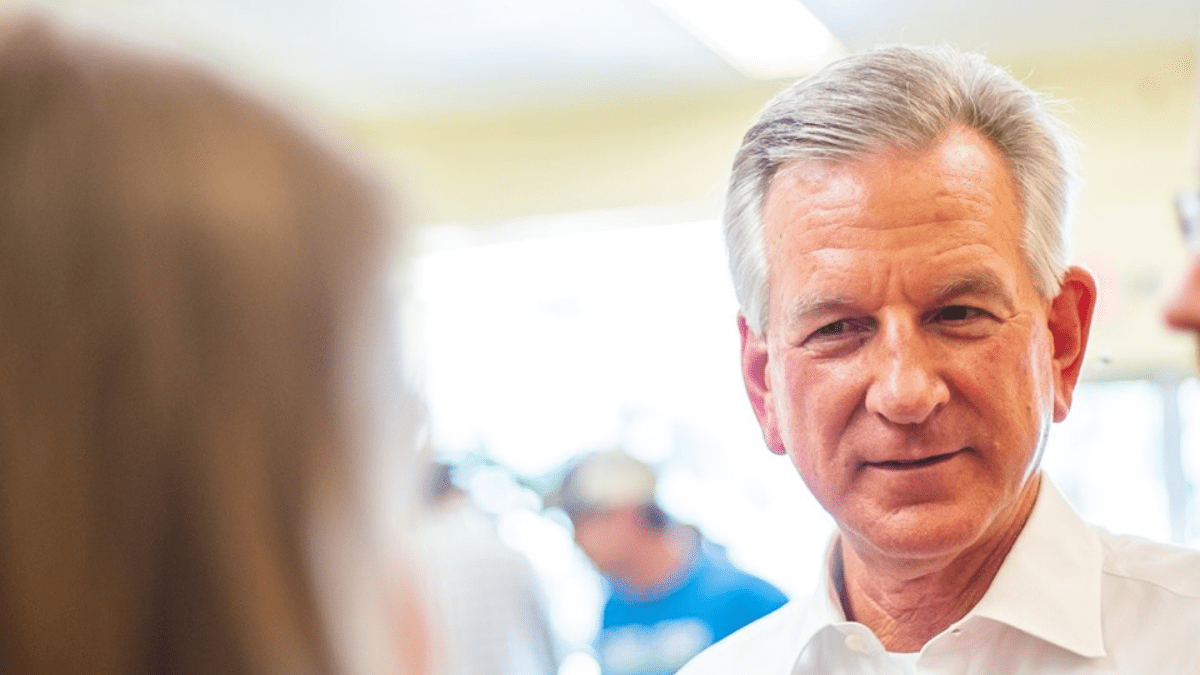 Tommy Tuberville has won the Republican runoff against Jeff Sessions for Alabama U.S. Senate and will face Democratic incumbent Doug Jones in the November 3, 2020 General election.
Tuberville, a former Auburn football coach and political newcomer, received the endorsement of Donald Trump. Sessions was Trump's Attorney General until he was pushed out of office by the President due to recusing himself from investigations into the President.
The PAC Club for Growth, who backed Tuberville, congratulated him via Twitter.
President Donald Trump has weighed in on Tuberville's win.
This story is breaking and will be updated.
Brent Wilson was born and raised in Huntsville, Alabama and is the Owner and Chief Editor of BamaPolitics.com.
Topic tags: