Doug Jones and Jeff Sessions Condemn TVA's Outsourcing of Jobs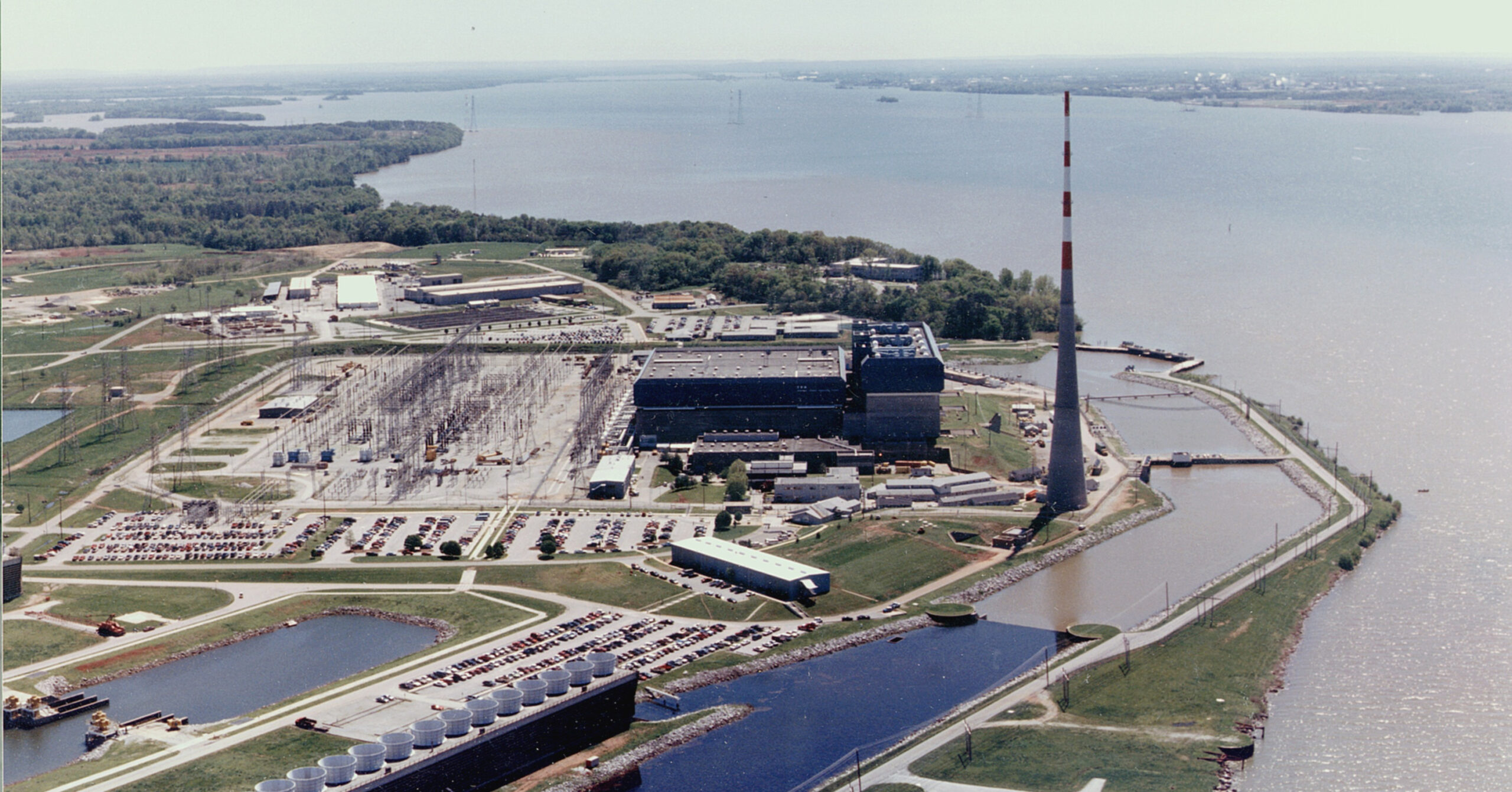 In early May, the Tennessee Valley Authority (TVA) "announced plans to outsource 20 percent of its highly-skilled technology workforce to Capgemini, CGI, and Accenture — companies based in France, Canada, and Ireland respectively," according to Rachel M. Cohen of The Intercept.
This has outraged union workers in Alabama and it has drawn criticism from Alabama's junior Senator, Doug Jones.
On Tuesday, Senator Jones issued a statement condemning the outsourcing of jobs by TVA. "I stand with the Engineering Association today — and every day — as they watch their jobs outsourced to a foreign company in the middle of a pandemic," Jones said.
He concluded, "The Tennessee Valley Authority (TVA) was formed to help grow this country's middle class and bring the American economy out of the Great Depression. Clearly, the TVA has lost its way. It is unconscionable that they would send American jobs overseas, especially when so many folks are struggling and out of work in the worst public health crisis of our lifetimes. We need to do all we can to protect lives and livelihoods during this difficult time, and the TVA must reconsider this reckless decision."
The President's former Attorney General, Jeff Sessions, who hopes to face Jones in November, said, "We should not be bringing in workers to take jobs when we have no jobs in this economy. We have no jobs do you understand that. We've got people being laid off. We had a good month last week but we are way down from anywhere close to what the peak of employment was. We want to get back there."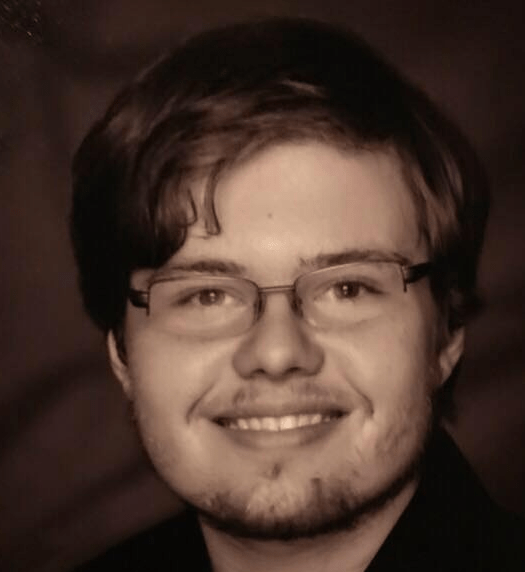 Dakota Layton graduated from the University of Alabama in Huntsville with a Bachelor of Arts in Philosophy. He is currently enrolled at the University of Mississippi where he is working to earn his Master of Arts in Philosophy.
Topic tags: