Tommy Tuberville News & Articles
This is an archive of all content on our site for Tommy Tuberville. View our official page for
Tommy Tuberville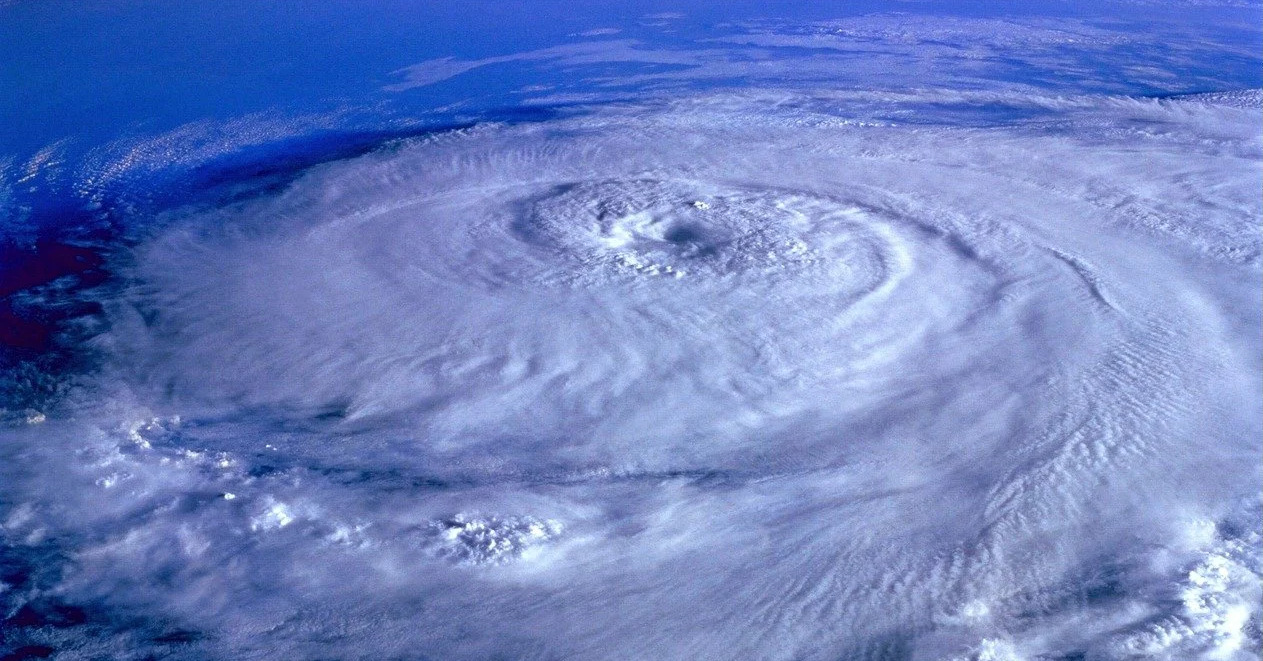 What began as a breeze is starting to shape up as a strong political wind. If Alabama Democrats continue along their new path, the state may be in for some big and positive changes soon.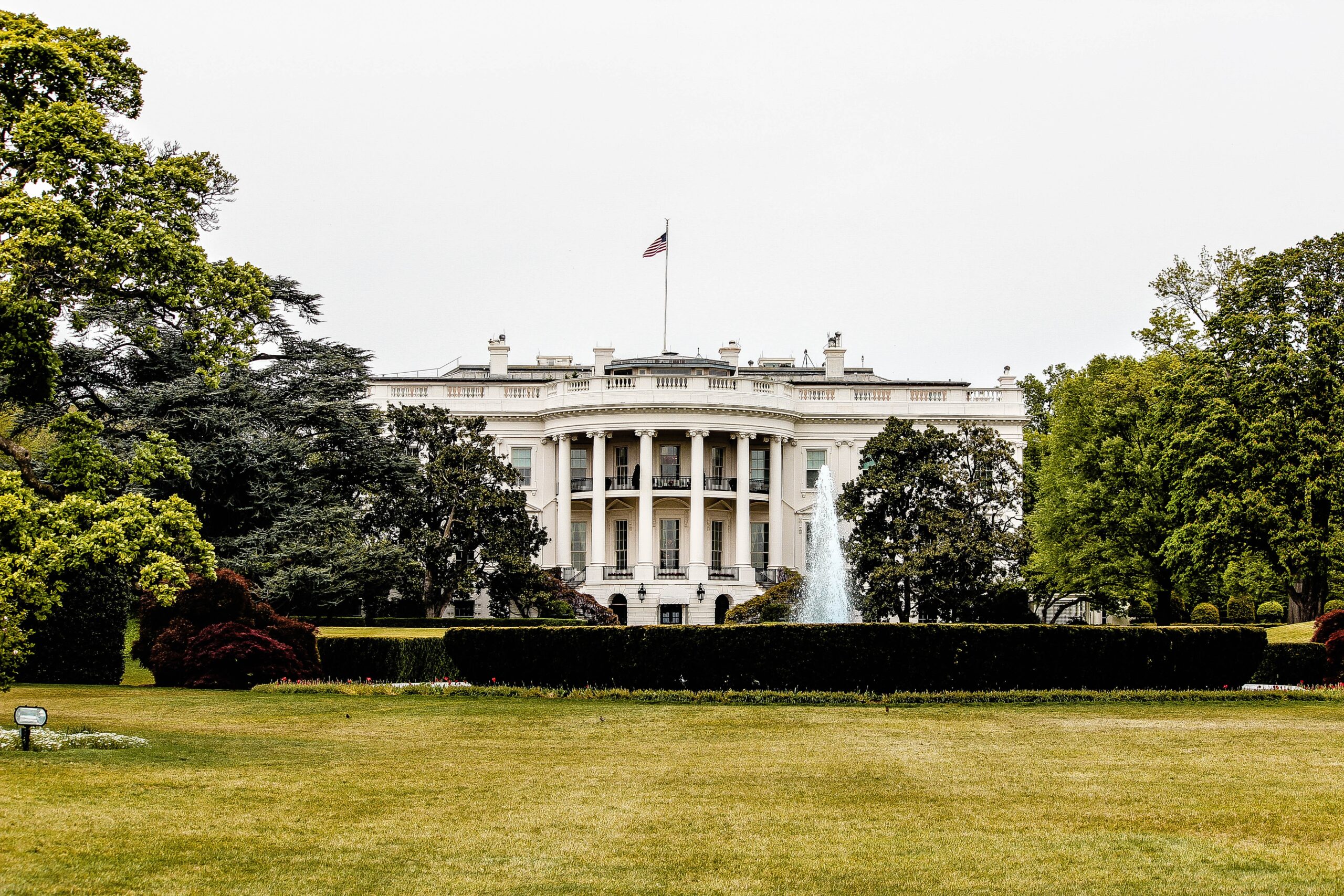 The sobering reality is that Trump and Trumpism has transformed American politics and deepened the stark ideological divide between liberals and conservatives, urban and rural, rich and poor.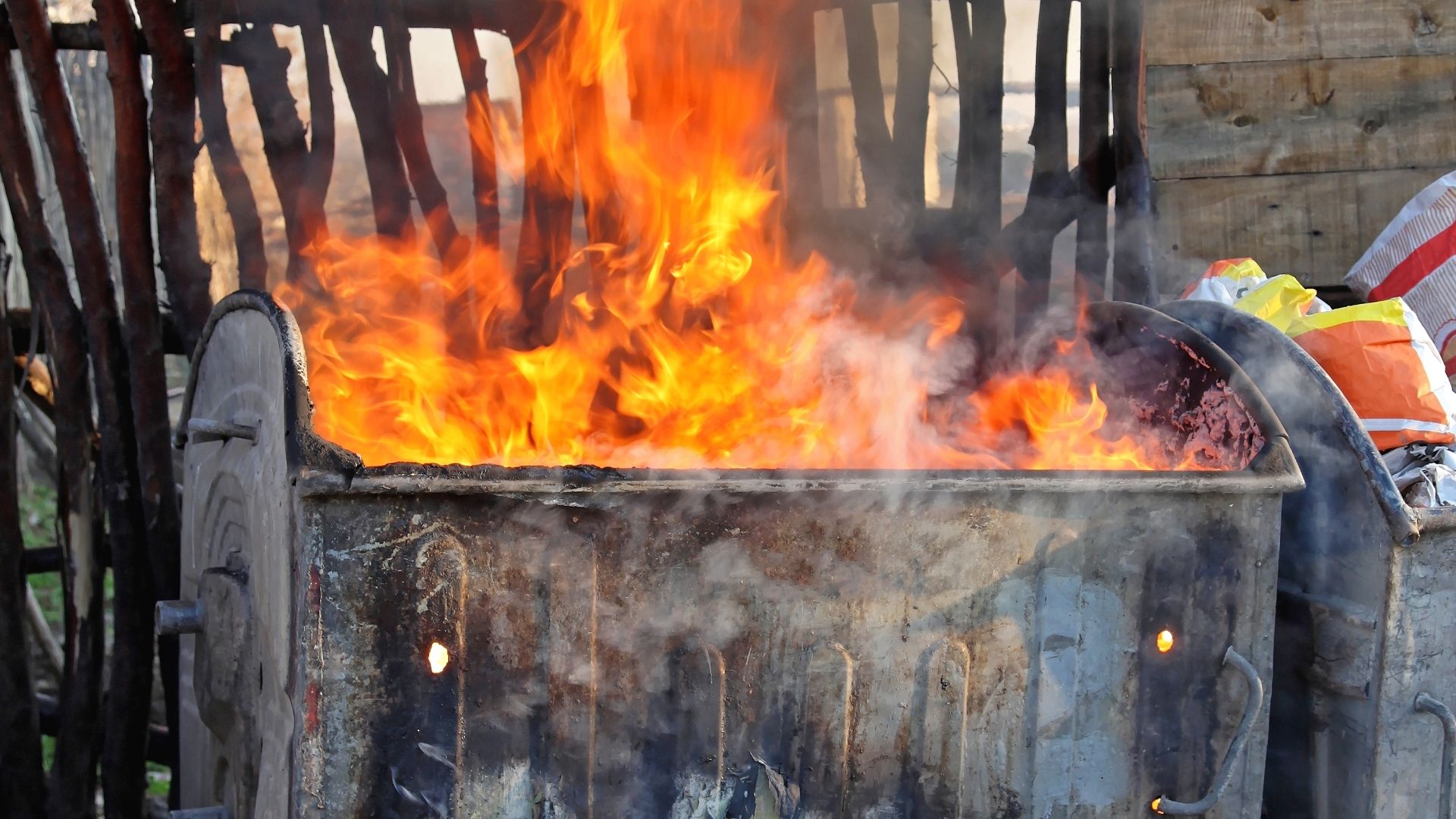 Yet, the spin is sickening as it's morphed into a bizarre, fact-free simplistic fable about how Trump has magically restored America to the greatness he promised.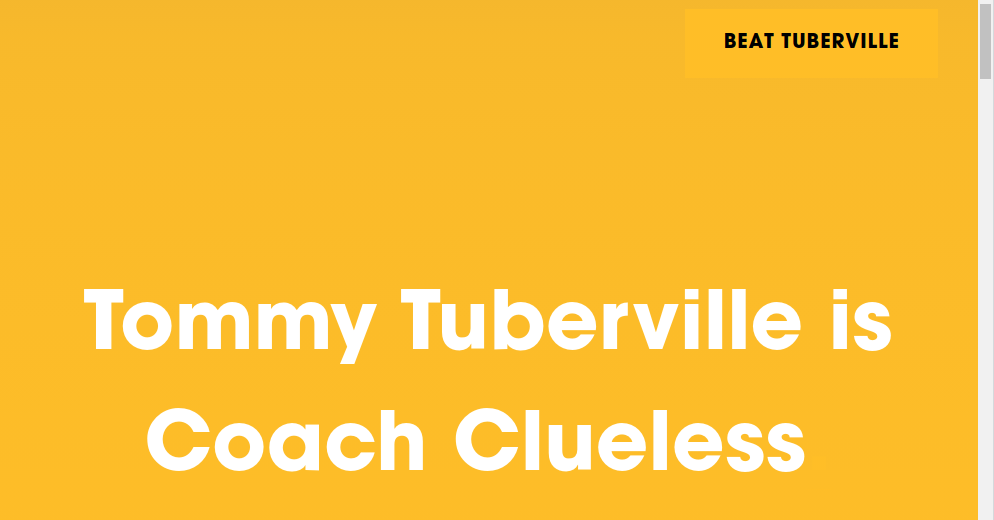 Republican U.S. Senate candidate Tommy Tuberville apparently failed to acquire the domain name bearing his own name before running for U.S. Senate. Now the Doug Jones campaign is using it to attack him. The content that loads when you type in TommyTuberville.com consists of anti-Tuberville…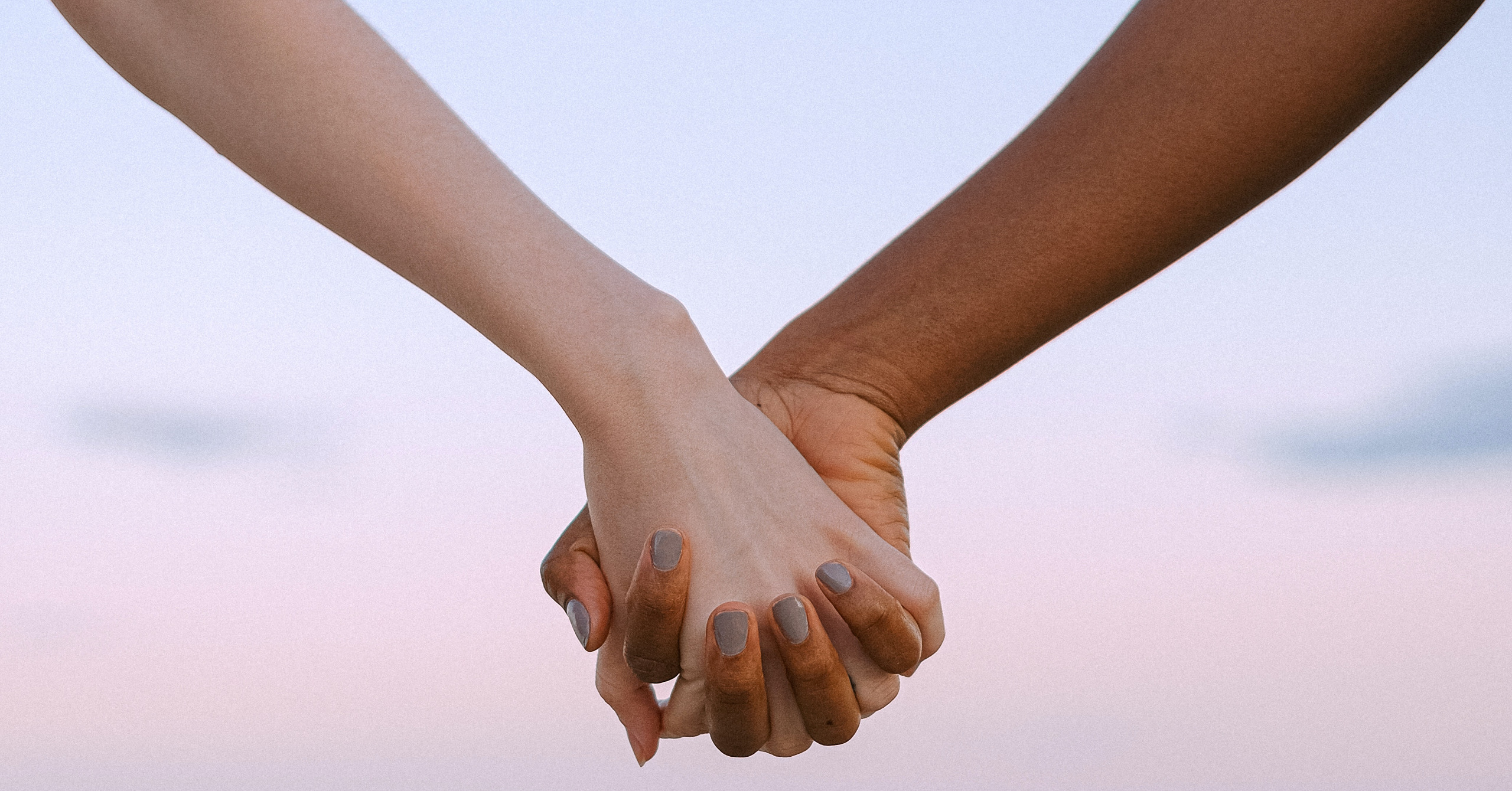 Republicans are no longer just ignoring your voice, they are doing everything they can to silence it.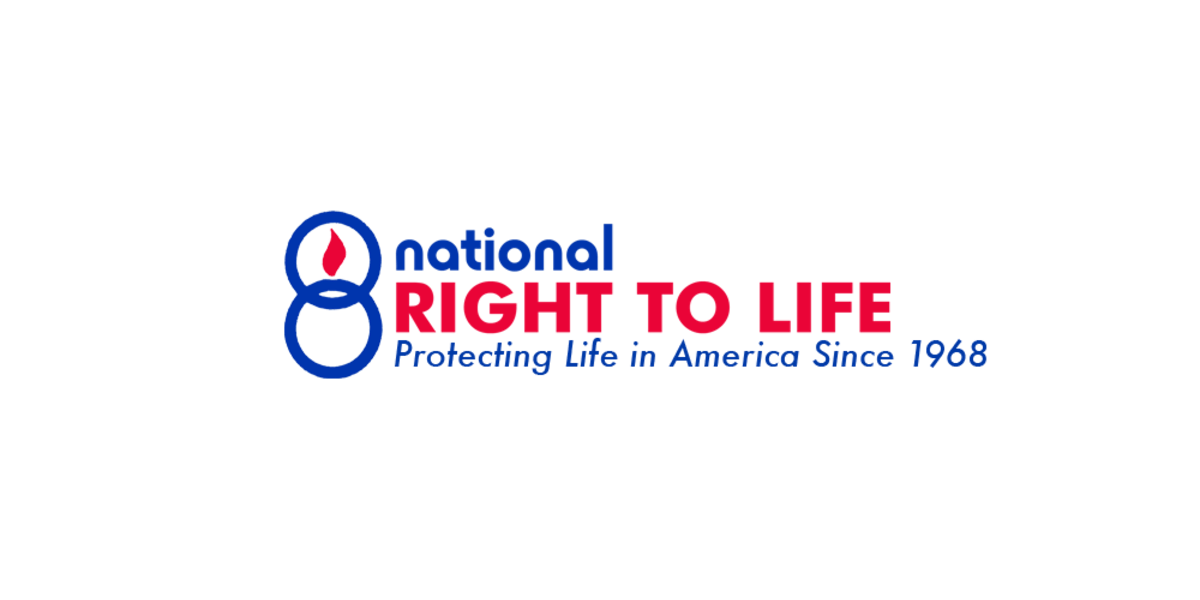 On Tuesday, America's largest group that advocates for anti-abortion policies National Right to Life endorsed former Auburn football coach and Republican Senate nominee Tommy Tuberville over his opponent, Democratic incumbent Doug Jones. Senator Jones has been a stalwart supporter of abortion rights during his tenure…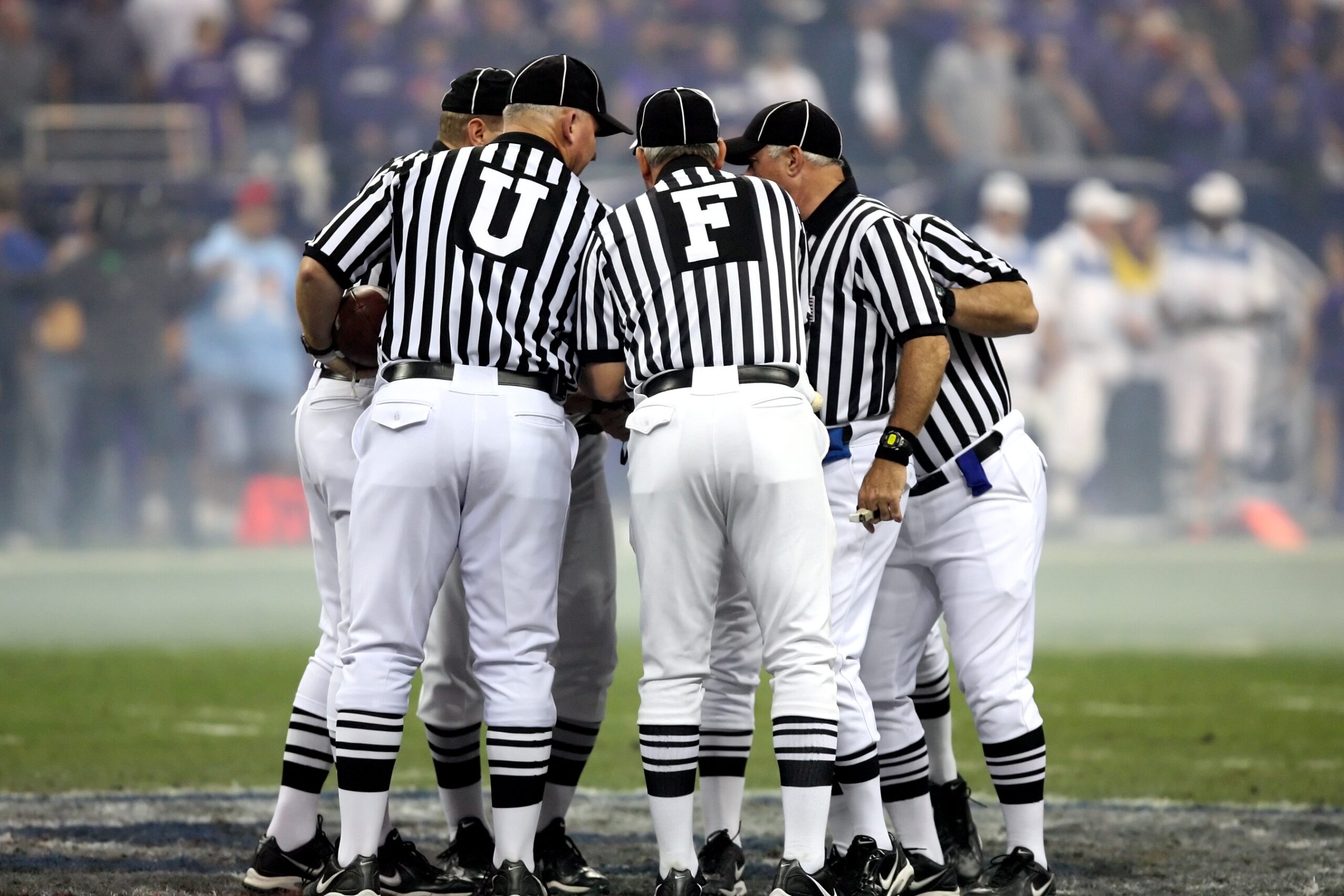 Sorry, Tubs- the doctors have spoken in a unified voice and have been extremely clear. Wear a mask, socially distance, wash your hands. There's no uncertainty about the science, we do know the facts. The troubling thing is so do you.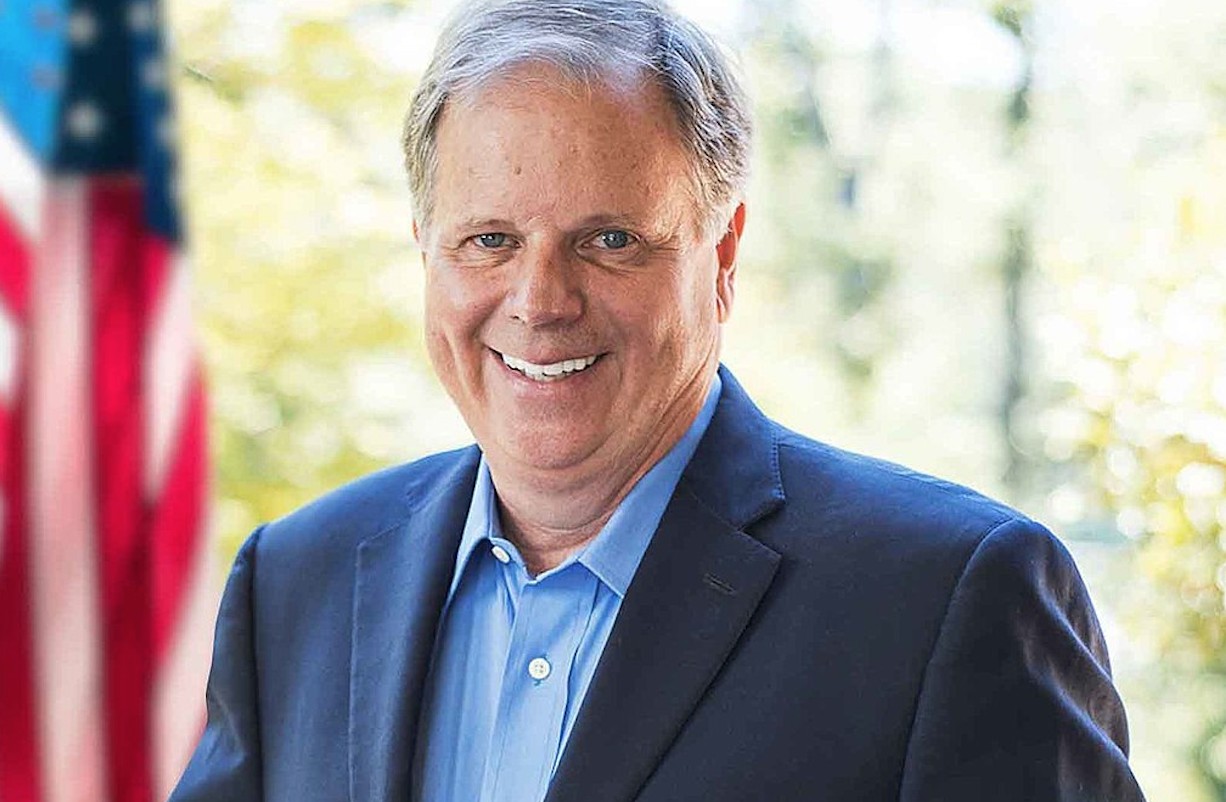 Doug Jones, the incumbent U.S. Senator in Alabama who will face Tommy Tuberville in the November election, released the following statement after Tuberville's victory against Jeff Sessions. Press Release "When I was elected, I promised the people of Alabama that I would put their interests first…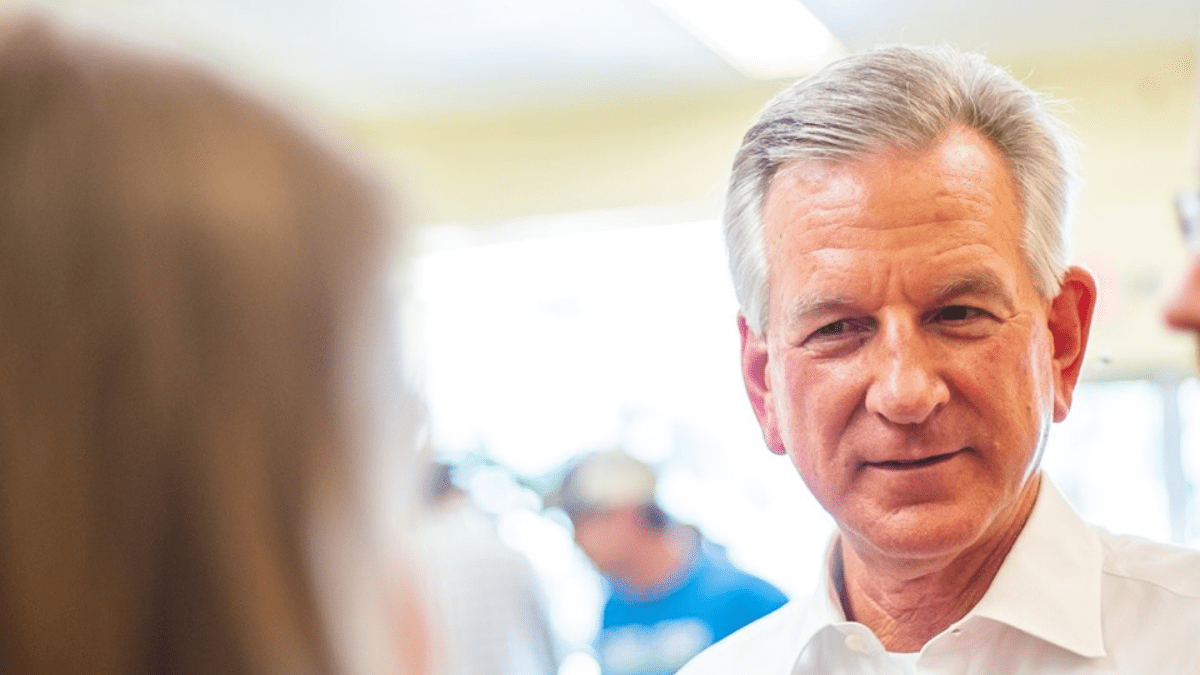 Tommy Tuberville has won the Republican runoff against Jeff Sessions for Alabama U.S. Senate and will face Democratic incumbent Doug Jones in the November 3, 2020 General election. Follow the results Tuberville, a former Auburn football coach and political newcomer, received the endorsement of Donald…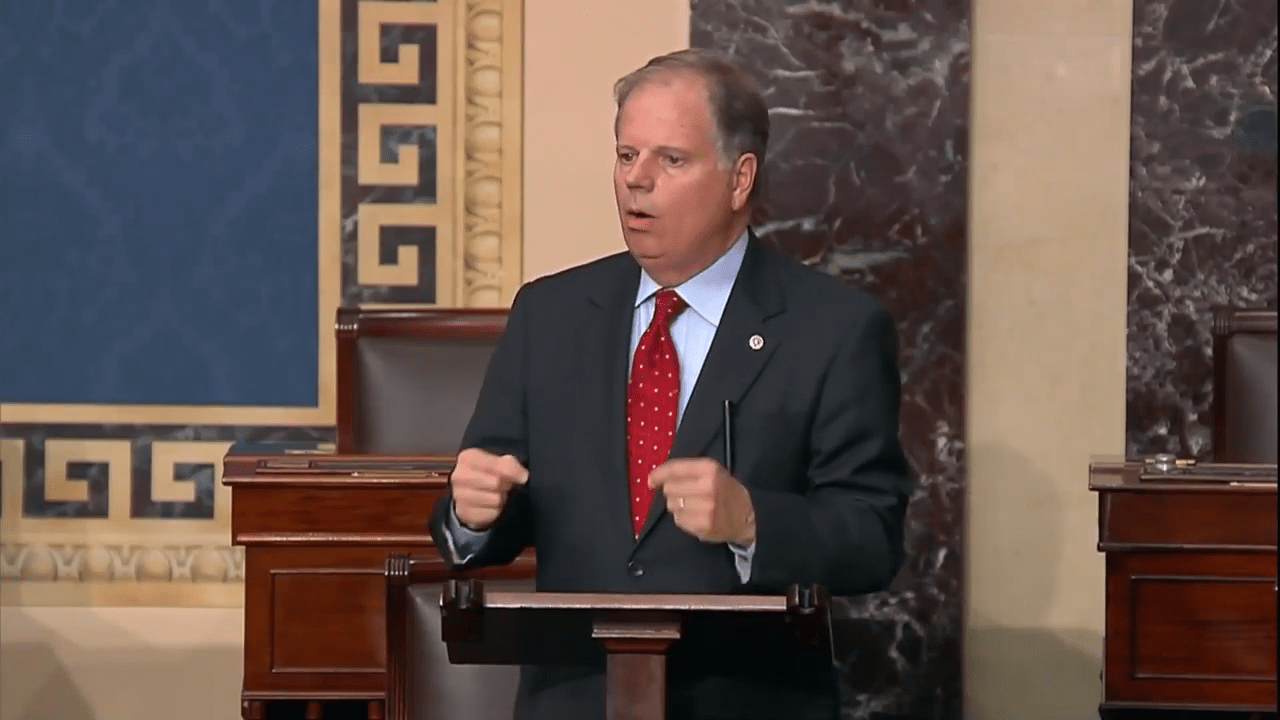 Today, Alabama Republicans will select their nominee to take on incumbent Democratic Senator, Doug Jones in the 2020 general election. They will decide between former Attorney General, Jeff Sessions, who previously held Jones' Senate seat for a period of 20 years, and former Auburn football…