CNN: Trump Will Campaign for Tuberville Next Month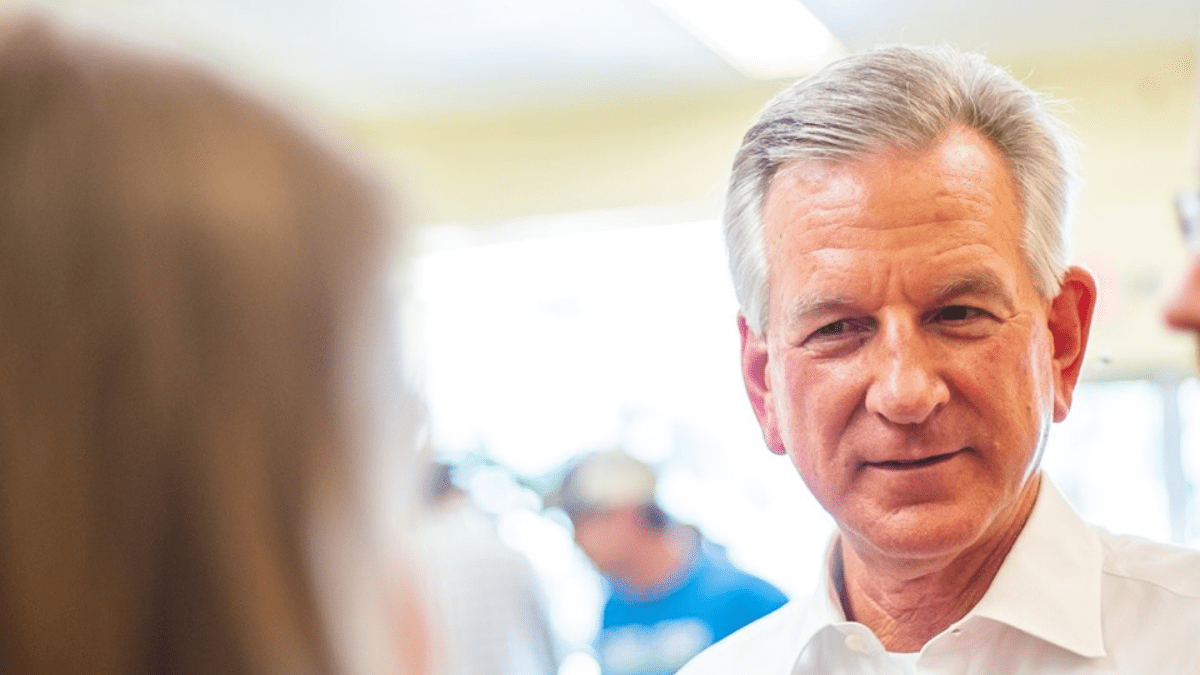 According to a new report by Kaitlan Collins of CNN, President Trump will campaign for former Auburn football coach, Tommy Tuberville next month at the Ladd-Peebles Stadium in Mobile as Tuberville prepares to face Trump's former Attorney General, Jeff Sessions in a runoff scheduled for July 14.
Despite this report, Tuberville stated that the Trump campaign has not contacted him about the event.
Sessions responded to CNN's report by tweeting, "The people of Alabama will not be told who to vote for by anyone in Washington. As recent experience demonstrates, in Alabama we make our own decisions on who will represent us in the US Senate. It's always a good day when the President of the United States visits Alabama,"
Sessions goes on to say, "That said, Alabama will vote solidly for @realDonaldTrump this fall, so his time would be far better spent in swing states he must win to be reelected."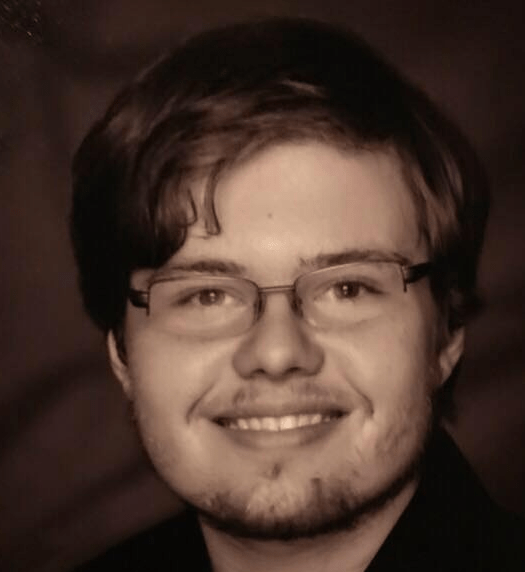 Dakota Layton graduated from the University of Alabama in Huntsville with a Bachelor of Arts in Philosophy. He is currently enrolled at the University of Mississippi where he is working to earn his Master of Arts in Philosophy.
Topic tags: