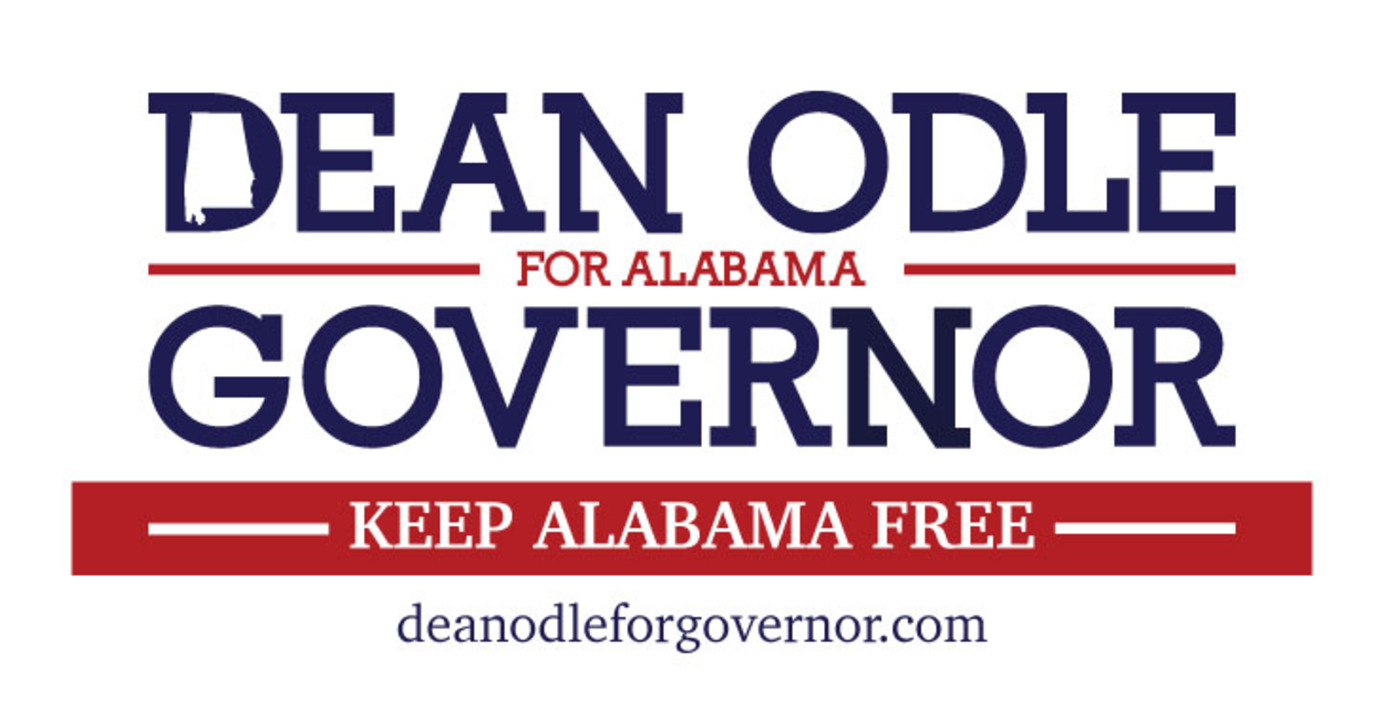 Qualifying for Alabama's 2022 Governor race runs from Jan 07, 2022 – Jun 07, 2022 but that hasn't stopped Dean Odle of Cusseta, AL from announcing his plans to seek Alabama's highest office. Odle will be holding an official announcement and press conference to kick…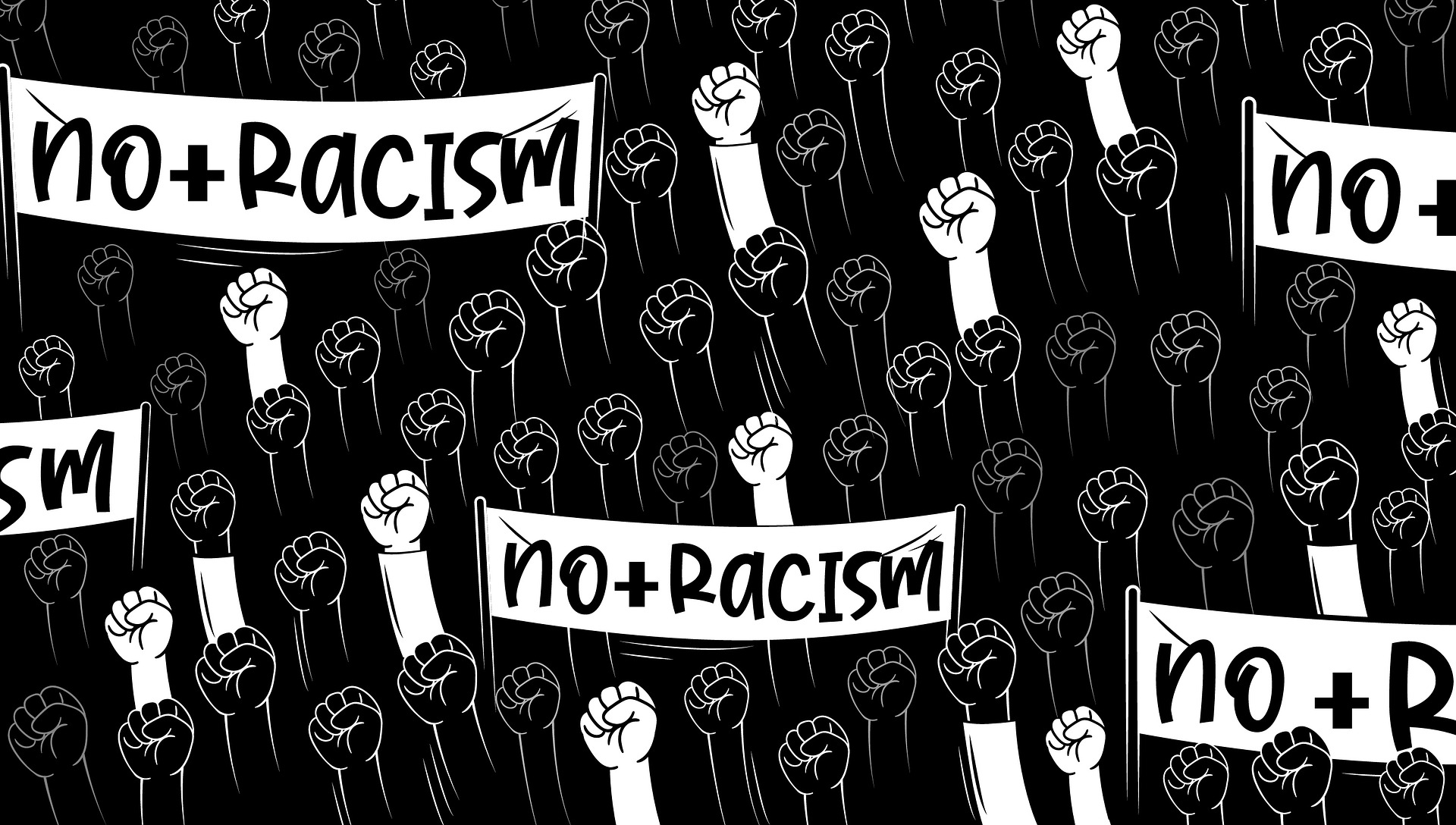 Grand Dragoon Will Dismukes claims to be baffled by the public outcry. He simply doesn't understand what all the fuss is about or why anyone would ask for his resignation.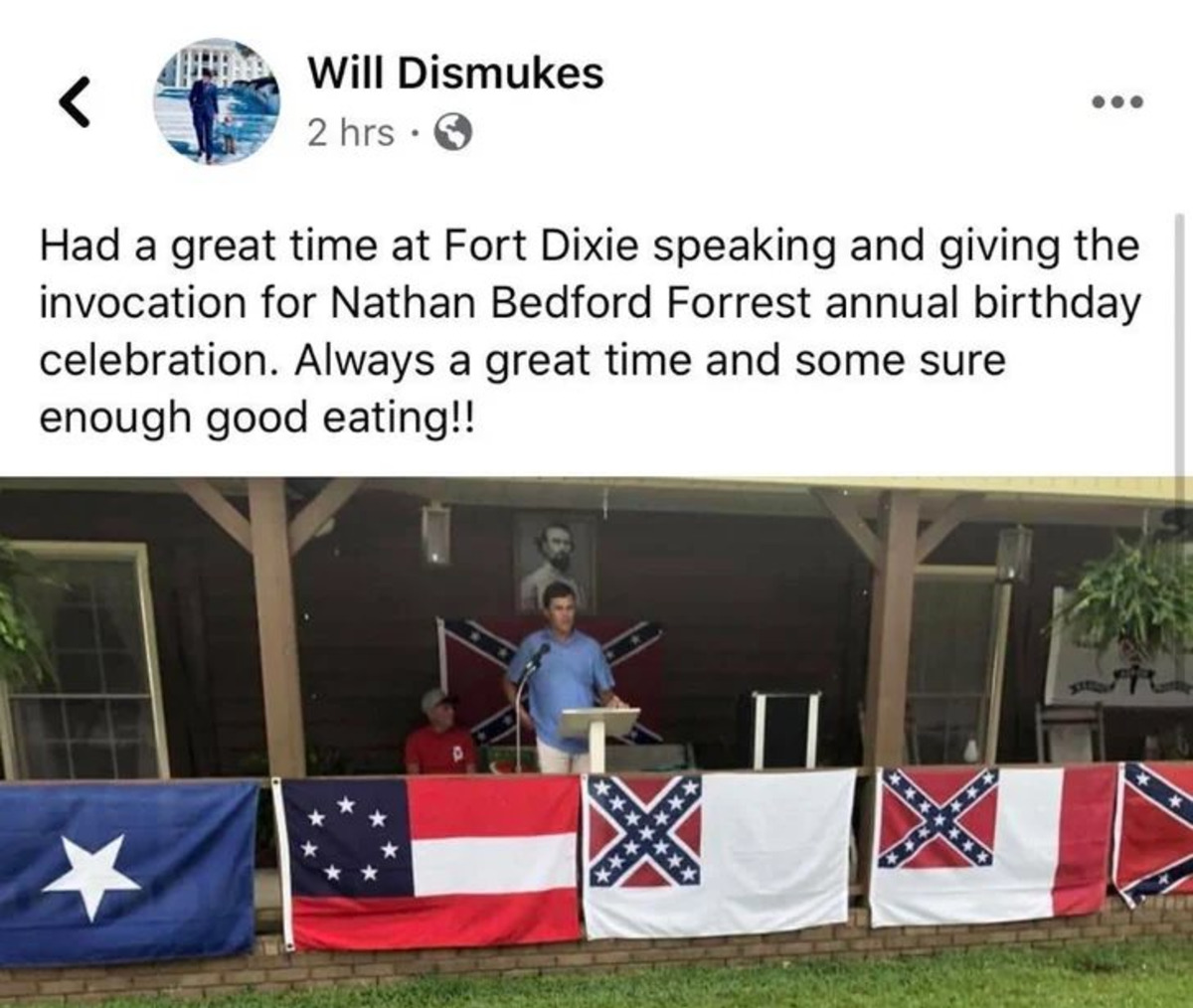 Update: The Alabama Democratic Party has issued a press release that again calls for Will Dismukes to resign. "Will Dismukes has demonstrated yet again why he is unfit to hold public office," Alabama Democratic Party Executive Director Wad Perry stated. "Americans don't celebrate racists or…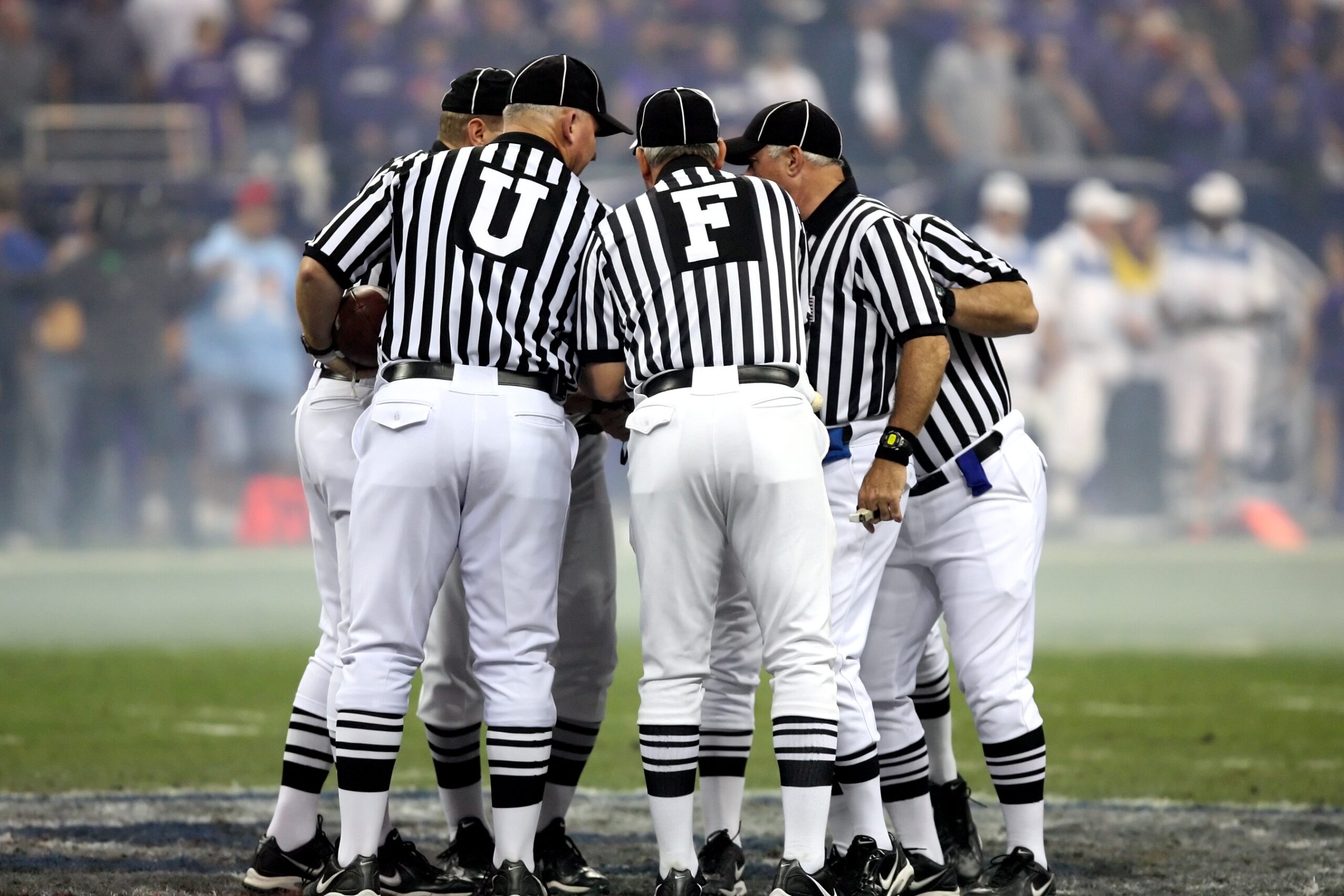 Sorry, Tubs- the doctors have spoken in a unified voice and have been extremely clear. Wear a mask, socially distance, wash your hands. There's no uncertainty about the science, we do know the facts. The troubling thing is so do you.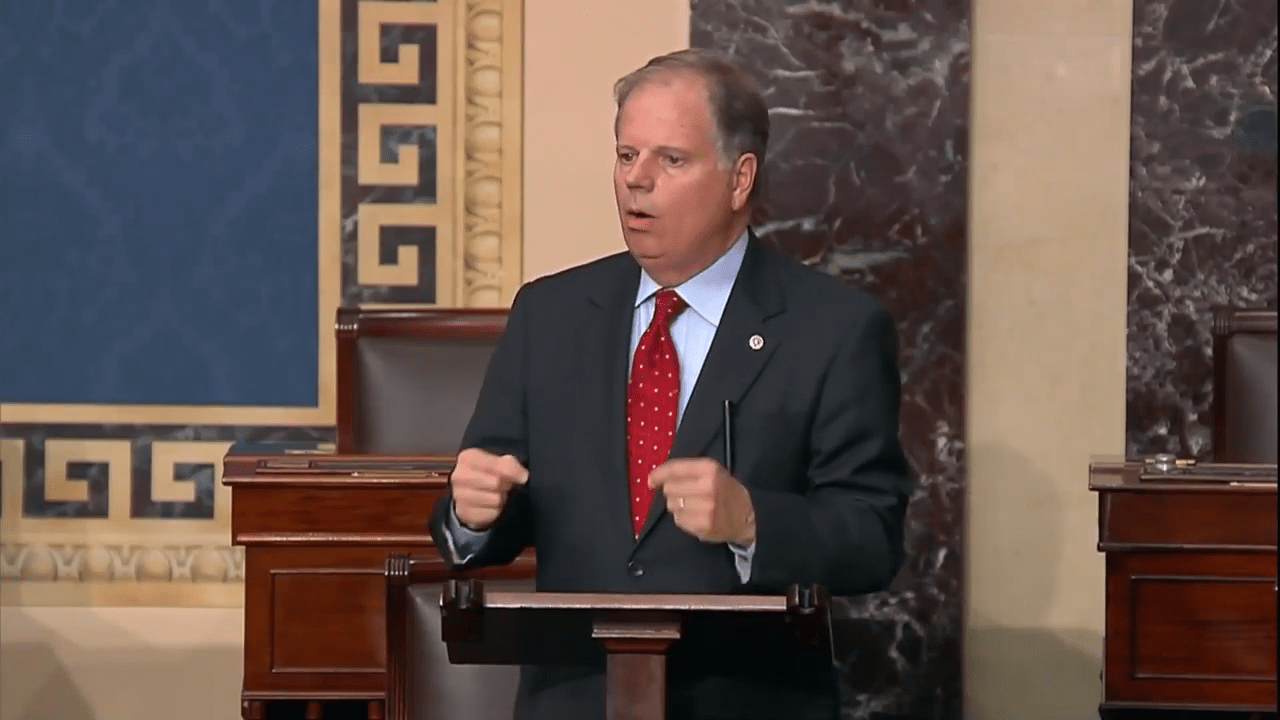 Today, Alabama Republicans will select their nominee to take on incumbent Democratic Senator, Doug Jones in the 2020 general election. They will decide between former Attorney General, Jeff Sessions, who previously held Jones' Senate seat for a period of 20 years, and former Auburn football…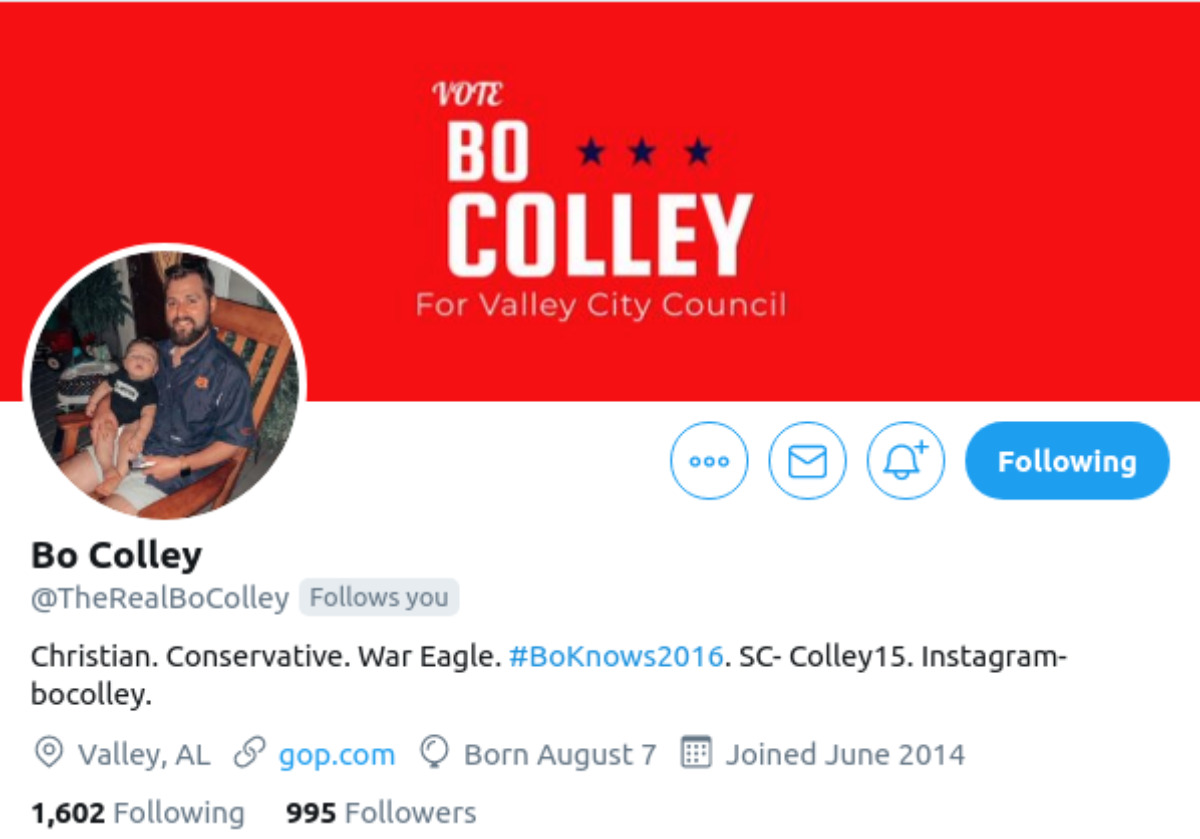 Bo Colley, a candidate for Valley, AL City Council District 1, extensively used the n-word on Twitter as well as other offensive words and phrases from 2014-2015. As of publication, a search of his profile for the n-word on Twitter returns 124 results. (Editor's note:…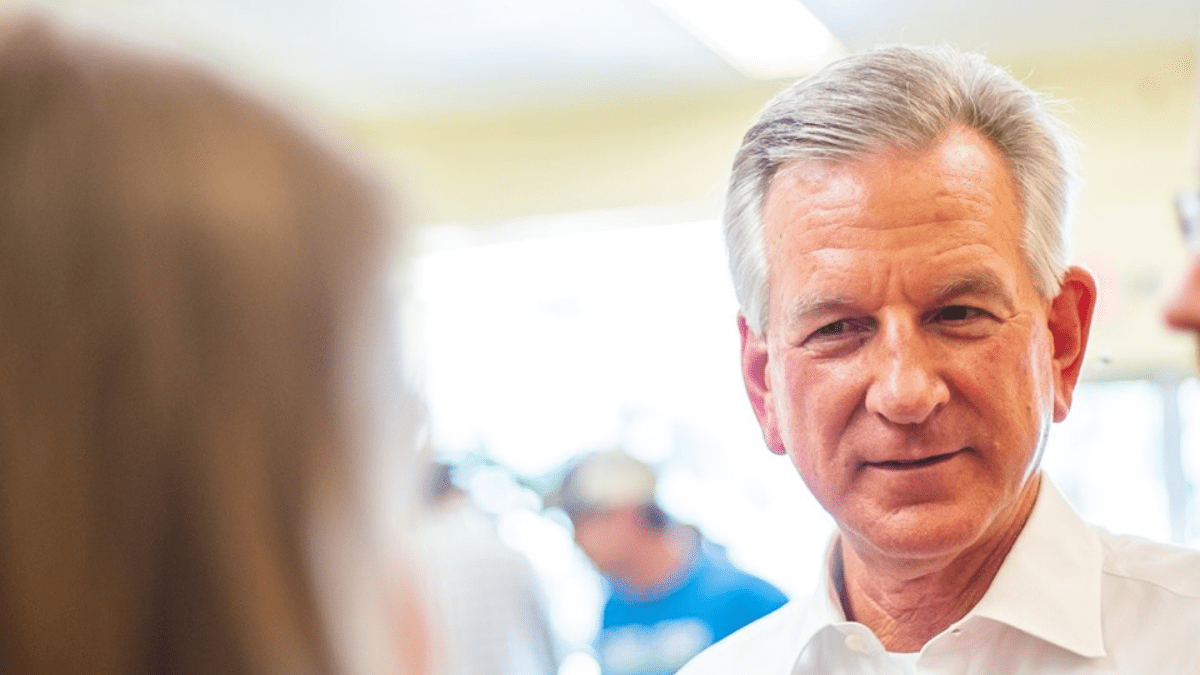 According to a new internal poll from incumbent Democratic Senator Doug Jones' 2020 Senate campaign, former Auburn football coach Tommy Tuberville (the likely GOP nominee to take on Jones) leads Jones by a slim 3 point margin. The poll was conducted by FM3 and surveyed…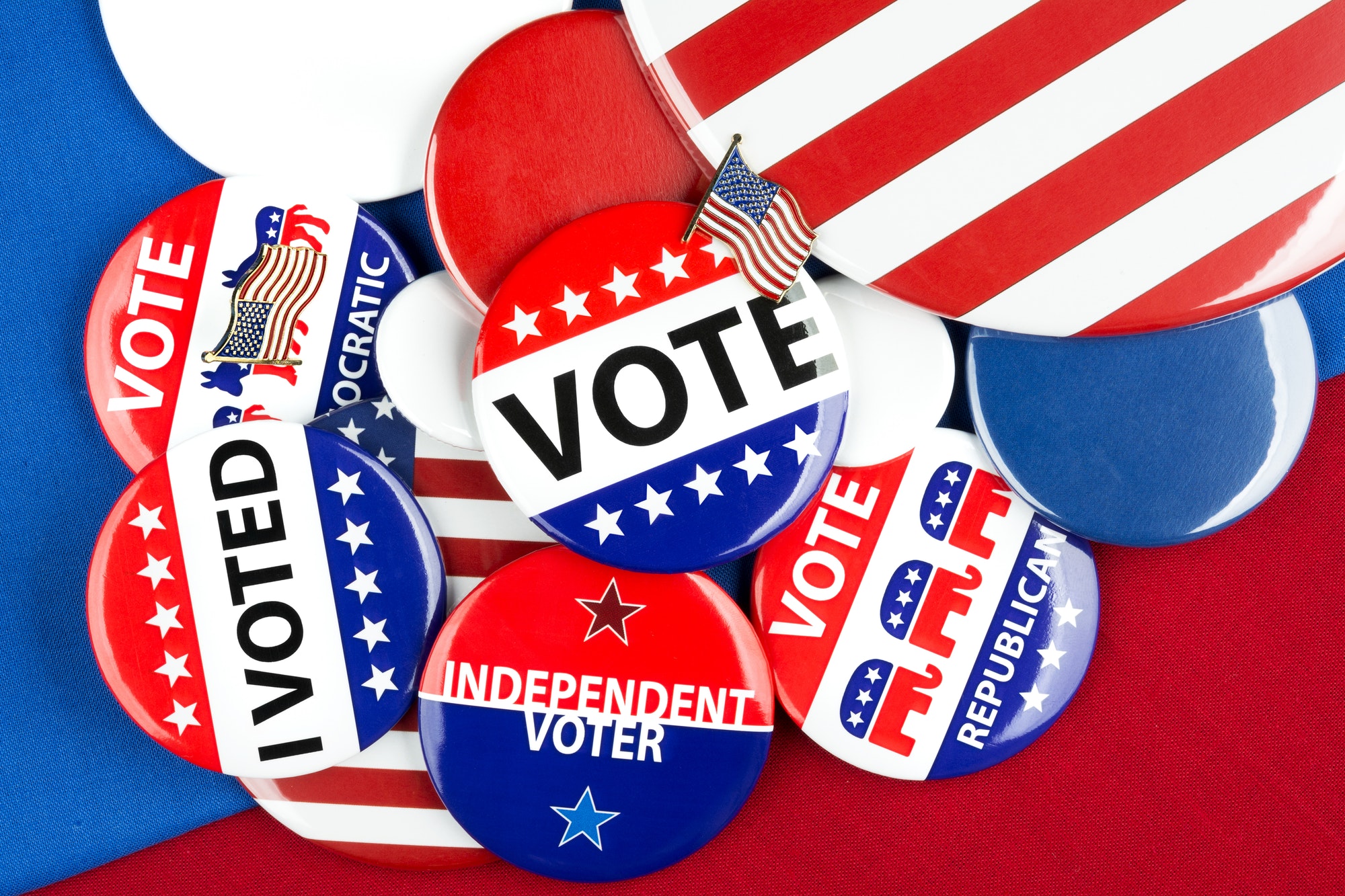 The Alabama Secretary of State has released sample primary ballots for the upcoming July 14, 2020 Alabama Republican and Democratic primary runoff races. Find your county below to prepare yourself for when you walk into your voting precinct. Some counties do not have a Democratic…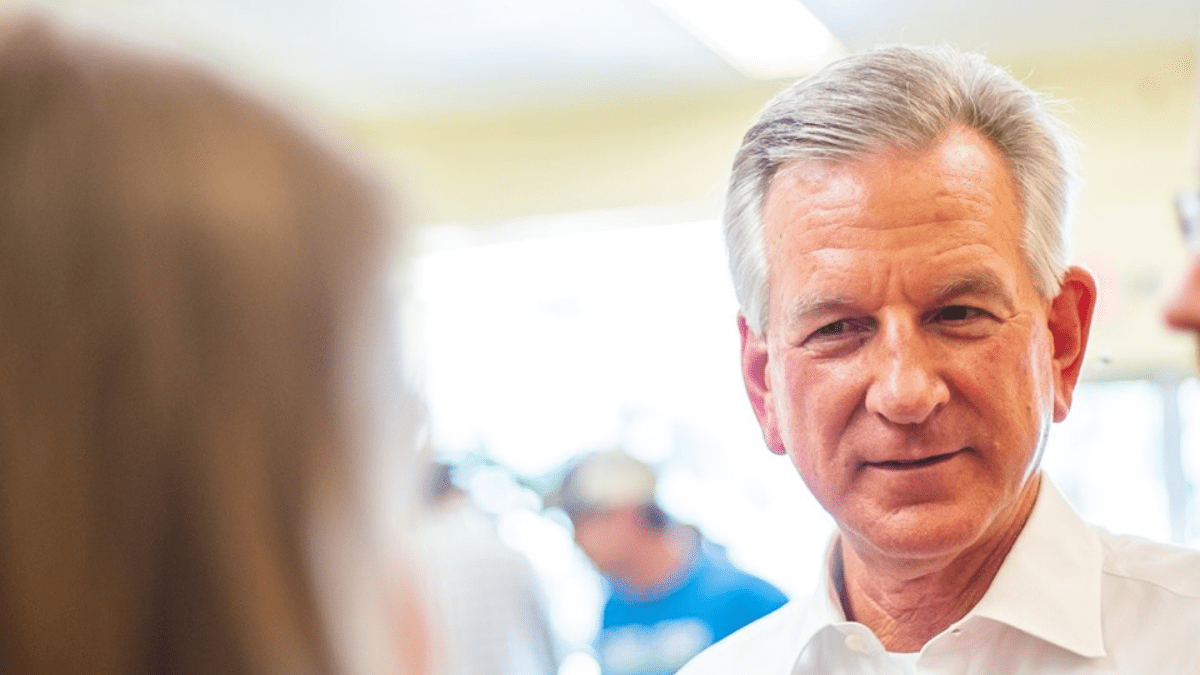 According to a new report by Kaitlan Collins of CNN, President Trump will campaign for former Auburn football coach, Tommy Tuberville next month at the Ladd-Peebles Stadium in Mobile as Tuberville prepares to face Trump's former Attorney General, Jeff Sessions in a runoff scheduled for…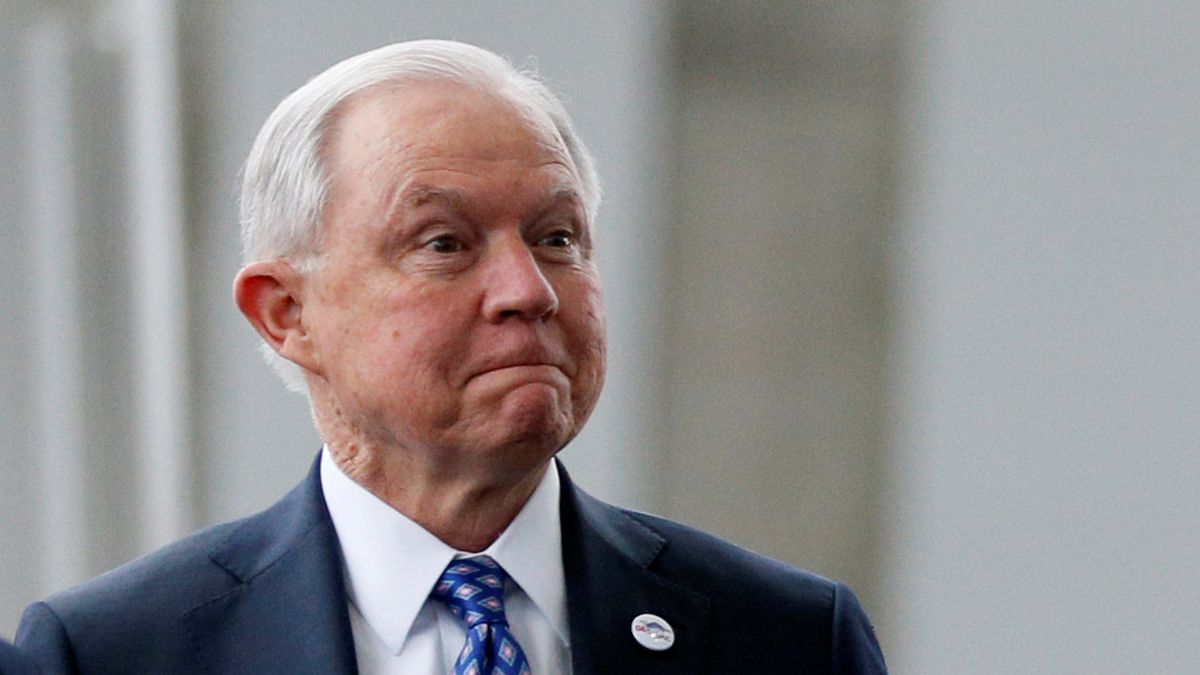 As the Alabama GOP runoff election between former Attorney General Jeff Sessions and former Auburn football coach Tommy Tuberville heats up, Sessions has scored a high-profile endorsement from President Ronald Reagan's former Attorney General, Ed Meese. Meese served as Reagan's Attorney General from 1985-1988. Meese…