Leigh Corfman's Lawsuit Against Roy Moore May Move to a Trial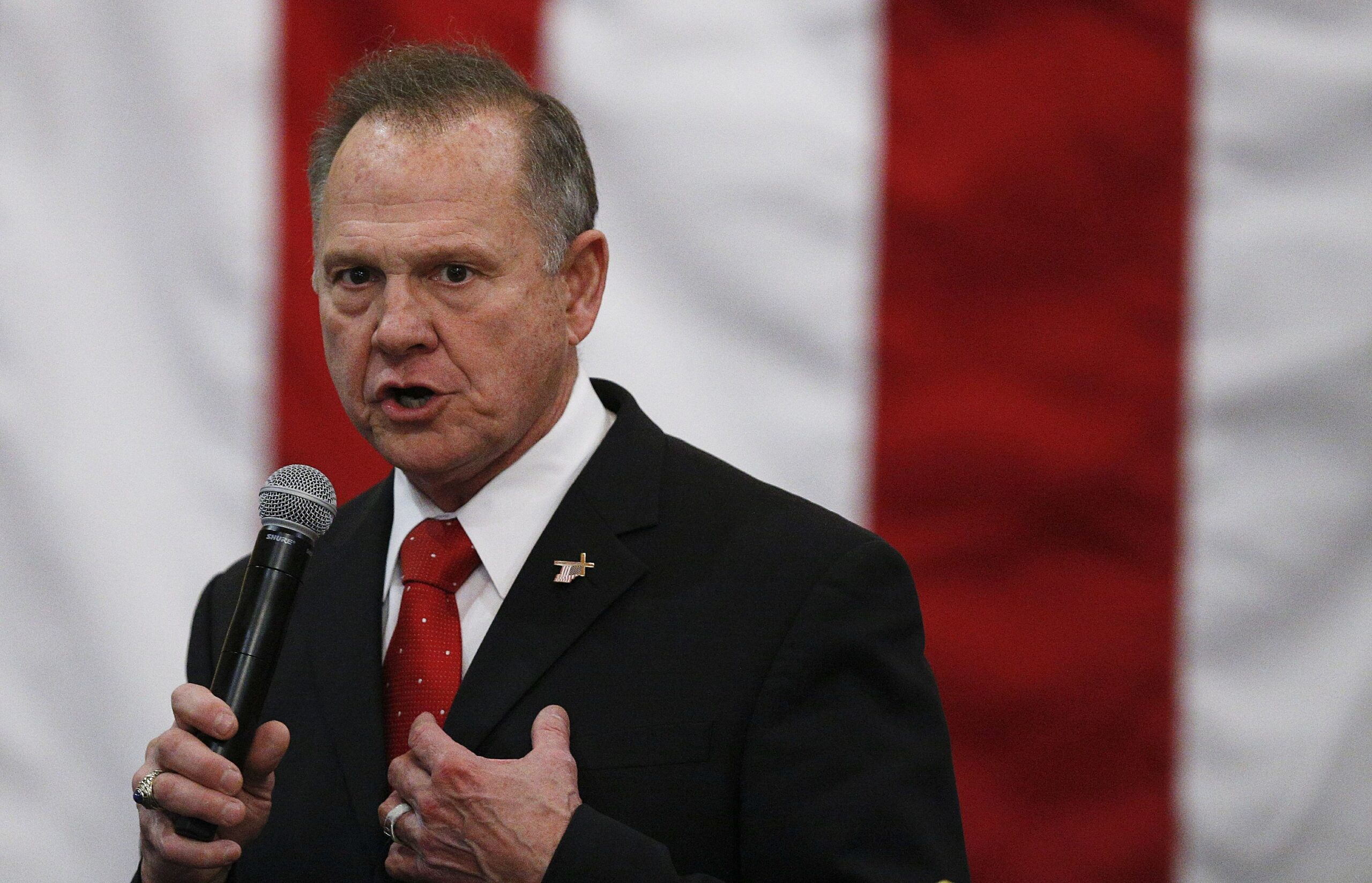 During the 2017 special Senate election in Alabama between Democrat Doug Jones and Republican Roy Moore, Leigh Corfman claimed she was sexually molested by Moore in the late 1970s when she was 14 and he was 32. In March of last year, Corfman filed a defamation lawsuit against Moore. That lawsuit could possibly head to a trial soon. Corfman has asked a judge to call a hearing to set a trial date and Circuit Judge John Rochester agreed to her request on Friday.
Rochester has set a hearing for Feb. 20 in Ashland, where a trial date could be set. Interestingly enough, this trial could occur a couple of weeks before the GOP Senate primary on March 3 in which Moore is running for U.S. Senate.
Moore filed a countersuit against Corfman in April 2018 in which he described her lawsuit as "frivolous and groundless."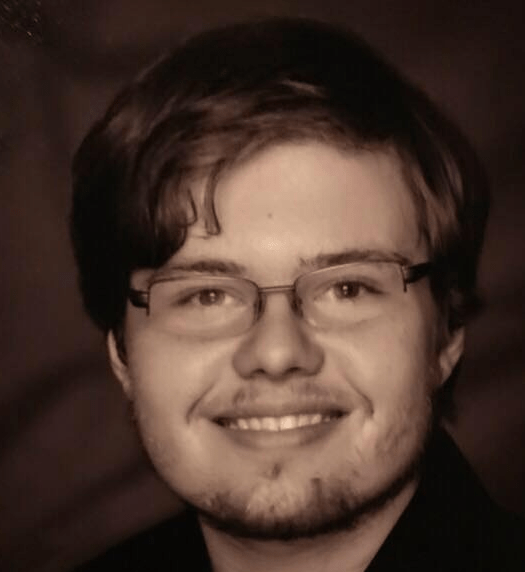 Dakota Layton graduated from the University of Alabama in Huntsville with a Bachelor of Arts in Philosophy. He is currently enrolled at the University of Mississippi where he is working to earn his Master of Arts in Philosophy.
Topic tags: