Sessions Defends Himself Against Trump and Tuberville; Jones Responds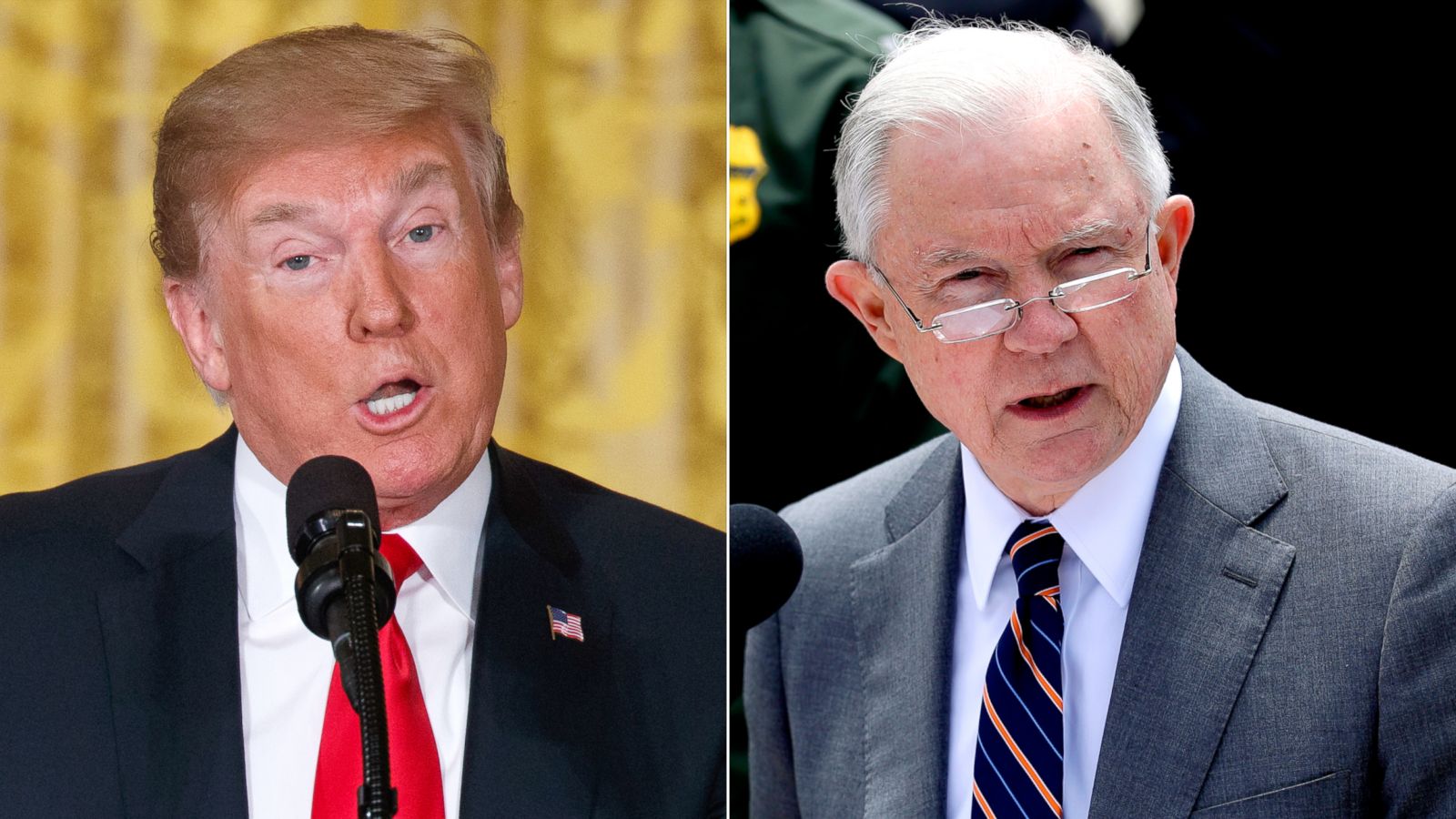 AL GOP Senate candidate Jeff Sessions has repeatedly tried to reconcile his relationship with President Donald Trump while at the same time, defending his decision to recuse himself from the Russia-related investigations into the President. However, his attempts have been futile. The President has continued to attack and insult his former Attorney General and even went so far as to endorse his primary opponent, former Auburn football coach Tommy Tuberville. Sessions has been reluctant to directly respond to the President's attacks aside from saying that his recusal decision was the right thing to do. However, the President's latest attack seems to have been the last straw for Sessions. On Friday, the President re-tweeted a Tuberville ad that accused Sessions of throwing him "to the wolves" when he recused himself.
"3 years ago, after Jeff Sessions recused himself, the Fraudulent Mueller Scam began. Alabama, do not trust Jeff Sessions. He let our Country down. That's why I endorsed Coach Tommy Tuberville (@TTuberville), the true supporter of our #MAGA agenda!" the President's tweet read.
Sessions responded, "@realdonaldtrump Look, I know your anger, but recusal was required by law. I did my duty & you're damn fortunate I did. It protected the rule of law & resulted in your exoneration. Your personal feelings don't dictate who Alabama picks as their senator, the people of Alabama do."
He continued, "Tuberville's a coward who is rightly too afraid to debate me. He says you're wrong on China & trade. He wants to bring in even more foreign workers to take American jobs. That's not your agenda and it's not mine or Alabama's. I know Alabama. Tuberville doesn't."
Alabama's incumbent Democratic Senator, Doug Jones sought to capitalize on this conflict between Sessions and Trump.
"While these two fight over their big mistakes let's make sure Alabama doesn't make one with either Sessions or a former football coach. I could sure use your help folks!" Jones tweet read.
The Republican runoff is scheduled for July 14 and the general election will be held on November 3. According to the latest polling, Tuberville holds an impressive 23 point lead over Sessions.
Topic tags: