New Poll: Tuberville Leads Jones By 3 Points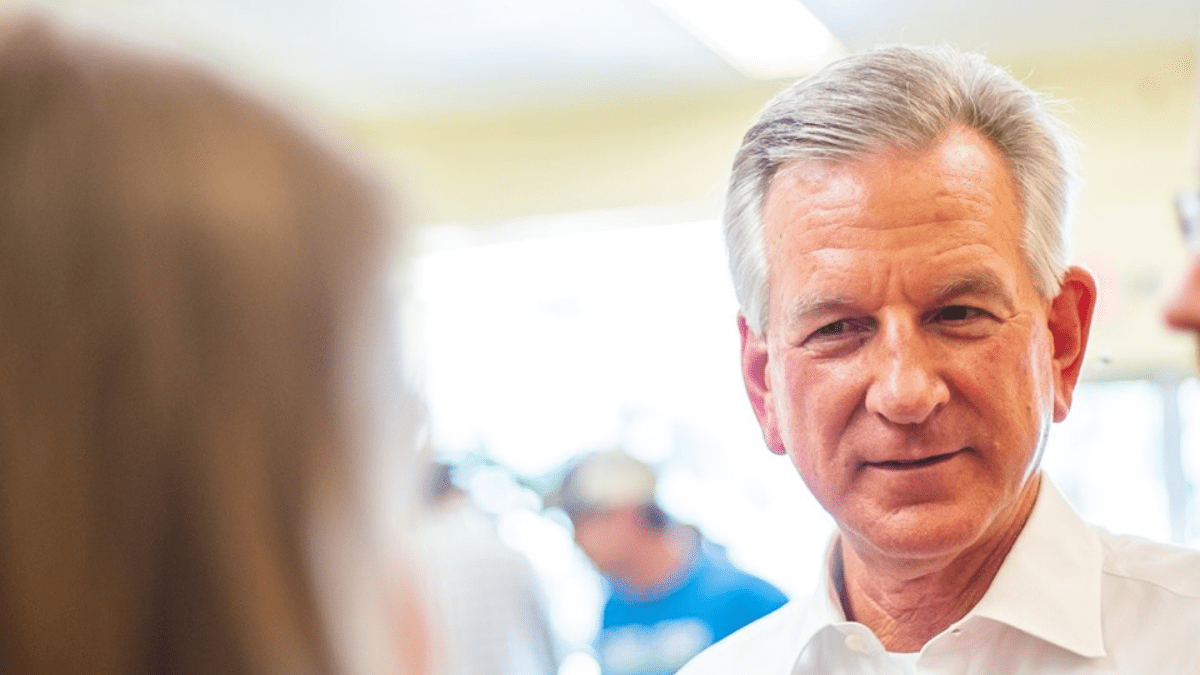 According to a new internal poll from incumbent Democratic Senator Doug Jones' 2020 Senate campaign, former Auburn football coach Tommy Tuberville (the likely GOP nominee to take on Jones) leads Jones by a slim 3 point margin.
The poll was conducted by FM3 and surveyed 601 likely general election voters.
Tuberville's GOP opponent, former Attorney General Jeff Sessions seized on this poll and framed it as an attempt by Jones to pick his general election opponent.
John Rogers, a spokesman for the Sessions campaign stated, "This is classic Chuck Schumer. They want to trick Alabama Republicans into picking the weakest candidate so they can beat him. Tuberville is weak, and Jones and Schumer know it. On July 14th, Alabama Republicans will tell these Washington insiders to back off and get lost."
The Republican runoff between Sessions and Tuberville will take place on July 14th and the general election between the victor and Jones will take place on November 3.
Topic tags: