Republicans News & Articles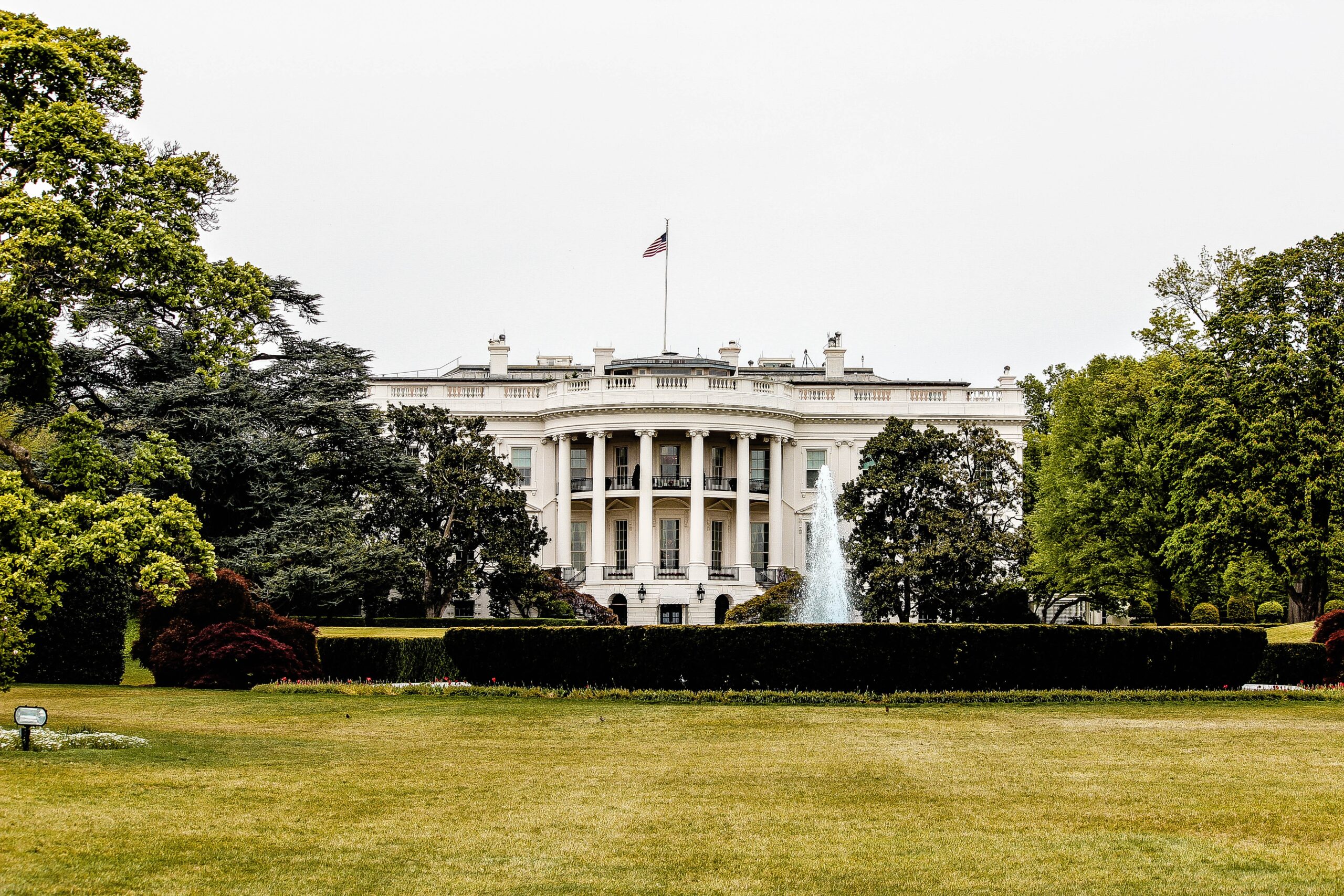 The sobering reality is that Trump and Trumpism has transformed American politics and deepened the stark ideological divide between liberals and conservatives, urban and rural, rich and poor.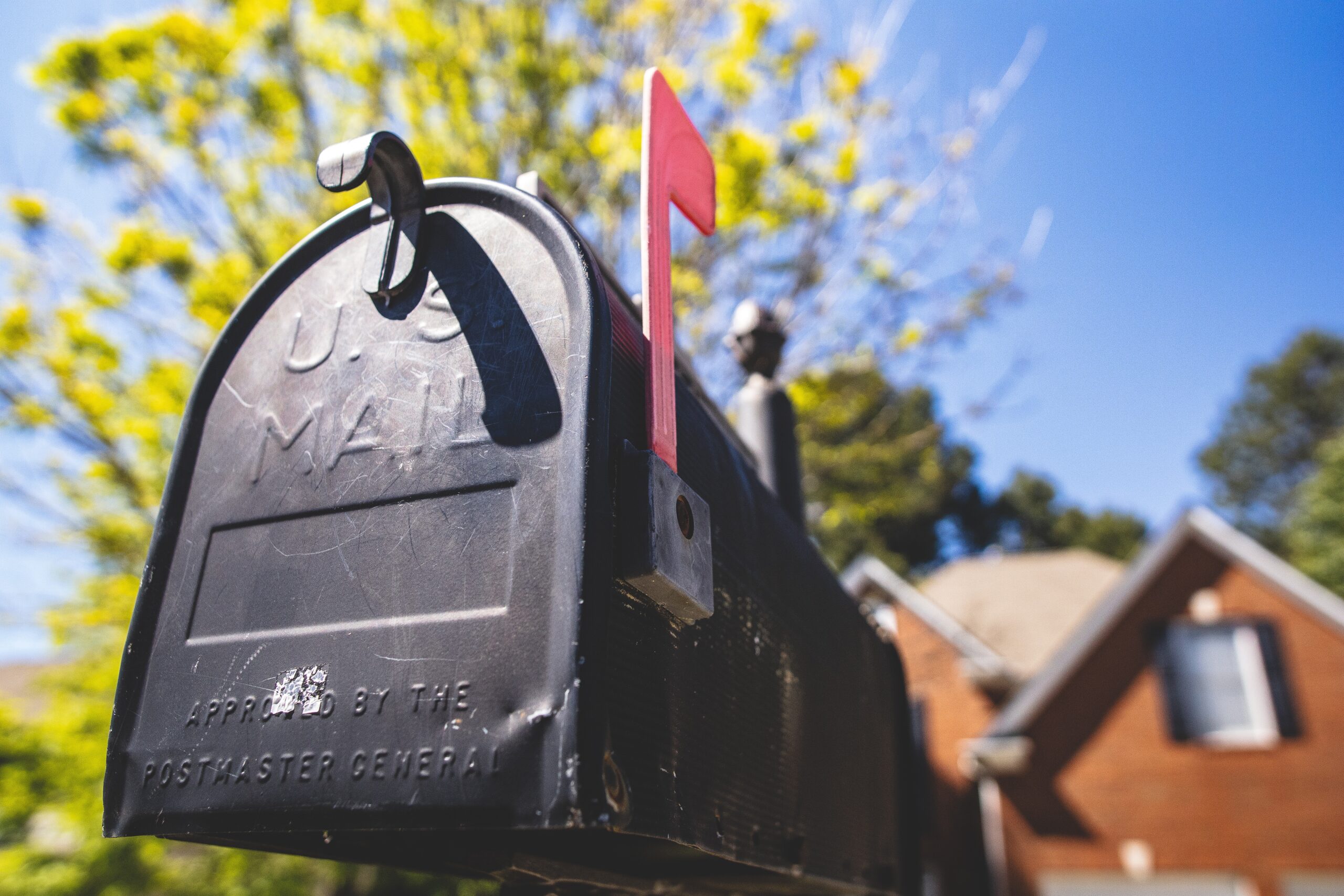 Not surprisingly, Trump is against voting by mail even though he uses it regularly.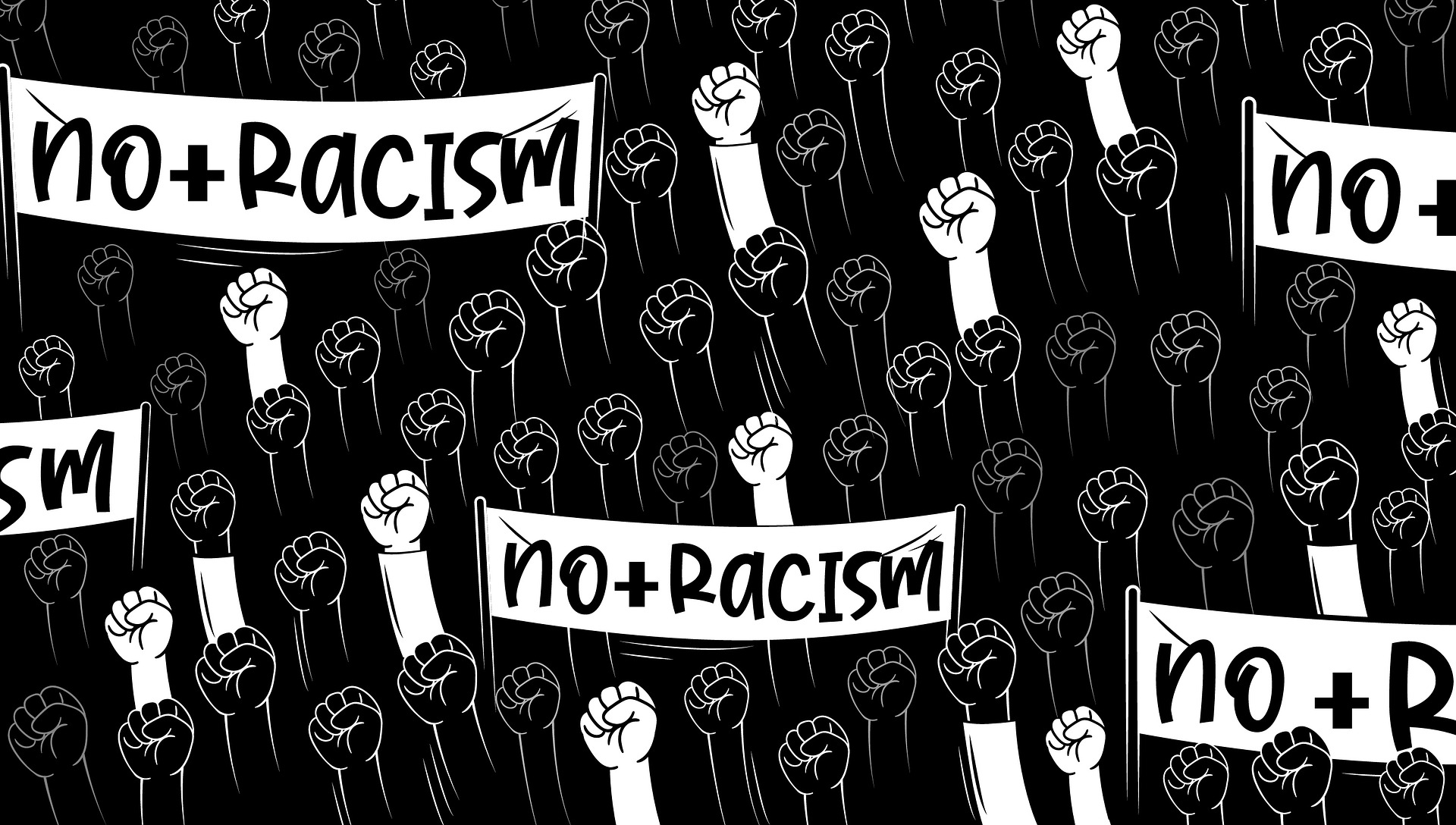 Grand Dragoon Will Dismukes claims to be baffled by the public outcry. He simply doesn't understand what all the fuss is about or why anyone would ask for his resignation.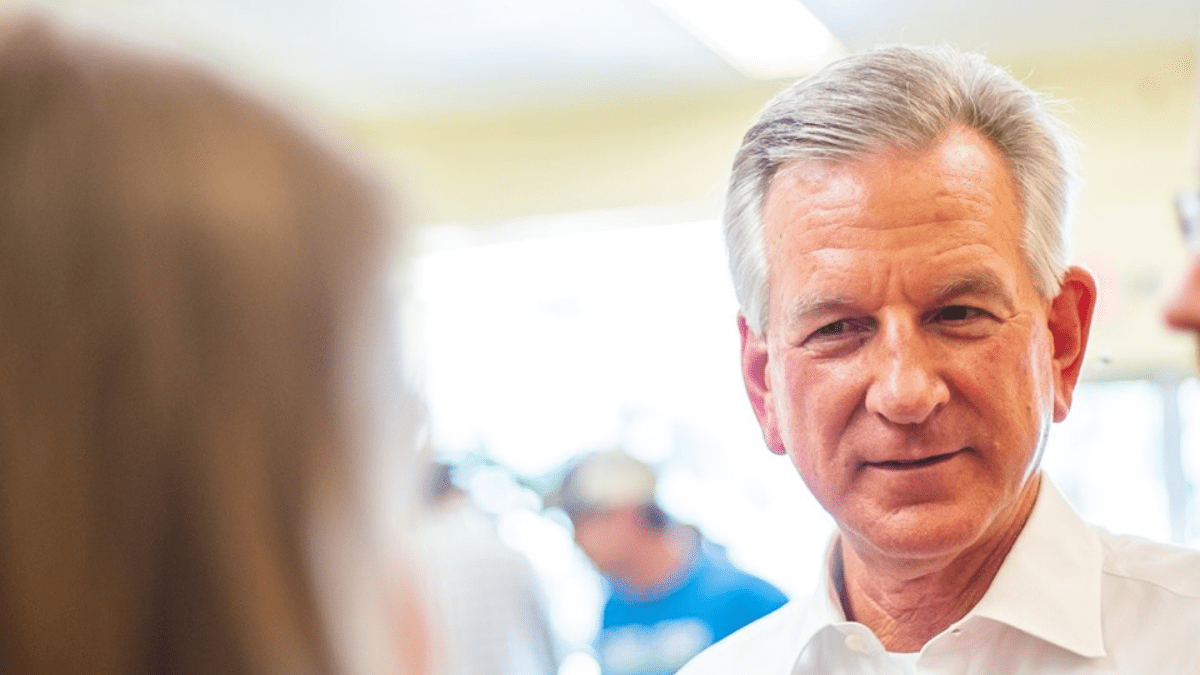 According to a new internal poll from incumbent Democratic Senator Doug Jones' 2020 Senate campaign, former Auburn football coach Tommy Tuberville (the likely GOP nominee to take on Jones) leads Jones by a slim 3 point margin. The poll was conducted by FM3 and surveyed…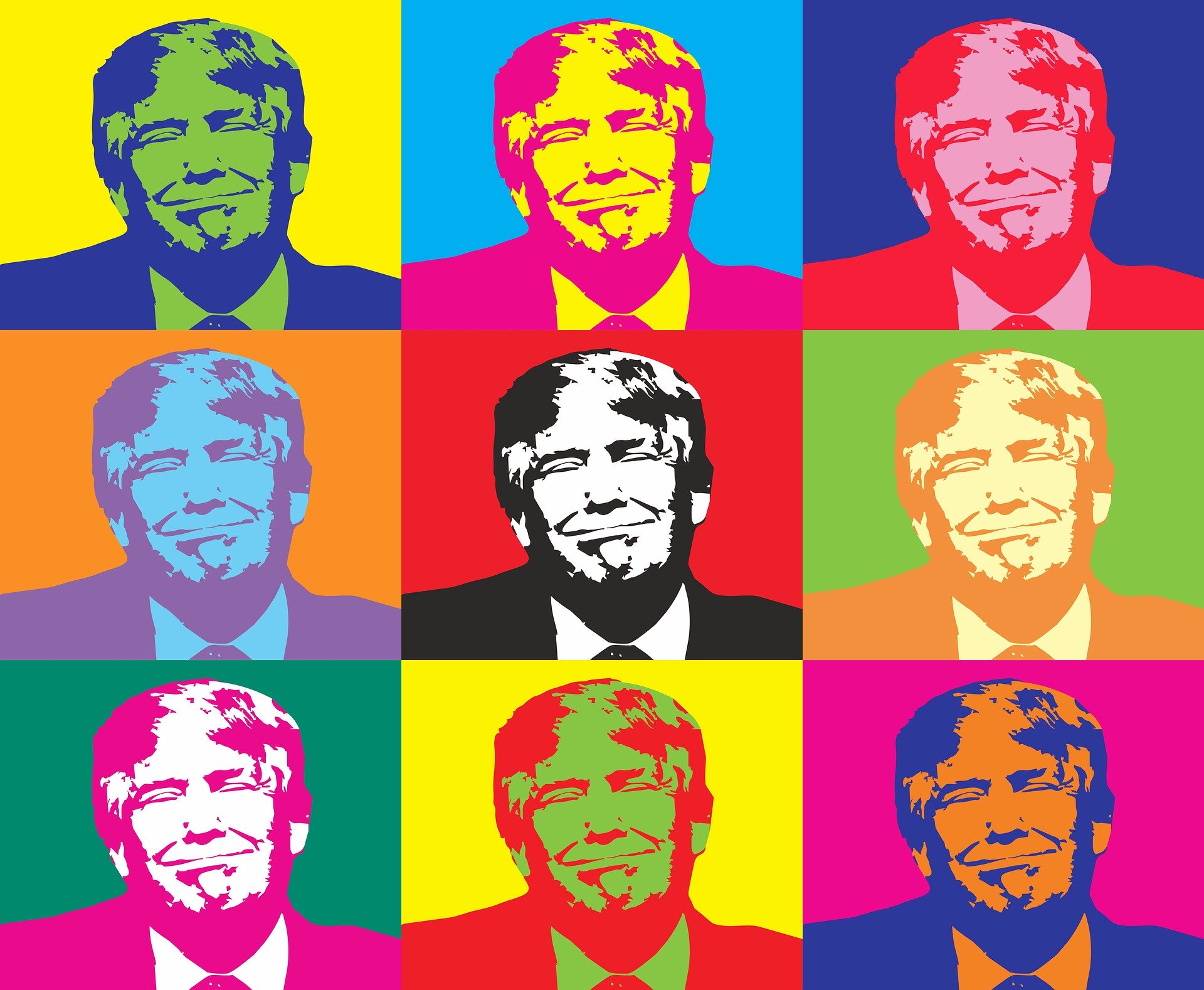 Not too long ago, I wrote a piece about how whether we like it or not, the COVID-19 pandemic is political. I didn't realize how deeply true and prophetic that statement was at the time, nor how it would intensify due primarily to Trump's deranged…