Young Republican Federation of Alabama Censures Dismukes, Calls For Resignation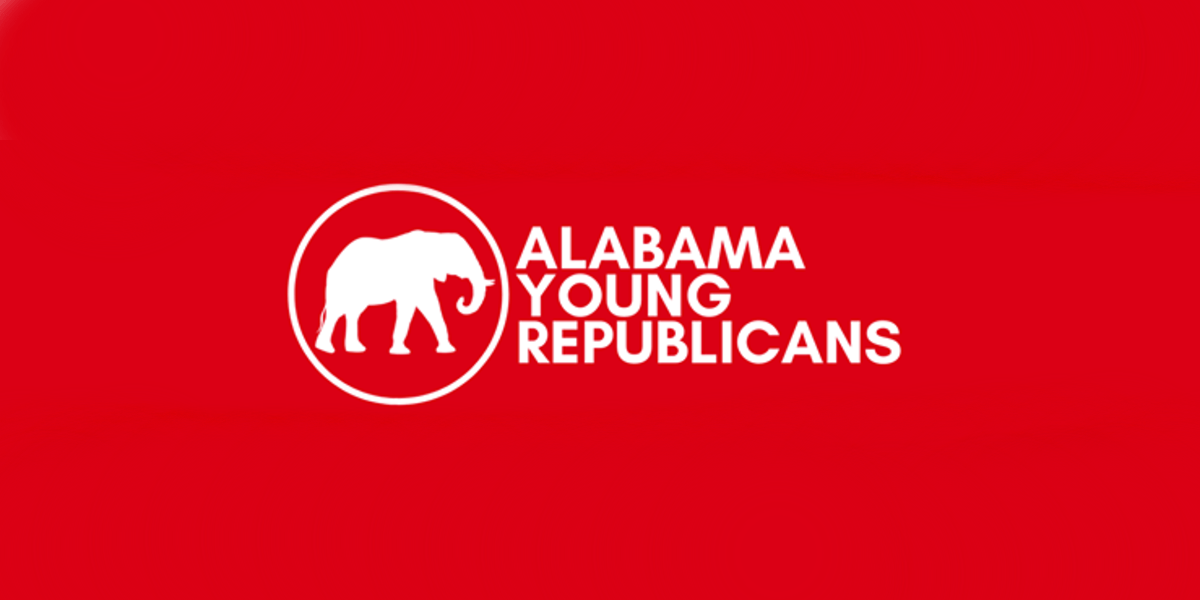 The Young Republican Federation of Alabama voted to censure Alabama State Rep. Will Dismukes (R-Millbrook), according to a statement posted on Facebook. The group also called on Dismukes to resign and stated that they no longer recognized him as a Republican.
Dismukes has been under heavy pressure to resign after he attended a birthday celebration for the first Grand Wizard of the Ku Klux Klan, Nathan Bedford Forrest, in Selma, AL. Elected officials from both sides of the aisle have either publicly criticized Dismukes or called for him to resign.
This isn't the first time the YRFA has taken action against a Republican in the state. In 2017, they voted to drop support of Roy Moore over allegations of inappropriate relationships with young girls and sexual assault claims against him.
The Facebook page for the organization states, "We are the premier organization for young professional conservatives (ages 18 – 40) in Alabama."
You can view the Facebook post below as well as the press release.
Press Release
This past weekend, State Representative Will Dismukes publicly supported and celebrated the first Grand Wizard of the Ku Klux Klan, Nathan Bedford Forrest. In honest recognition of the horrific hate crimes and murders of African Americans the KKK and Forrest took part in, the Young Republican Federation of Alabama has voted to officially censure Representative Will Dismukes.
Further, the YRFA no longer recognizes Representative Will Dismukes as a member of the Republican Party. We withdraw all past, present, and future support of Representative Dismukes in all efforts to hold political office. Finally, the YRFA calls for Representative Dismukes to resign from the Alabama State House of Representatives immediately.
"Representative Dismukes made it clear which side of history he wishes to side with. Not only is this display tone deaf and disrespectful, but it directly contradicts the values that our party should stand for. Mr. Dismukes's decision to honor Nathan Bedford Forrest immediately disqualifies him from any future opportunity to be in any way associated with our party," said YRFA Chairman Dalton Dismukes.
The Young Republican Federation of Alabama sends a loud and clear message that actions and values similar to those recently displayed by Representative Will Dismukes are not the future of the Republican Party. Further, the YRFA applauds Republican leaders who are standing for the Republican values we know to be true to our party's founders.
Brent Wilson was born and raised in Huntsville, Alabama and is the Owner and Chief Editor of BamaPolitics.com.
Topic tags: