Will Dismukes News & Articles
This is an archive of all content on our site for Will Dismukes. View our official page for
Will Dismukes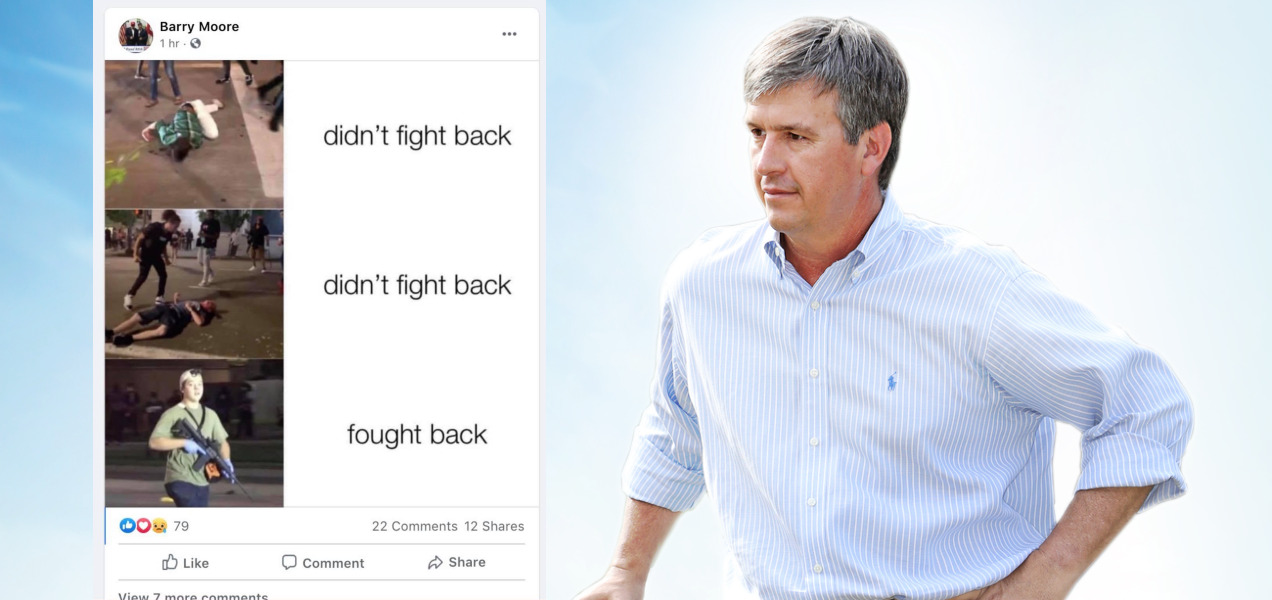 Republican Alabama State Representative and Congressional District 2 Candidate, Barry Moore (R-Enterprise), shared a now-deleted photo defending Kyle Rittenhouse. Rittenhouse has been charged with two counts of murder after crossing state lines in illegal possession of an AR-15 rifle and killing two protestors, injuring another….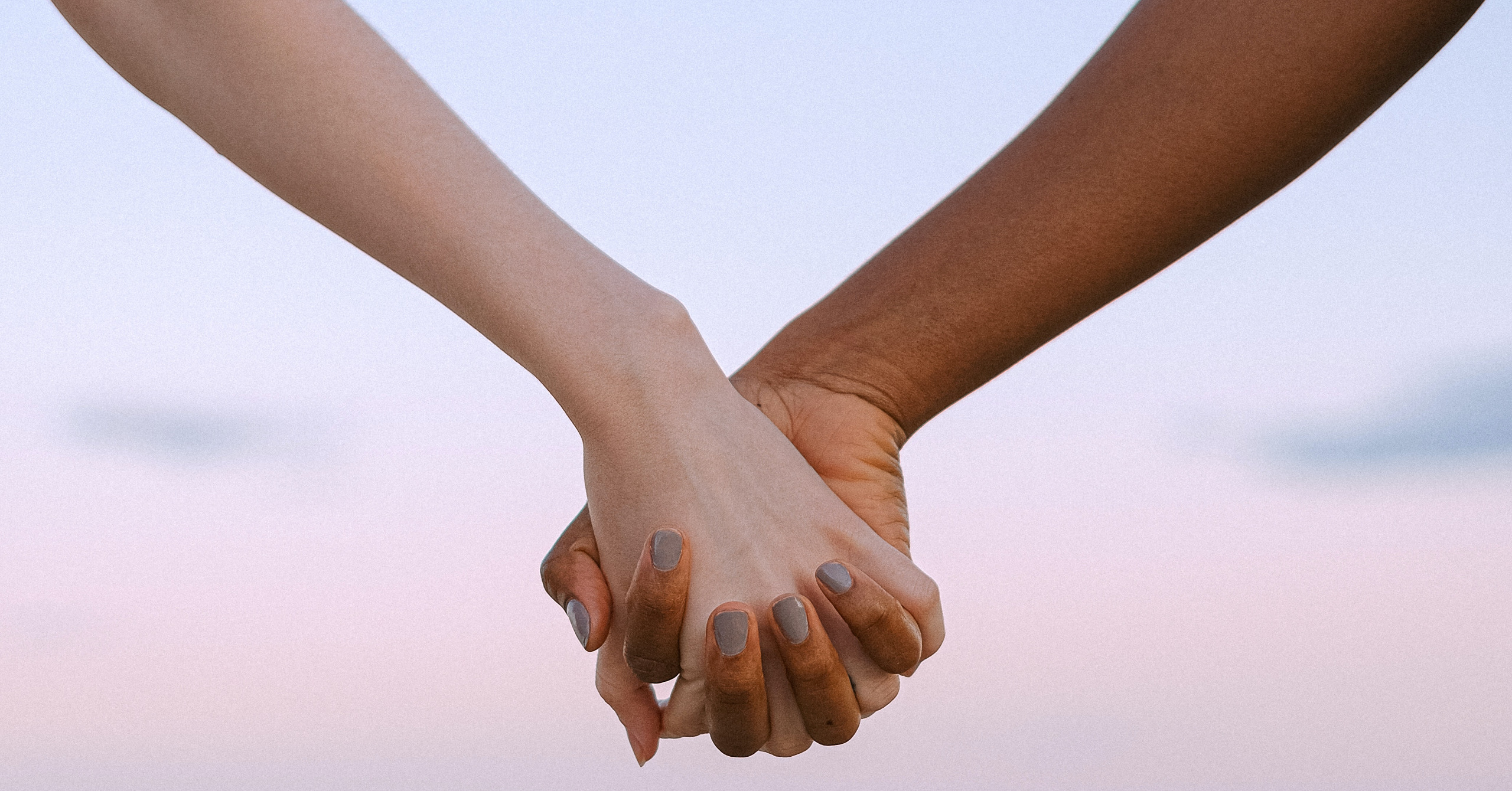 Republicans are no longer just ignoring your voice, they are doing everything they can to silence it.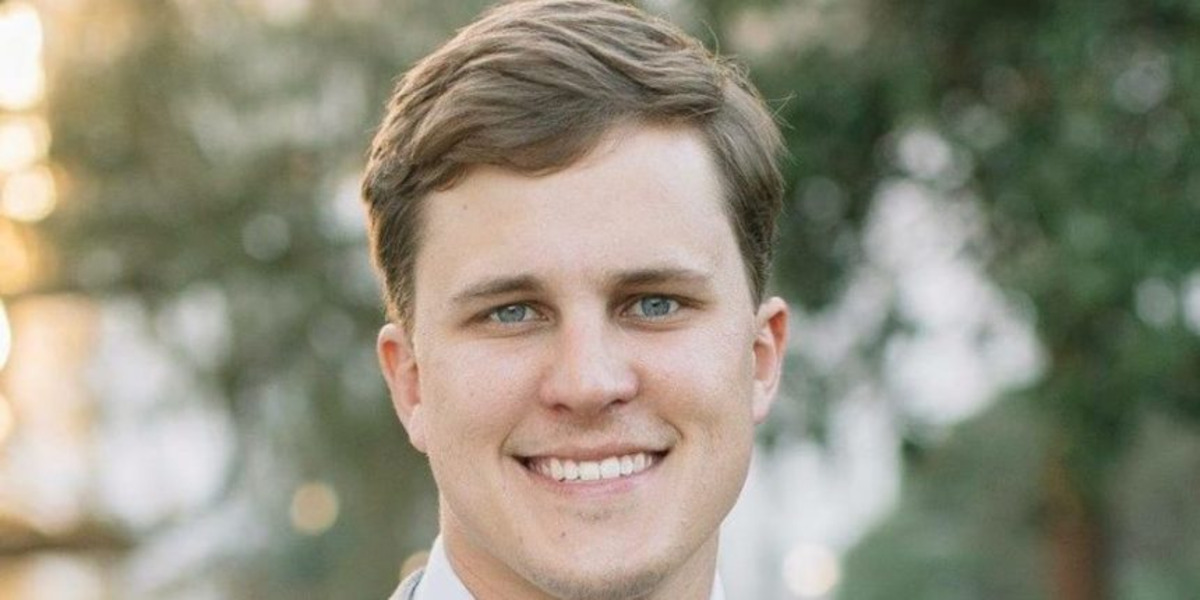 A warrant was issued Thursday for the arrest of State Rep. Will Dismukes (R-Millbrook) on a charge of first-degree theft of property. The charge is a Class B felony. Montgomery County District Attorney Daryl Bailey announced the charge at a Thursday afternoon press conference, giving…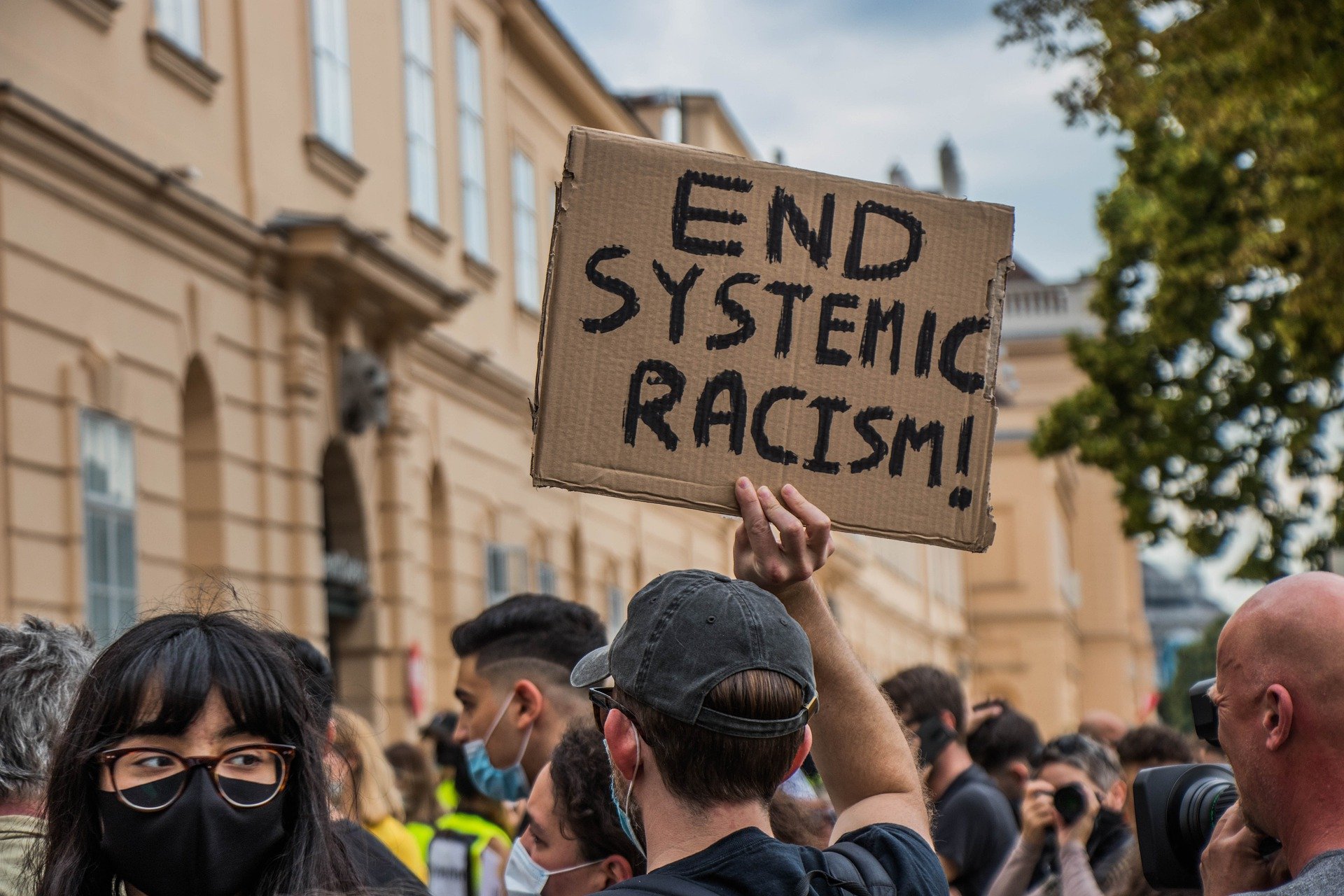 The following is a joint statement from Alabama Arise, the Alabama State Conference of the NAACP and Greater Birmingham Ministries. Our elected officials and appointed leaders should respect the full dignity, worth, and humanity of all people they represent. We urge all political parties and…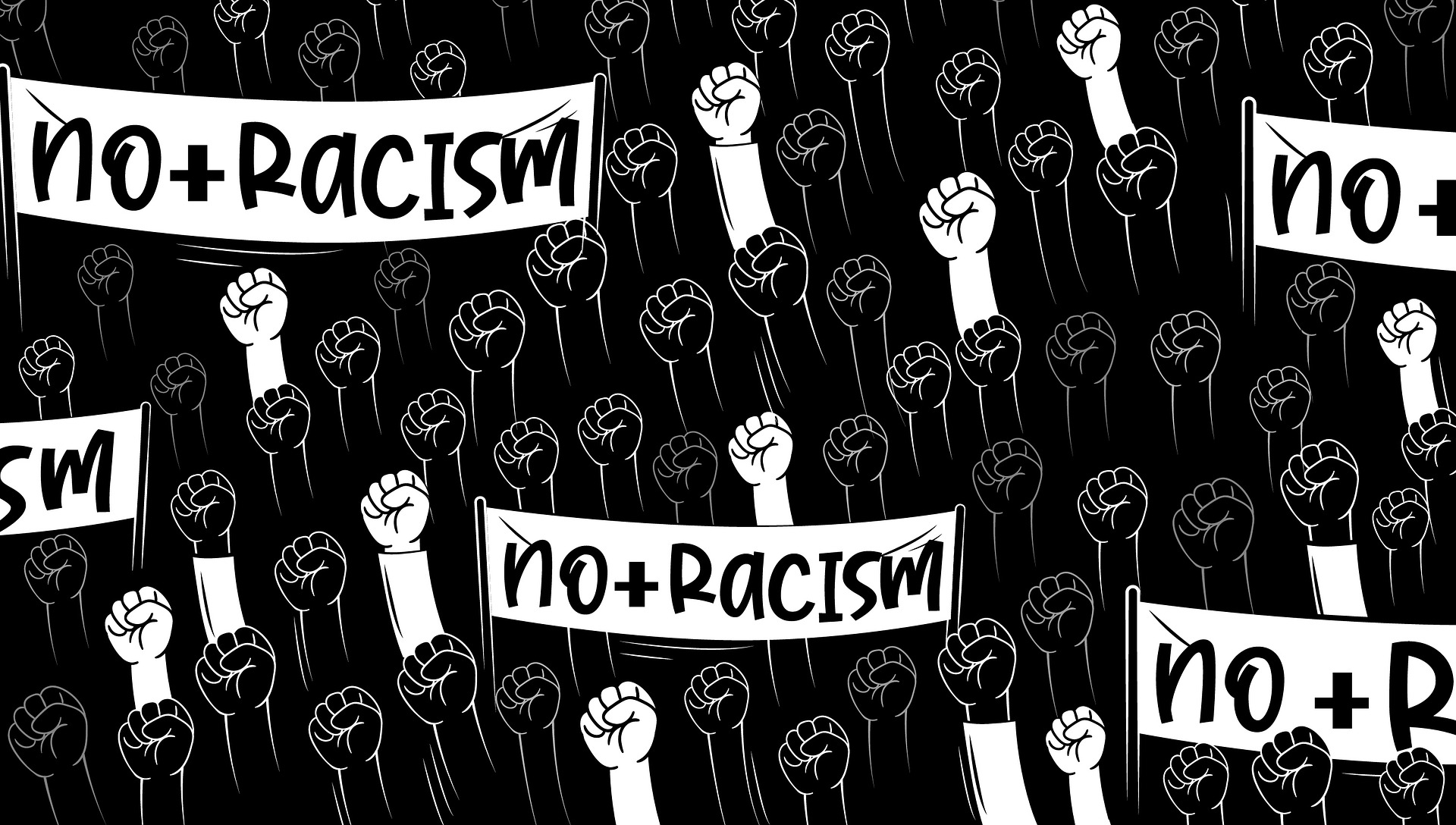 Grand Dragoon Will Dismukes claims to be baffled by the public outcry. He simply doesn't understand what all the fuss is about or why anyone would ask for his resignation.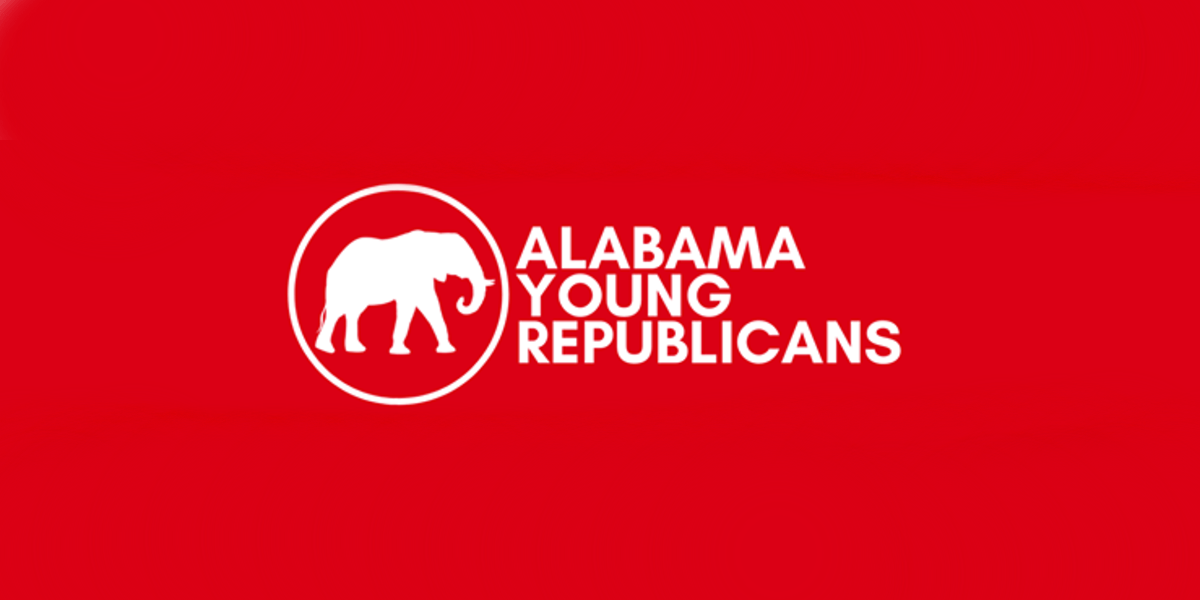 The Young Republican Federation of Alabama voted to censure Alabama State Rep. Will Dismukes (R-Millbrook), according to a statement posted on Facebook. The group also called on Dismukes to resign and stated that they no longer recognized him as a Republican. Dismukes has been under…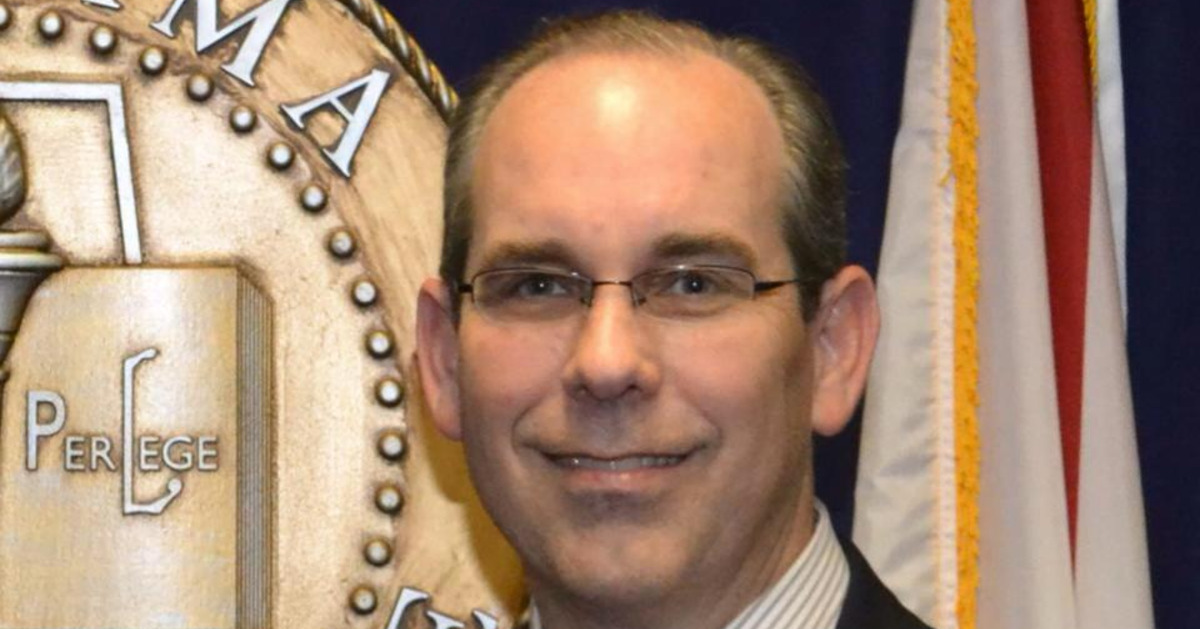 Republican State Senator Clyde Chambliss (R-Prattville) has called for the resignation of State Representative Will Dismukes (R-Millbrook) after Dismukes appeared at a celebration for Nathan Bedford Forrest, the first Grand Wizard of the KKK, a Confederate general and who was responsible for a role in…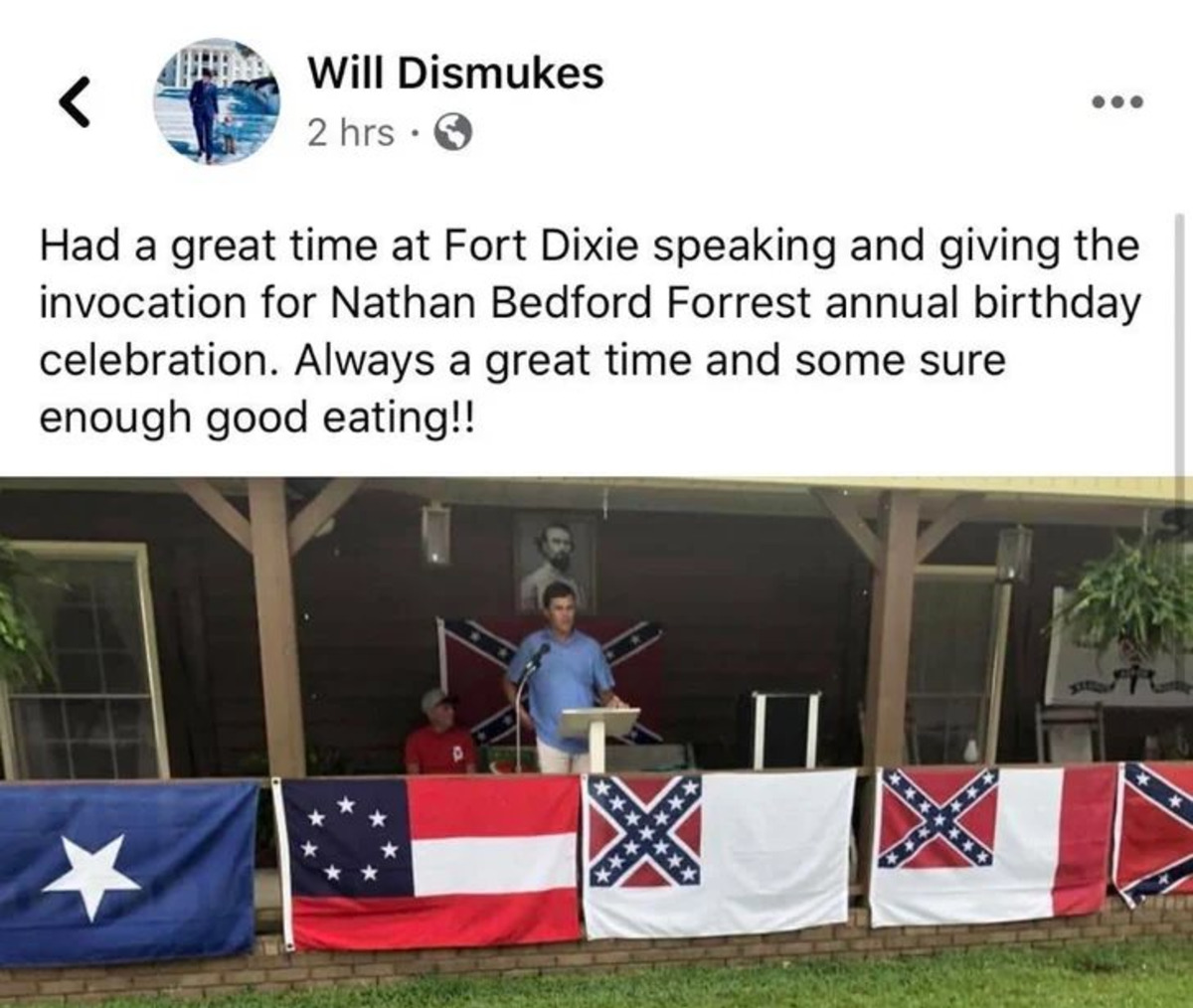 Update: The Alabama Democratic Party has issued a press release that again calls for Will Dismukes to resign. "Will Dismukes has demonstrated yet again why he is unfit to hold public office," Alabama Democratic Party Executive Director Wad Perry stated. "Americans don't celebrate racists or…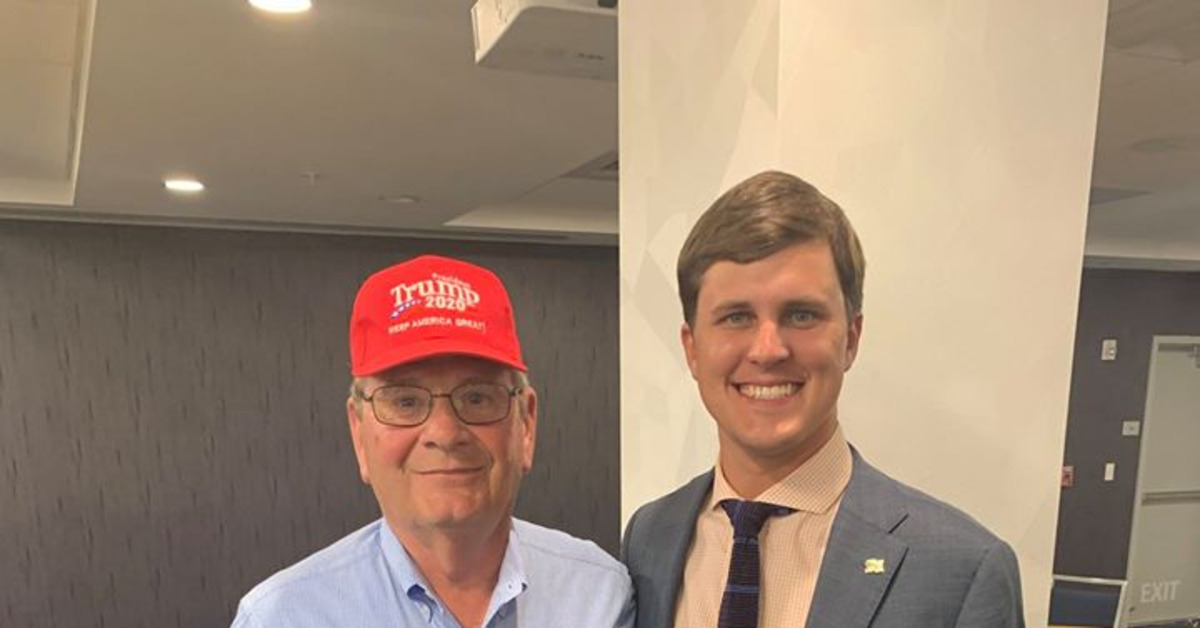 In a press release today, Alabama Democratic Party Executive Director Wade Perry called for the resignation of State Representative Will Dismukes (R-Millbrook), who is the Chaplain of the Prattville Dragoons: Sons of Confederate Veterans. Dismukes, who dropped his bid for Congress in the 2nd Congressional…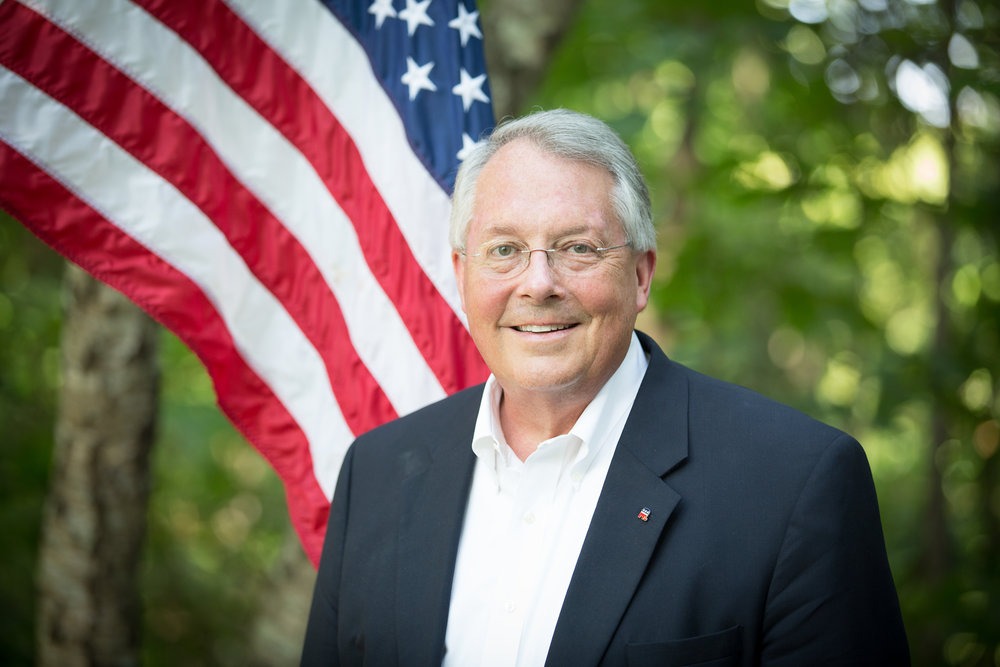 Businessman Arnold Mooney is arguably an overlooked conservative choice for Alabama GOP voters according to the latest polling data, but that hasn't stopped him from receiving endorsements from 10 Alabama state legislators and some prominent national conservative figures. Mooney received endorsements from the following legislators:…