Warrant Issued For AL State Rep. Will Dismukes On Felony Theft Charge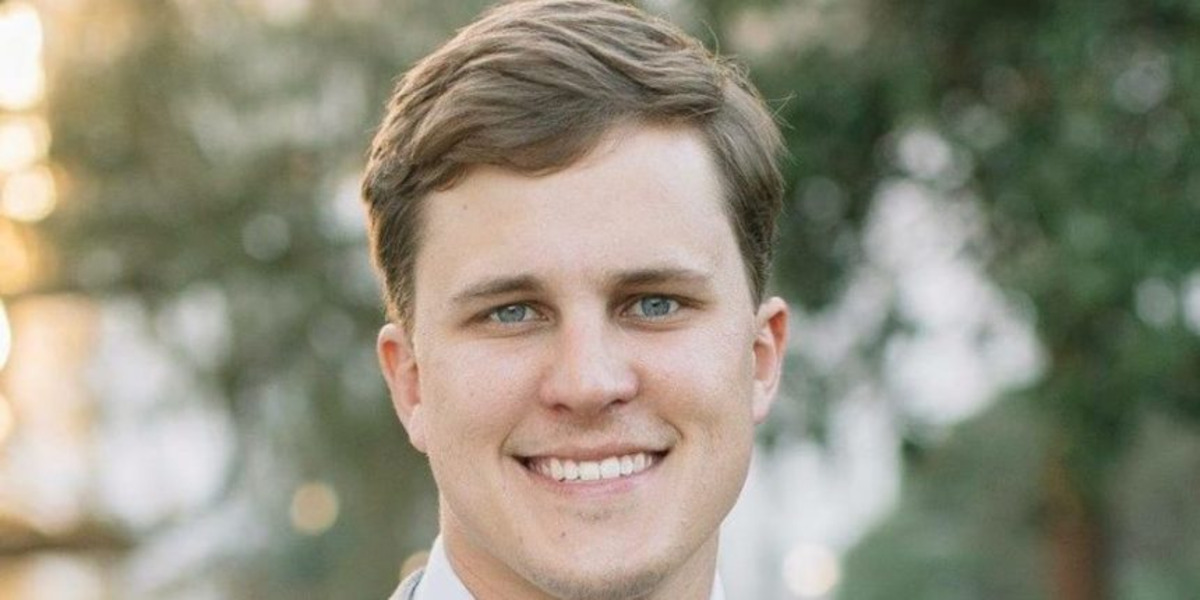 A warrant was issued Thursday for the arrest of State Rep. Will Dismukes (R-Millbrook) on a charge of first-degree theft of property. The charge is a Class B felony.
Montgomery County District Attorney Daryl Bailey announced the charge at a Thursday afternoon press conference, giving Dismukes until 4 p.m. to turn himself.
The arrest comes after Bailey said his office received a complaint on May 20 "regarding an alleged theft of a large sum of money from an employee" at a business.
According to WSFA, Dismukes is accused of stealing money from his former employer, Weiss Commercial Flooring Inc., over the course of two years. The amount is in excess of $2,500, Bailey said.
Dismukes has been under fire for the last few months for his ties to a confederate group in Prattville and for attending a birthday celebration for the first leader of the Ku Klux Klan. He has refused to resign despite multiple calls from the Alabama Democratic Party and Republican State Senator Clyde Chambliss (R-Prattville).
Correction: The original title has been corrected from "Charges" to "Charge" as only one theft charge has been filed.
Brent Wilson was born and raised in Huntsville, Alabama and is the Owner and Chief Editor of BamaPolitics.com.
Topic tags: