Accusation: AL County BoE Member Bret McGill Requested No "[N-Word]" Principals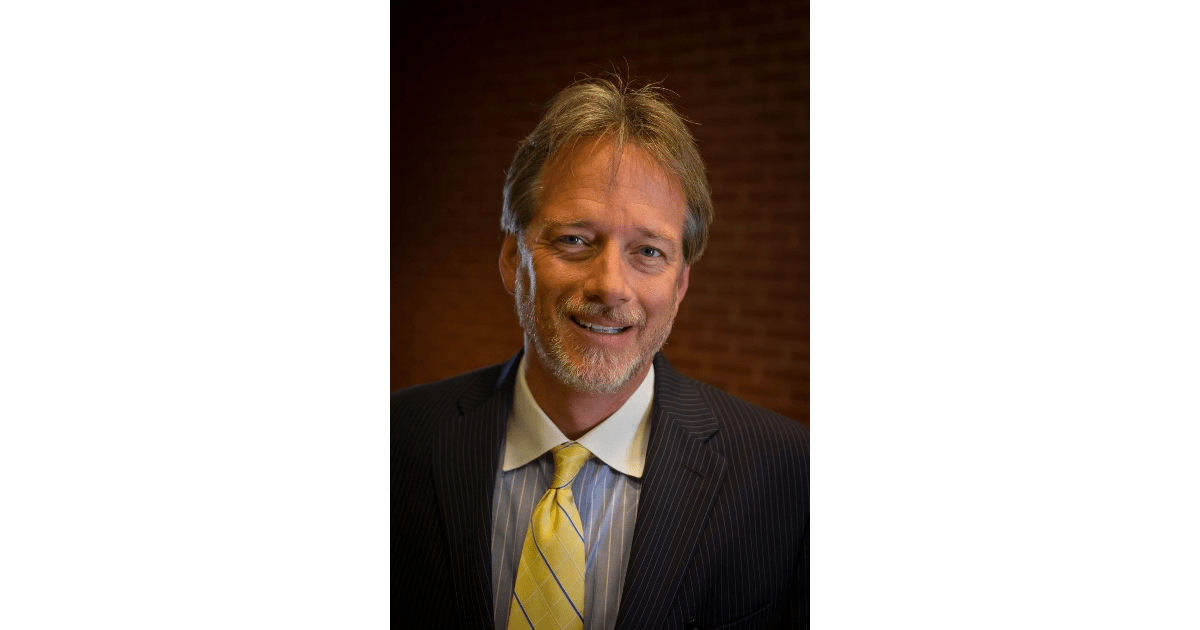 Limestone County School Board member Bret McGill has been accused of using a racial slur while instructing Mike Isley, the human resource director at the time, to not hire "any (n-word)" for principal positions in the school system.
The accusation came to light in an ALReporter article written by Josh Moon that highlighted the plight of Isley during his tenure as a school board member in Boaz, AL and human resource director in Limestone County.
According to Moon, Isley tried to sound the alarm on potential abuse and corruption during his employment but was met with a fierce backlash that ended up costing him his current jobs and future employment opportunities within the area he lives.
Moon described Isley as a man "who was trying to do the right things, the honorable things" but was "treated as the villain and punished as if he were the one violating rules and laws."
It is one particular paragraph in the middle of the article though that stands out the most, describing how Limestone County school board member McGill allegedly used a racial slur when he instructed Isley to not hire any black principals in the county school system.
Don't Hire "Any [N-Word]" Principals
A year ago, the FBI became involved in issues related to the Limestone County school system when money was found missing and "troubling hiring issues" were found at Alabama's virtual school, Alabama Connections.
According to Moon, over a two-hour lunch with FBI agents Isley broke down his concerns, explained processes, and promised "to provide the FBI and DOE with any information they needed."
One of the pieces of evidence Isley turned over to the FBI was of McGill allegedly instructing Isley to not hire any black principals to the school system and using the n-word racial slur. McGill has denied the allegation.
The racism complaint was also brought up in a lawsuit Isley filed against the Limestone County Board of Education after he was placed on leave. The lawsuit was eventually settled during mediation.
McGill resides in Athens, AL and has been a Republican Limestone County school board member for District 2 since first being elected in 2010. His next opportunity at reelection is in 2022.
McGill also serves as the Dean for Health Sciences at Calhoun Community College and has held the position since 2008.
Update: In an article on AL.com, McGill further denies the accusation. Also in the article, Board Member Charles Shoulders, who is Black and was named in the lawsuit as having heard the conversation, told AL.com in February that Isley's claim is false. "I don't remember any conversation with him about that," Shoulders said.
Brent Wilson was born and raised in Huntsville, Alabama and is the Owner and Chief Editor of BamaPolitics.com.
Topic tags: