Mo Brooks News & Articles
This is an archive of all content on our site for Mo Brooks. View our official page for
Mo Brooks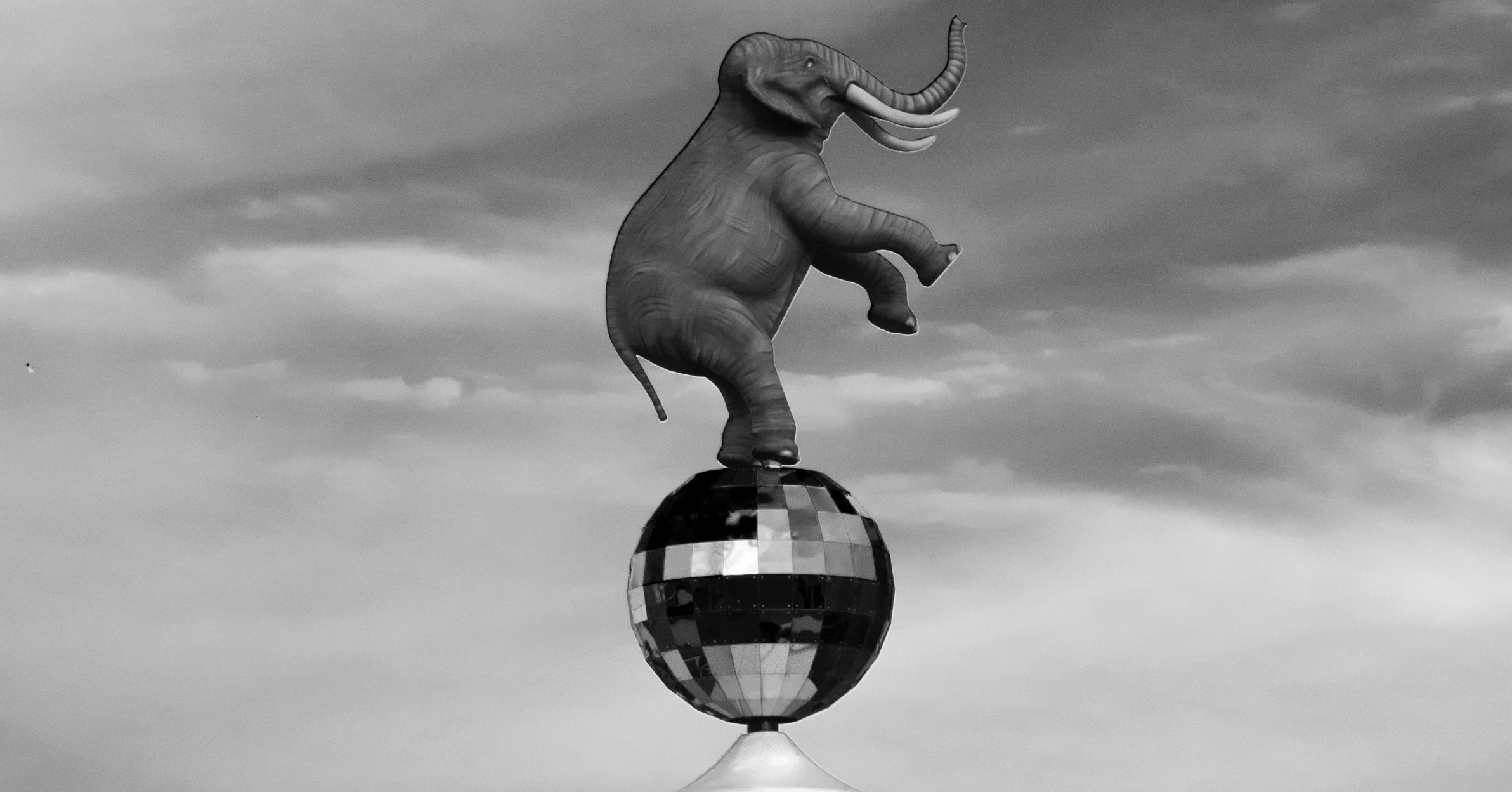 Brooks delusions are now dangerous as he desperately seeks to overturn an election that has been legally certified and finalized.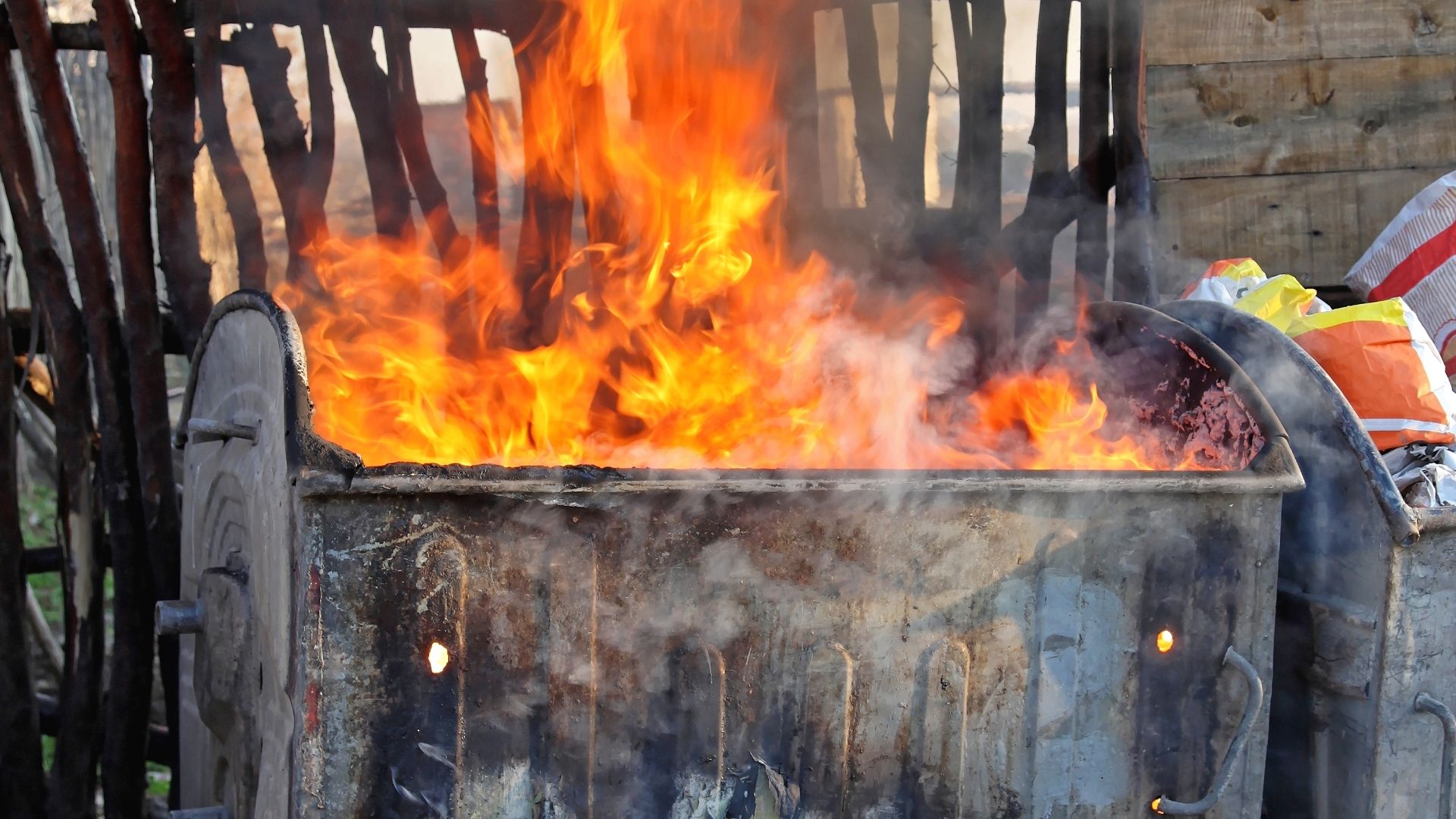 Yet, the spin is sickening as it's morphed into a bizarre, fact-free simplistic fable about how Trump has magically restored America to the greatness he promised.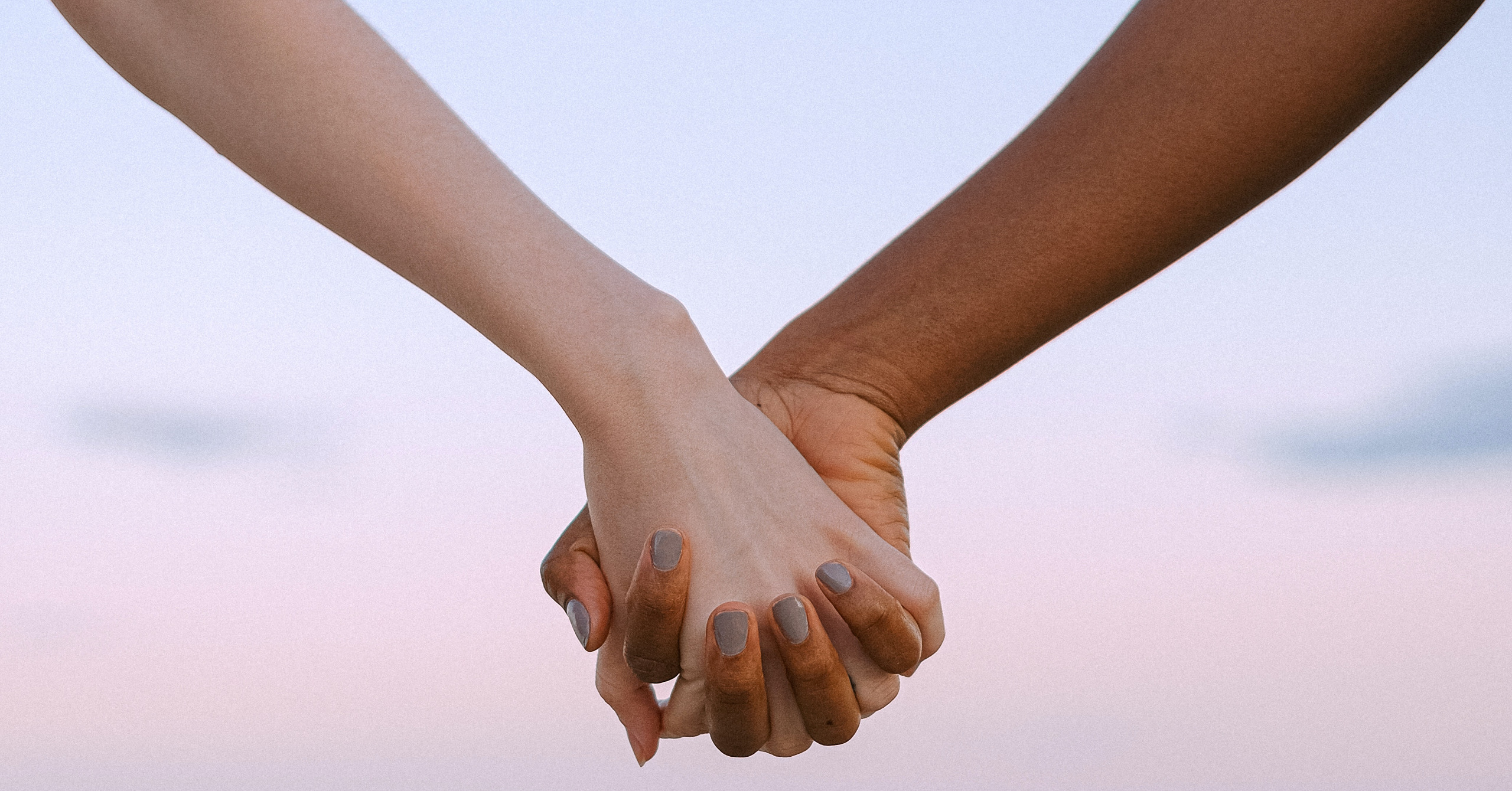 Republicans are no longer just ignoring your voice, they are doing everything they can to silence it.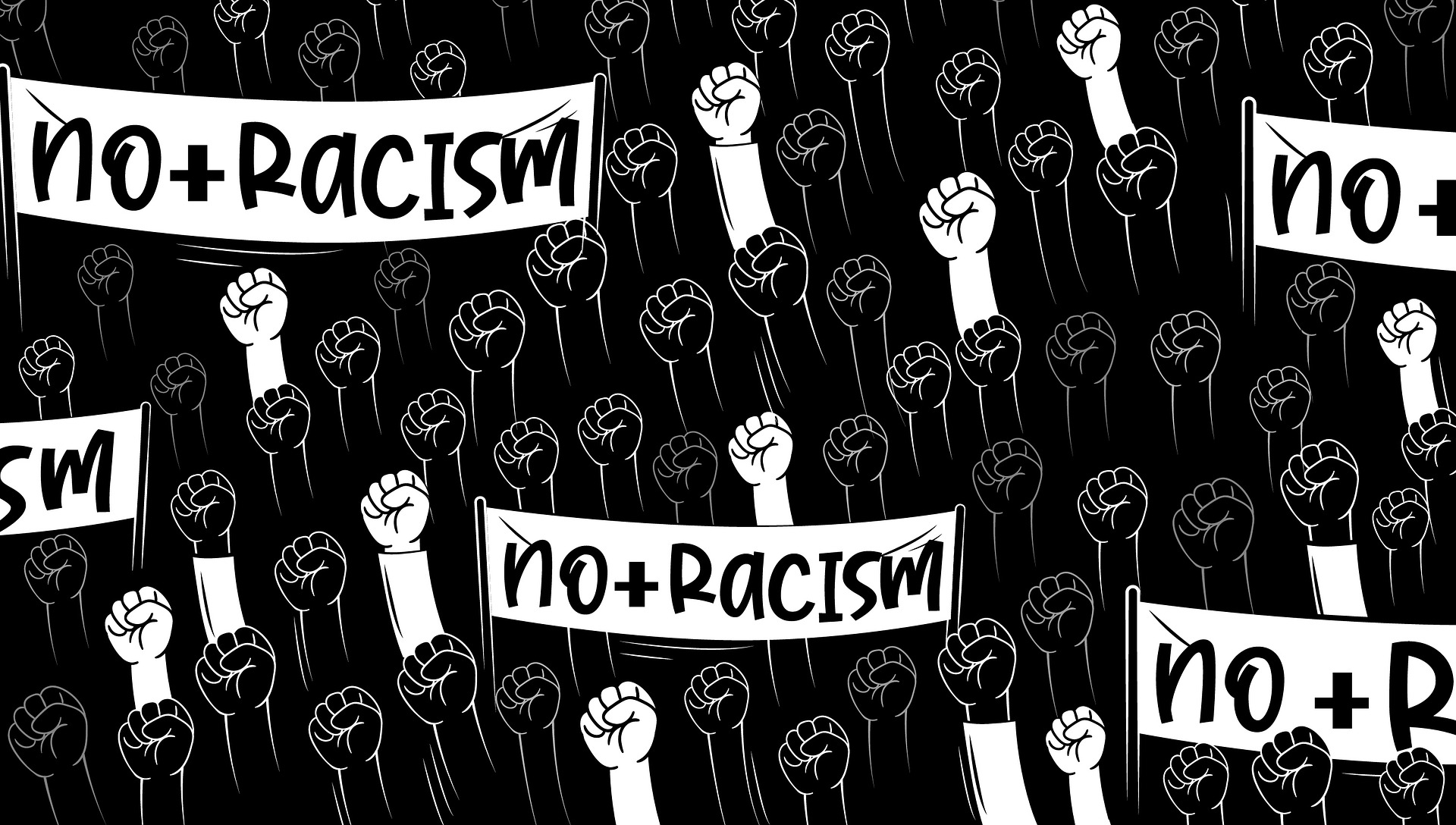 Grand Dragoon Will Dismukes claims to be baffled by the public outcry. He simply doesn't understand what all the fuss is about or why anyone would ask for his resignation.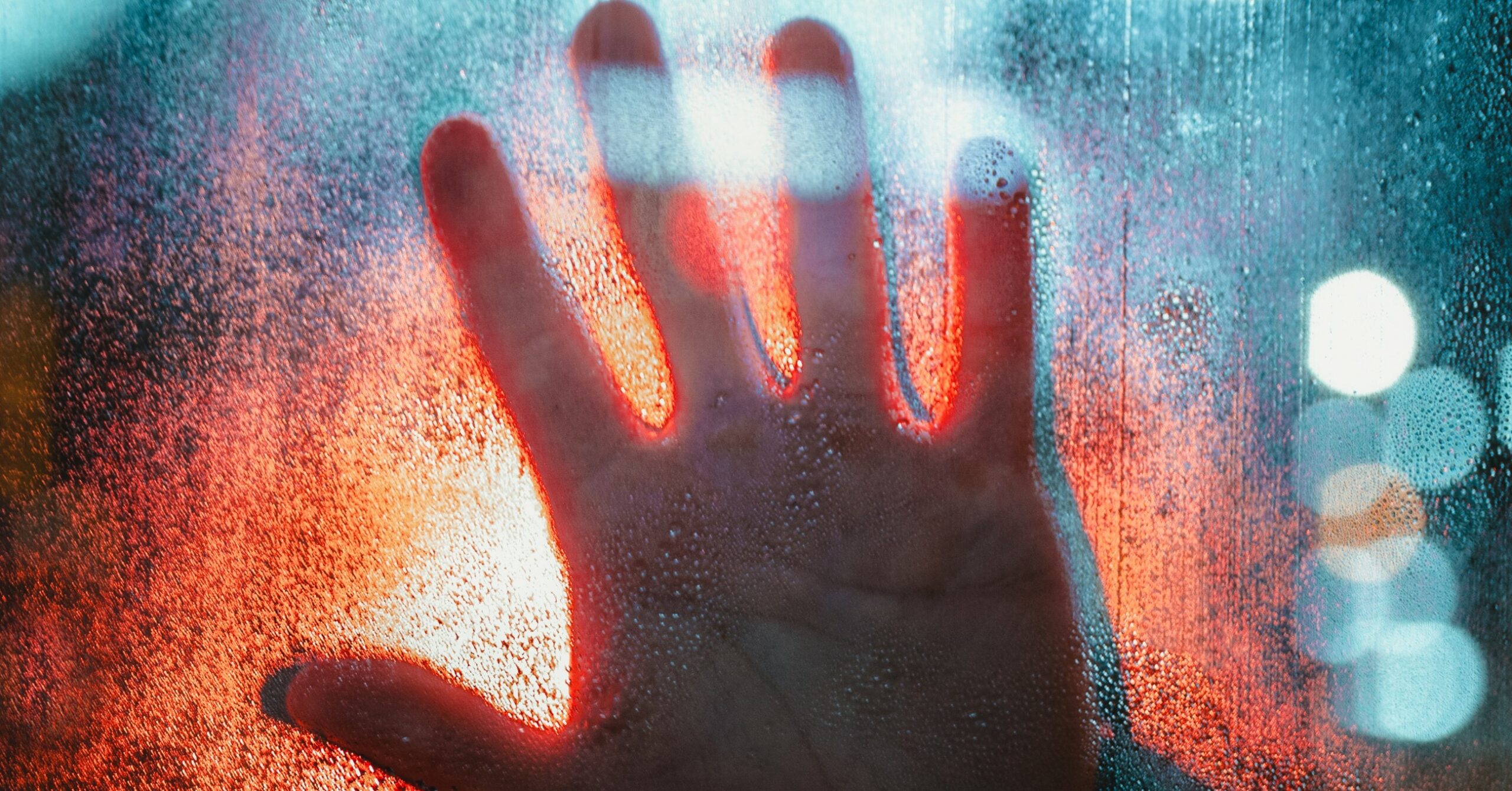 Perhaps, the most disturbing thing is how they've collectively turned sensible things like social distancing and mask-wearing into a political frenzy for their base.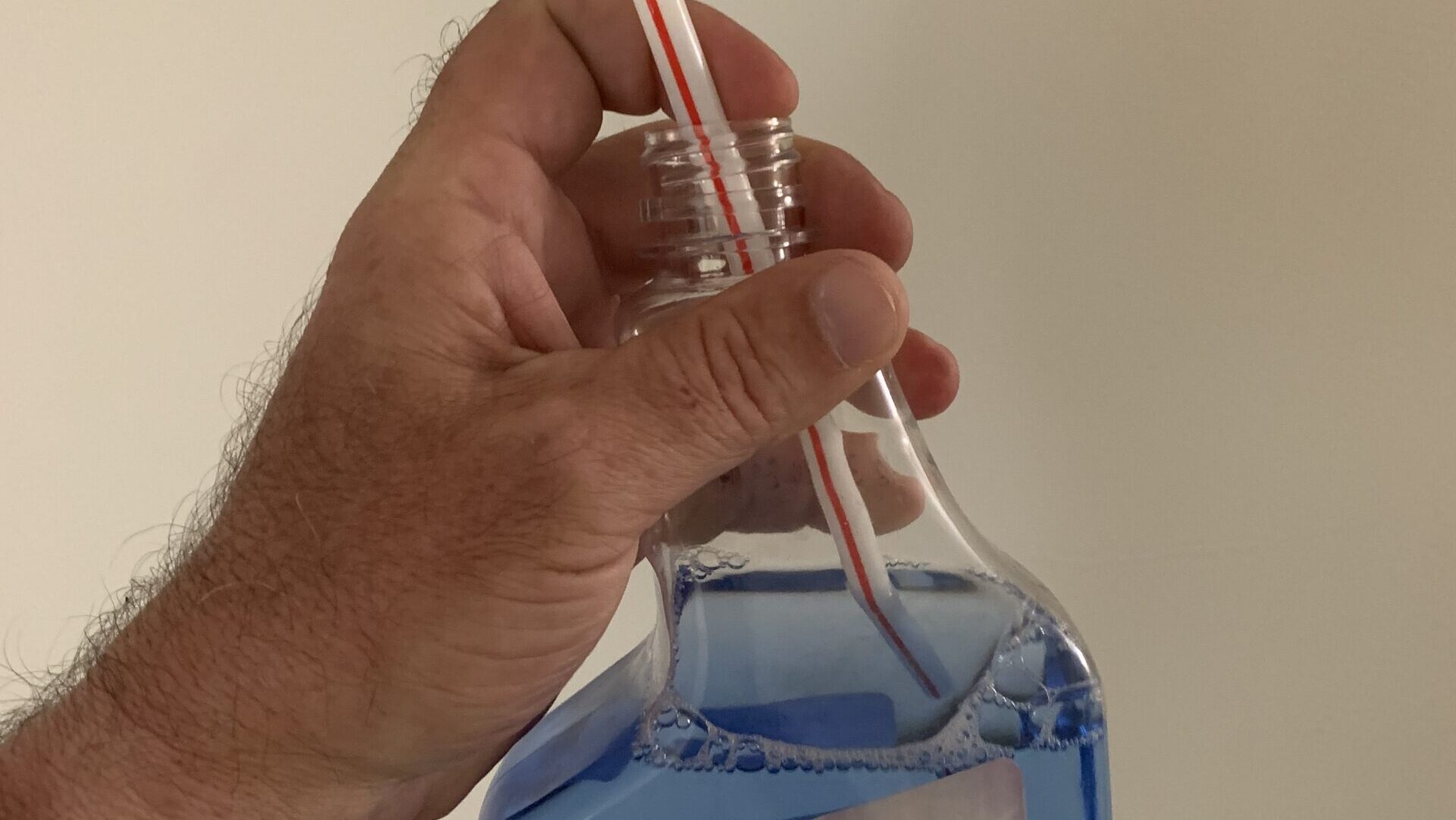 The sheer volume of infections, deaths, and related statistics associated with this crisis are nightmarish and unfathomable. What's worse is that it's highly likely that much has gone unreported and uncounted.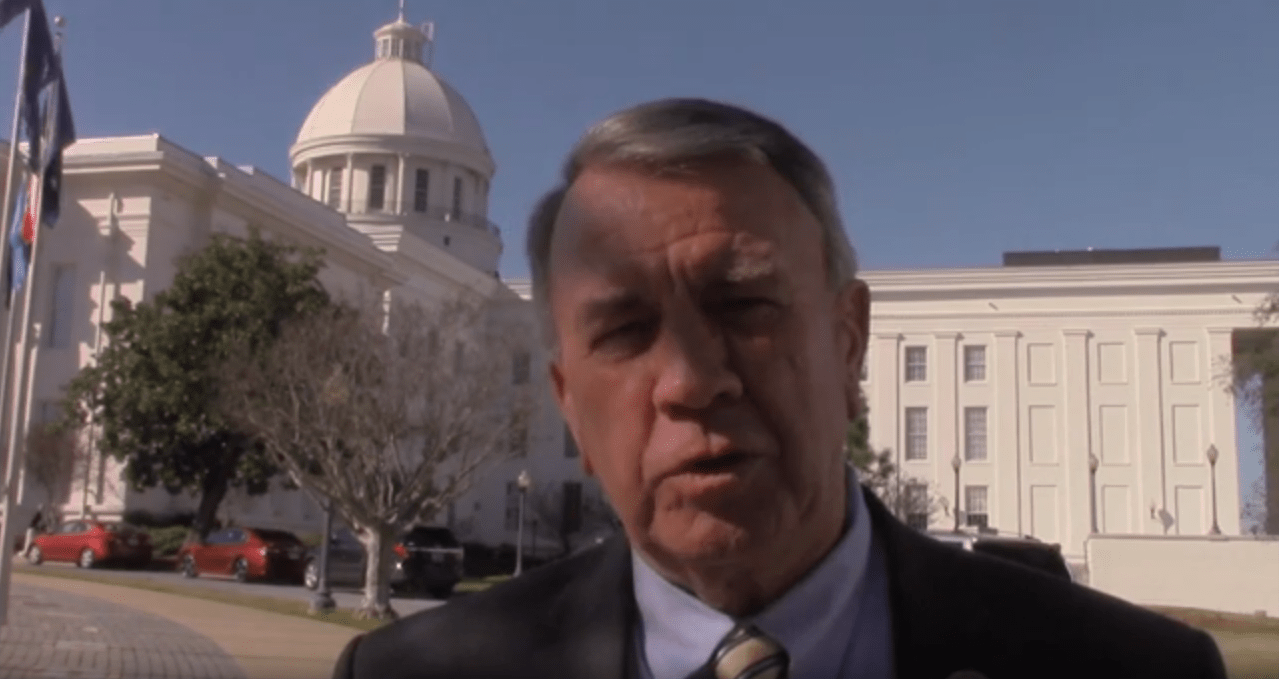 Mo Brooks' is in jeopardy of losing his primary race and a Donald Trump endorsement may not be able to save him. In a blow to the Brooks reelection campaign his opponent Chris Lewis of Florence, AL received a huge endorsement from Alabama Speaker of…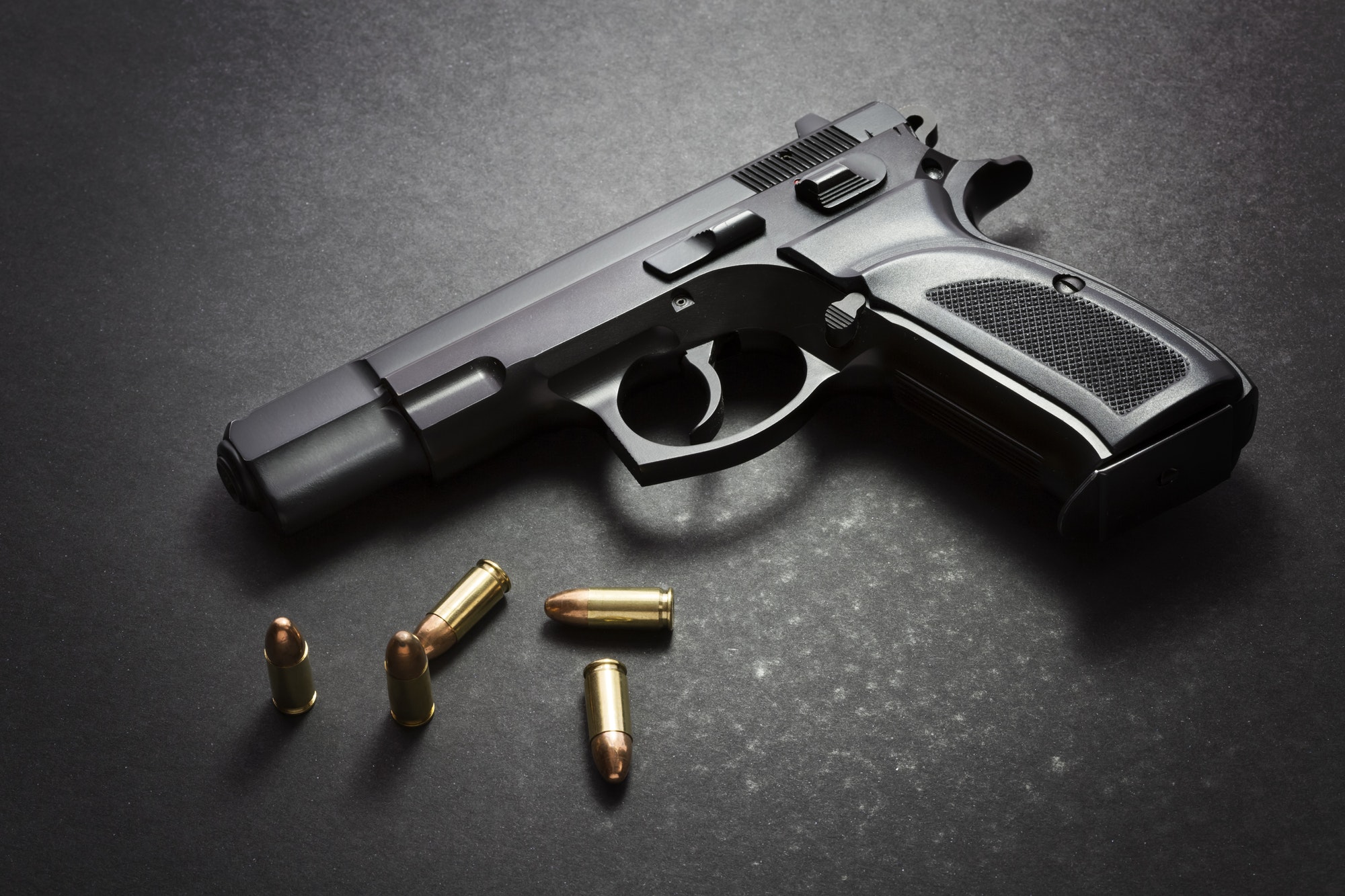 On Friday, Congressman Mo Brooks (AL-05) introduced the Lawful Interstate Transportation of Firearms Act along with 13 cosponsors. The 13 cosponsors are Congressman Brian Babin (TX-36), Congressman Steve Watkins (KS-02), Congressman Steve King (IA-04), Congressman Matt Gaetz (FL-01), Congressman Bradley Byrne (AL-01), Congressman Greg Gianforte…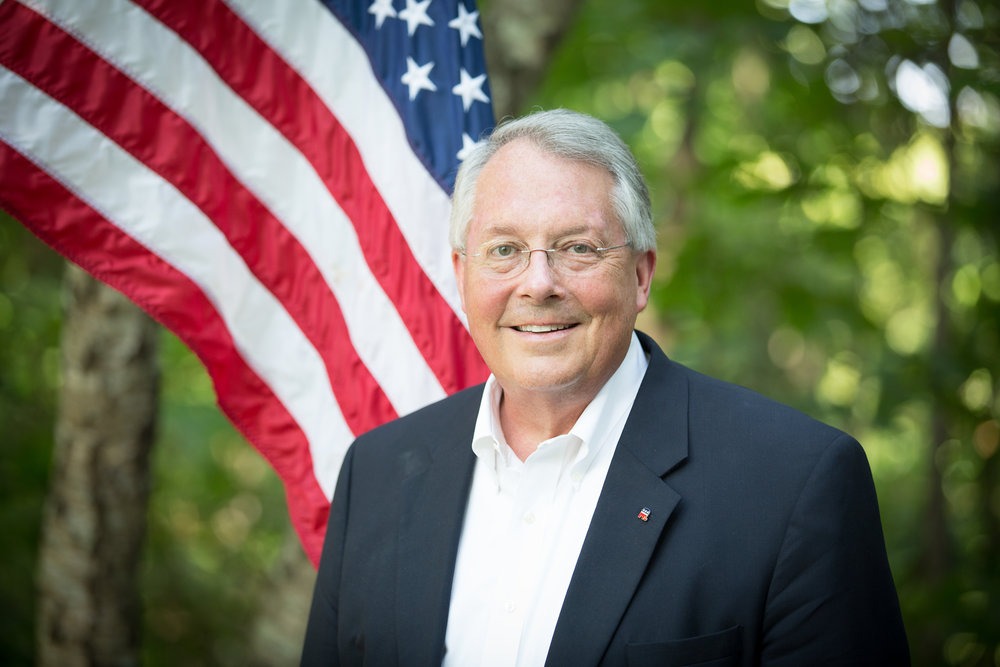 Businessman Arnold Mooney is arguably an overlooked conservative choice for Alabama GOP voters according to the latest polling data, but that hasn't stopped him from receiving endorsements from 10 Alabama state legislators and some prominent national conservative figures. Mooney received endorsements from the following legislators:…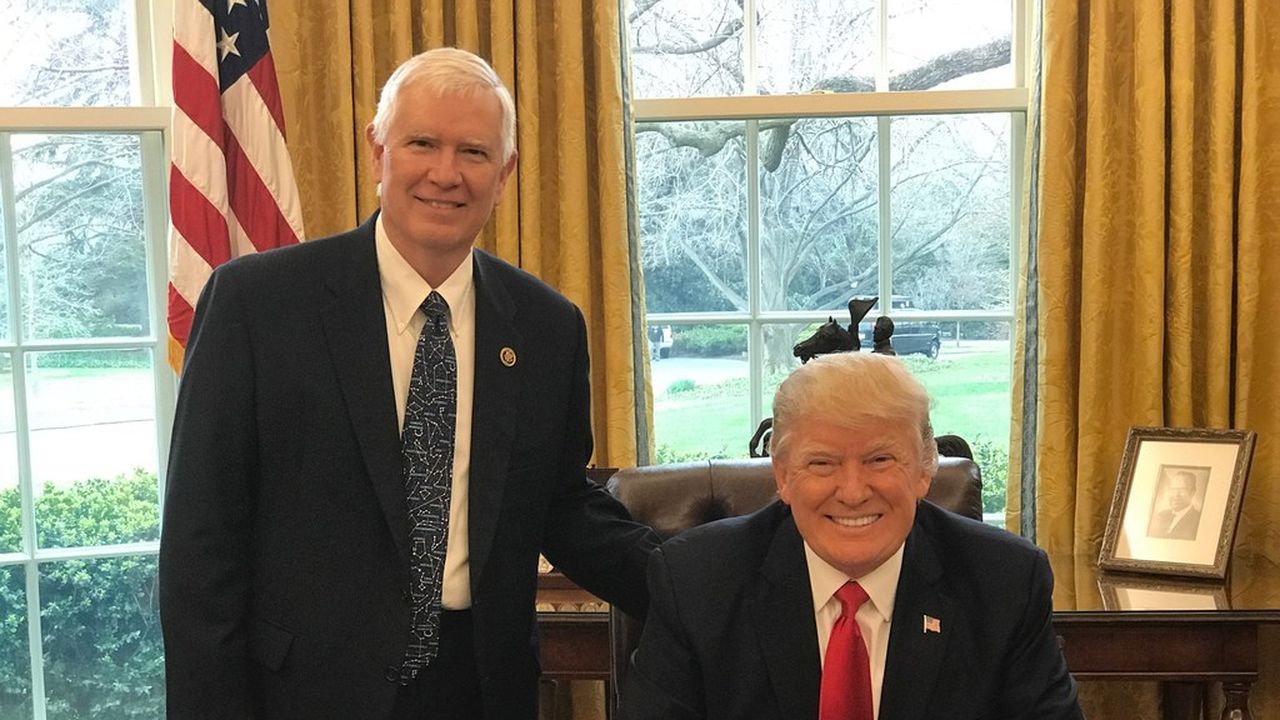 Conservative Congressman Mo Brooks, who represents Alabama's 5th Congressional District is making his sixth reelection bid this year and he just picked up what could be seen as his biggest endorsement. On Friday, President Donald Trump tweeted, "He [Mo] is a huge supporter of the…