Mo Brooks News & Articles
This is an archive of all content on our site for Mo Brooks. View our official page for
Mo Brooks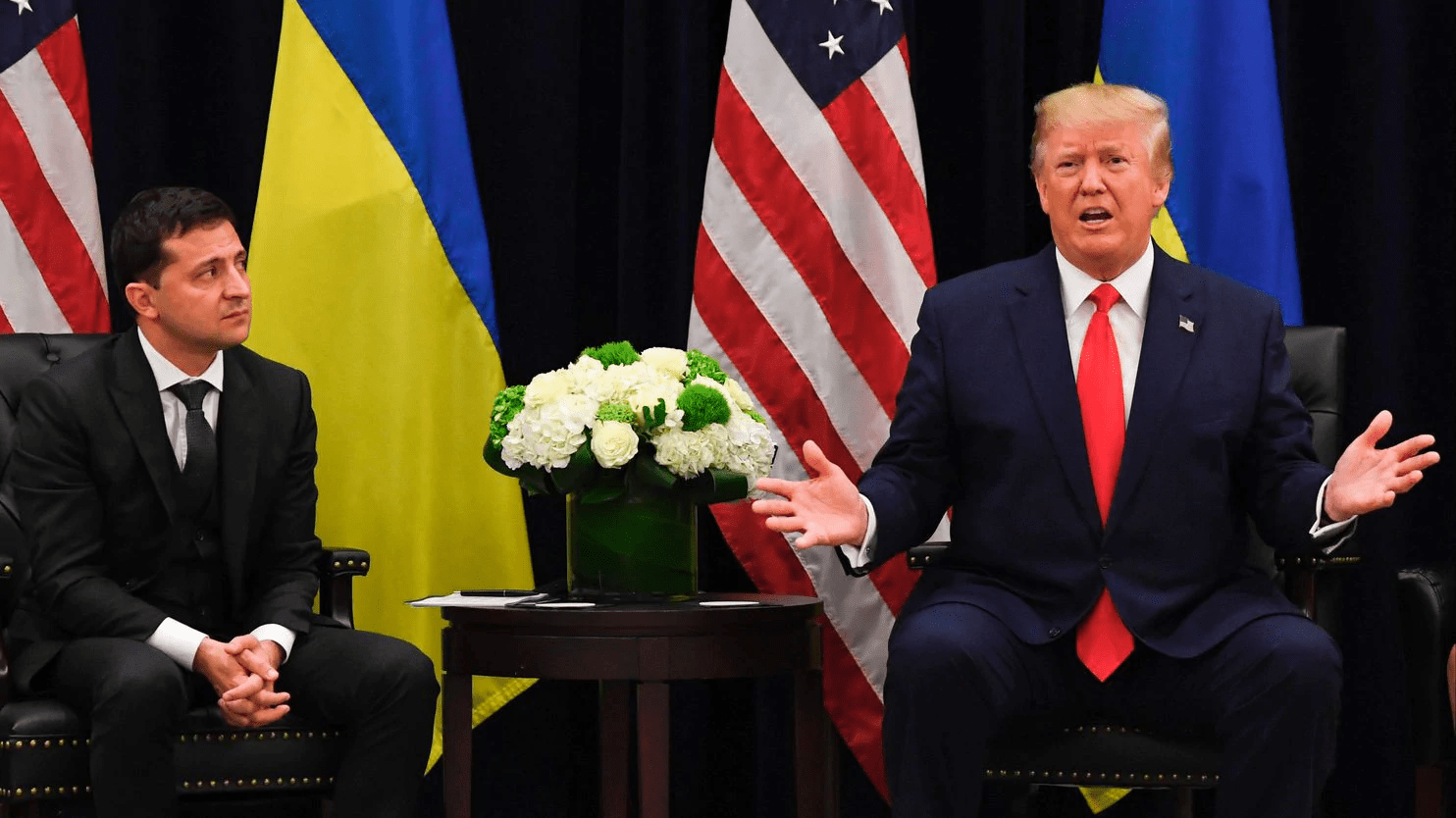 On Tuesday, September 24th, Speaker of the U.S. House of Representatives Nancy Pelosi announced that the House Representatives would launch a formal inquiry of impeachment into the actions of U.S. President Donald Trump. It had been reported earlier that an anonymous whistleblower complaint had been…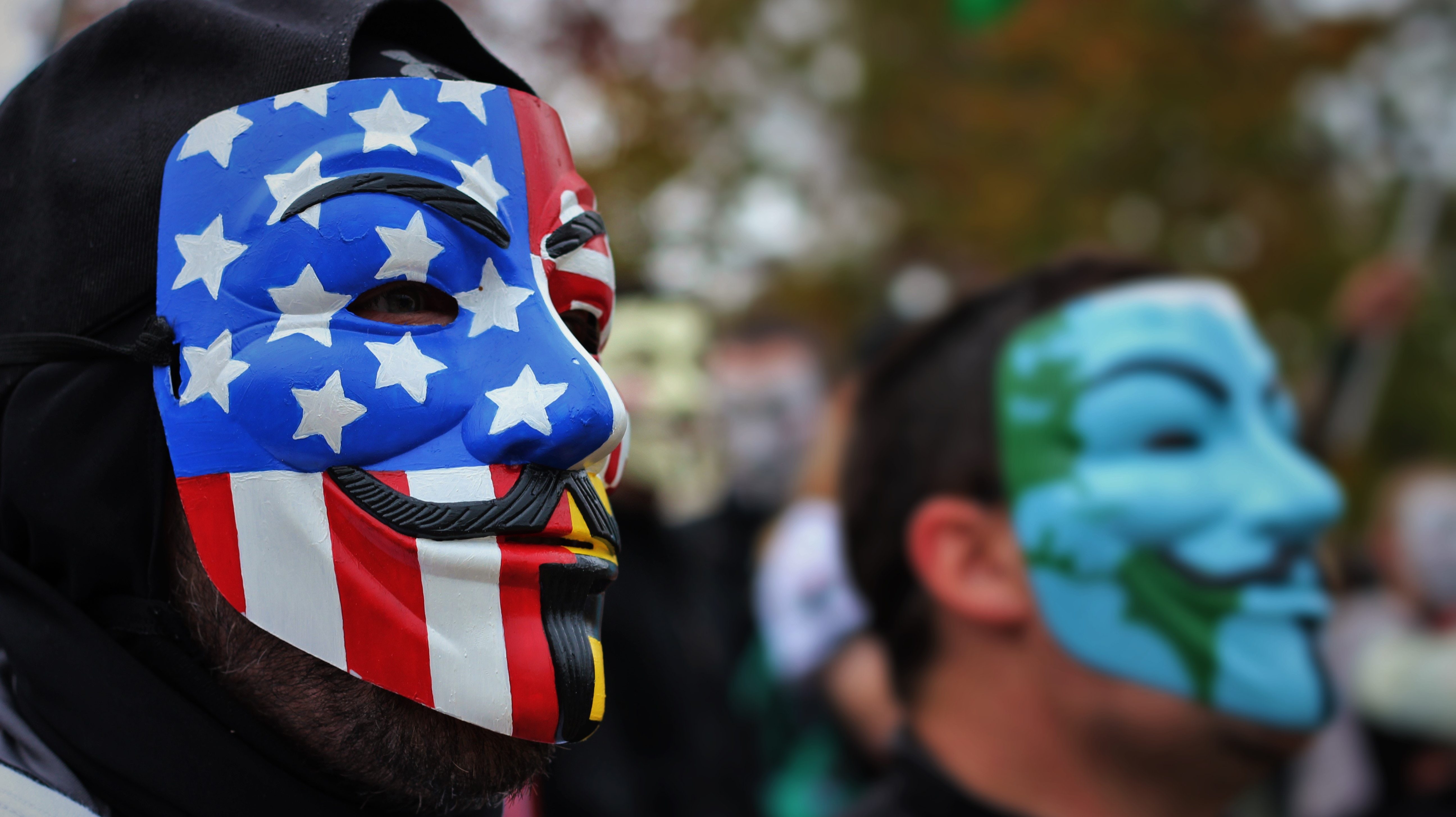 Biden is absolutely correct in his observation. Although he didn't mention Trump or other prominent Republicans by name, they've been guilty of giving the hate a whole lot of oxygen and done their best to coax it out from under the rocks.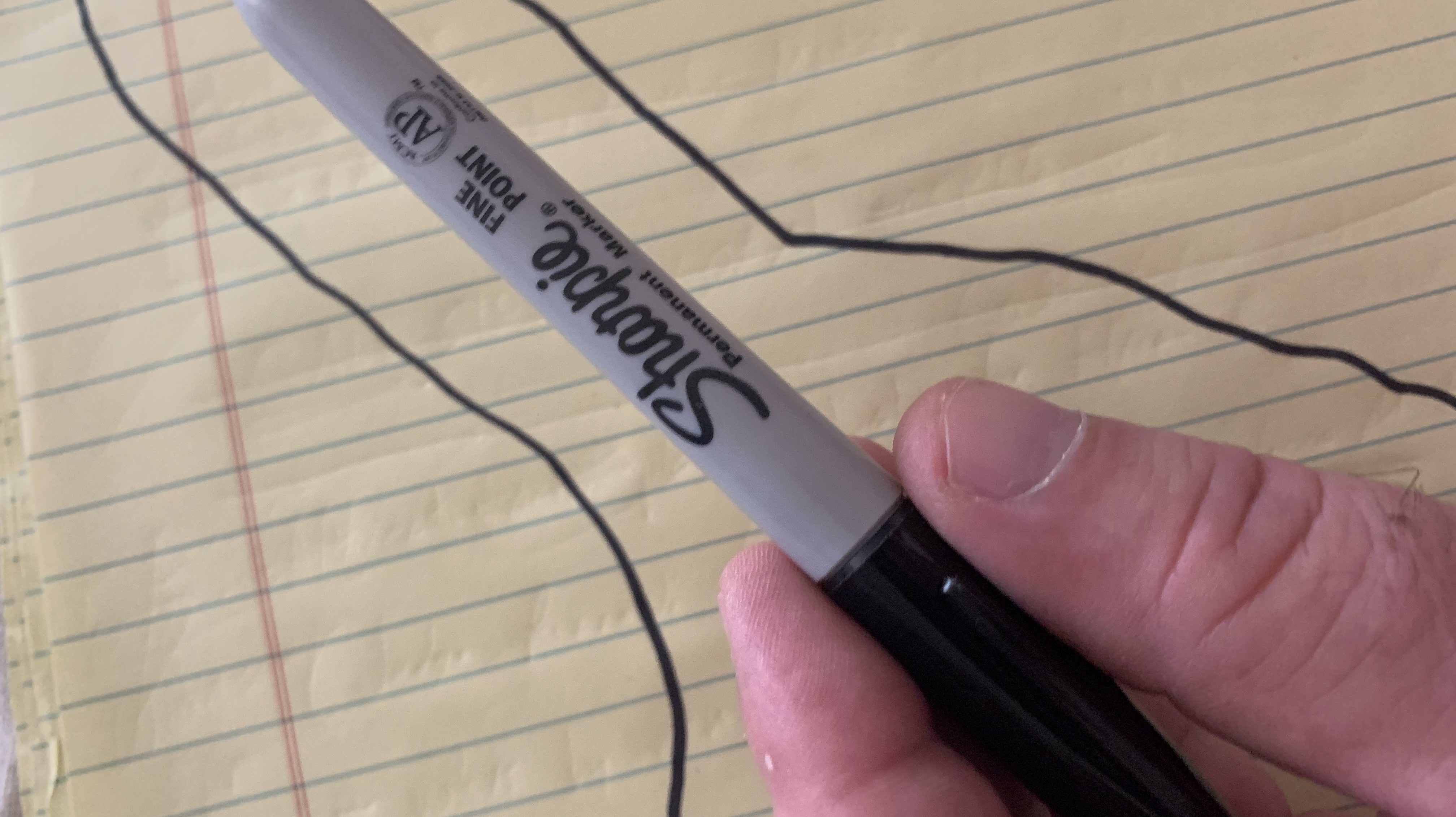 An integral part of effective leadership and sound statesmanship is accepting responsibility for mistakes and errors. It should also go without saying that making things up is unquestionably wrong on every level.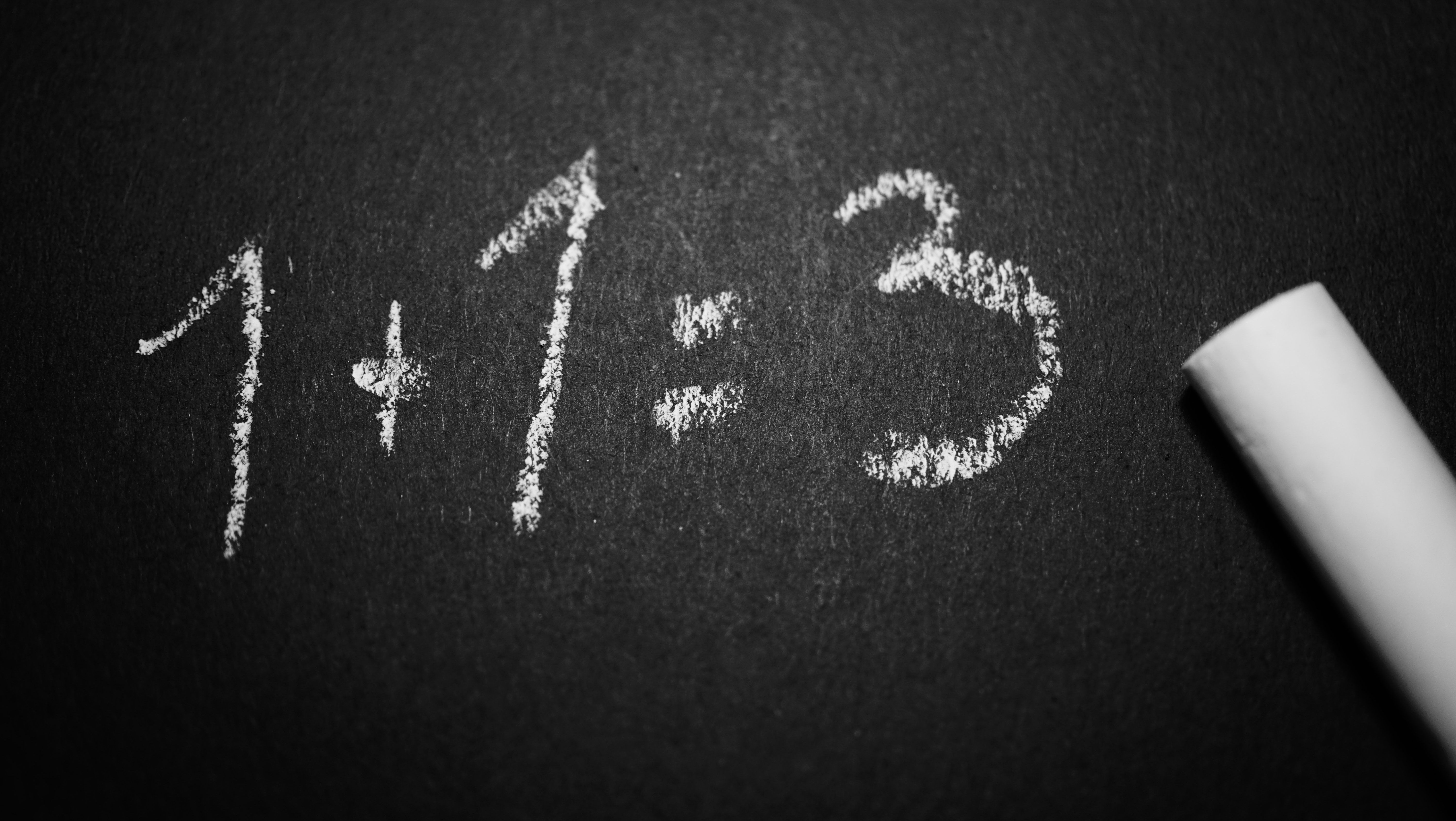 It's worth noting that Tuberville has zero experience in politics and he somehow thinks that it makes him even more qualified for the position. Well, that might be how they pick head coaches in college football- oh, wait- they would never dream of that- oops, scratch that.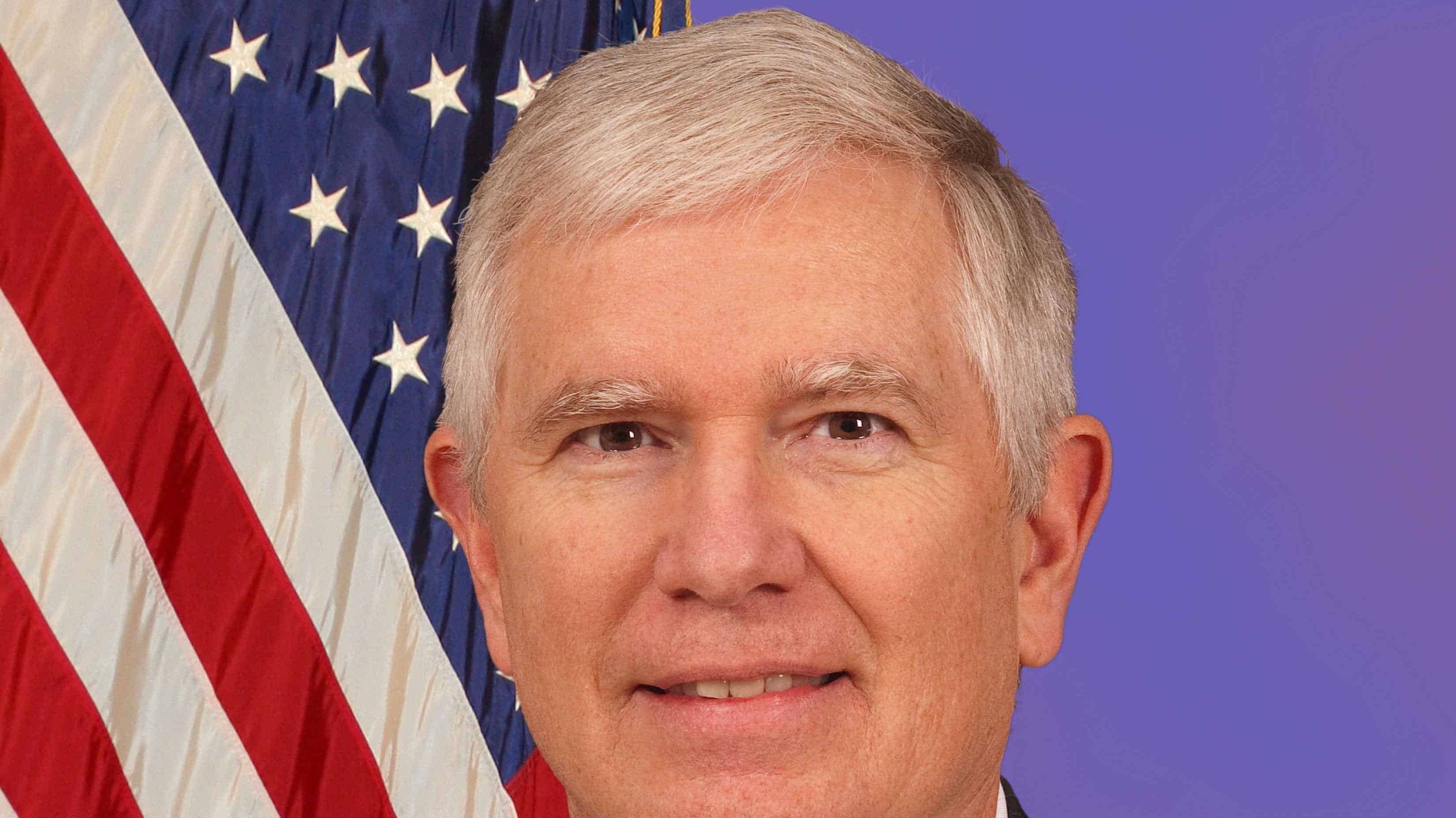 Brooks has built his whole career on creating straw men that he haphazardly associates with his opposition in defiance of facts and logic.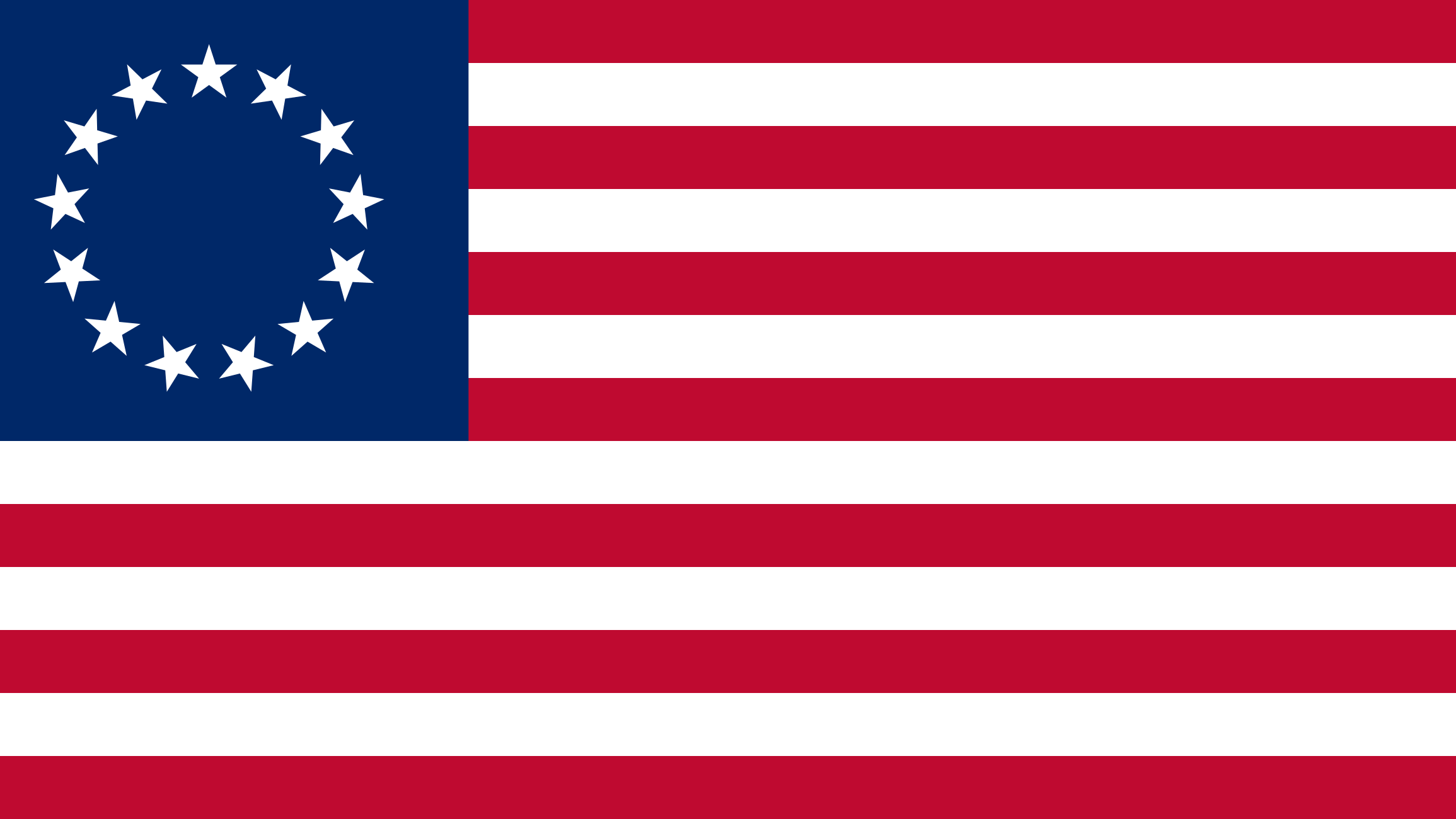 The greatest, and arguably, most intrinsic, foundational principal of the United States of America, is the guaranteed freedom to be able to voice political dissent, especially against the government and especially when it's unpopular.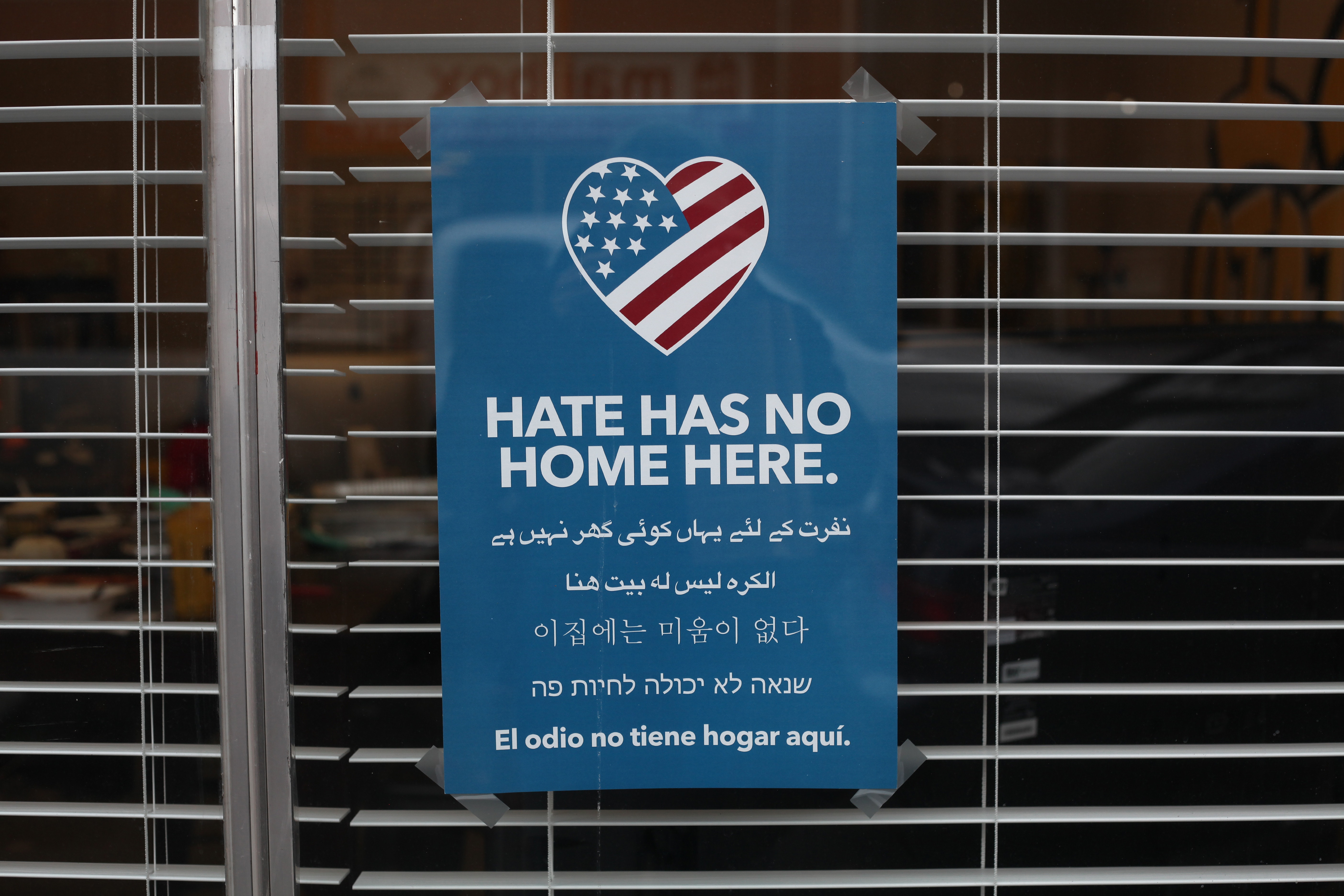 Just as Democrats need to be honest and call out Omar for her comments that were clearly anti-Semitic, Republicans need to call out Brooks for his continual fear-mongering language and his disturbing advocacy of a make-believe "War on Whites".