Mo Brooks News & Articles
This is an archive of all content on our site for Mo Brooks. View our official page for
Mo Brooks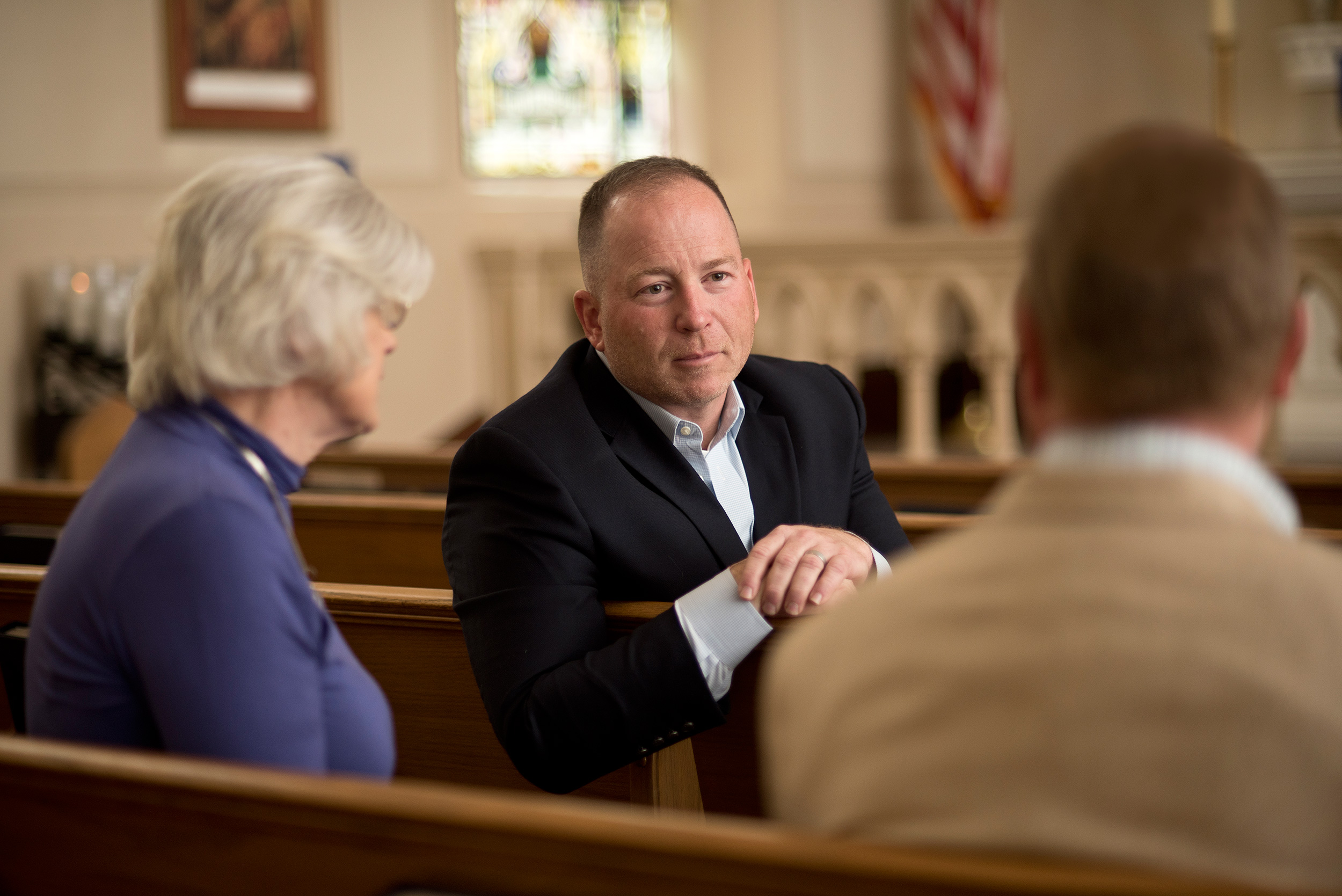 Mo Brooks is the four-term Republican incumbent for the 5th district of Alabama in the United States House of Representatives. Since his first election in 2010,  he has faced multiple challenges both from inside and outside his party but has fended them all off handily. …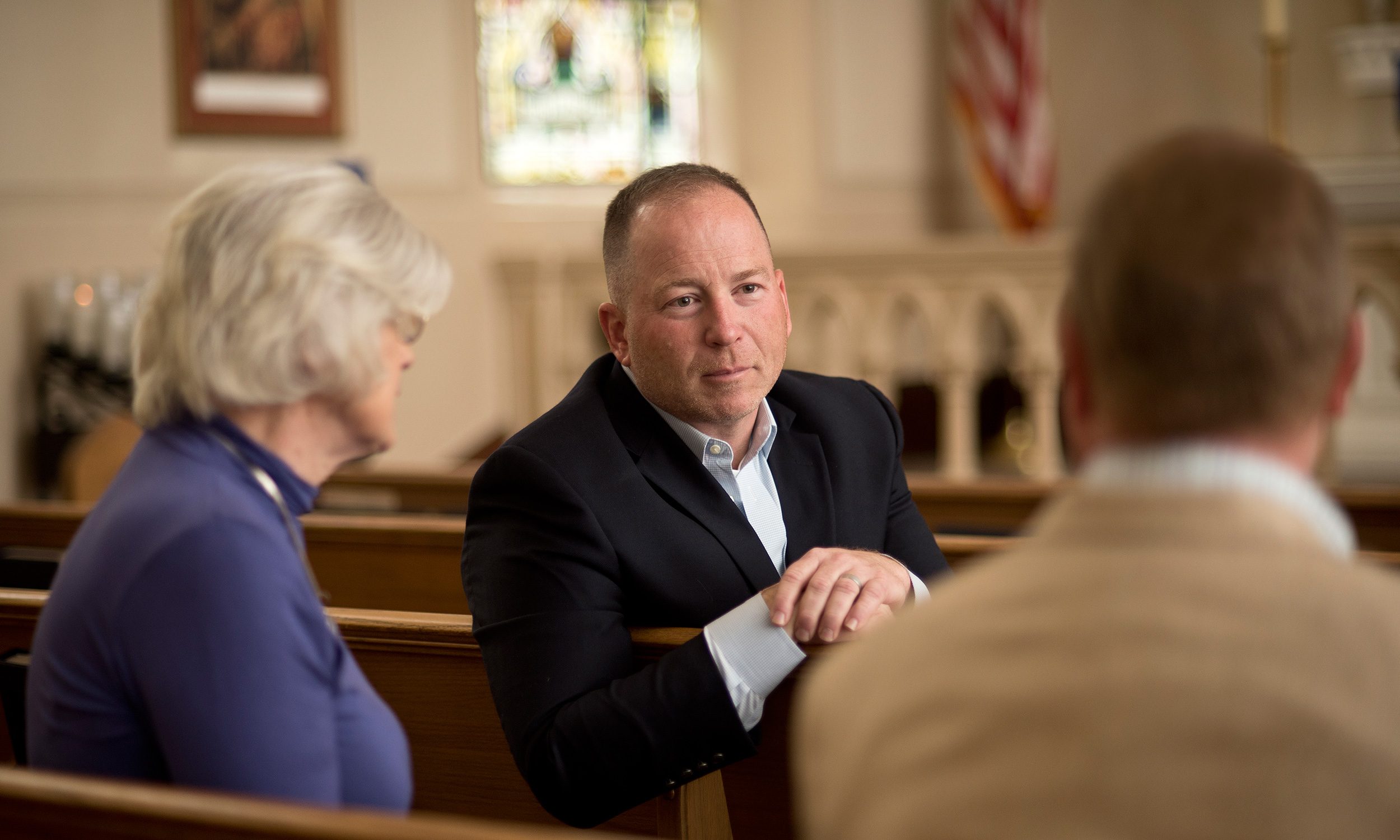 Mo Brooks is the five-term Republican incumbent for the 5th district of Alabama in the United States House of Representatives. Since his first election, he has faced multiple challenges both from inside and outside his party but has fended them all off fairly easily. Chris…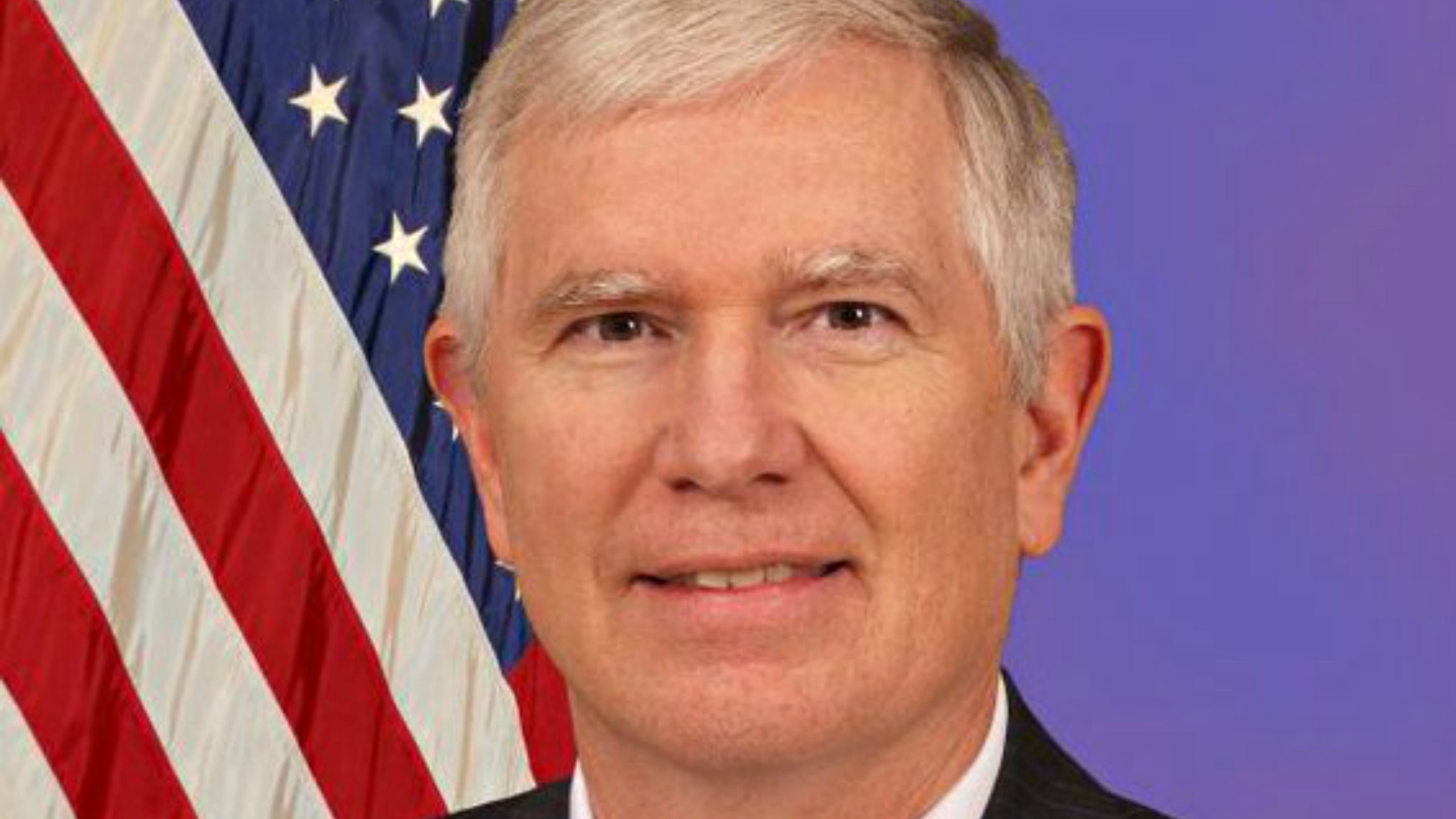 Mo Brooks cast a no vote Wednesday night on both articles of impeachment against President Trump and released the following statement: "Socialist Democrats have brazenly abused their majority party power in these impeachment proceedings. The Constitution imposes a very high bar that must be cleared…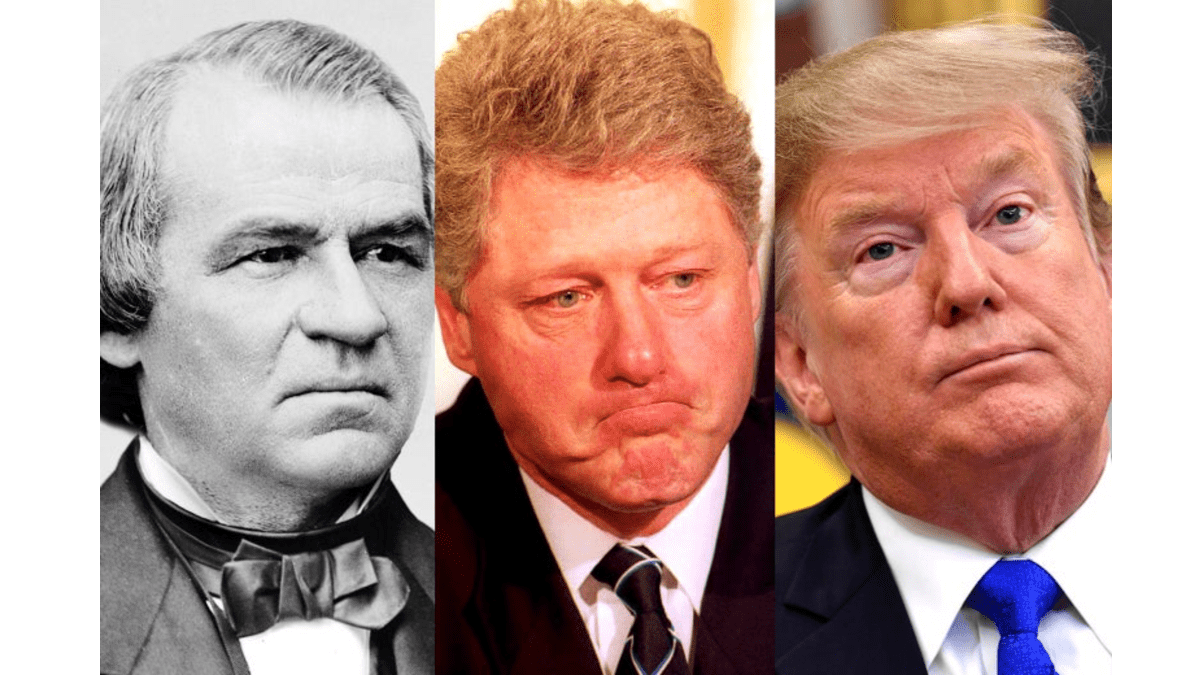 The U.S. House has voted to impeach President Trump, making him the third U.S. President to ever be impeached, joining Bill Clinton and Andrew Johnson. See how your Alabama U.S. Representative voted below. Article 1 – Abuse of Power The House voted to impeach Trump…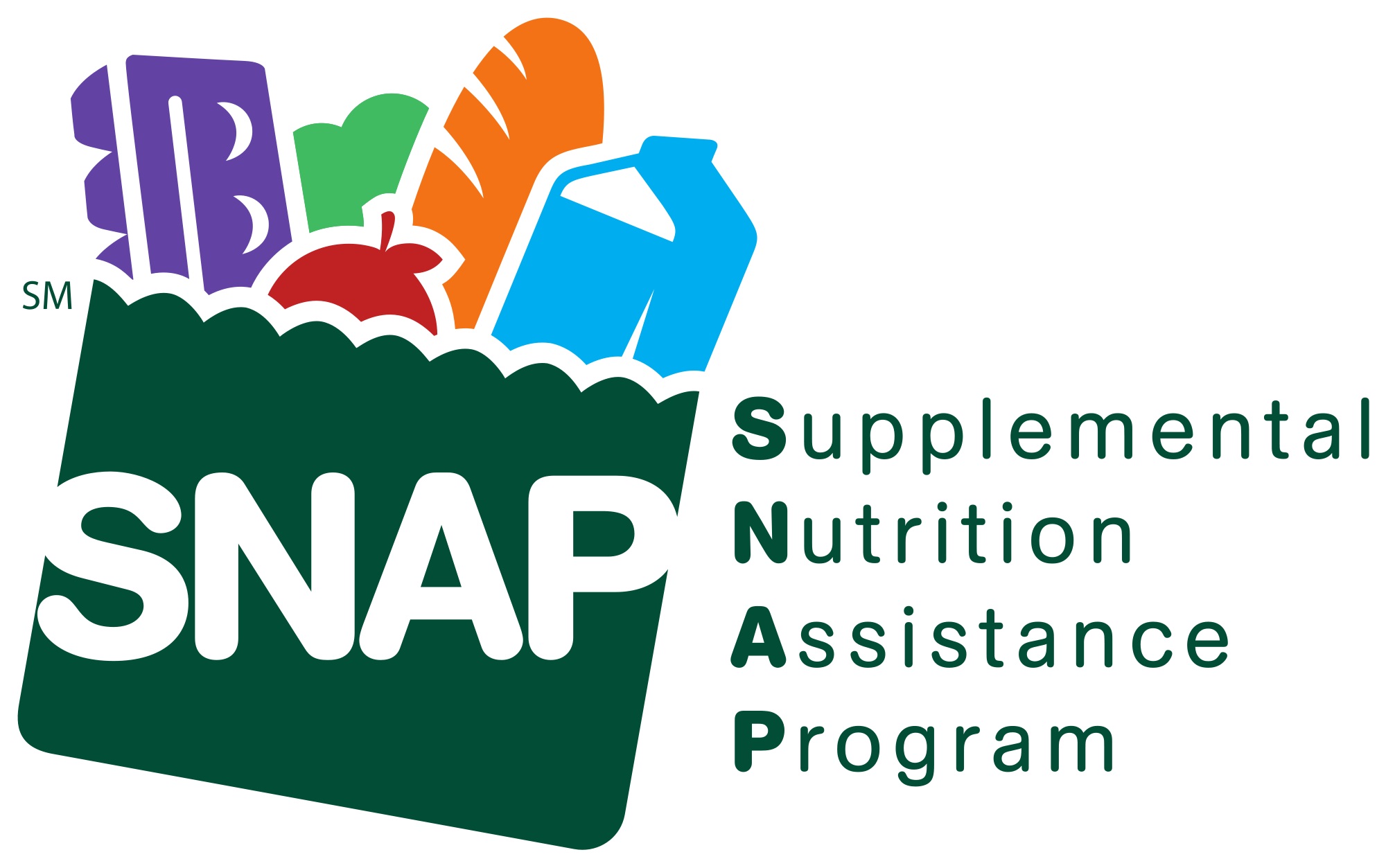 It's another sad example of Republicans vilifying the poor so they feel better about cutting necessary social service programs while they keep giving the wealthy huge tax breaks.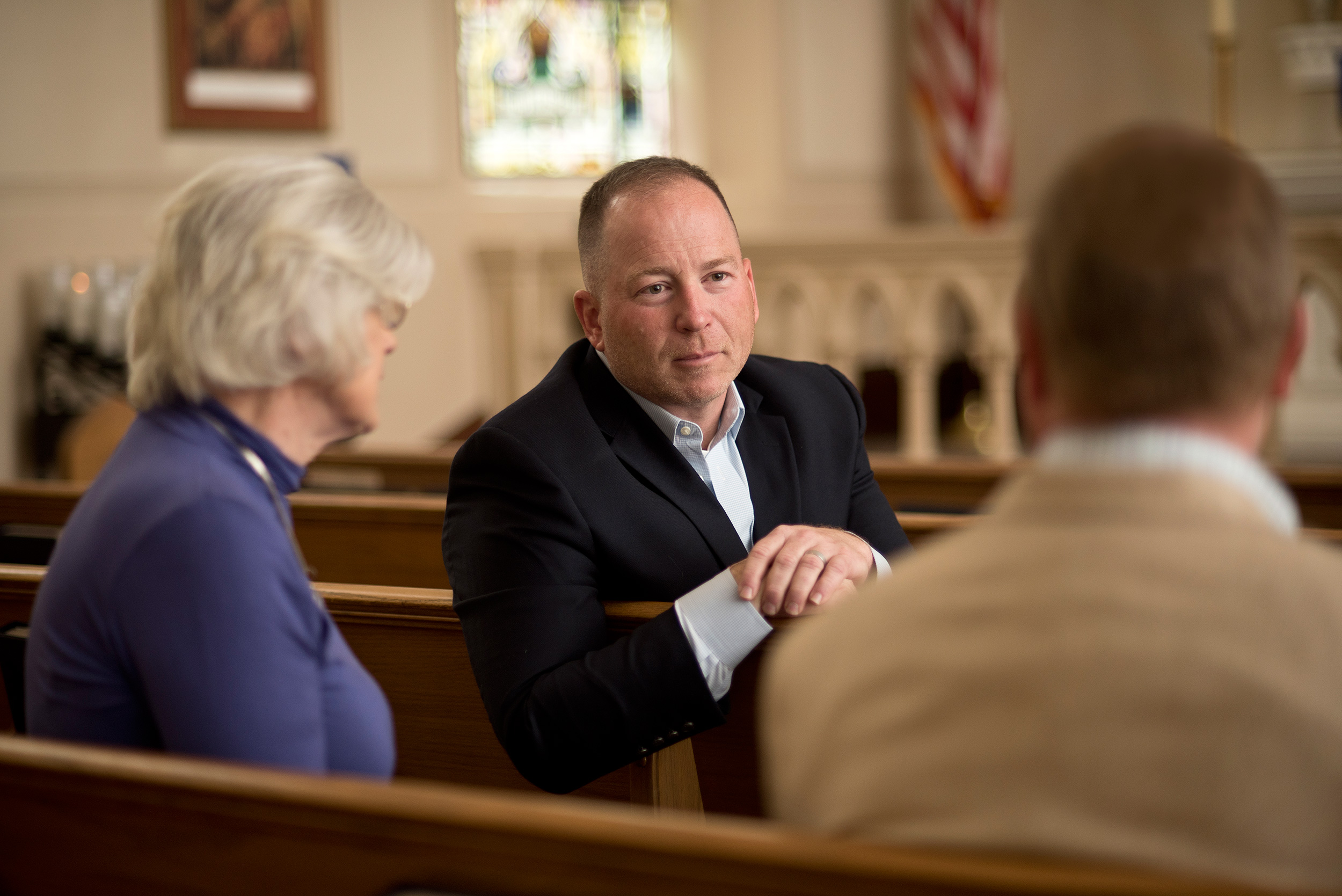 As election season continues to heat up, one Republican incumbent running for reelection is Congressman Mo Brooks, a Republican who represents the 5th Congressional District in Alabama. On Monday, a political action committee that represents Alabama farmers known as Farm PAC, which previously endorsed Brooks…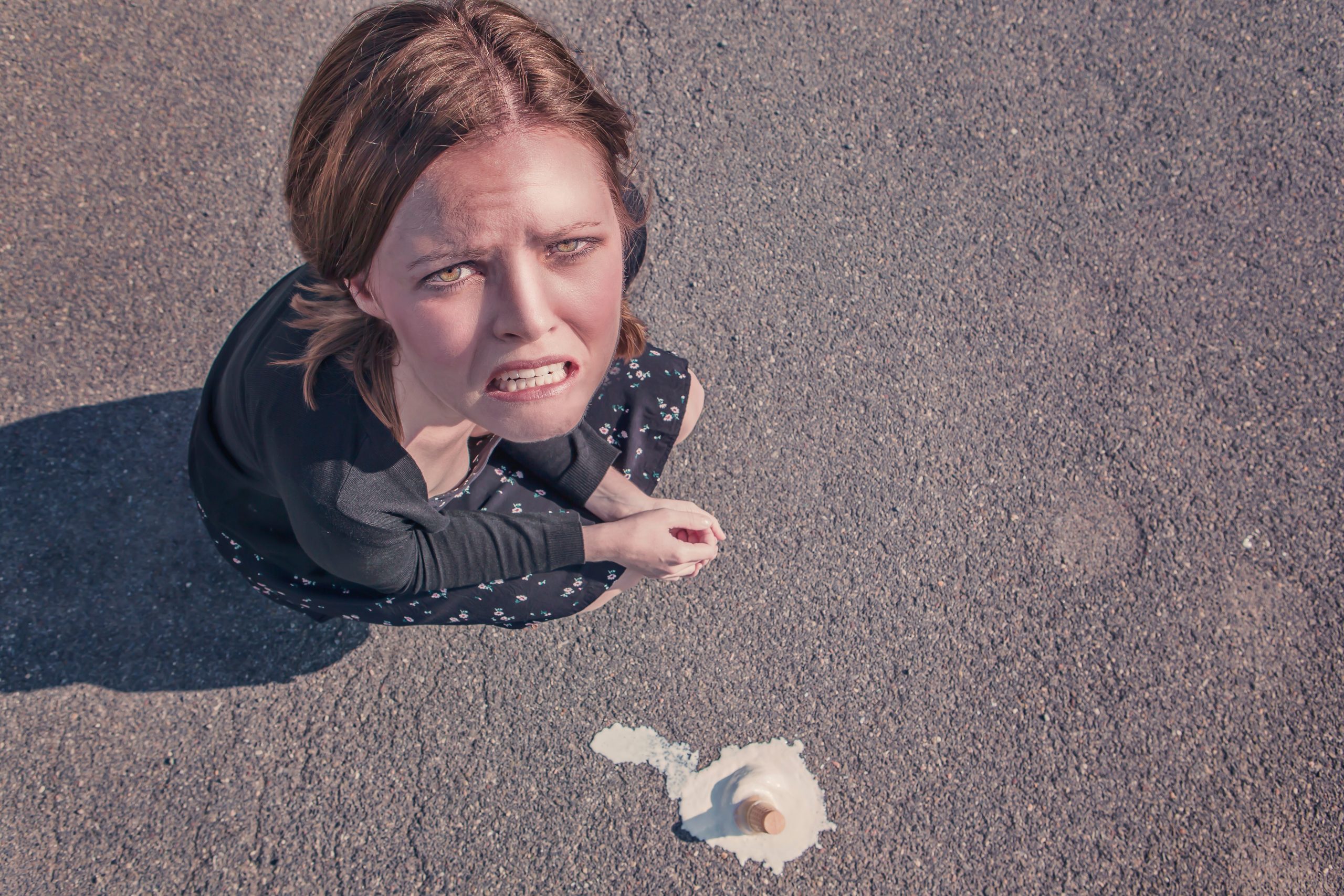 The Ungrateful spend their time talking about American exceptionalism and greatness, but cynically denigrate its institutions, values, and norms.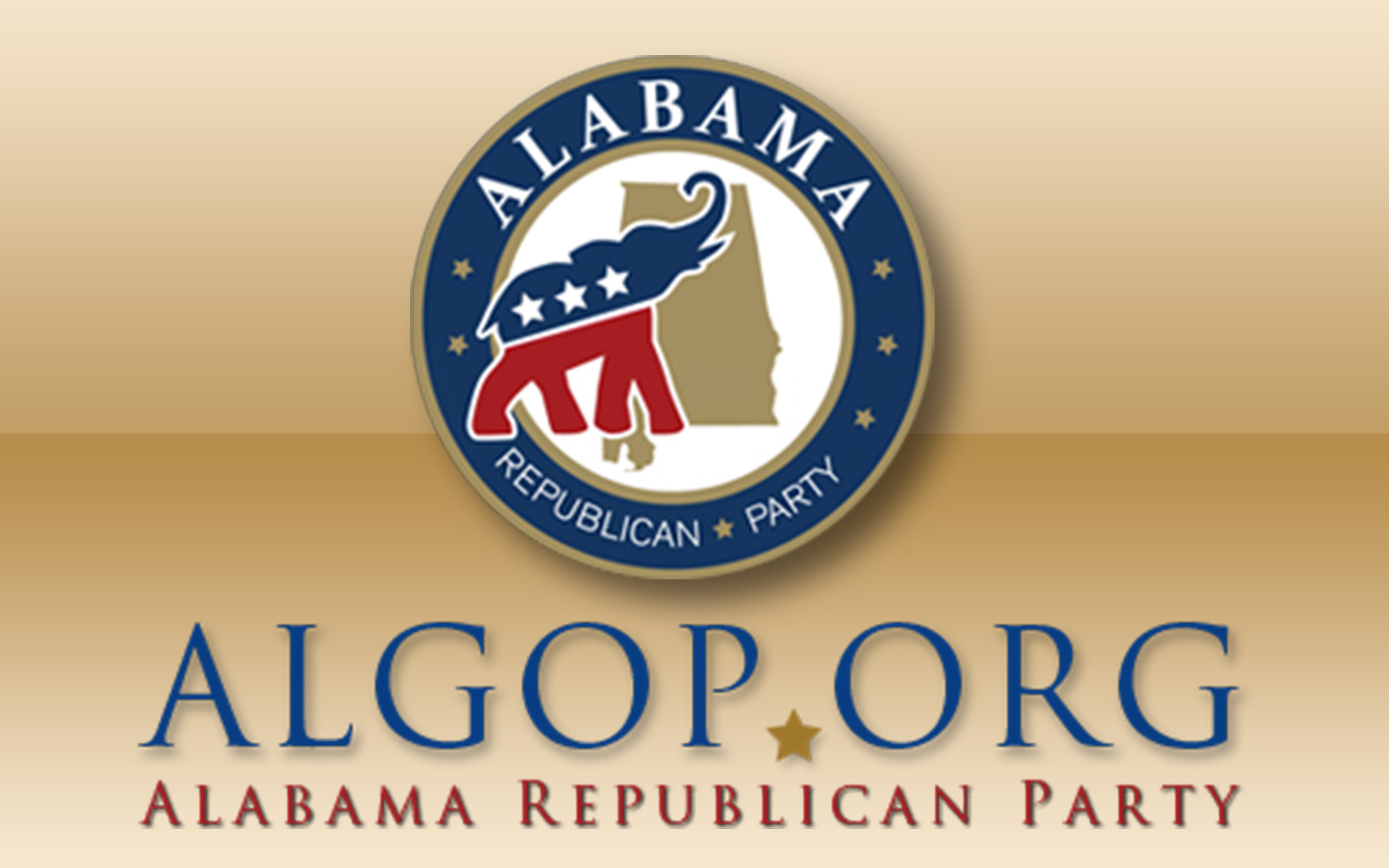 If there's one thing that the Republican Party has undeniably mastered over the last decade, both locally and nationally, it's the art of misdirection. A misdirection is a tool that magicians and street corner hustlers use when engaging in sleight-of-hand trickery as a calculated way…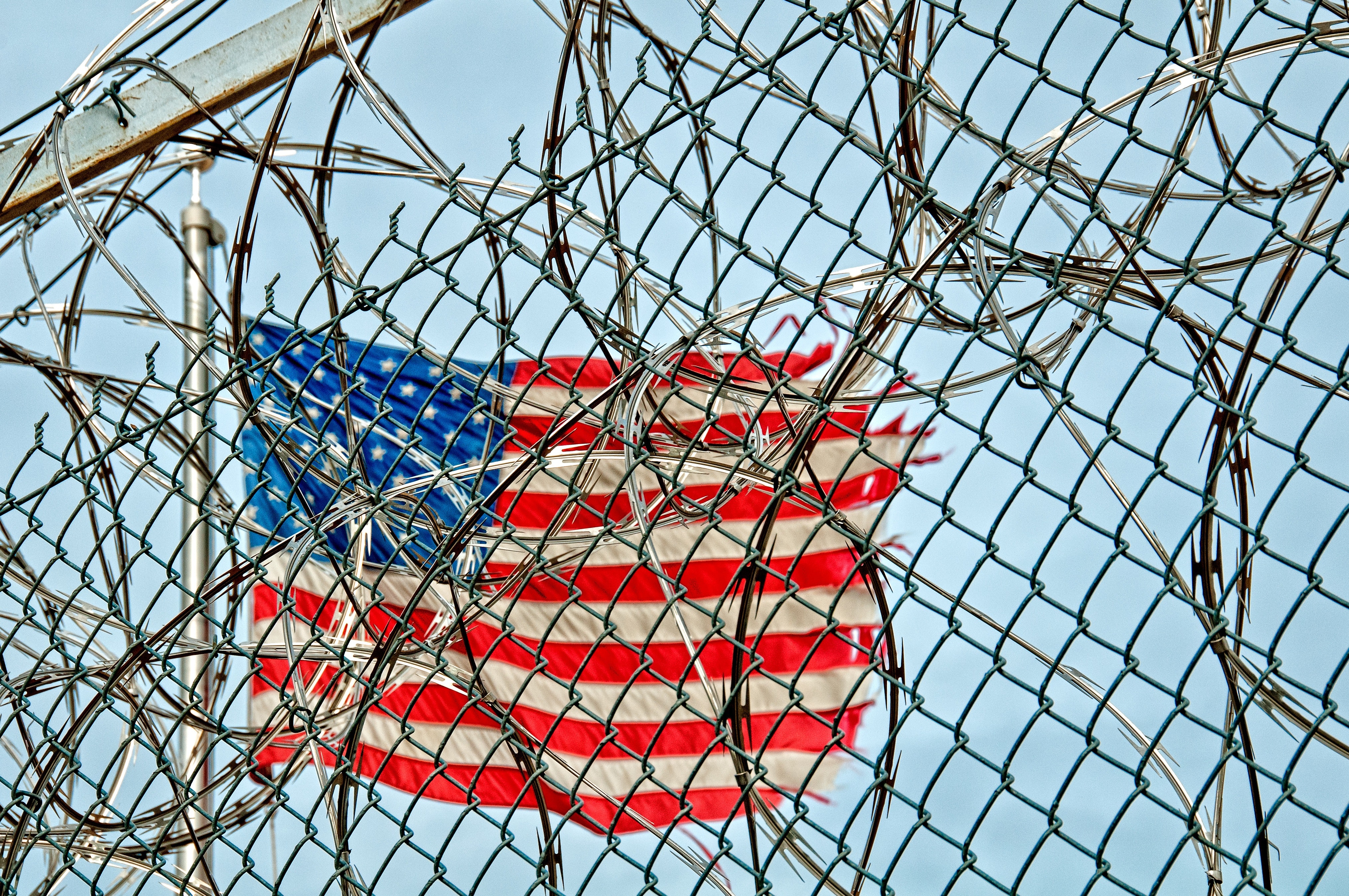 So, it's ok for America to go back on its word and abruptly walk away from its allies that were instrumental in defeating ISIS? Does Brooks really think this is going to end well or that this move won't cost the US much more later?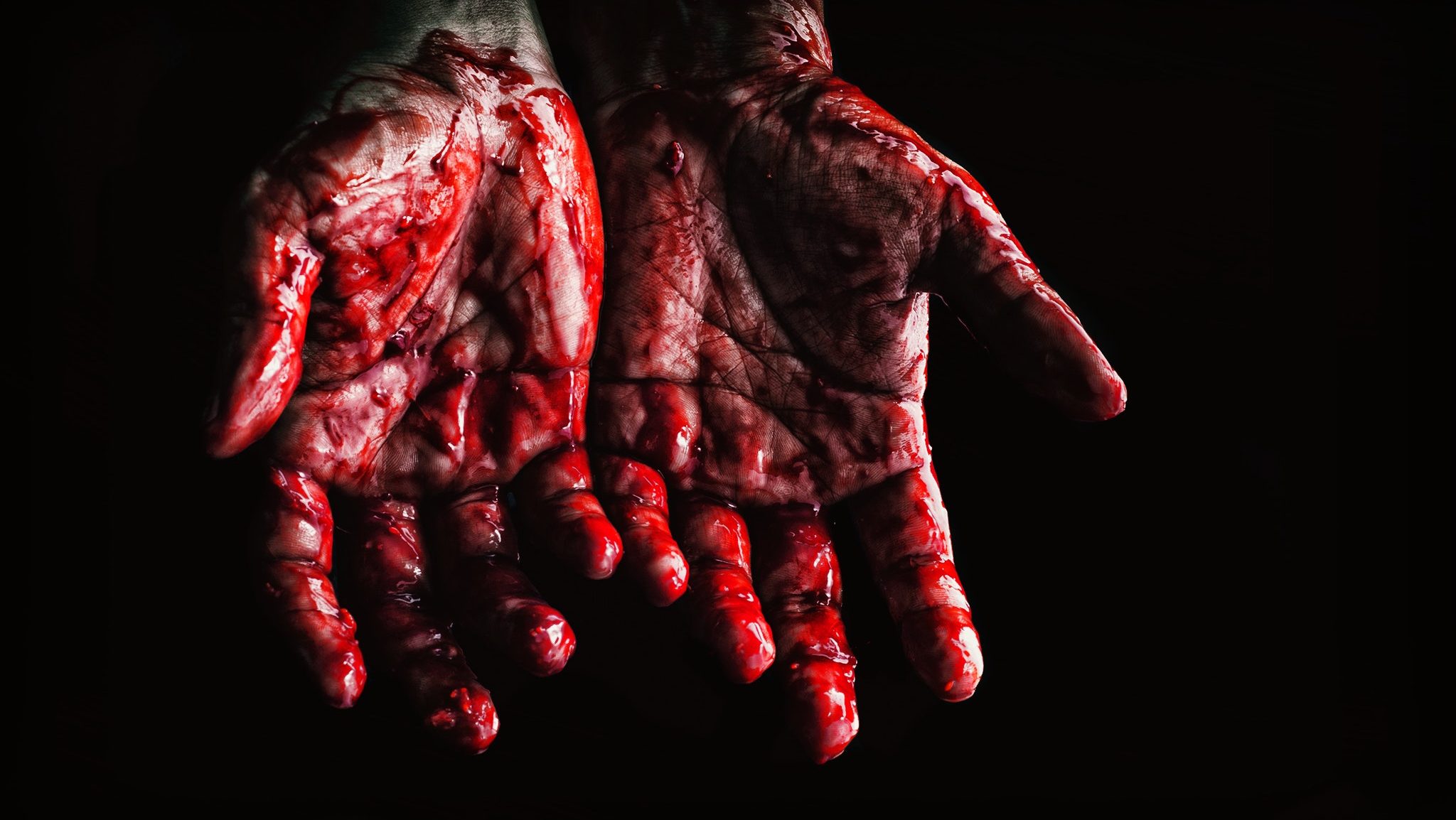 Sadly, the Alabama Republican Party thinks that the president extorting Ukraine for his own personal gain, and engaging in an unprecedented cover-up, is a crisis that can be twisted into a massive fundraising effort.