New Poll: Tuberville Takes the Lead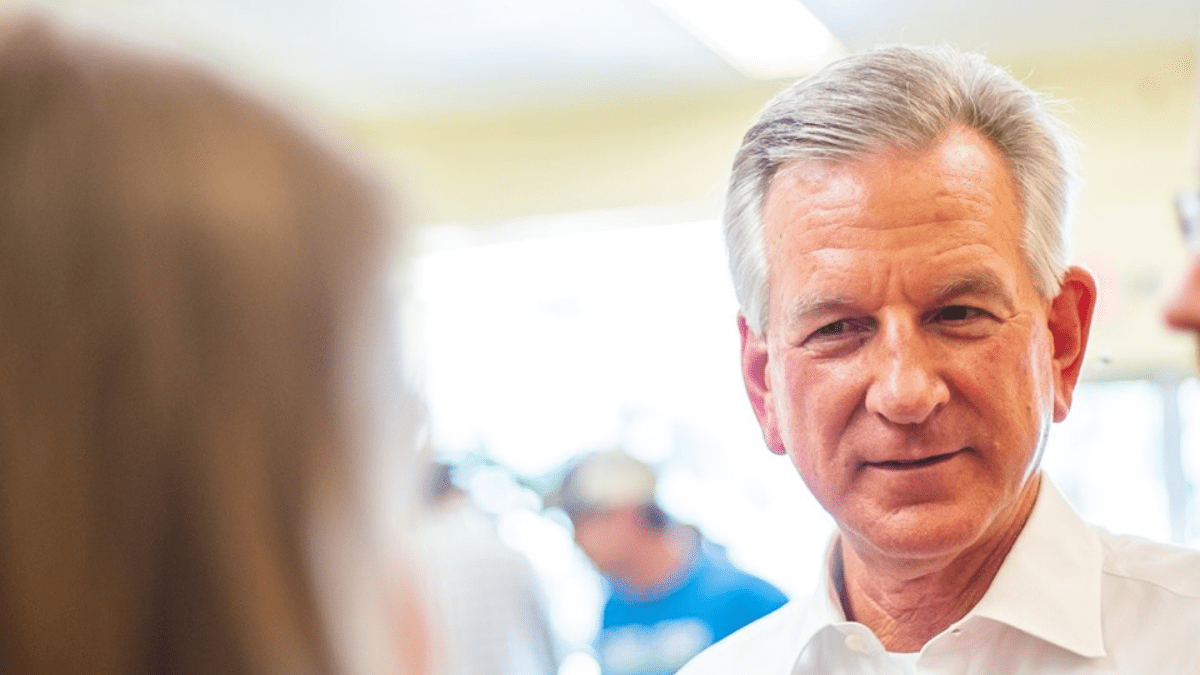 In a new poll released by Club for Growth Action, the Federal Super PAC associated with the conservative Club for Growth, former Auburn football coach Tommy Tuberville has taken the lead as the GOP front-runner to take on Democratic incumbent Doug Jones.
The poll found that 32% of likely GOP voters would support Tuberville, 29% would support former Attorney General Jeff Sessions, and 17% would support Congressman Bradley Byrne.
The GOP primary will be held on Tuesday, March 3.
View PDF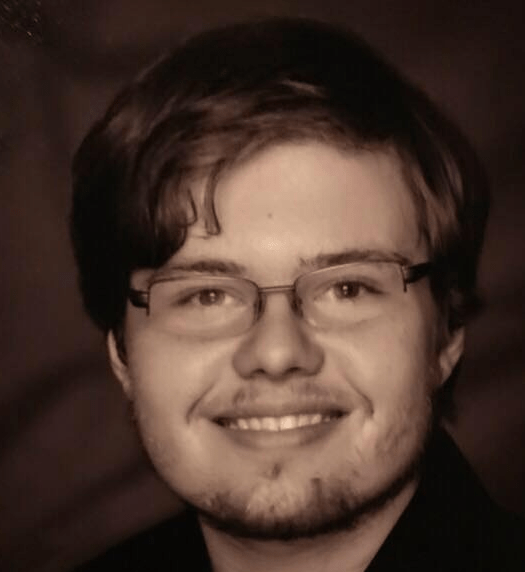 Dakota Layton graduated from the University of Alabama in Huntsville with a Bachelor of Arts in Philosophy. He is currently enrolled at the University of Mississippi where he is working to earn his Master of Arts in Philosophy.
Topic tags: