AL Speaker McCutcheon Bucks Mo Brooks, Endorses Chris Lewis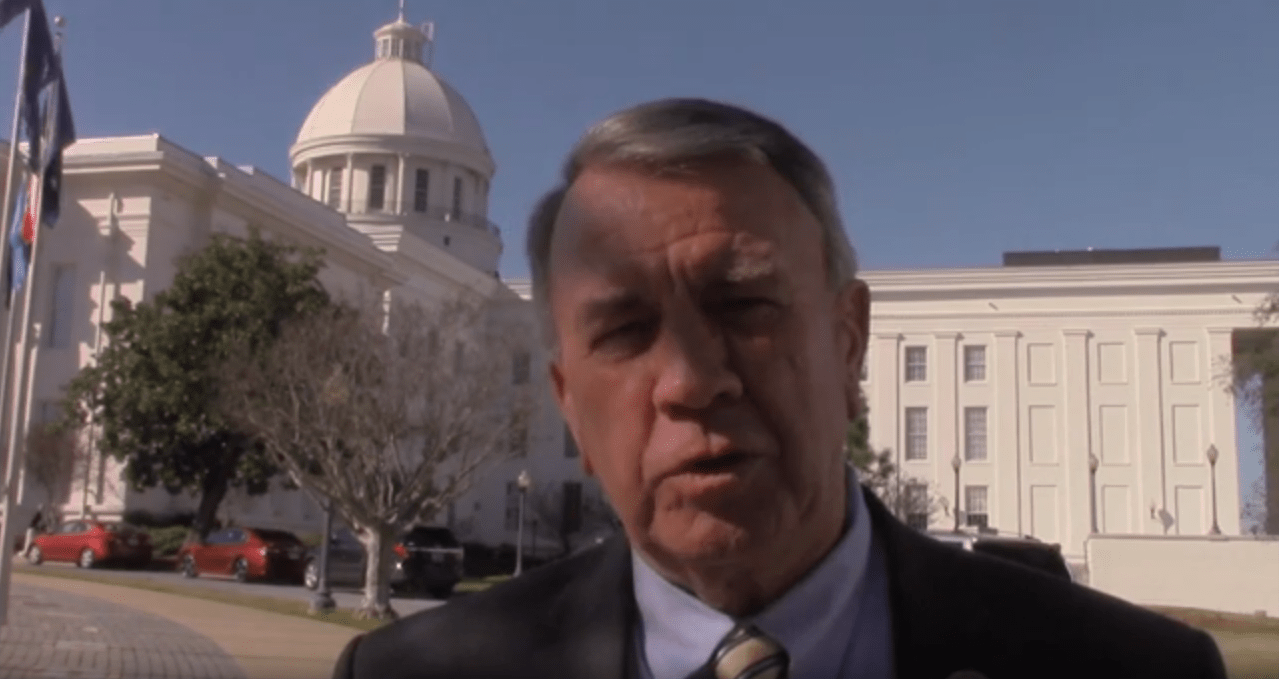 Mo Brooks' is in jeopardy of losing his primary race and a Donald Trump endorsement may not be able to save him.
In a blow to the Brooks reelection campaign his opponent Chris Lewis of Florence, AL received a huge endorsement from Alabama Speaker of the House Mac McCutcheon (R-Monrovia).
"Many people and organizations across North Alabama have discussed with me that it is time to make a change in our Congressional Seat," McCutcheon says. "Alabama Farmers Federation has endorsed Chris Lewis. Our combat veterans have endorsed him. Our firefighters have endorsed him. Our home builders have endorsed him. Leaders in the space defense industry have endorsed Chris as well. Chris has proven his commitment to our nation through his military service. I believe Chris has the heart of a servant leader and would be a fine Congressman for North Alabama."
The endorsement from McCutcheon who lives in Monrovia, an unincorporated suburb of Huntsville, AL, was unexpected this close to the Republican primaries.
Brooks has been a highly partisan and controversial Representative for Alabama's 5th Congressional District, which stretches across North Alabama, especially since the election of Trump in 2016. Brooks has served the 5th District since 2011.
He has made comments suggesting rocks falling into the ocean are causing the sea levels to rise, compared Democrats and the media to Hitler on the House floor, and made fun of the Mexican accent in a tweet.
Lewis has taken a more moderate, issue-driven approach to his election campaign, speaking to the need to end the highly partisan and ugly politics that sour our political system saying that our representation must be part of the solution and calling for more veterans in Congress.
With elected officials and highly influential political groups and organizations turning against Brooks, he will have to hope that a Trump endorsement can carry him through March 3.
Brent Wilson was born and raised in Huntsville, Alabama and is the Owner and Chief Editor of BamaPolitics.com.
Topic tags: