Richard Shelby News & Articles
This is an archive of all content on our site for Richard Shelby. View our official page for
Richard Shelby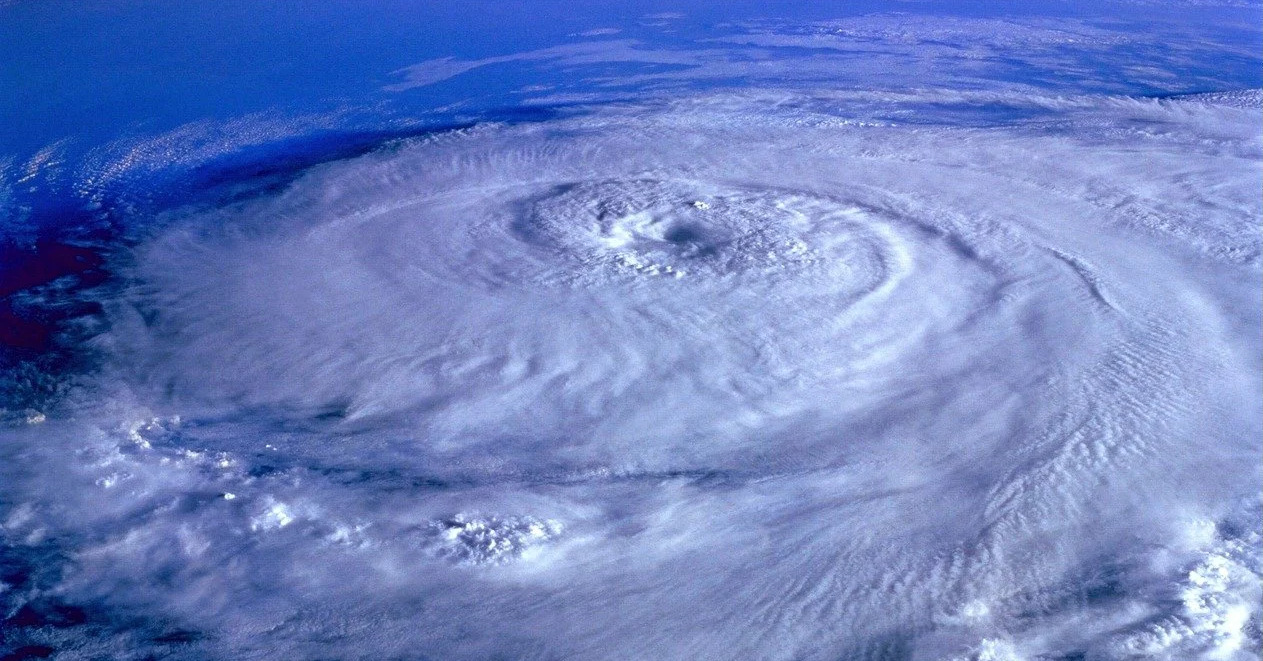 What began as a breeze is starting to shape up as a strong political wind. If Alabama Democrats continue along their new path, the state may be in for some big and positive changes soon.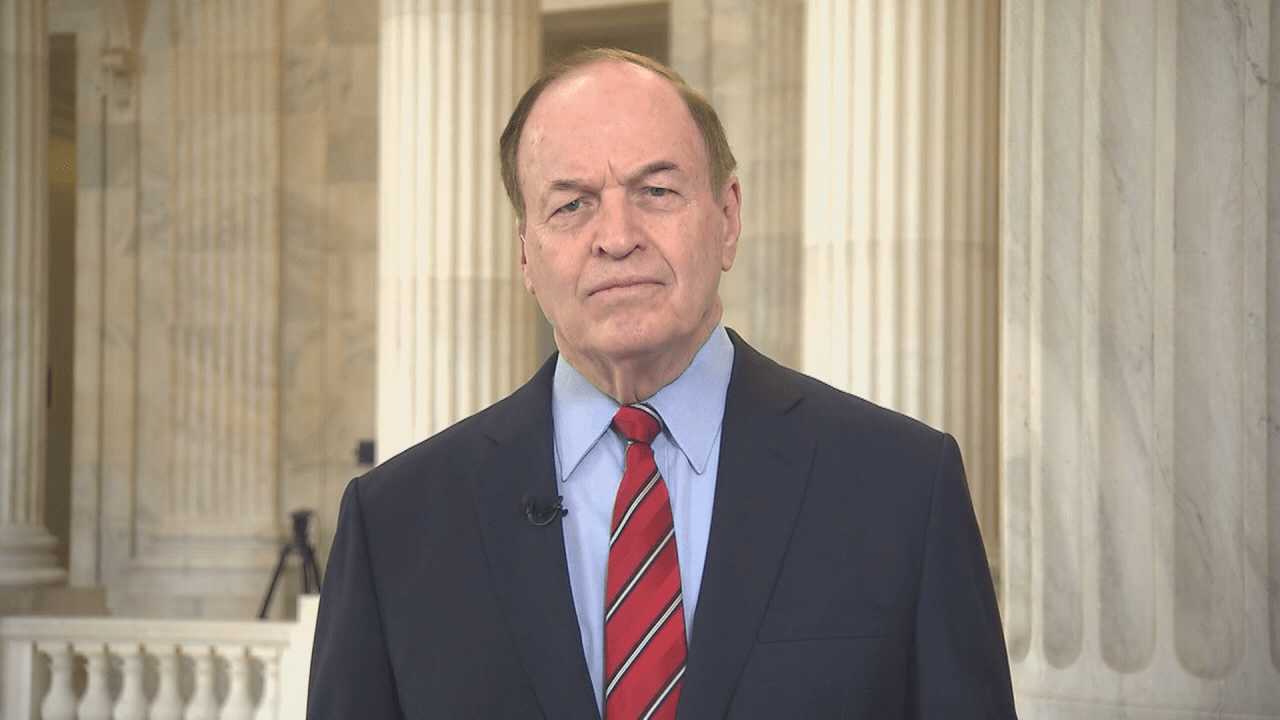 Today Senator Richard Shelby tweeted his support of the Justice Act, a bill that Senate Republicans are pushing as their solution to police reform in America. Shelby, a cosponsor tweeted, "Proud to be a cosponsor of @SenatorTimScott's #JUSTICEAct – which focuses on police reform, accountability, and transparency. This bill highlights issues facing our nation that must be addressed. All Americans should have trust and confidence in our justice system. Shelby says, "This bill will help police departments across our nation to implement practical reforms such as banning chokeholds, training officers on de-escalation practices, requiring body-worn cameras, and sharing officer disciplinary records." The Justice Act includes incentives for police departments to ban chokeholds, more disclosure requirements about the use of force and no-knock warrants, and penalties…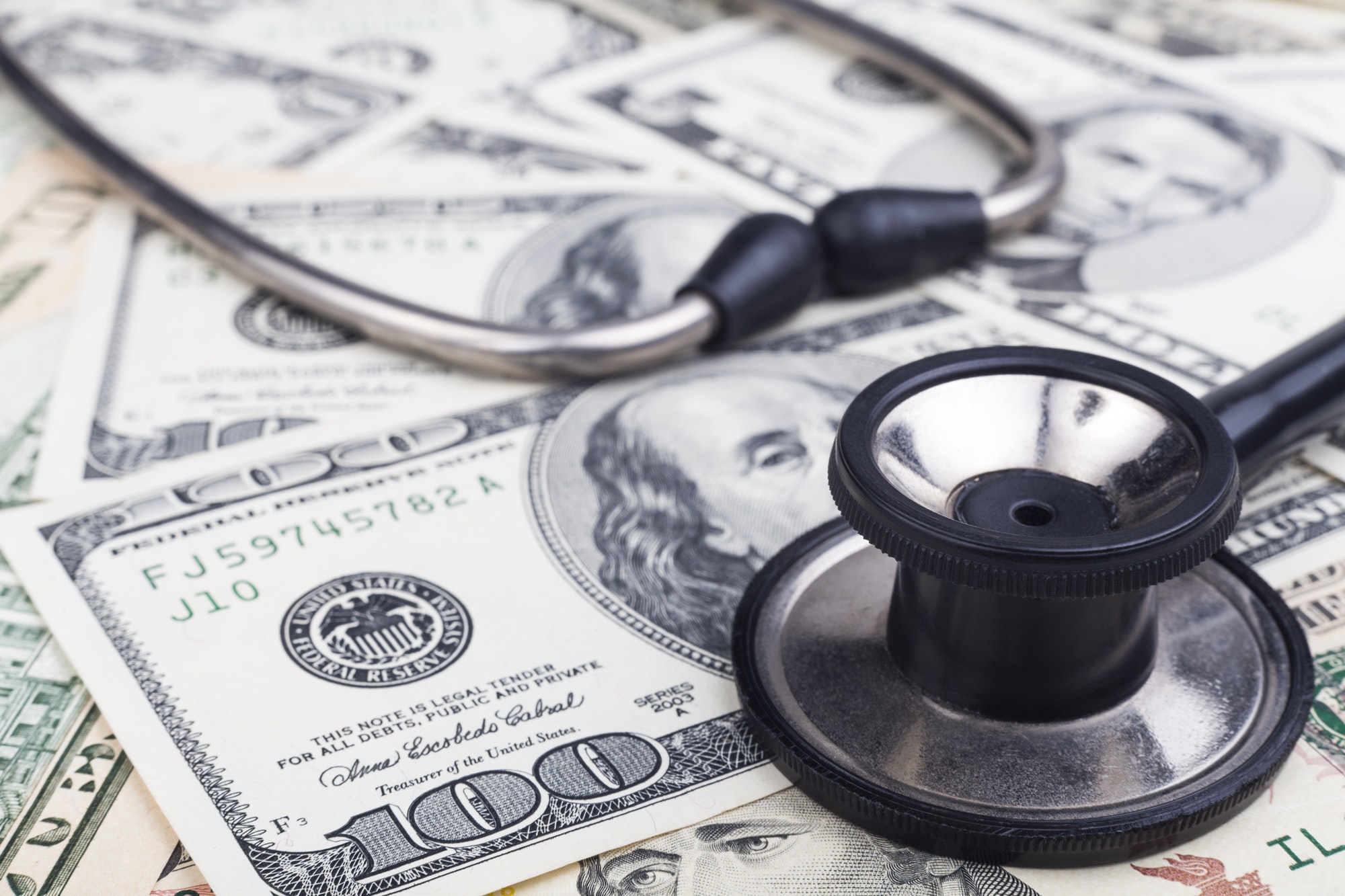 On Wednesday, the U.S. Senate passed the Families First Coronavirus Response Act in order to address the economic insecurity faced by many American businesses and citizens during the Coronavirus crisis. The legislation had the bipartisan backing of President Donald Trump and his most powerful political rival, House Speaker Nancy Pelosi. The legislation passed in the Senate 90-8 with both Alabama Senators Doug Jones and Richard Shelby voting "yea". "During this unprecedented time, the Senate has been able to advance another agreement to help combat this deadly disease," said Senator Shelby.  "Although my colleagues and I still have urgent work to do, this is a step in the right direction.  It is my hope that in the coming days, we can pass an additional package that…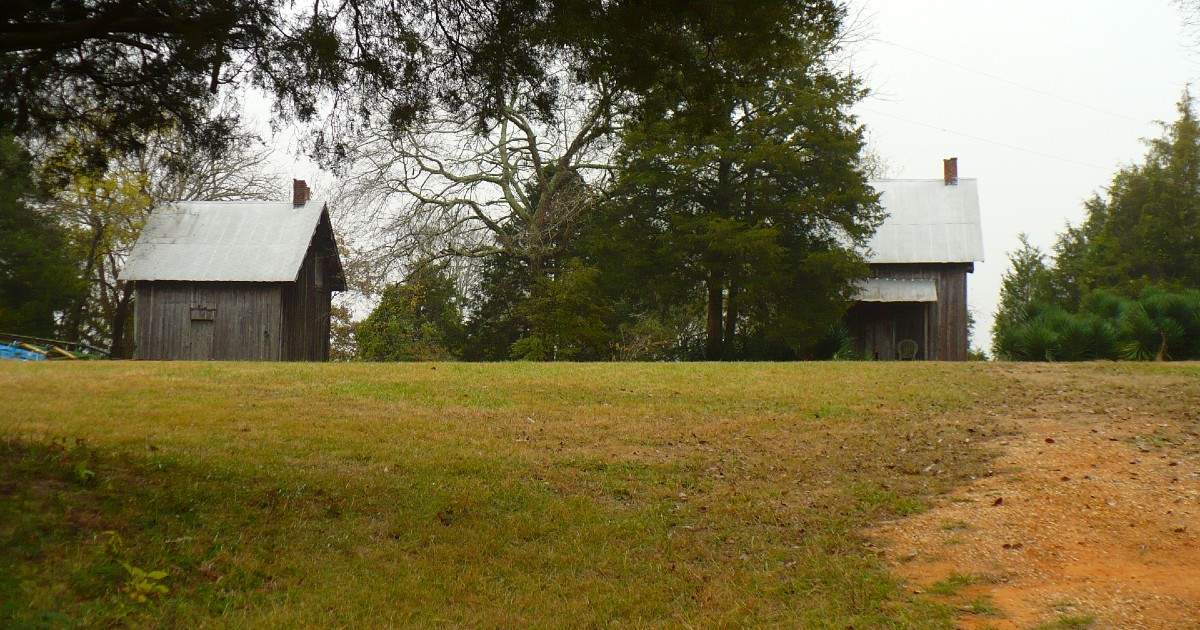 On Friday, Alabama Senators Richard Shelby and Doug Jones introduced a bill known as the "Alabama Black Belt National Heritage Area Act," S.3363. A press release stated that the bill would "establish the Alabama Black Belt National Heritage Area, authorizing nineteen counties in Alabama's Black Belt Region as a National Heritage Area (NHA)" and "would allow for federal funding to be directed to the designated region over the span of 15 years." "Designating Alabama's Black Belt region as a National Heritage Area will not only promote tourism, but it will also increase public awareness of the natural, historical, and cultural assets our state has to offer," said Senator Shelby.  "Investing in this region to preserve these unique and diverse resources is important for future generations. …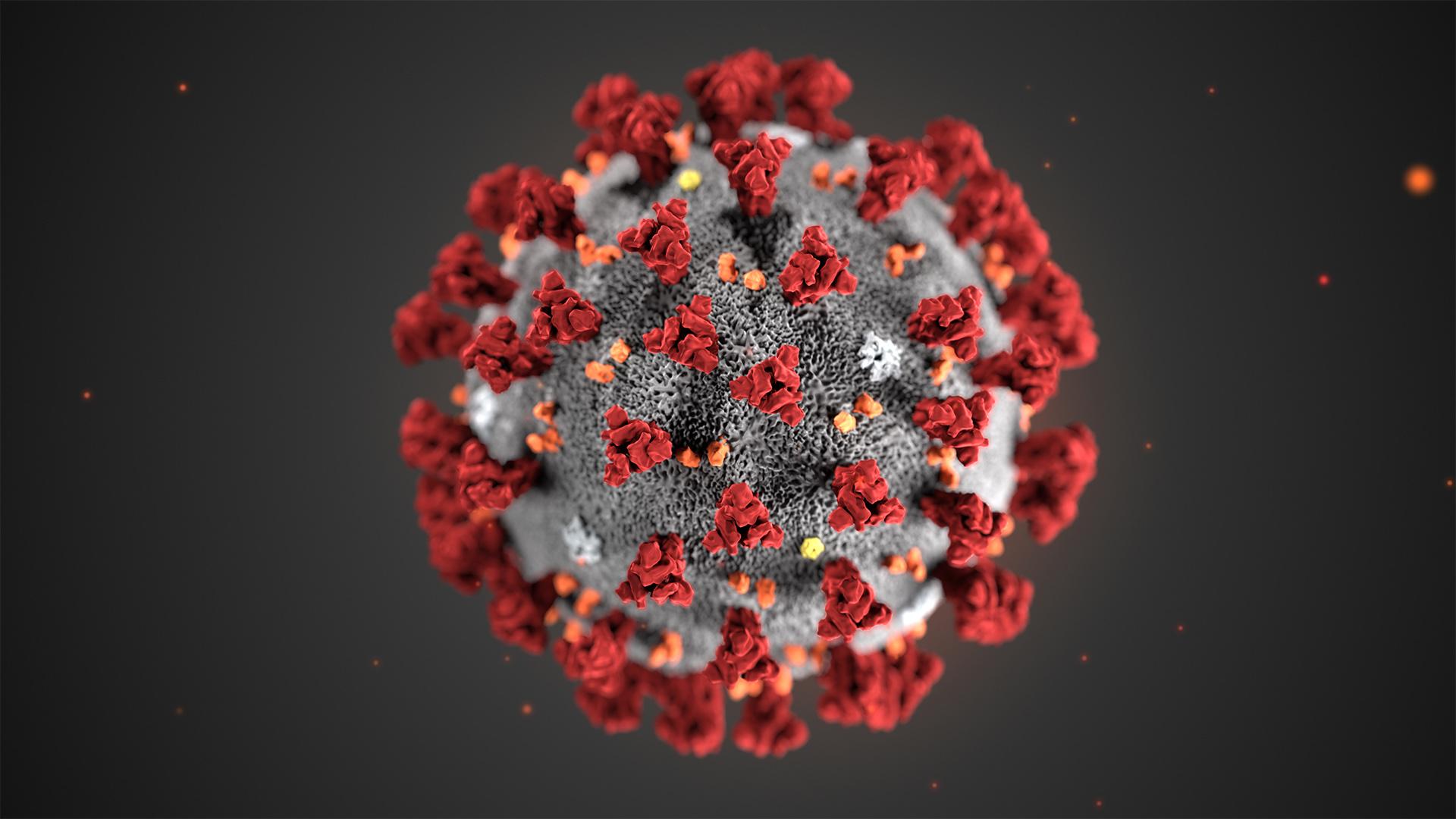 Fears that Coronavirus patients from a Diamond Princess cruise ship would be quarantined in Anniston, AL have caused a stir in the small city east of Birmingham. According to a recent tweet from Richard Shelby, concerns from Anniston citizens and elected officials can be put to rest for the time being. Shelby says in the tweet, "I just got off the phone with the President. He told me that his administration will not be sending any victims of the Coronavirus from the Diamond Princess cruise ship to Anniston, Alabama. Thank you, @POTUS, for working with us to ensure the safety of all Alabamians." Prior to the tweet, the Anniston City Council met and authorized the city's attorney to explore legal ways they could prevent the…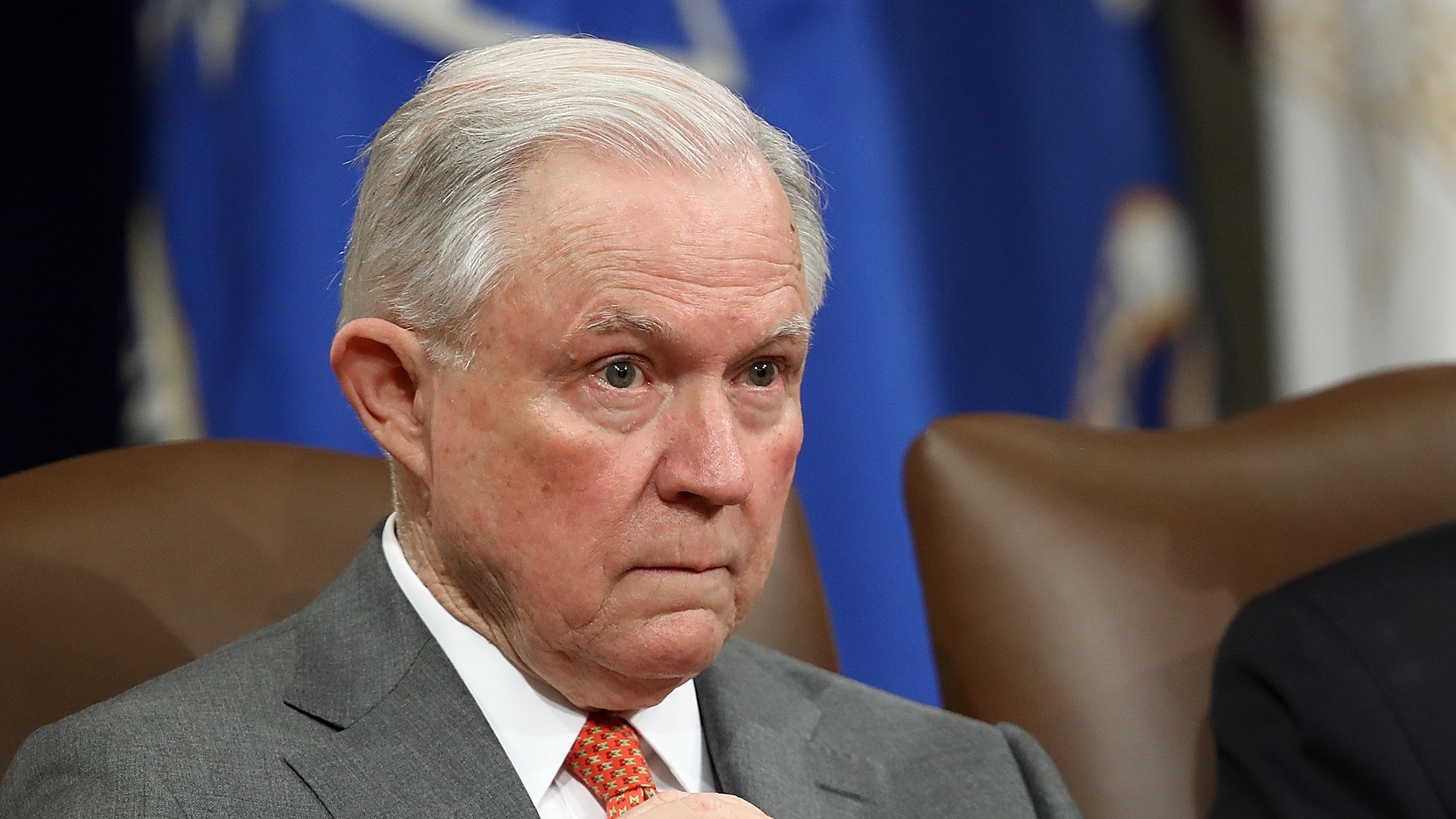 During a Saturday appearance at the Tennessee Valley Republican Club, former Attorney General and GOP Senate candidate Jeff Sessions pitched himself as "the North Alabama candidate". "I said last night to the Young Republicans, I'm the North Alabama candidate," Sessions said. "I'm the one that knows all about this place. I served on the Armed Service Committee 20 years. I chaired strategic subcommittees – missiles, THAAD [Terminal High Altitude Area Defense] – all the programs. We worked with Boeing, Lockheed, Raytheon – all of these great companies that are here. I knew them. I knew the developments of how it happened. I remember the United Launch Alliance with Boeing in Decatur – the biggest industrial development in the country that year." Sessions stressed the importance…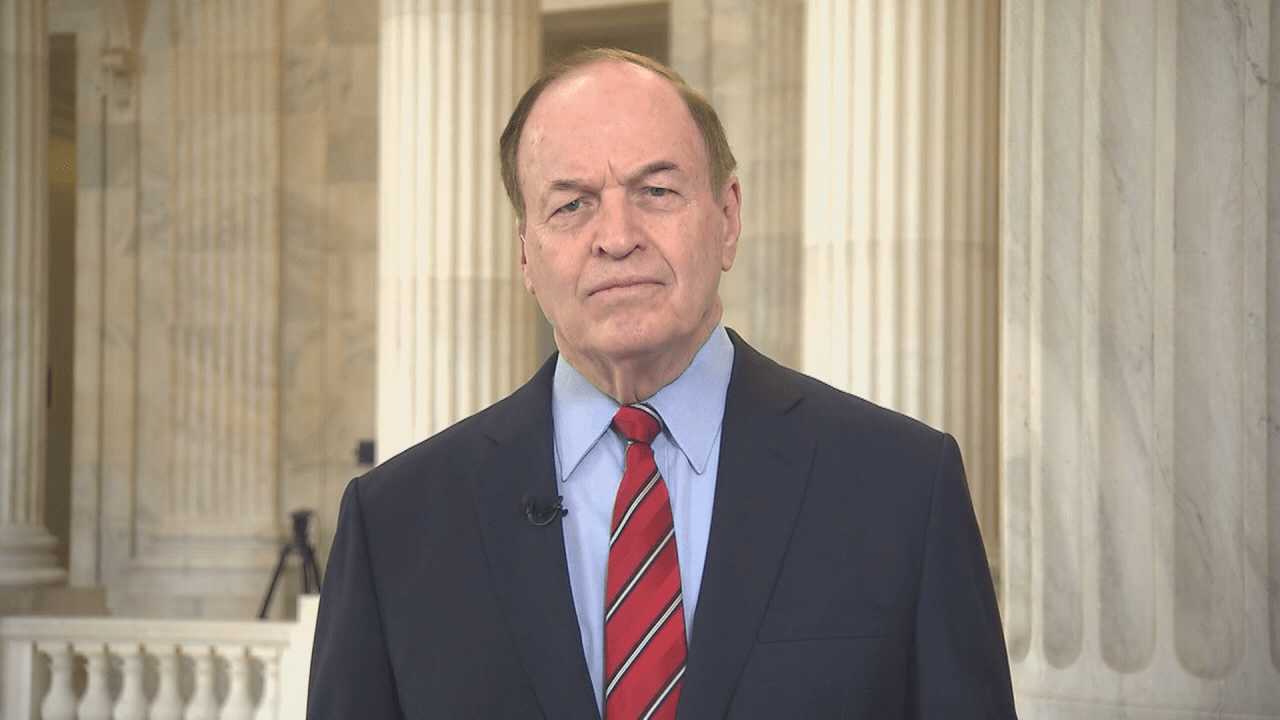 Shortly ahead of President Donald Trump's acquittal in the Senate, Alabama's Senior Senator, Republican Richard Shelby gave strong remarks highlighting his support of Trump and rebuking House Democrats. "As a senator, I believe that the first and perhaps most important consideration is whether 'abuse of power' and 'obstruction of Congress' are impeachable offenses, as asserted by the House managers," Shelby explained. "If the Senate endorses this approach, we will dramatically transform the impeachment power. We will forever turn this grave constitutional power into a tool for adjudicating policy disputes and political disagreements. The Framers cautioned us against this dangerous path, and I believe the Senate will heed their warning." Shelby accused the Democratic-led House of abusing the power of impeachment and praised President Trump's performance…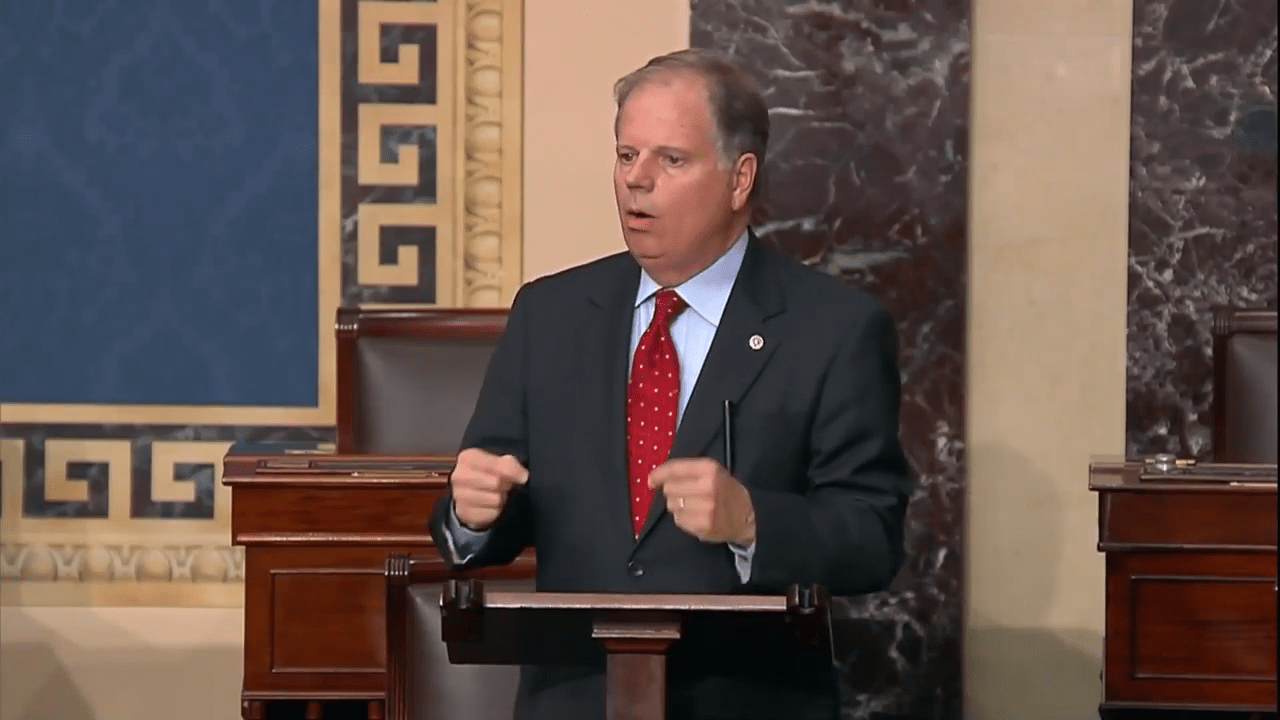 In an email to his supporters, Democratic Senator Doug Jones announced that he will vote "Yea" on both articles of impeachment against President Donald Trump. The first article alleges that the President abused the power of his office and the second article alleges that he obstructed Congress. "On the day I was sworn in as a United States Senator, I took an oath to protect and defend the Constitution. Just last month, at the beginning of the impeachment trial, I took a second oath to do "impartial justice" according to the same Constitution I swore to protect," Jones wrote. "In keeping with my oaths, I have been studying the facts of this case exhaustively. I have read thousands of pages of transcripts, taken copious notes,…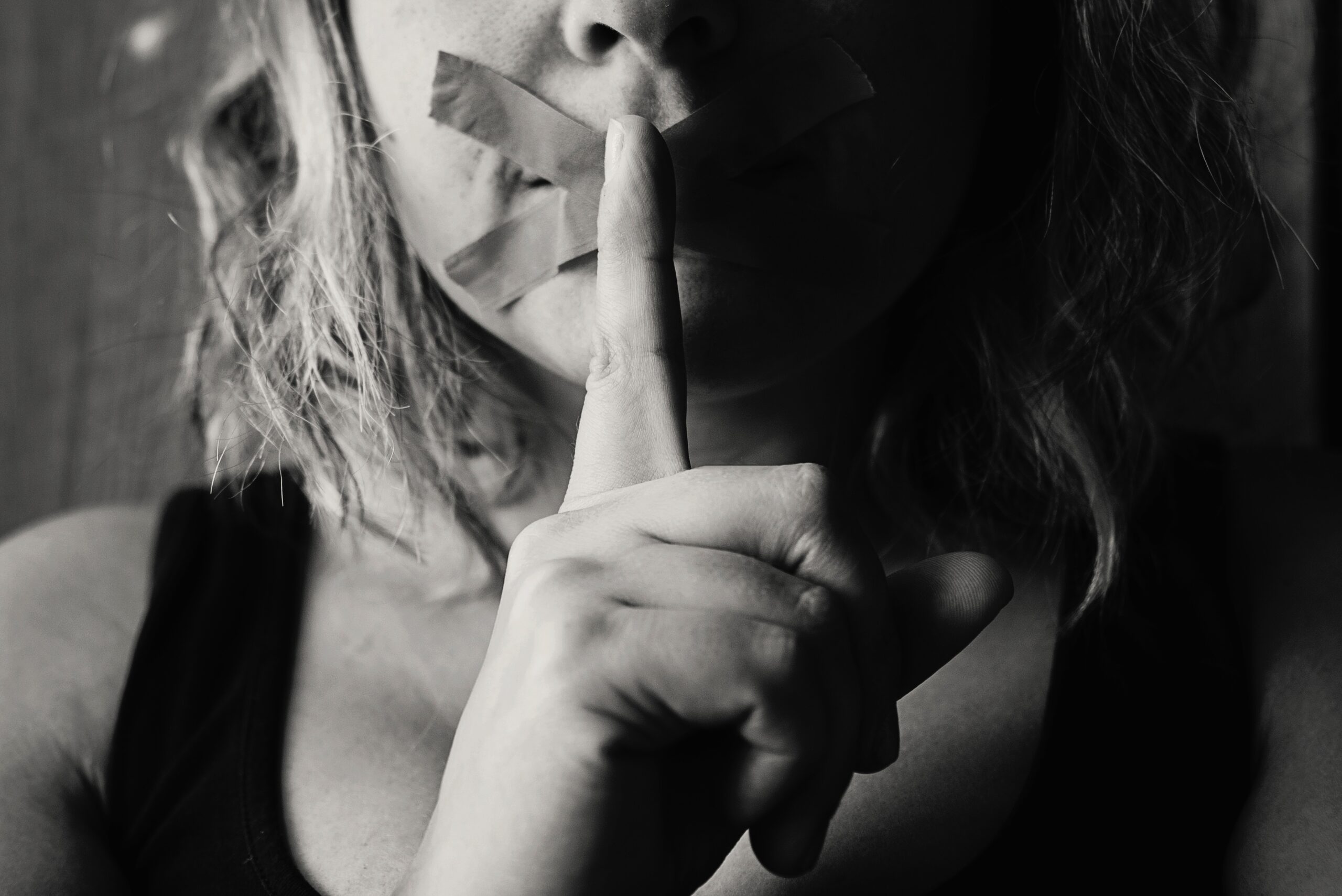 Sen. Majority Leader Mitch McConnell and many of his GOP brethren made it clear from the beginning that they were committed to blindly following Trump, whatever the cost, and that they never had any intention of honoring their oaths to consider the matter impartially.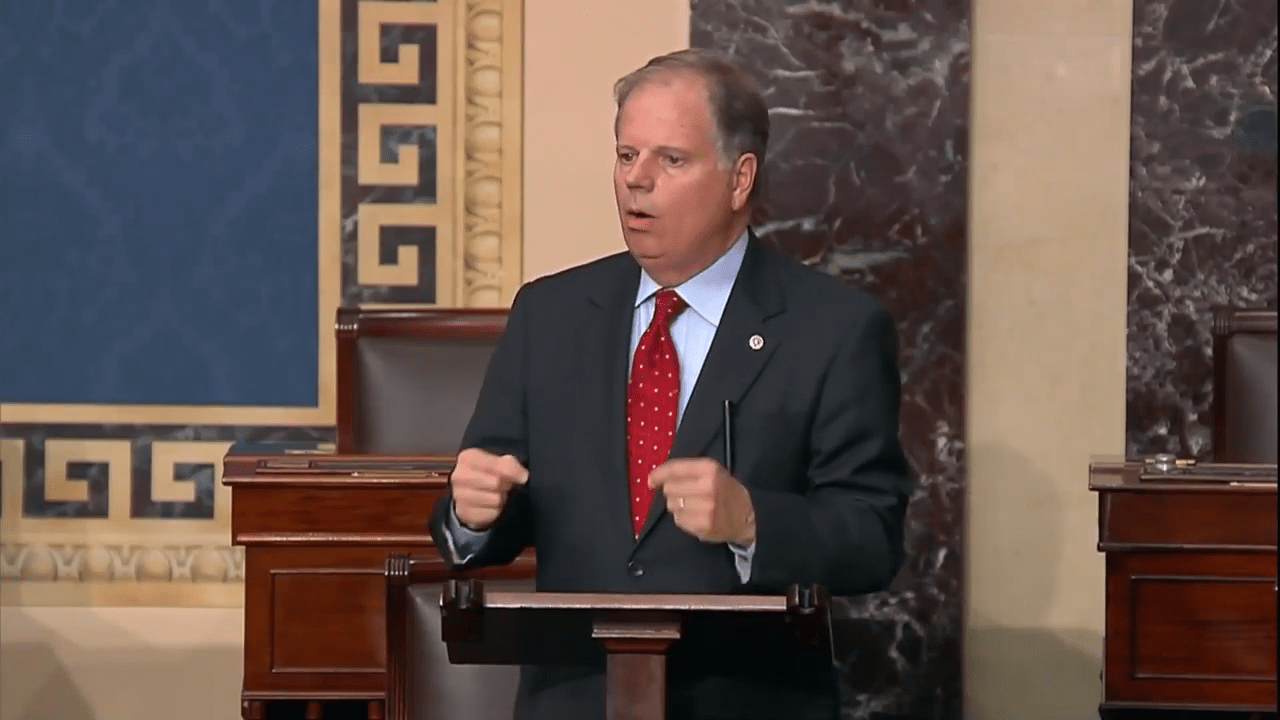 The motion to subpoena witnesses for testimony in the impeachment trial of President Donald Trump failed last night in a 51-49 vote. Senators Susan Collins of Maine and Mitt Romney of Utah were the only Republicans to vote "yea" on the motion. The other two perceived swing votes, Senators Lisa Murkowski of Alaska and Lamar Alexander of Tennessee voted "no." "Senators who opposed hearing from these witnesses, when their testimony would have better informed a judgment on the guilt or innocence of the president, will be hard-pressed to explain why," the Democratic House impeachment managers said in a joint statement. "Senators chose instead to set a dangerous precedent that will have long-lasting repercussions for the United States Congress, the balance of powers, and our democracy…